With IndyCar champion Alex Palou doing double duty as a McLaren Formula 1 reserve driver this year, Pato O'Ward getting F1 tests and Colton Herta being linked to anyone from AlphaTauri to an Andretti F1 team, never have the links between the two championships been so strong.
But still, the wait for another IndyCar-to-F1 driver goes on.
With the three drivers above all likely to be linked to F1 seats again in the future when the silly season kicks off and Danny Elliott from the Members Club asking for the best drivers to never race in F1, The Race has gone back and picked out some of the best drivers not to get a proper F1 race drive despite being linked to an opportunity.
Did we miss anyone out? Let us know in the comments.
Josef Newgarden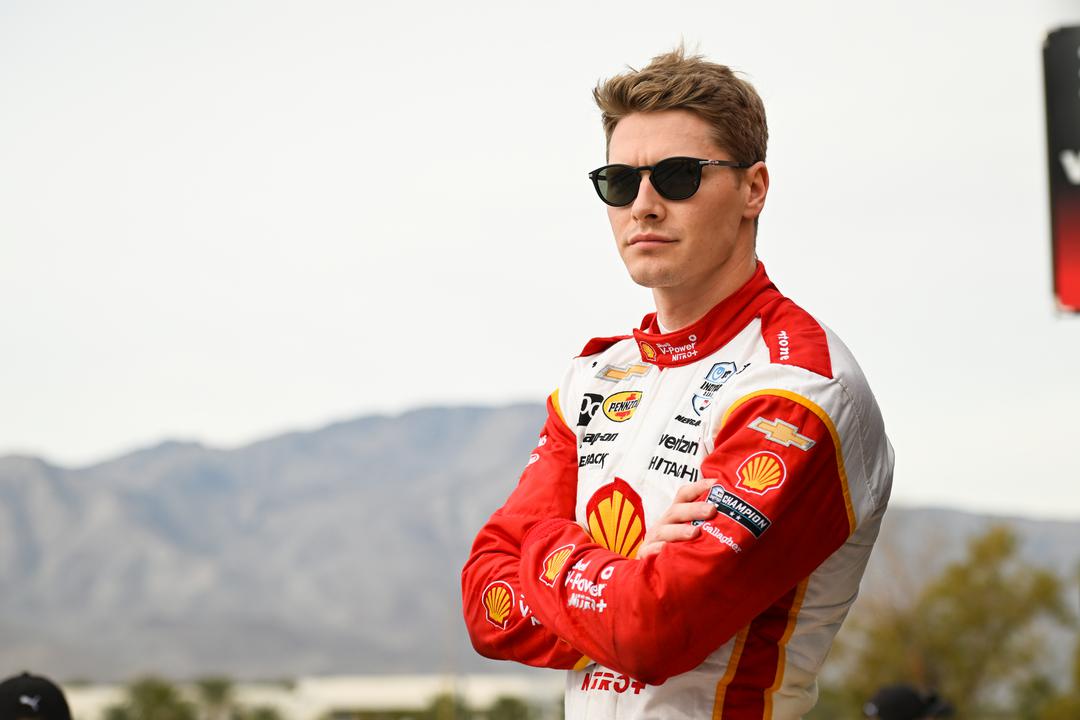 It's probably fair to say that the only reason we know Newgarden is a driver worthy of a chance in F1 is because of what he's done since his appearance on F1's junior ladder.
He did one fairly unsuccessful season in GP3 in 2010 and realised it was going to be tough to reach racing's pinnacle, and instead moved back Stateside where he won the Indy Lights title immediately, worked hard at Sarah Fisher and Ed Carpenter and then in 2017 he earned a switch to Team Penske and scored an immediate title.
He also won in 2019 and has finished second in the championship in the last three seasons and his 11 wins in those three years is unmatched.
Penske relies on Newgarden thanks to his studious notes and memory, and he's got a reputation as a robotic performer rarely making errors and constantly delivering in one of racing's most competitive series.
At 32 and wedded to Penske he's unlikely to get an F1 chance now, even if his aforementioned approach and driving consistency would arguably make him the series' best F1 driver out of the current crop.
Al Unser Jr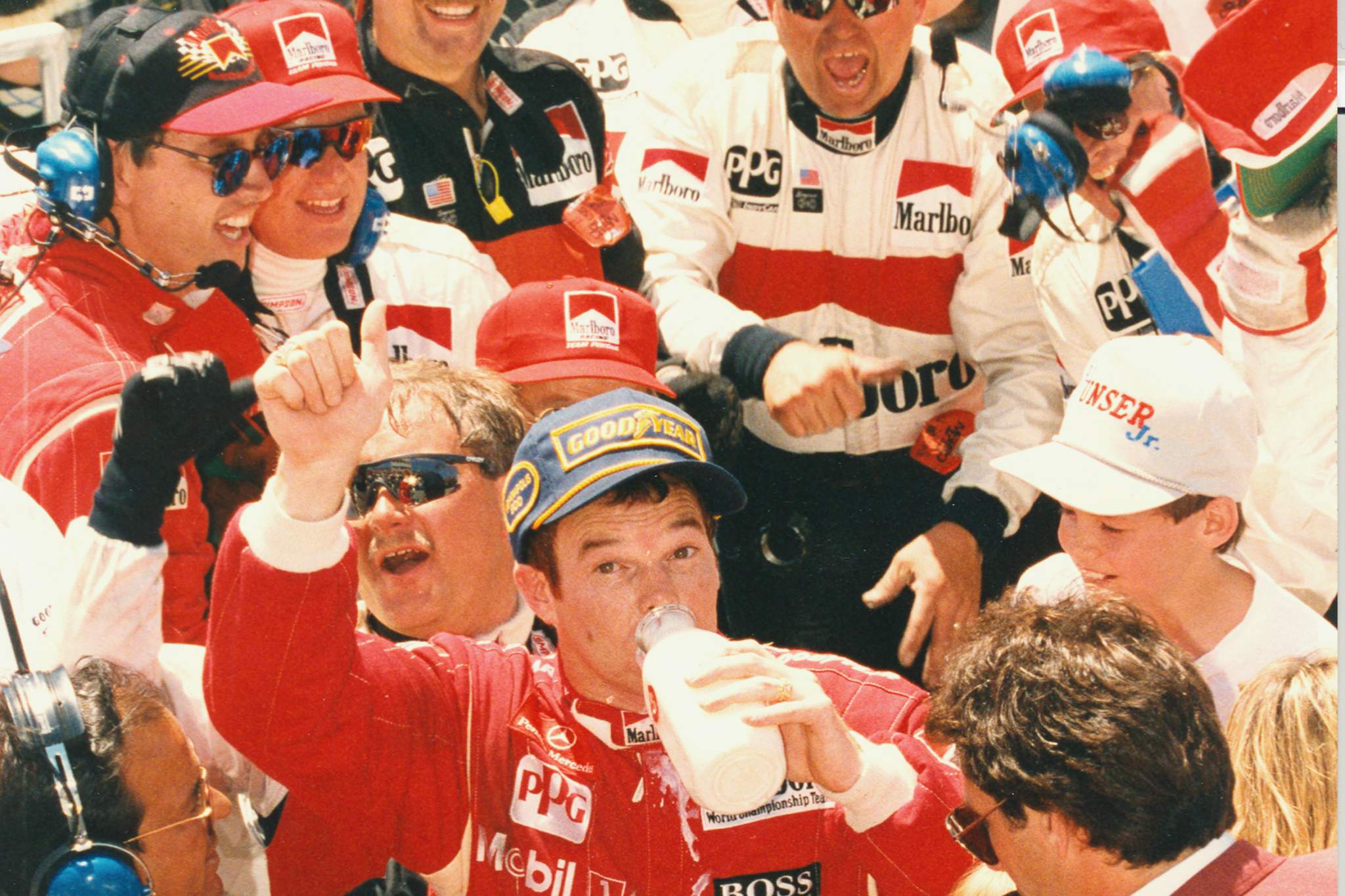 In 1985 Al Unser Jr turned down a test with Bernie Ecclestone at Brabham because he hadn't won the Indy 500 or IndyCar championship yet. Fast forward to 1992 and he'd won both of those things, so when Frank Williams called, he didn't hesitate.
"Now I was a champion and a 500 winner, and I had confidence I could succeed in F1. My personal life was a drug-fueled wreck, but…" Unser admits in his book Checkered Past by Jade Gurss, a fantastic read of a prodigious talent's on-track prowess juxtaposed with his own personal turmoil off of it.
Sadly the Williams test didn't go well as Unser Jr felt the team wasn't interested in signing him and made the test as difficult as possible. In his book, he states that another F1 team came close to attracting him in but the offer was for a quarter of the salary he was making in IndyCar. That settled that!
The fundamental truth of the matter is that Unser Jr was no doubt talented enough to get the chance to race in F1. But such was the complexity of his personal life that there's no guarantee he would have been able to cope and extract his best performance in the F1 piranha tank.
His story is one of great sadness given all he could have achieved, but despite everything he went through, he still won two championships and two Indy 500s. Not many drivers can say that!
Scott Dixon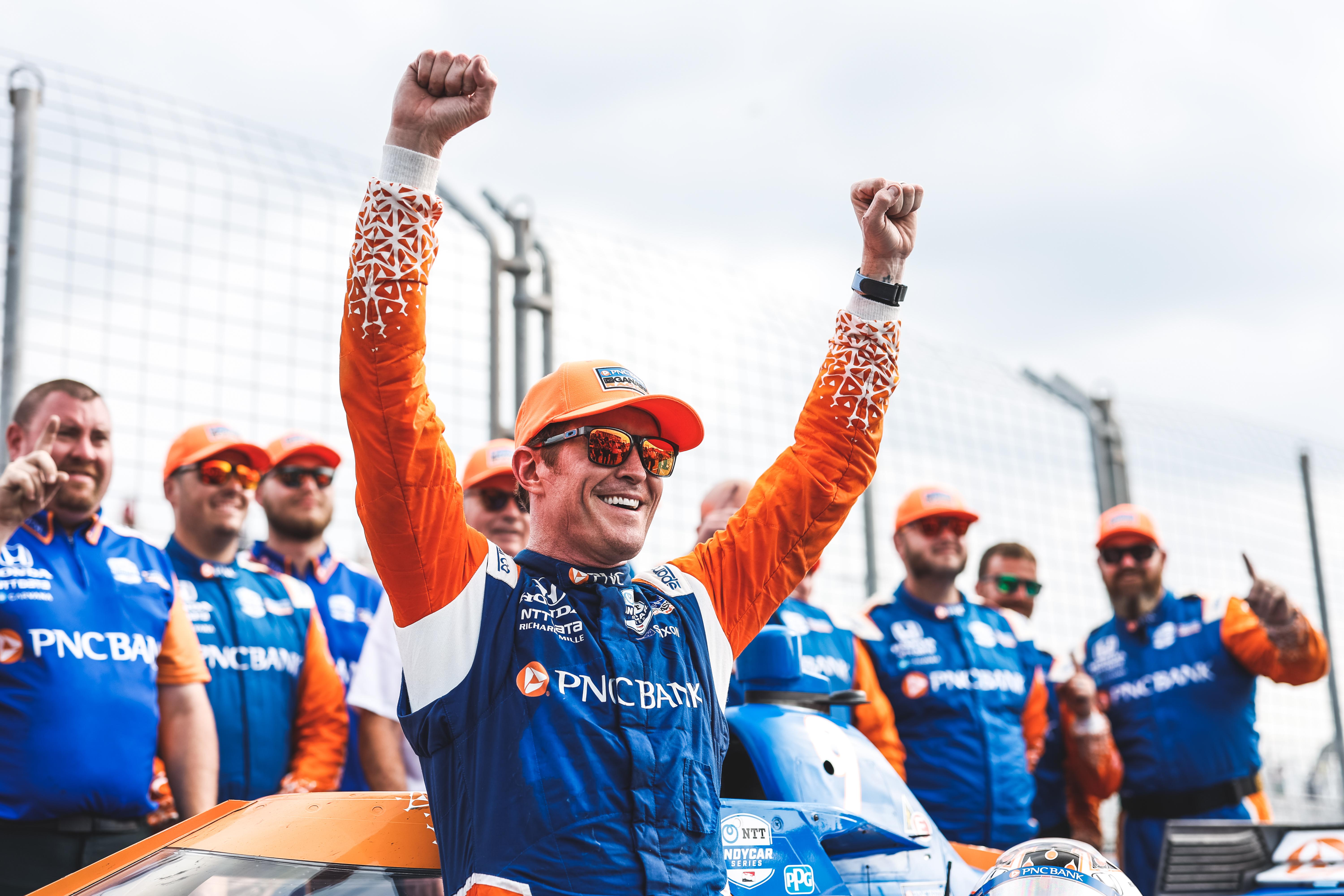 After winning his first title in 2003 Dixon got some testing with Williams, in an era the team wasn't scared to trial talent from Stateside.
Alex Zanardi and Juan Pablo Montoya preceded and even a test for NASCAR star Jeff Gordon followed with the same team in a car swap with Jeff Gordon.
But ultimately, the 2004 Williams offer to Dixon was as a test driver and having just won an IndyCar title, he decided staying in IndyCar on the racing frontline so to speak was a better career move versus a test move with no promise of a seat or getting back to the same level had he had to return to IndyCar a few years later.
A risk versus reward call, but as one of IndyCar's best-paid drivers and the most successful of his era, it's easy to see why he made the choice he did in hindsight.
Now we know Dixon was a missed opportunity for F1, his consistency in IndyCar has been spectacular. Few possess his ability to make even the most recalcitrant car compliant, and he's built a 20-year dynasty at Ganassi that rarely happens in single-seaters.
Rick Mears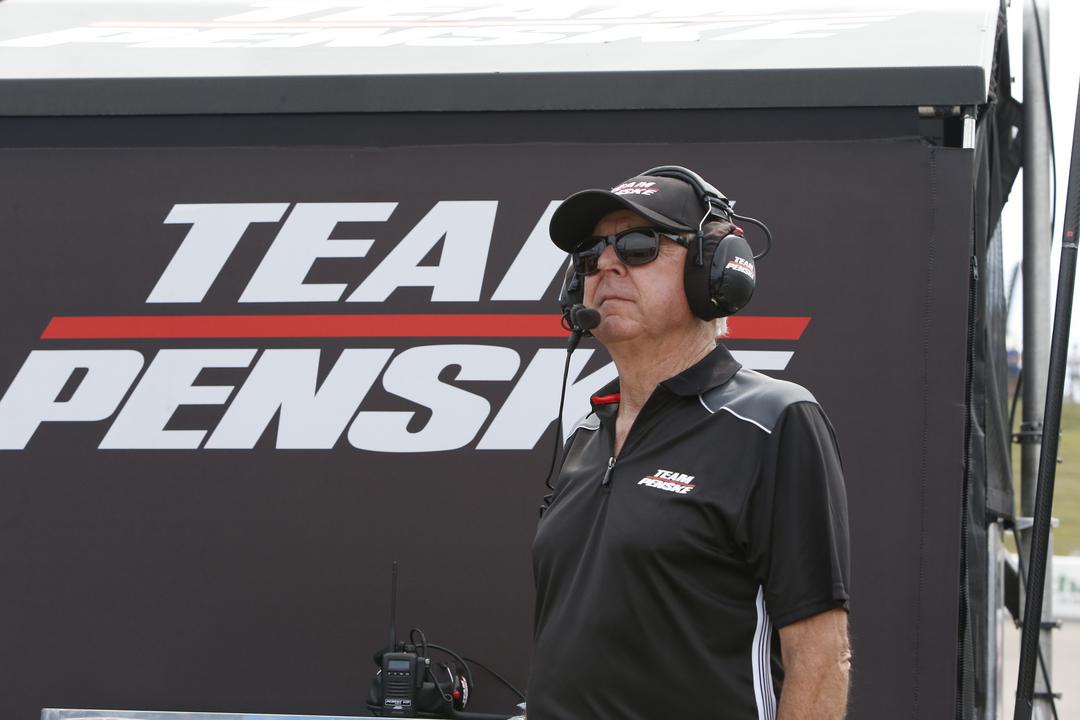 Despite starting in off-road racing, Rick Mears was an instant hit in open-wheel cars and after his 1979 season – winning the inaugural CART IndyCar Series title that year – put him on the radar of racing fans the world over.
One of the people watching on was Bernie Ecclestone who invited Mears to test in 1980. It's a well-trodden story now that Mears appeared to convince Ecclestone but ultimately turned down a drive in the Brabham team that went on to win the 1981 and 1983 titles with Nelson Piquet.
"There are no regrets," Mears told The Race IndyCar Podcast last year of that decision.
"Once I drove the car and Bernie and I came to terms on everything, it boiled down to, for me, once I proved to myself that we could do it, then it boiled down to where am I going to have the most fun. That's why I got into this business, because I love driving.
"In our series we get to run everything, the road courses, the ovals, the street circuits, speedways, a little of everything. Formula 1 was obviously road-course only.
"The money was good, but also I was fairly new with the Penske organisation and I love this team. I wasn't quite ready to give it up yet."
The decision helped Mears become one of only four four-time Indy 500 winners, one of the most consistent to ever race at the Speedway and add another two IndyCar titles to his name with Penske, who he still works for to this day.
Earlier this year Mears was shown a letter by Bobby Rahal from Ecclestone questioning why Mears made the decision he did!
Dario Franchitti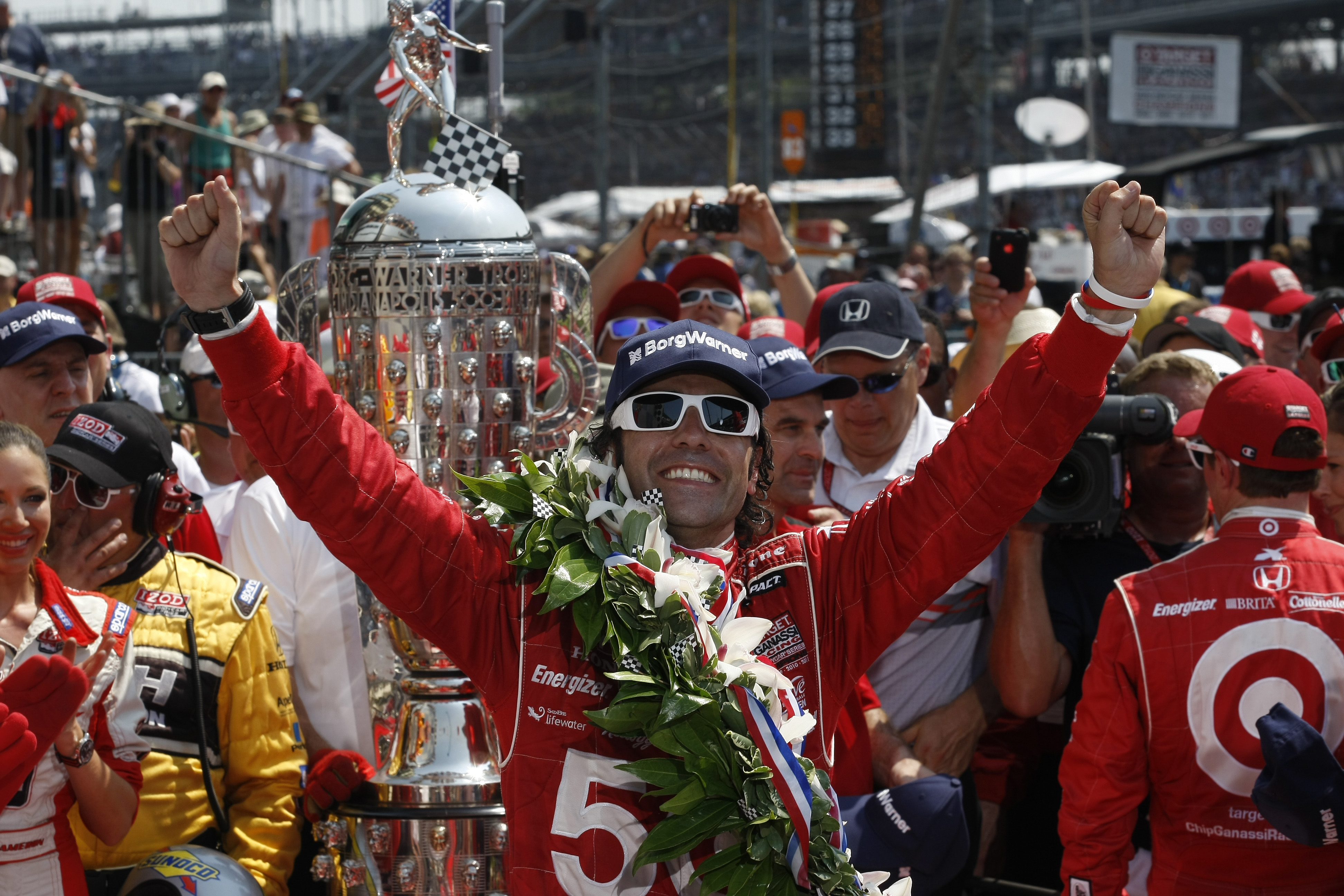 Franchitti came closer than many people may remember to an F1 drive as he was offered a testing role at McLaren he turned down for similar reasons to Dixon, it didn't guarantee a seat, he may have lost ground Stateside, and David Coulthard and Mika Hakkinen were secure at the team.
Another chance at BAR Honda was also turned down, and he also went on to have a reserve role at Jaguar in 2000.
In many ways, it's sad Franchitti came along before Dixon and his racing career ended early through a crash in 2013 as you get the idea he could be rivalling and beating Dixon's numbers in IndyCar. It's hard to choose between them which is the biggest compliment you could probably pay to either.
His four titles and three Indy 500 wins – to Dixon's one – are a testament to his ability and his studious notes, brilliant analytical skills and blistering speed in the car surely would have made him a big hit in F1.
His role as a driver advisor for Ganassi proves how talented and insightful Franchitti can be off track. It's things like that where you think Franchitti would have excelled in a detail-driven championship like F1.
Will Power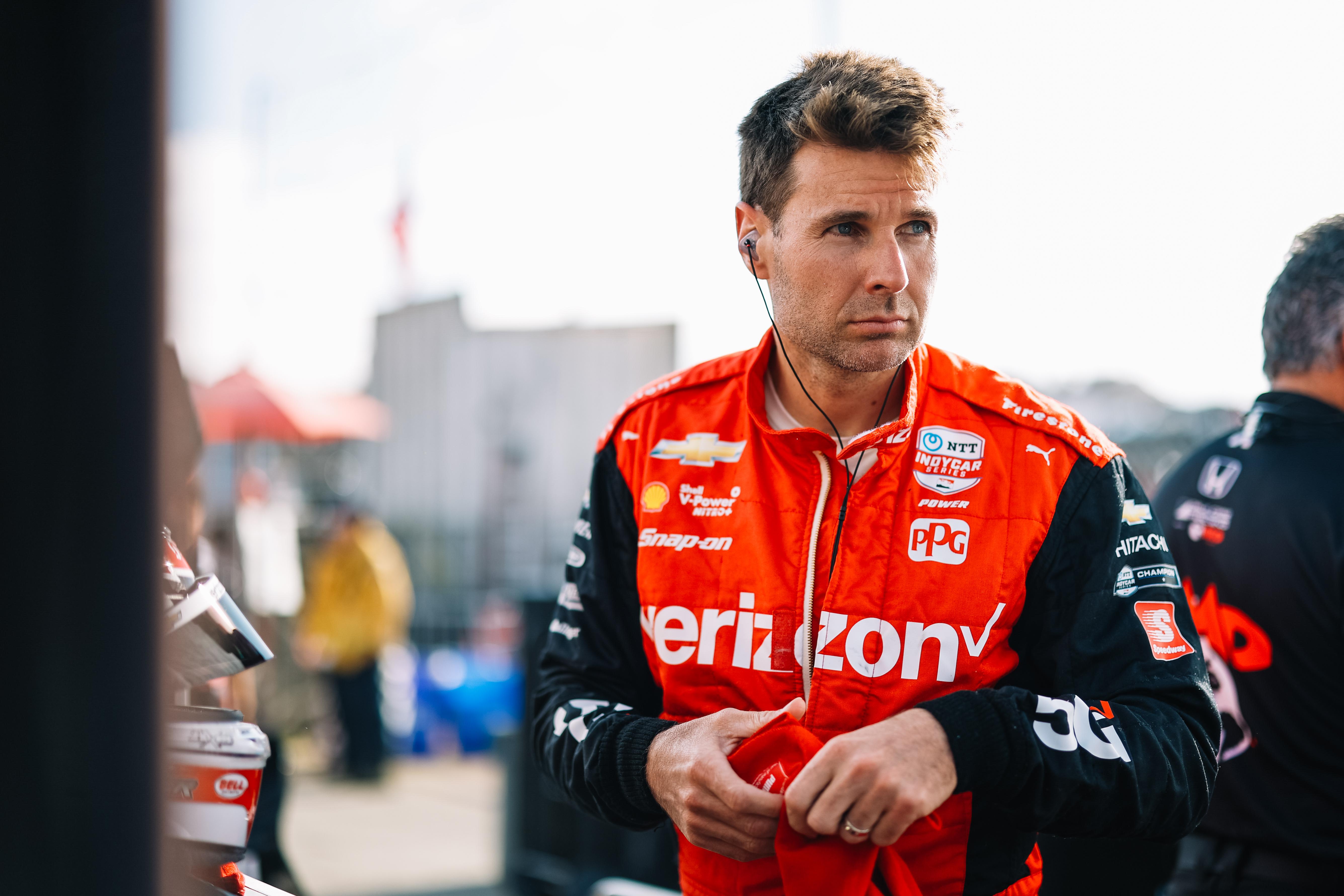 Power has never really been seriously linked to F1 – at least in this writer's memory – and even now, in hindsight, you don't get the feeling any F1 team would feel they have missed out versus other drivers they have given chances to over the years or even ones on this list.
But it's fair to say in the period of Power's career, qualifying in F1 has been absolutely vital, and therefore who better than IndyCar's best-ever qualifier to hand a chance to?
Like Newgarden now, a fairly early tie-up with Penske means Power's career has been well taken care of, and his perceived lack of consistency, keeping his cool and sometimes questionable racecraft maybe have worked against him.
But a total mental reset for 2022 awarded him a second title nine years after the first and after one win versus team-mate Josef Newgarden's five shows what a brilliant turnaround he pulled off in a consistent manner.
Power was probably not the full package at any career crossroads where F1 would have taken him seriously as an option, but his qualifying ability and his mental rebirth show the right attributes for F1 have always been there even if we never saw all that at the same time to inspire a push for an F1 move.
Greg Moore
Greg Moore's death aged only 24 in the 1999 CART Champ Car season finale left so many unanswered questions.
The biggest one was what the rest of his IndyCar career was going to hold. The Penske seat he was due to move into for 2000 was taken instead by Helio Castroneves, who won three Indianapolis 500s with it. His team-mate Gil de Ferran took the 2000 and '01 CART titles. Moore could've achieved all that and more.
Whether that would've brought him into F1 conversations too is another tantalising thought.
He certainly had fans in the F1 paddock: Ferrari boss Jean Todt was said to be among them. Jackie Stewart too. Mercedes – engine supplier to Moore's Forsythe CART team – liked him enough to give him outings in its factory GT team.
Having not raced in Europe at all, Moore was an unknown quantity to F1, though. Alex Zanardi's failure on his return to F1 in 1999 didn't help perceptions of CART drivers, but Juan Pablo Montoya's explosive performances two years later certainly did. Could Moore have benefited from that having proved himself conclusively at Penske by then? Surely.
In talent terms, there was no doubt.
A total of 10 wins from 12 races in the 1995 Indy Lights season launched him into CART IndyCar aged only 20.
Forsythe was more a 'best of the rest' contender than a top team, Moore was either solo there or paired with inexperienced team-mates, and its Mercedes engines waned in prowess as the 1990s went on. So Moore was proving himself with flashes of genius, incredible car control and bravery, stunning passes (even on Zanardi), and occasional wins.
He was raw and full of rough edges. But clearly about to prove how brilliant he really was. And it's a pretty safe bet F1 would've taken notice.