We've revived a The Race Members' Club exclusive, as we thought that you might want to get to know the team on a bit of a closer level. This time, we've got The Race Deputy Editor and regular fixture of The Race MotoGP Podcast Valentin Khorounzhiy.
When and why did you join The Race?
It was early 2020, the exact time that the COVID-19 pandemic consigned us to our homes and inevitably wrecked motorsport schedules all around the world, so it was a very peculiar time to be a sportswriter.
As for why I joined – honestly, I'd be lying to you if I said I remembered the exact reasoning. Because of everything that's happened, the years before 2020 feel like another life, a faintly-remembered season of a TV show you'd once binged. What I can definitely remember is that it was a project started up by people I respected and liked, and that it was something I knew I could get properly invested in. And I haven't regretted it for a day.
What's your role?
I'm the deputy editor and podcast host for The Race MotoGP Podcast. The latter is self-explanatory – I use it as my soapbox for waffling on too long about my various MotoGP theories while my accent changes 15 times per episode – but the former is a bit wider range. I write, I edit, I do interviews when I can, I go to races when it's viable.
I usually see it as a puzzle. We have great journalists getting great material – packaging that material is where I come in along with my fellow editors. What's most interesting? How do we present it while ensuring a fair representation of the situation? How do we divvy it up? How do we headline it in a way that people give the content the time of day but also don't feel short-changed by what they've read?
It's really fun. But it also messes with your brain. Watching F1 on your weekends off becomes an inadvertent trial run of a work shift inside your mind.
What's the most memorable moment you've seen while in attendance?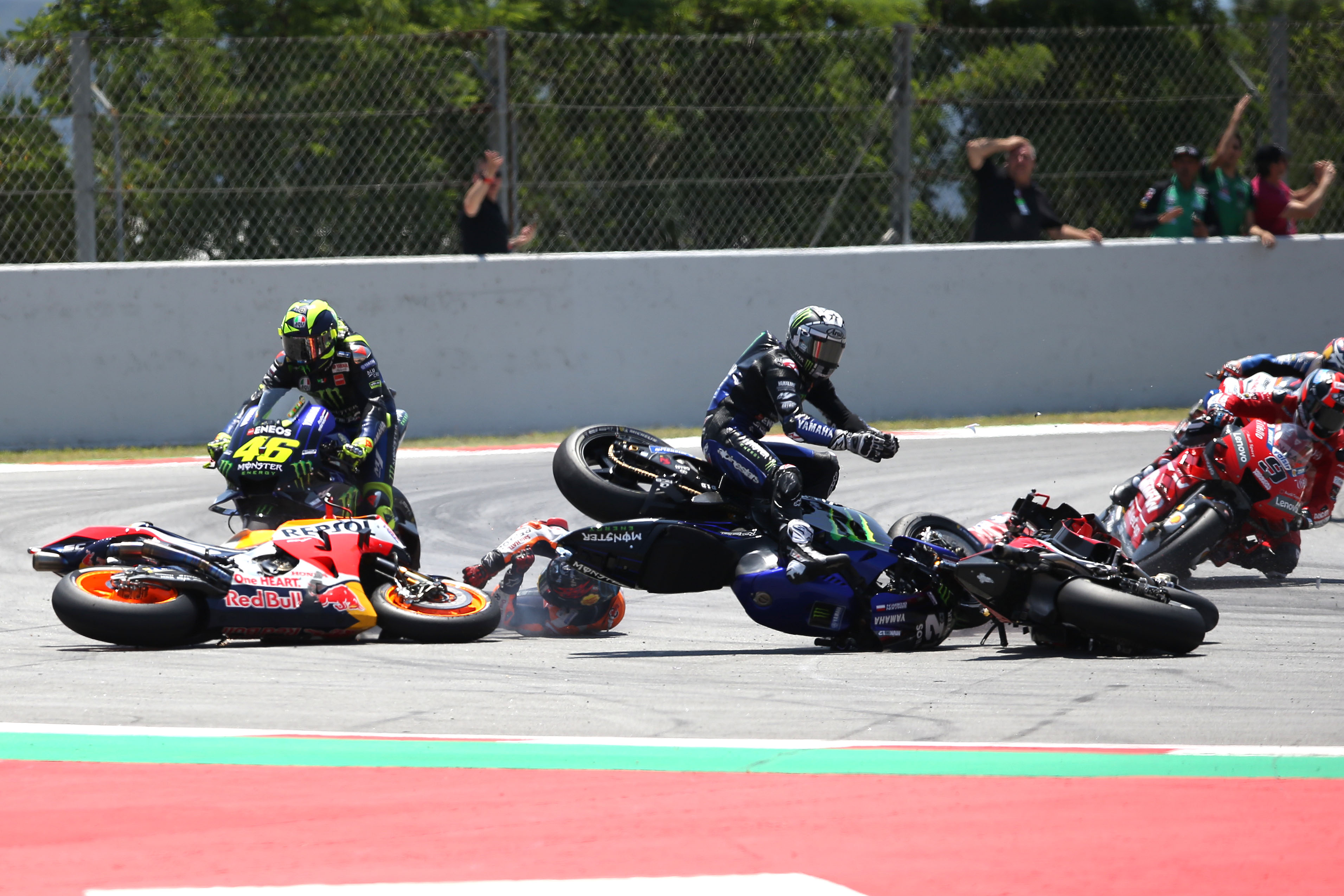 I've been present at some pretty mega F1 and MotoGP races, and the best answer among those would probably be watching Jorge Lorenzo bowl a strike with all of Marc Marquez's main rivals in the 2019 Catalan GP.
But the true answer is probably watching Ferdinand Habsburg's Tatuus Formula Renault 2.0 car nearly become the Earth's second moon. It was a Eurocup race at Silverstone and I vaguely remember running out of the media centre towards the Fortec team's pit garage to find out how Jehan Daruvala's car ended up upside-down on a tyre barrier and whether the driver was okay (I could've just waited like 15 seconds on the broadcast, but I felt like I had to run). As I got there, the TVs in the garage were showing a replay of another one of the team's cars, that of Habsburg, being absolutely trampolined into the air.
Both were thankfully unhurt.
Which interview sticks out most in your memory?
When I was a student of sports journalism at Sheffield Hallam University, I was kindly helped in arranging an interview with Justin Wilson – ex-F1 driver, IndyCar driver and, crucially for my project, Yorkshire native.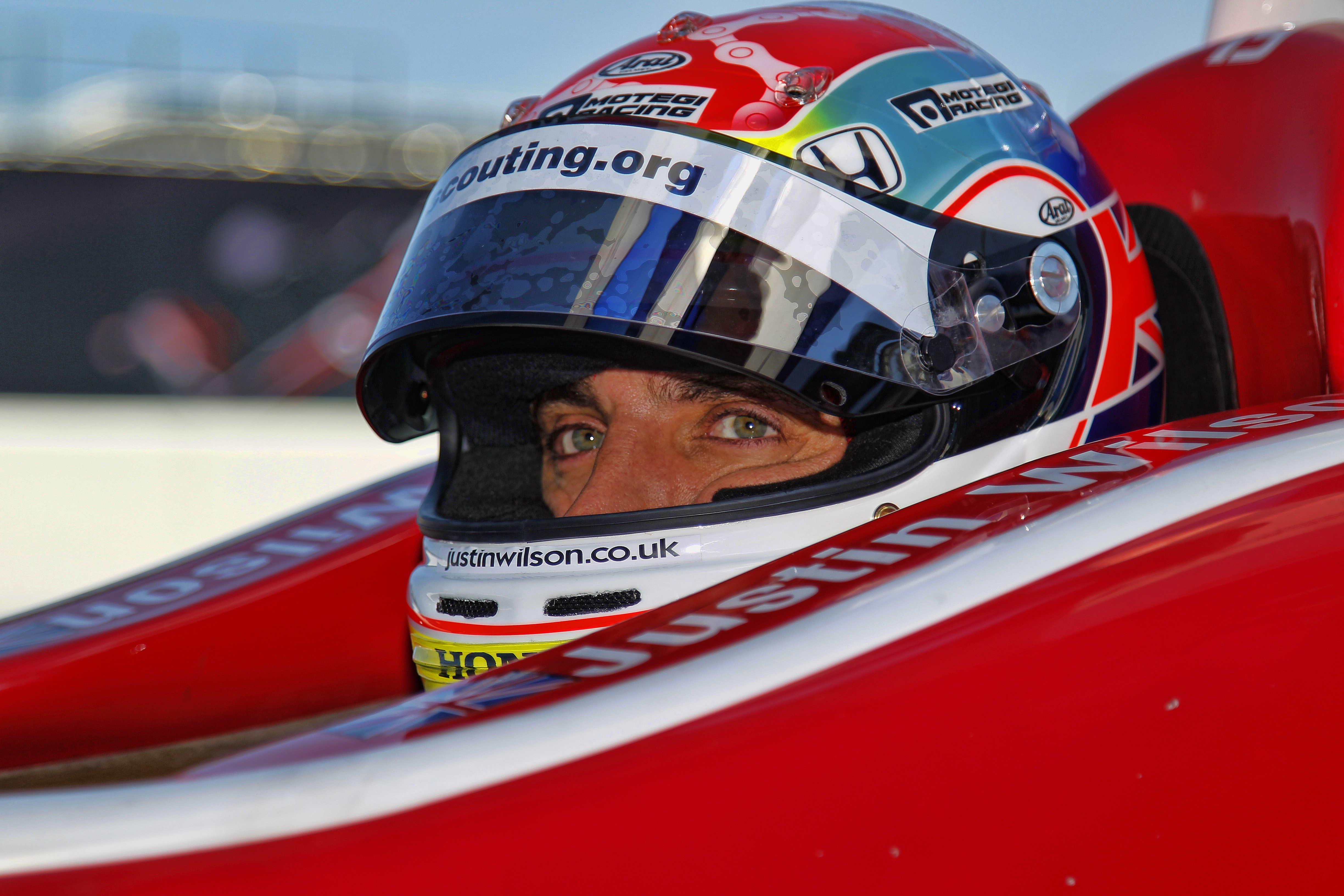 I don't really remember what the interview was about. I do distinctly remember that surprise at being given time of day by a driver who had been in the big leagues for so long and had done thousands of interviews with actual publications in his career. And I remember that he was extremely polite and engaged.
A few months later, he was gone, taken away in a freak crash in a race that never felt right at a track that later again proved unsuitable for IndyCar.
I still have a recording of the interview somewhere, on a hard drive that just sits in some corner of a place where I don't currently live, after having been taken out of an old laptop. I don't know if the recording is intact, and I'm not sure I'd be rushing to revisit it if it was. But there's still something calming about the mere possibility.
What's your favourite part of your job?
That I enjoy it at least 95 percent of the time.
It's a cop-out answer, I know, but it's such a lucky break. It's something you just have to feel guilty about.
There are jobs that make the world go round that a lot of people do without pleasure. Those people – your service workers mired in routine, marginalised by customers who are impolite and impatient, doing what they need to do to get by in a world that so often seems uncaring – are heroes.
I'm extremely fortunate to enjoy what I do and be able to live off of it. It's a weird headspace to be in. I heard a fellow sportswriter describe the job as 'Keynesian make-work', and while that's way too harsh for my taste, it's a viewpoint I can understand and can never truly banish.
But we all need entertainment. Sports is that, and so is sports media. And, for as long as any sort of societal utopia looks distinctly out of reach, we all need escapism, which I feel I play at least some minor role in providing.
What do you think would make motorsport a better place?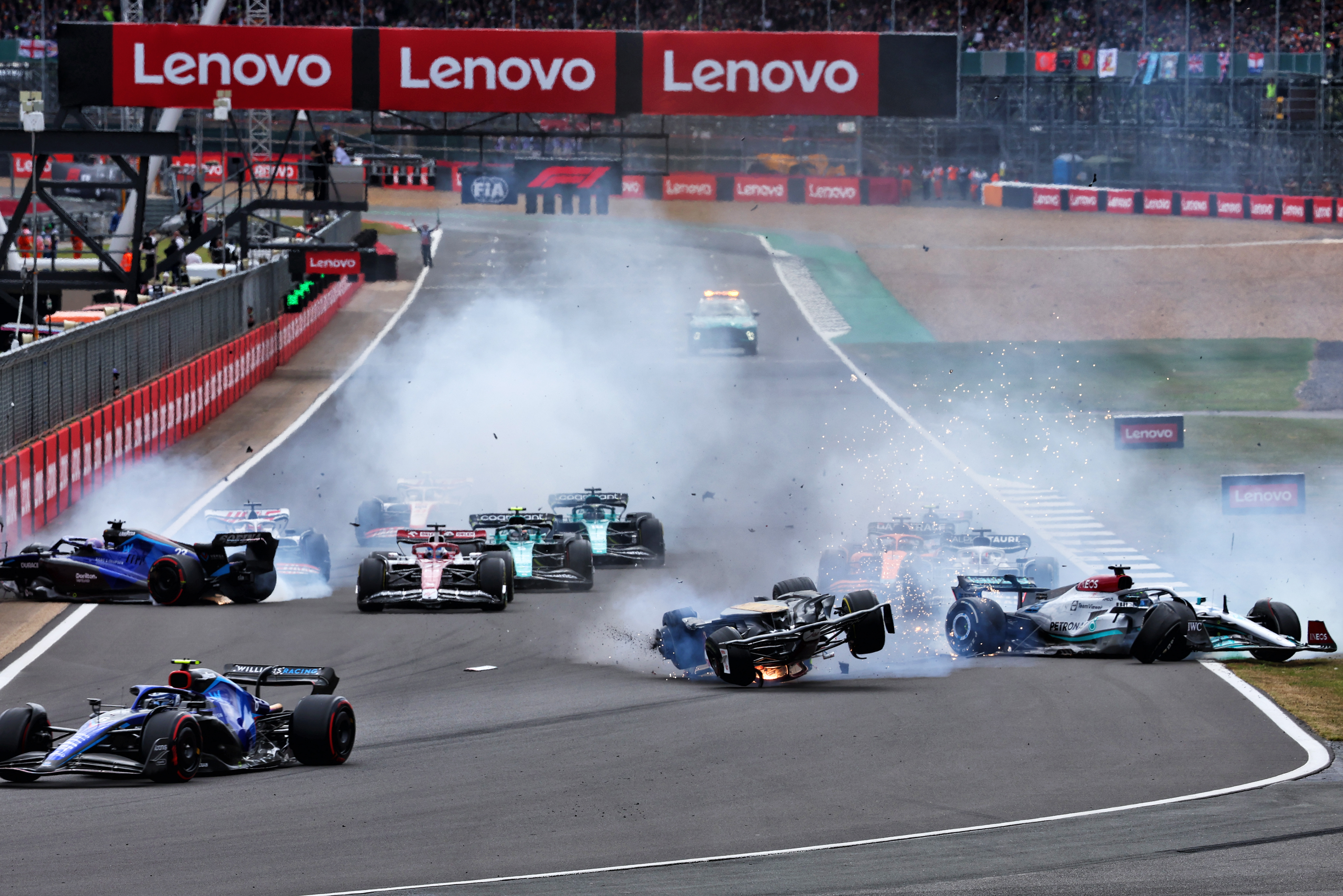 Safety.
I'm a 100 percent racing safety maximalist. Nobody needs to die in a motor race. Nobody should die. Obviously, the easiest way to ensure that would be no racing at all, and I don't want that – but I want every other solution explored.
Every time there's some awful tragedy in our sport, the boilerplate phrase is "motorsport will always be dangerous". I hate it. How can we say anything about the future with such certainty? Humans have been around for hundreds of thousands of years – motor racing has only clocked over a century. That's less than a tenth of a percent.
None of our sports are here forever. And a good way of ensuring motorsport's slice of 'forever' is shorter than that of its peers would be continuing to have popular figures perish, especially in this current era where fans seem so invested in their chosen stars.
Don't get me wrong, racing has come a phenomenally long way. But there are still too many close calls. And tragedies have not been eradicated. Call me naive, but I genuinely think they will be.