For our latest instalment of Meet the team, exclusively for The Race Members' Club, we have F1 writer Edd Straw to tell us about the most memorable moments of his career.
Edd Straw, F1 writer
What's the most memorable moment you've seen trackside?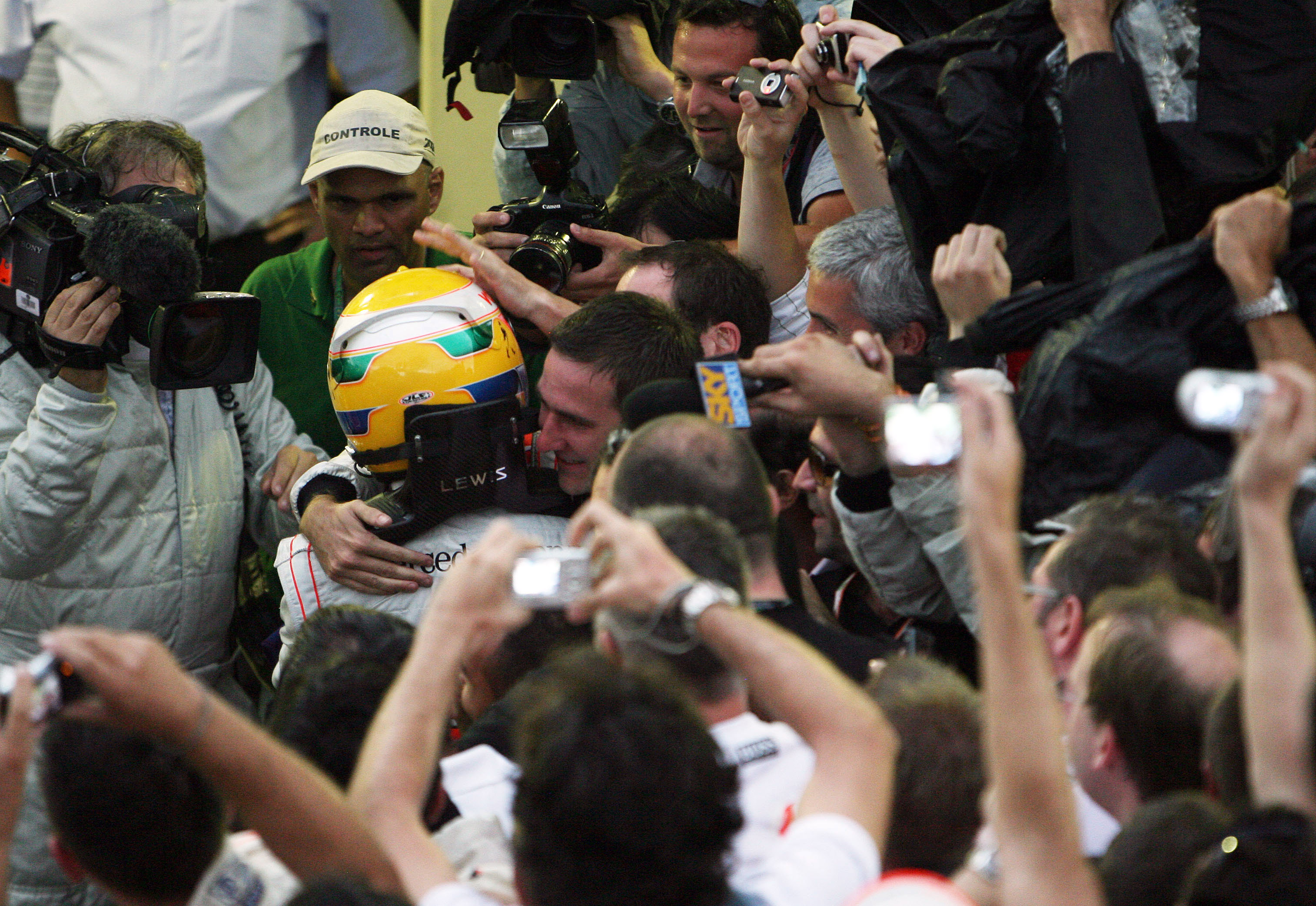 The astonishing conclusion to the 2008 drivers' championship. I'd arranged to do an atmospheric story on what it was like in the McLaren garage if/when Lewis Hamilton won the world championship for Autosport magazine. If things were looking good in the final 10 or so laps, I could go in and spend the closing stages of the race there.
That meant I was in there for the late rain, the pitstop and then Hamilton's famous pass on Timo Glock at Juncao on the last lap to deny Felipe Massa the title. I was very fortunate to be right there for one of the most famous moments in grand prix history, although I cut a somewhat incongruous figure in the garage as while everyone else was celebrating I was basically standing there observing!
What's the most exciting pre-season you've experienced?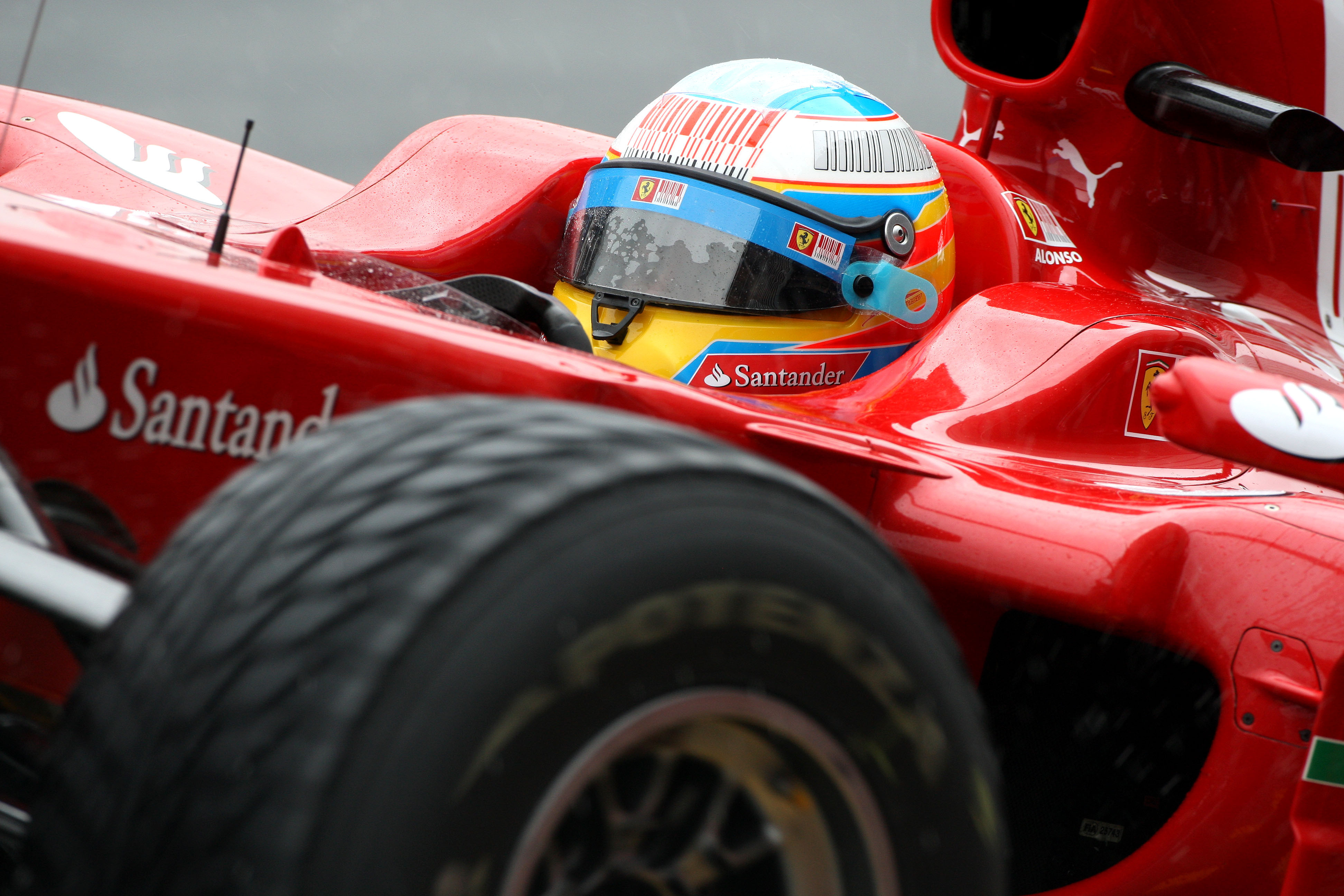 I always remember the Valencia test in 2010, the first of pre-season, as the one where everything changed. Pre-season testing went mainstream during that test with big crowds turning up to see Fernando Alonso in action for Ferrari.
But there were so many driver stories that year, including the return of Michael Schumacher with Mercedes. This was the point at which the pre-season tests effectively became big events in their own right and completely changed the way that they were covered in the media.
Best underdog drive?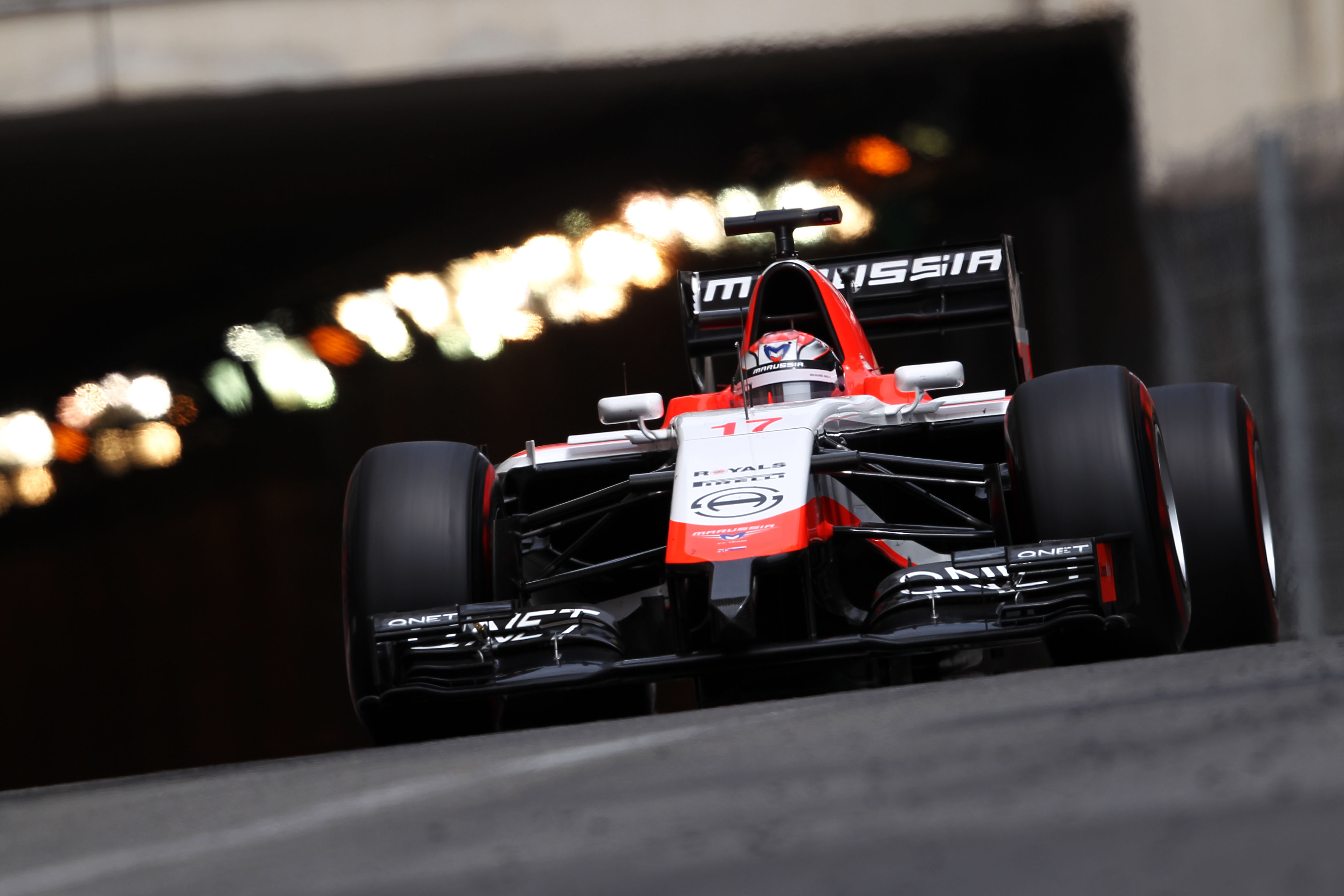 Whether it's the best is debateable, but the most memorable was Jules Bianchi's ninth place at Monaco in 2014. I followed Bianchi's progress in F1 very closely so it was great to see him finally getting a point. And it was also a wonderful reward for the efforts of what was then the Marussia team.
Of course, what happened at Suzuka just over four months later made Bianchi's drive all the more poignant.
Which interview sticks out most in your memory?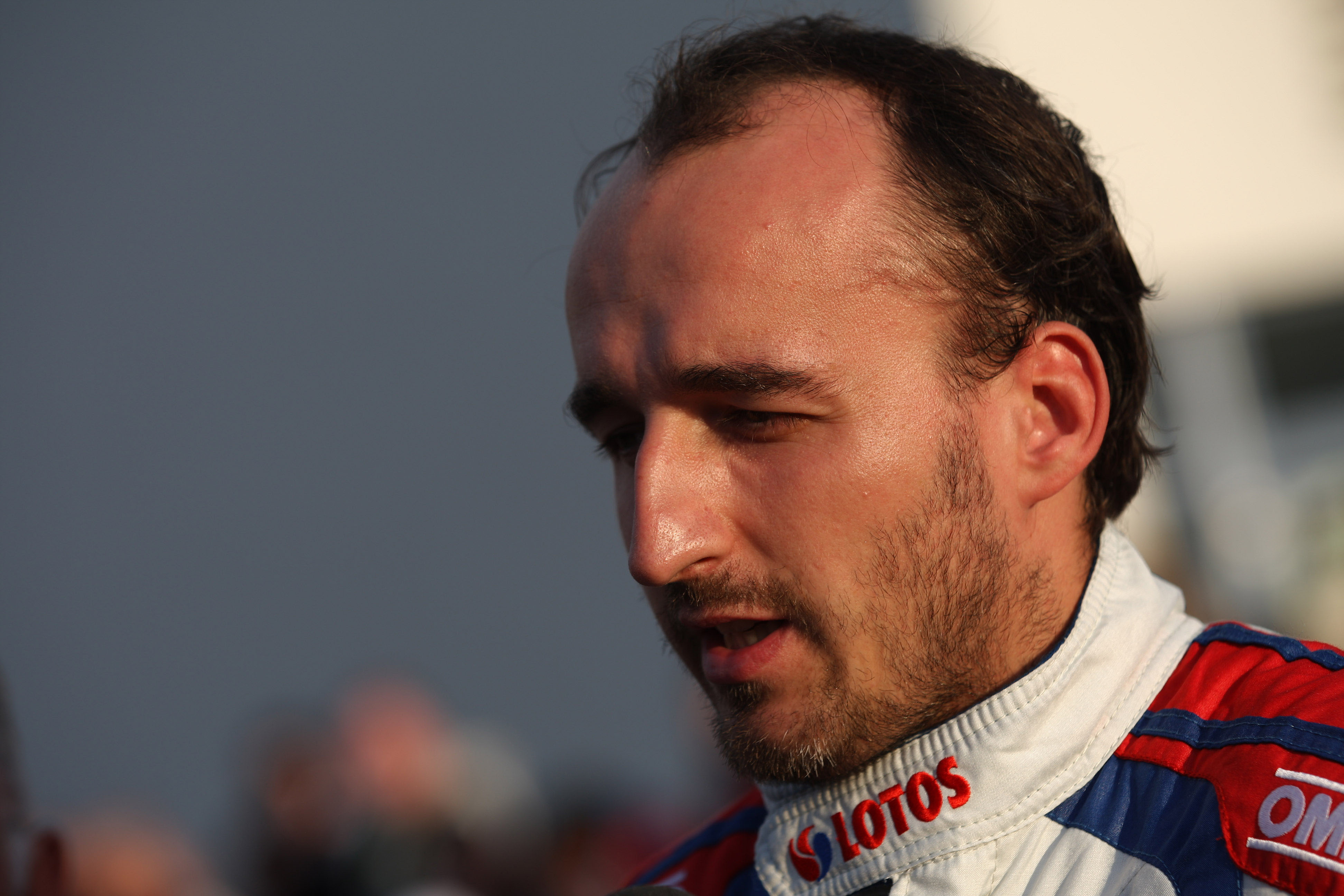 I've been fortunate to conduct countless interviews with all manner of fascinating motorsport personalities and have enjoyed many of them. It's often the ones that aren't with the big names that offer the most insight, but if I had to pick one it would be Robert Kubica in Tuscany in May 2014.
I'd arranged to meet up with him after the Monaco Grand Prix for an in-depth interview and it was the first time I'd had the chance to do so since his terrible rallying accident three years earlier. He was back in rallying, but not racing, at that stage and the impact the crash, his long and difficult recovery and the effect of his F1 career being effectively ruined were very clear.
It was clear how big a toll this had taken on him and gave me a new appreciation of the sheer grit and determination he showed to get back. And that day, I felt there was no chance he'd race in F1 again.
That he did, even though he couldn't recapture the stunning level that once made him a potential world champion, is one of the great stories of 21st century F1. And to see him winning again in sportscars was wonderful.
Which story are you most proud of?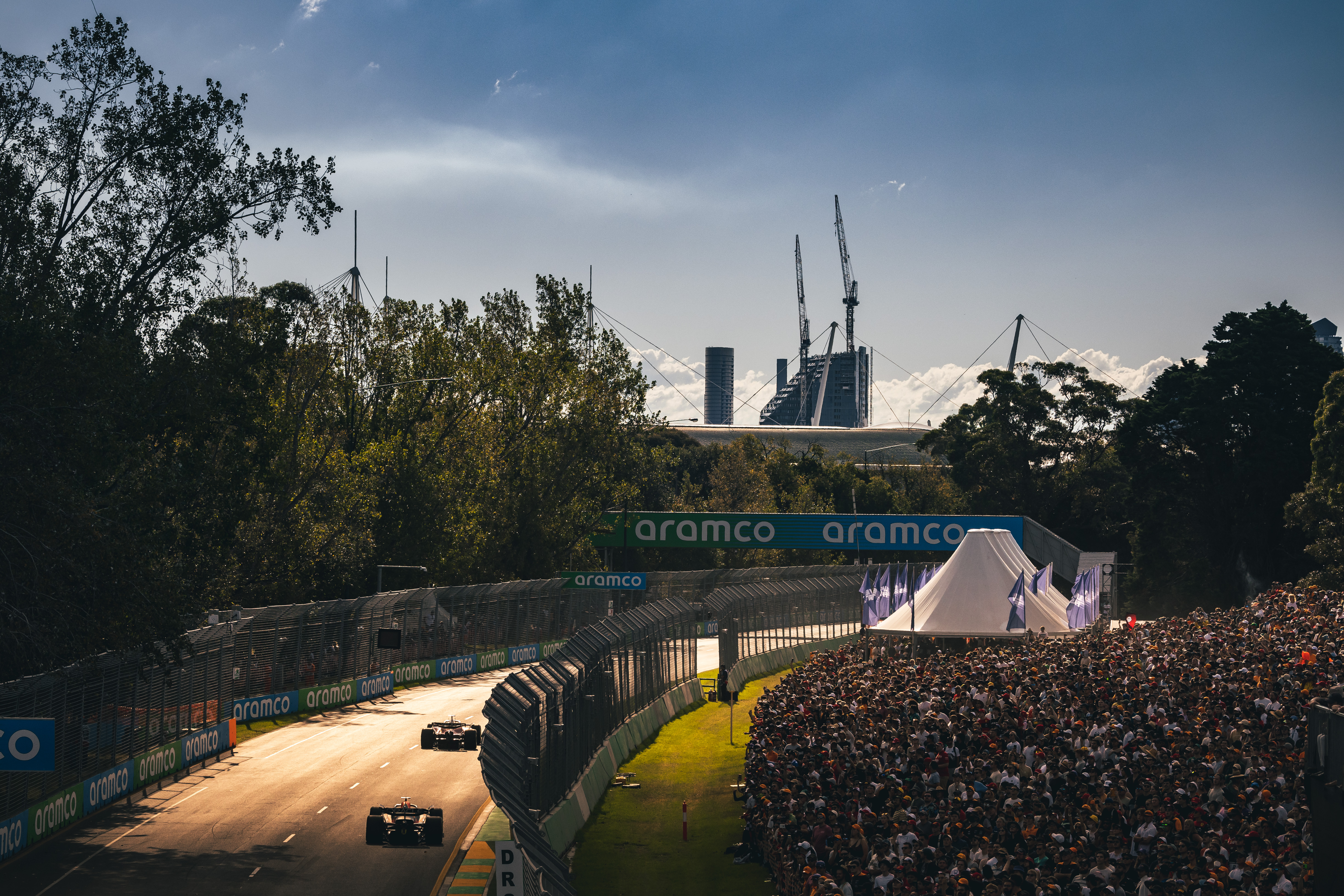 That's a very difficult one to answer, as I tend to get the most satisfaction out of stories that provide depth of understanding (and in the process offer me new insight and perspectives) rather than the ones where it's about a major news story being broken.
That's one of the joys of writing for The Race. While there's plenty of breaking news, it also allows us to take the deep dives that offer the opportunity to really get a deep understanding of something and then attempt to convey it to the reader.