Thank you to Rens Boekhoff from The Race Members' Club for sending in the suggestion that our writers picked out the drivers who've inspired them most. Our COO and founder Andrew van de Burgt is the latest to take on the challenge: 
I've been watching motorsport since I was about five years old and it was a relationship that was more or less love at first sight. For almost the past 30 years I've been working in the sport, which required me to have a professional detachment from the drivers I was covering for the sake of objectivity and integrity.
But before I was being paid to follow my hobby, I still generally supported the sport more than an individual driver. In the end I just wanted to watch a good race and didn't really care who won, just so long as they deserved it.
There were, however, a few exceptions:
Gilles Villeneuve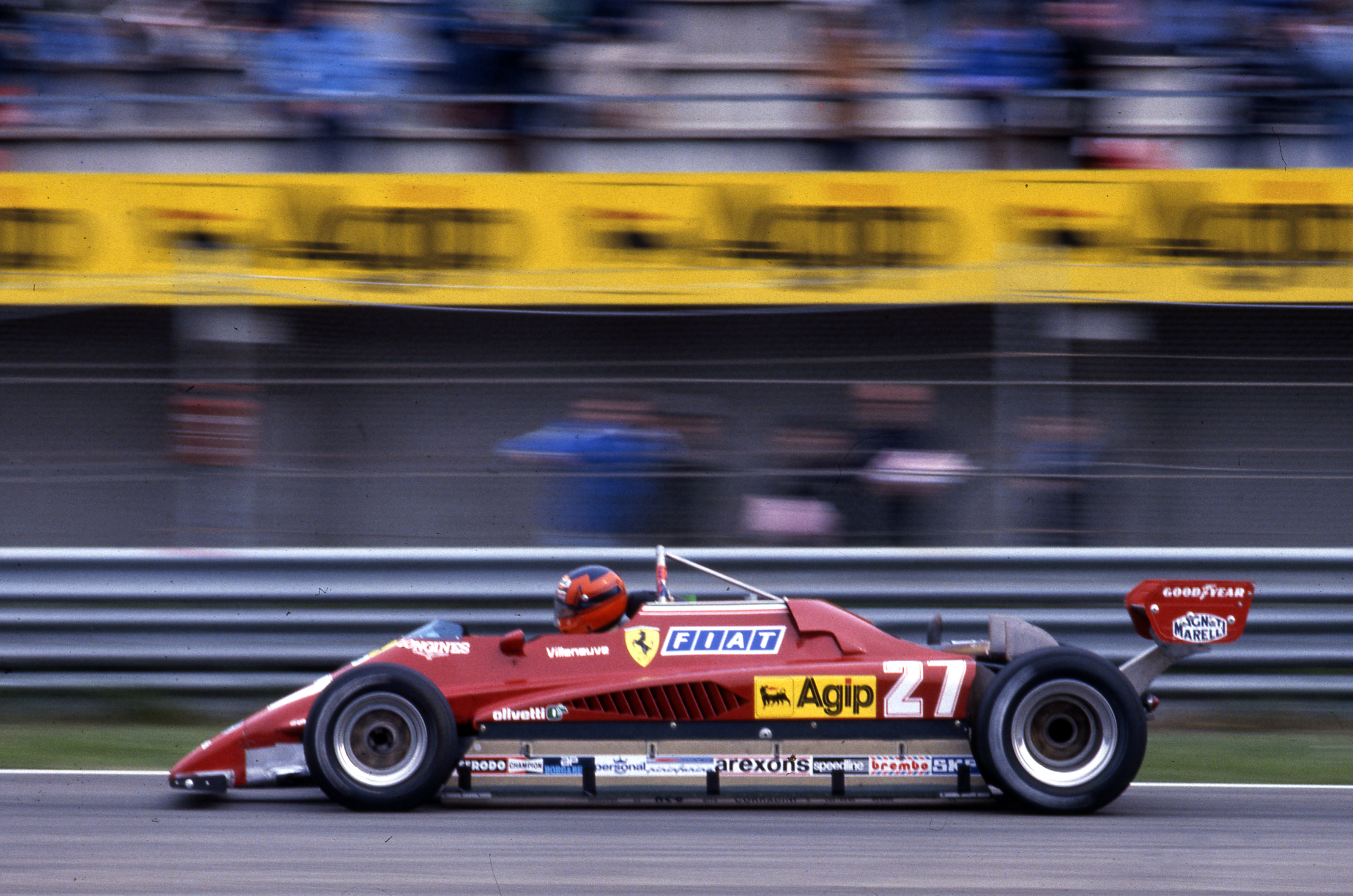 Loud cars with big fat tyres that drifted around dusty corners with minimal run-off was the F1 that initially hooked me. And in these days when I could identify a driver from a pixel's worth of his helmet design there was one whose style and determination made him impossible to ignore.
Sadly, I can still recall the time and place of where I was and the utter sadness and devastation I felt when he died. I was eight at the time, but rather than turning me off of the sport, it made the drivers heroic gladiatorial figures in my mind, and that pushing a racing car to the limit of its potential was the most daring and noble pursuit imaginable.
Nelson Piquet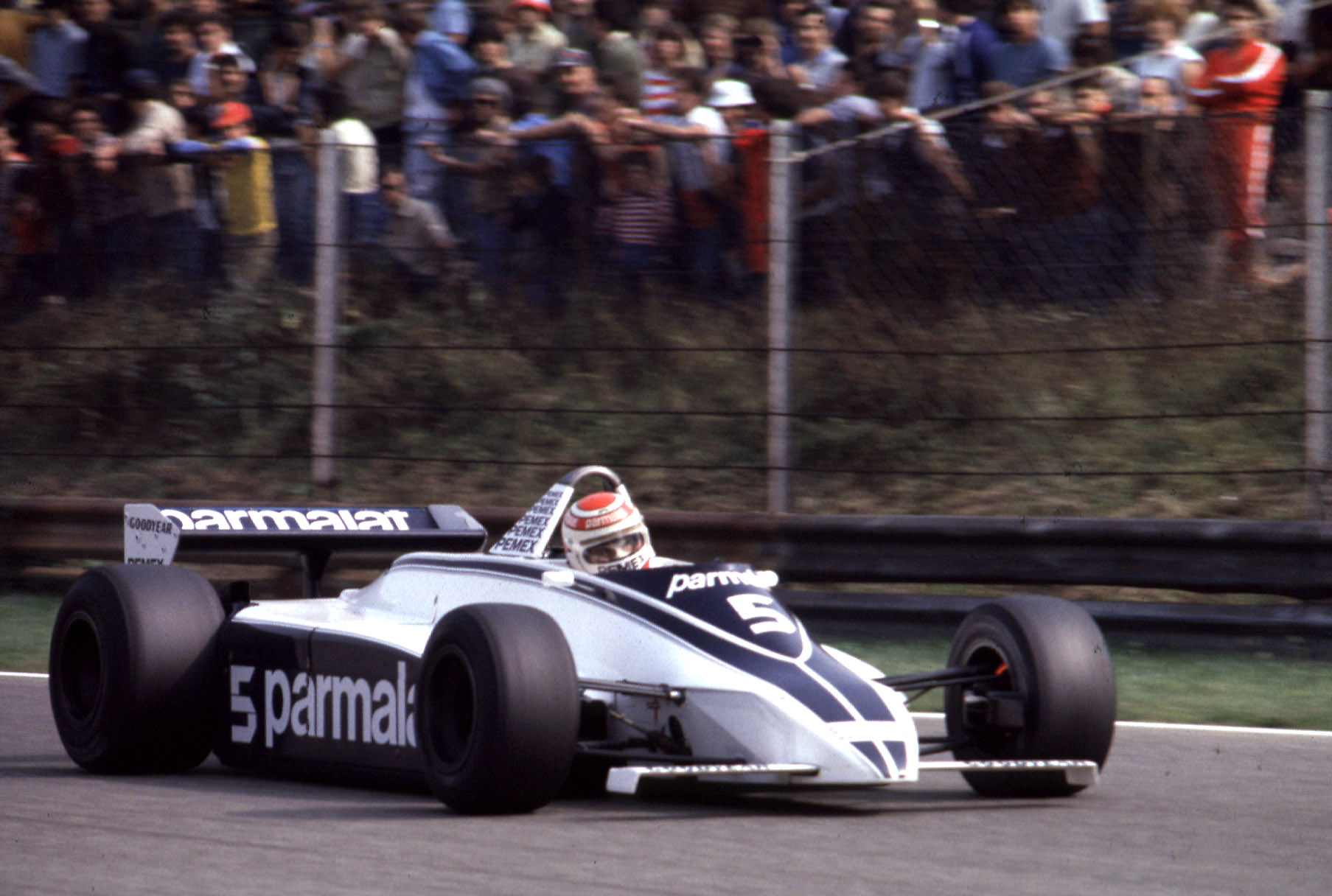 At the same time of Villeneuve's derring-do, there was another driver vying for my attention. The new kid on the block, a genuine title contender in only his second season and piloting the most beautiful cars on the grid. I always enjoyed it slightly more when Piquet won.
The BT52 is my favourite racing car of all time [copies of my book available in all good £1 book bins], and Piquet defying the odds to snatch the 1983 championship from Prost was delicious.
His defeat of Senna in the 1986 Brazilian GP was probably cheered by me more than any other F1 result, although Hungary later that year, Adelaide 1990 and Canada 1991 all deserve an honourable mention.
Gavin Wills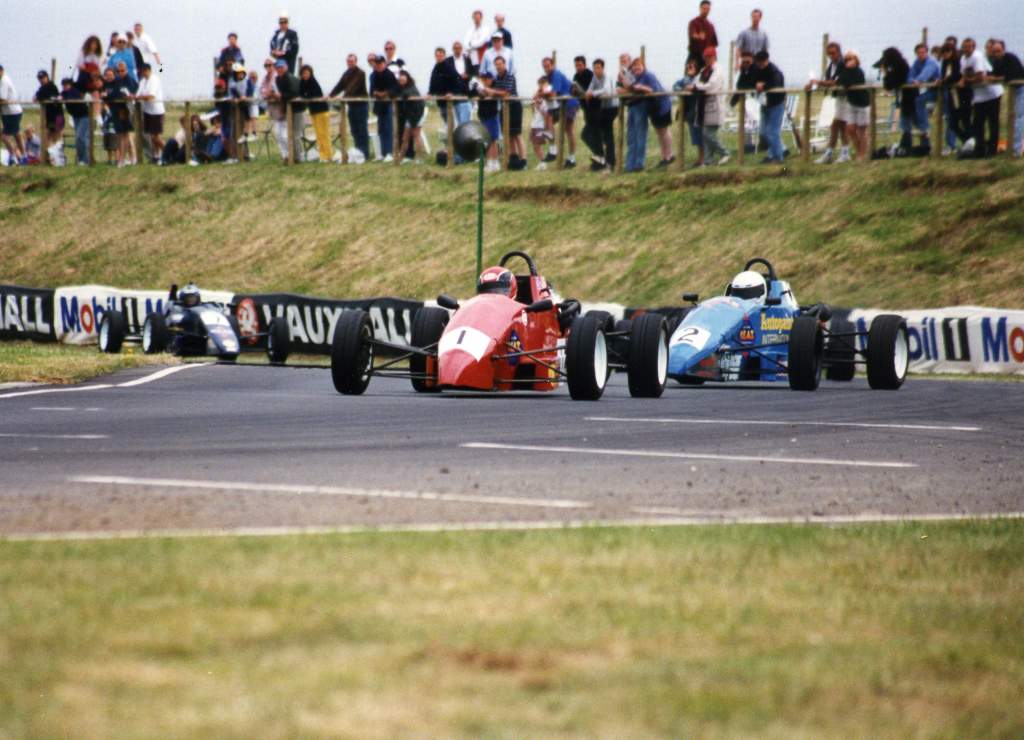 (Image courtesy of Castle Combe's archive – shows Gavin Wills in car no.2 chasing arch-rival Kevin Mills in 1995)
I started going to Castle Combe to watch racing in the mid-1980s and loved everything about it. I would fantasise about one day getting out there myself in the local Formula Ford 1600 series, which would often have some breathtaking racing (as well as plenty of tuggers miles off the pace at the back whom I naturally assumed I could beat by just turning up).
During this period, I started to support Gavin Wills with a fervour I'd usually reserve for football. I'd sit on the roof of my dad's car yelling my full support to our local hero, especially when he'd take on the next generation of superstars when the British series came to town.
There was a brief period when I think I genuinely believed he was the next big thing. And that's the great thing about fandom; the ability to overlook all rational thought that dispels your myths. It was great fun while it lasted.
Jean Alesi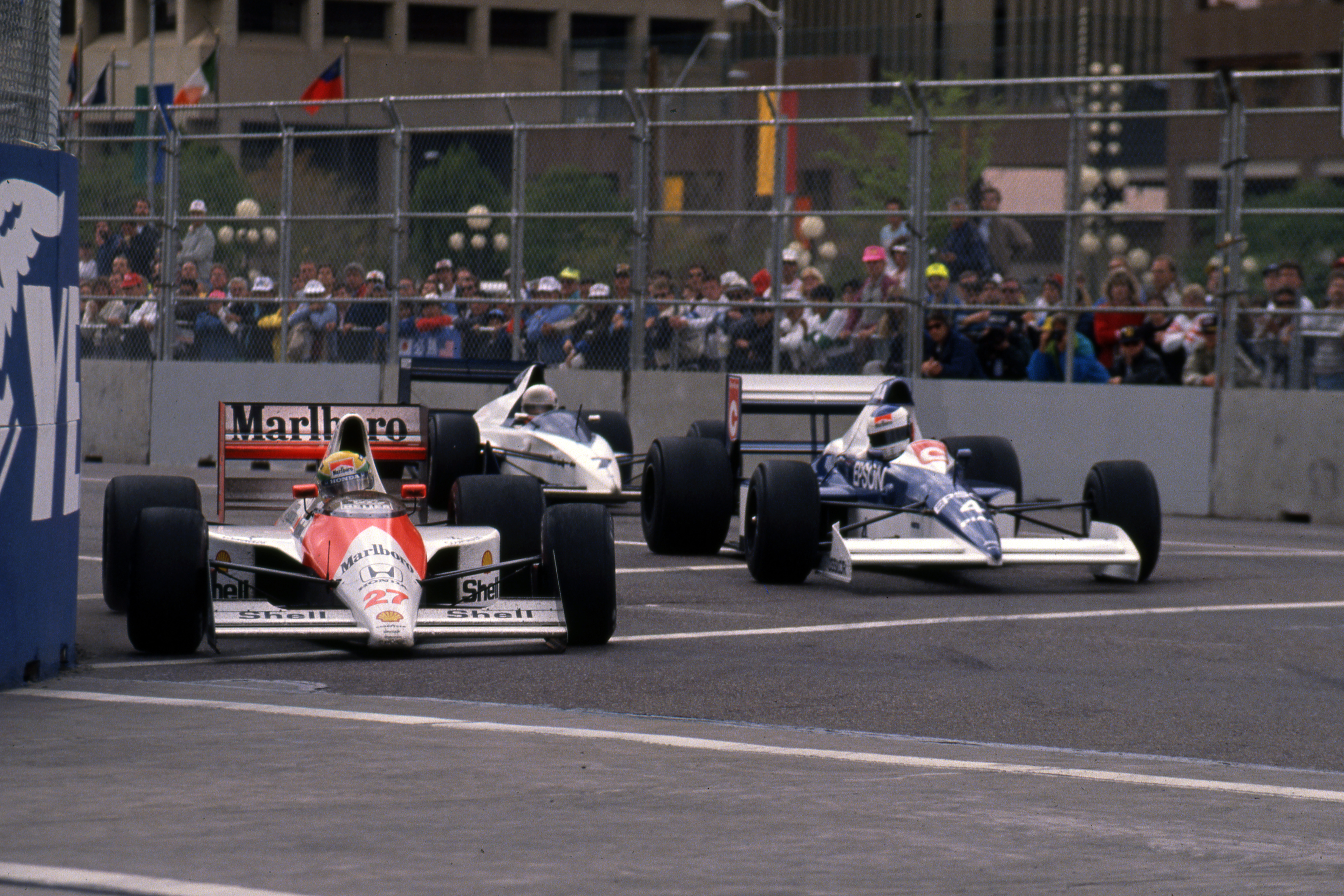 If Alesi had never raced again after Phoenix 1990 he would still have made this list. The opening part of that race, the re-passing of Senna for the lead and the way he made that car dance around the streets was everything I wanted from a racing driver then and now.
His pass on Prost at the start of the Italian GP – and carbon copy on the restart – captured the thrill and excitement that pure motorsport delivers for me.
His stint on dry tyres at a damp Suzuka in 1995 is all of the above distilled into a sensational 20-odd minutes.
I got to cover him professionally when he raced in the DTM and speaking to him would be a high point of any weekend, especially if he was doing well, but was also when I realised the importance of drawing the line of separation between work and fandom.
Jamie Green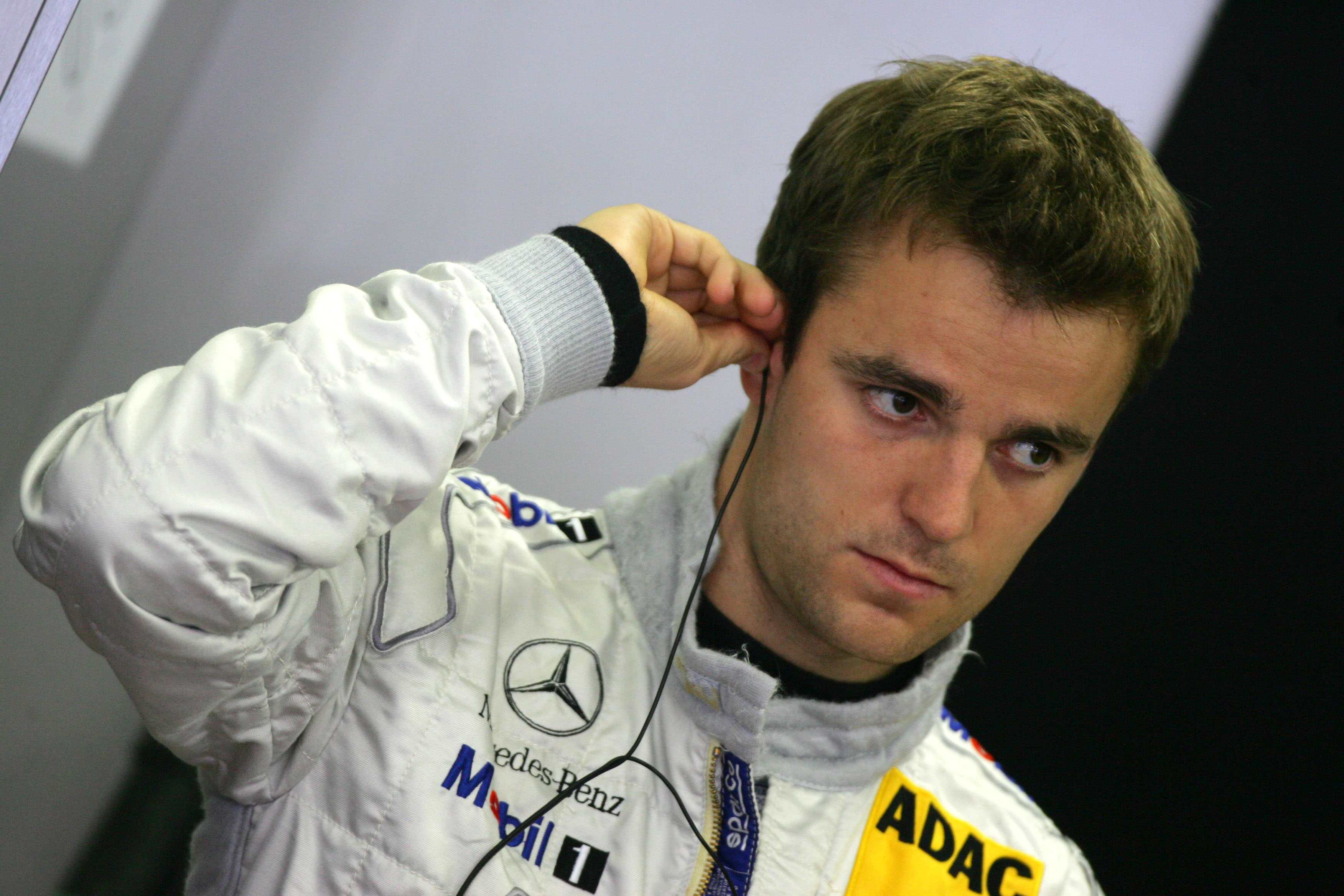 So to end on a contradiction. I think every professional motorsport journalist ought to be able to mount a credible defence for a driver they'd seen in the junior categories who could have made it if things had played out differently.
I covered Jamie during his F3 days [and full disclosure, I wrote his press releases for a few years when he was in DTM too], and was present as he beat the likes of Lewis Hamilton, Nico Rosberg and Robert Kubica to the 2004 Euroseries title.
He was offered the ART seat that Rosberg ultimately used to seal the 2005 GP2 championship, but declined it in favour of a paid drive with Mercedes in DTM.
That ultimately led to a long professional career and I'm sure a very healthy bank balance, but I honestly believe he would have matched or beaten Rosberg's feats in that car and who knows where that might have led… [to me missing out on a few quid for sure, but I wouldn't quibble about that].