Ex-Renault Formula 1 boss Cyril Abiteboul has made his return to international motorsport with the announcement that he'll become the new team principal of Hyundai Motorsport "assuming responsibility for our FIA WRC and Customer Racing programmes" according to the Korean manufacturer. 
DirtFish deputy editor Luke Barry explains what Abiteboul is getting into: 
For a first-ever job in rallying, Cyril Abiteboul certainly hasn't made it easy for himself.
The Hyundai World Rally Championship team he joins is one in considerable disarray. While world champion Toyota was a ruthlessly united force last year, it was friendly fire over at its main rival Hyundai in 2022.
Drivers squabbling with each other in the media, the brand's motorsport president making controversial (and perhaps illogical) team orders decisions, drivers questioning the job of senior team members – you name it, it happened.
But for all of the intra-team chaos, Hyundai had its most successful season ever in terms of rallies won (five) and ended the year with a statement victory on Toyota's home turf in Japan.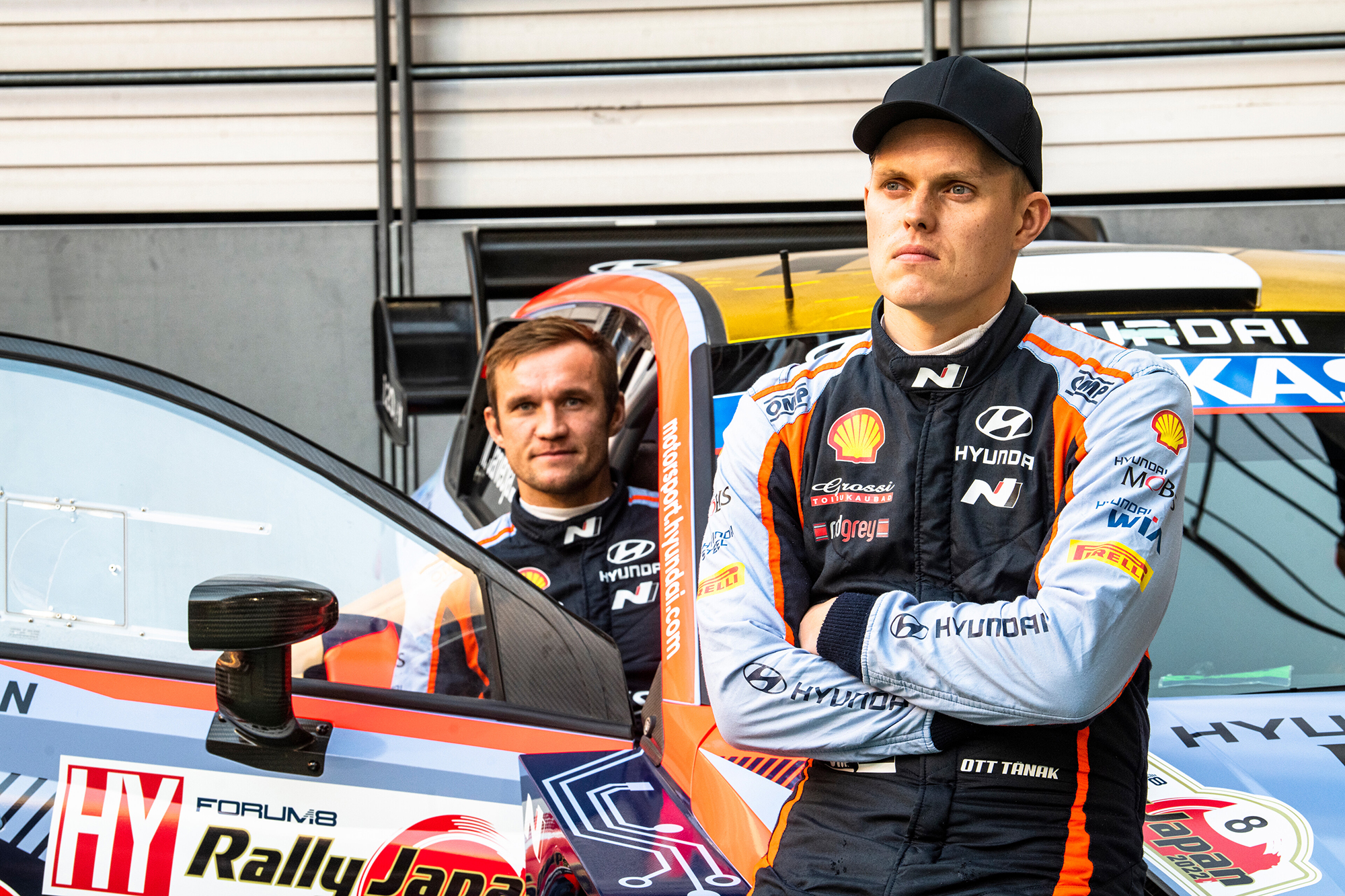 A shake-up in the driver line-up should ease tensions too. Ott Tanak, the 2019 world champion, has packed his bags and rejoined former employer M-Sport Ford. In his place at Hyundai arrives the less credentialed but far more passive Esapekka Lappi.
In Hyundai's shared third car, Craig Breen rejoins the team he fled in 2021 as damaged goods after a troubled 2022 with M-Sport but he is equally unlikely to cause a rift and destabilise the hierarchy. And Dani Sordo – who'll share that seat – is the most chilled-out driver in the service park.
As he has been for the past nine seasons now, Thierry Neuville is Hyundai's focal point and could have everything he needs to finally win a drivers' championship. Striking up a good relationship with Neuville will be an important first move for Abiteboul.
As will establishing a clear management style. Andrea Adamo, Hyundai team principal from 2019-21 (pictured below), wasn't to everybody's taste, but he had a very defined strategy and command over the team he would often describe as "his people".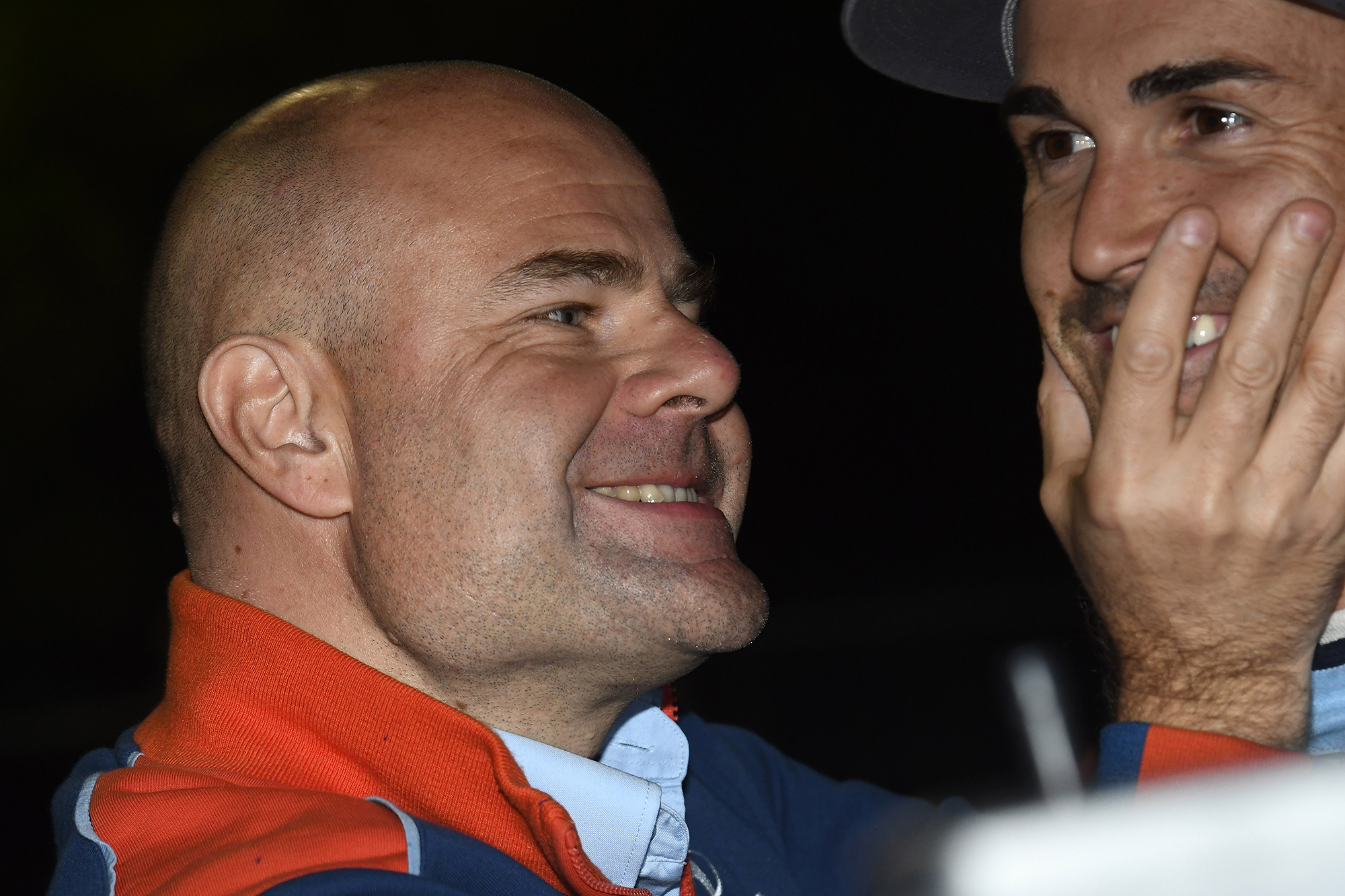 And the proof was in the pudding with two back-to-back manufacturers' titles in 2019 and '20.
When Adamo left at the end of 2021, Hyundai's powertrain manager Julien Moncet was parachuted into the job at the 11th hour, and never quite got the assurances he should have.
The word 'deputy' was never dropped from his job title. Suspicion always lingered that Moncet was simply too nice a guy to successfully lead the team.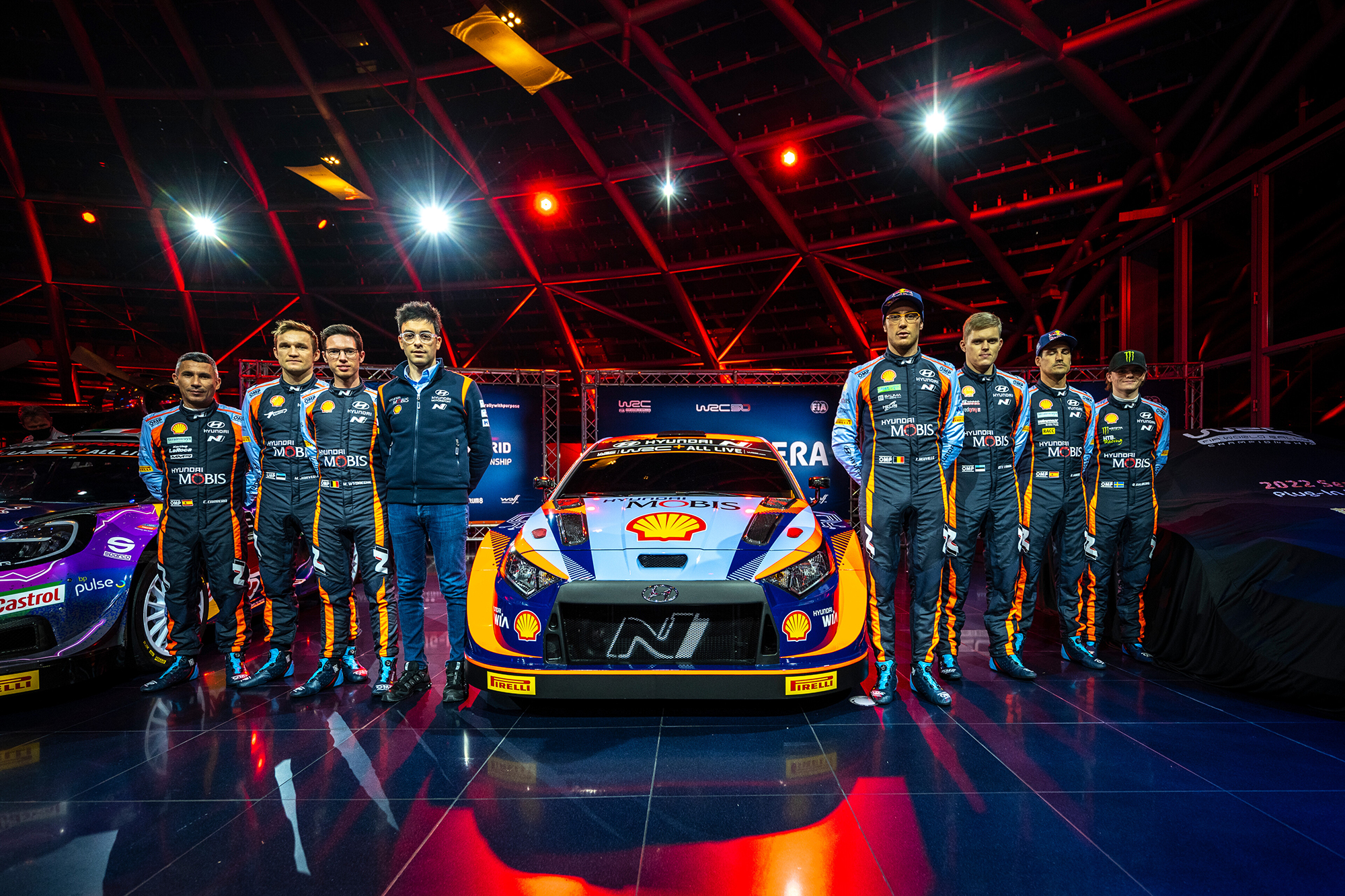 Abiteboul already has a headstart on his predecessor with full backing from the board – he's been employed to do this job, not drafted in to paper over a crack.
But Hyundai is volatile. It's a team that's been through the wringer far more times than it would care to remember of late, so Abiteboul must take care of his new colleagues and establish a calm and efficient working environment from the get-go.
Succeed there, and what he'll get in return is a very determined workforce with a very good car in the i20 N Rally1. Hyundai's a team that's ready to win – it just needs to remember to be a team again.
Luke Barry is deputy editor of DirtFish