The organisers of the all-electric off-road championship Extreme E has announced a new hydrogen-powered racing series that will be known as Extreme H.
From 2024, Extreme H will run at the same venues as Extreme E and will have a similar weekend format and use the same Odyssey 21 SUV chassis as Extreme E.
The biggest difference between them is that Extreme H's cars will carry a hydrogen fuel cell instead of a battery cell used by Extreme E.
The series was founded by Alejandro Agag, who also created Extreme E and Formula E.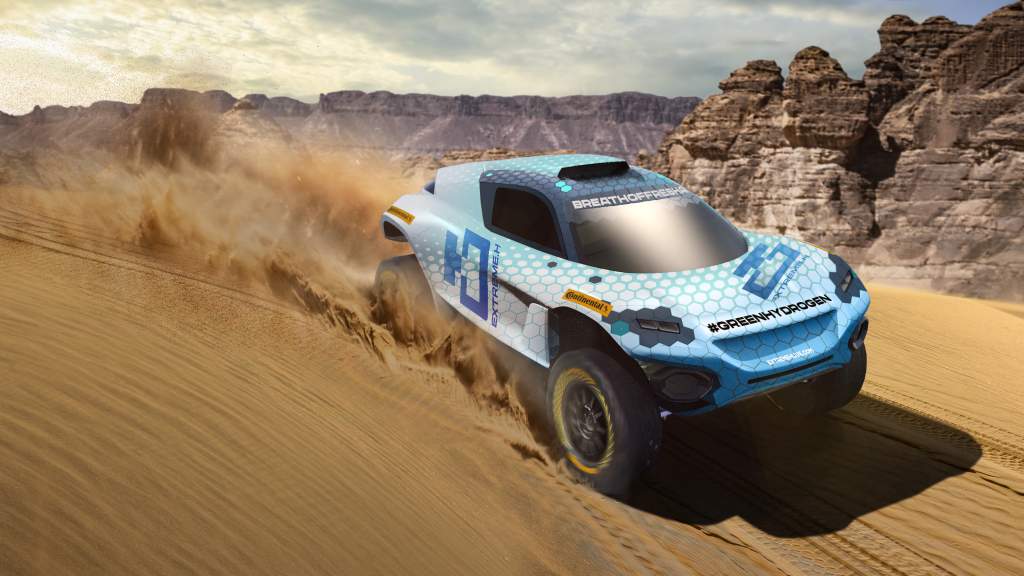 "Extreme E was designed to be a testbed for innovation and solutions for mobility," Agag said. "It has become increasingly clear to us that creating a hydrogen racing series is a natural evolution of our mission to showcase the possibilities of new technologies in the race to fight climate issues."
"Sport is the fastest and most effective platform for driving innovation, and by using the existing Extreme E platform we can also utilise our transport, talent and operations to ensure we are minimising footprint in the process."
Development of the Extreme H hydrogen fuel cell is underway, with a prototype likely to be ready early next year, ahead of its inaugural season in 2024.
"Together with the current Extreme E Teams we will decide in the coming months the best way to integrate the Hydrogen-powered cars into the racing weekend," Agag added.
"Two separate categories, [or a] full transition to Hydrogen or joint racing are all options on the table."
Extreme E held its inaugural five-round season in 2021 with rounds in Saudi Arabia, Senegal, Greenland, Italy and the United Kingdom.
As Extreme E and Extreme H will take place on the same weekends, Agag sees it as "double the race action, with marginal additional [environmental] impact".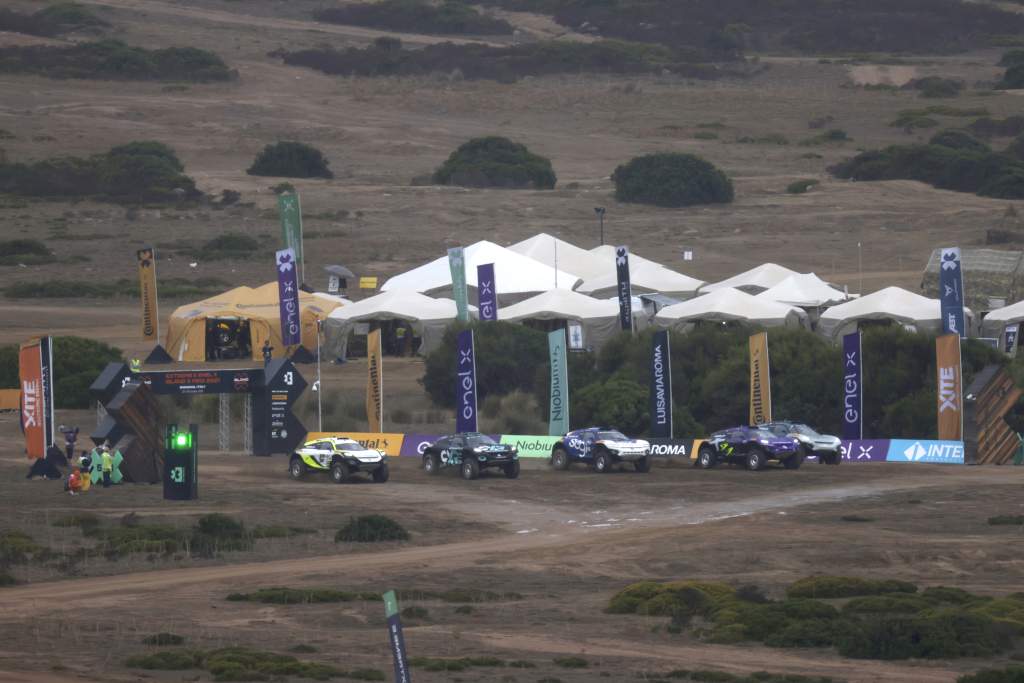 Nine teams competed in the first season, including Lewis Hamilton's X44 team and Nico Rosberg's Rosberg X Racing outfit, the latter narrowly beating the former to the title.
McLaren will make its debut in Extreme E's second season which kicks off this weekend at a new venue in Saudi Arabia.