MotoGP legend Valentino Rossi says he will look to find out whether he's "fast enough to race with the LMP2 or with the Hypercar" when he makes his full-time switch to car racing in 2022.
Rossi, who has been competing in the grand prix racing paddock since 1996, will end a MotoGP career that has yielded seven titles next weekend at Valencia.
It has long been known that Rossi, who has managed to accrue a significant amount of experience in four-wheel competition during his MotoGP career, will look to endurance racing in cars as his future focus.
But while he'll be racing GTs in 2022, speaking ahead of what is set to be his penultimate MotoGP race at Portimao Rossi indicated he had an interest in climbing as high up the ladder as sportscar racing's all-new flagship Hypercar category, assuming his speed is sufficient.
"It's a very important moment for the GT races and endurance races, because they will do this new class, that is called Hypercar, and for 2023 all the bigger names in cars, the bigger factories – Ferrari, Porsche, Audi – will race with these cars," Rossi said.
"Next year I will race with a GT car – I still don't know which championship, because it can be the WEC but can also be European Le Mans Series or International GT Challenge that is called Fanatec [GT World Challenge], I think… we need to decide, also with which car.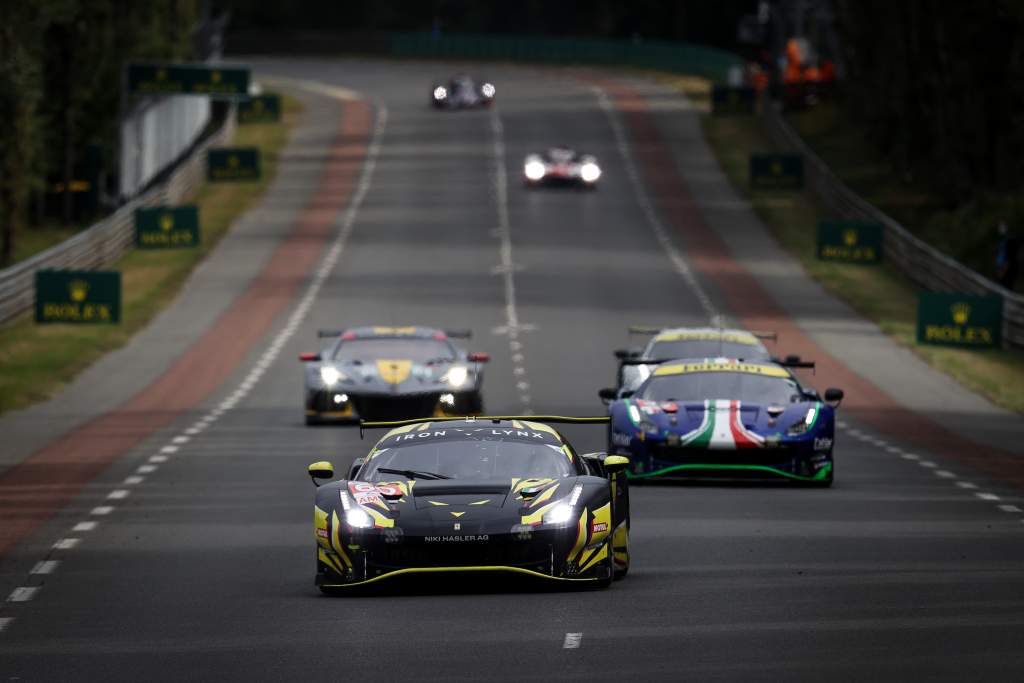 "And I need to understand also my level and my speed. Because for sure I'd like to race with the LMP2 or with the Hypercar… but there the level of the drivers is very high, so I don't know if I'm fast enough. We will try to understand next year."
Rossi is not the only outsider to the four-wheel circuit racing scene hoping for a Hypercar future, with seven-time World Rally champion Sebastien Ogier also keen on endurance racing – and set to test a Toyota Hypercar this month.
And while competition for any Hypercar seats will likely be intense, Rossi does boast serious name recognition and is someone whose skills on four wheels were enough for him to have flirted with a potential F1 switch – albeit a decade and a half ago.
Rossi is fresh off a Ferrari 488 GT3 test at Misano, where he was joined by his right-hand man Alessio 'Uccio' Salucci and half-brother Luca Marini, a fellow MotoGP rider. The trio are gearing up for their third joint entry into the Gulf 12 Hours race at F1's Abu Dhabi GP venue Yas Marina, having already been on the podium there in 2019.
"I tried the Ferrari yesterday in Misano, because we'll race in Abu Dhabi in January, with Luca and Uccio, and it's a race that we've always done in the last three years," Rossi said.
"In general it's just for fun. We did a test, unfortunately the weather, the condition was not fantastic, but we enjoyed it a lot, I drove the car – I was not so bad, I felt good. And next year I become a car driver, so… for sure now the approach and also the effort is different.
"But this race is still for fun, and after we need to understand which championship and which programme for next year."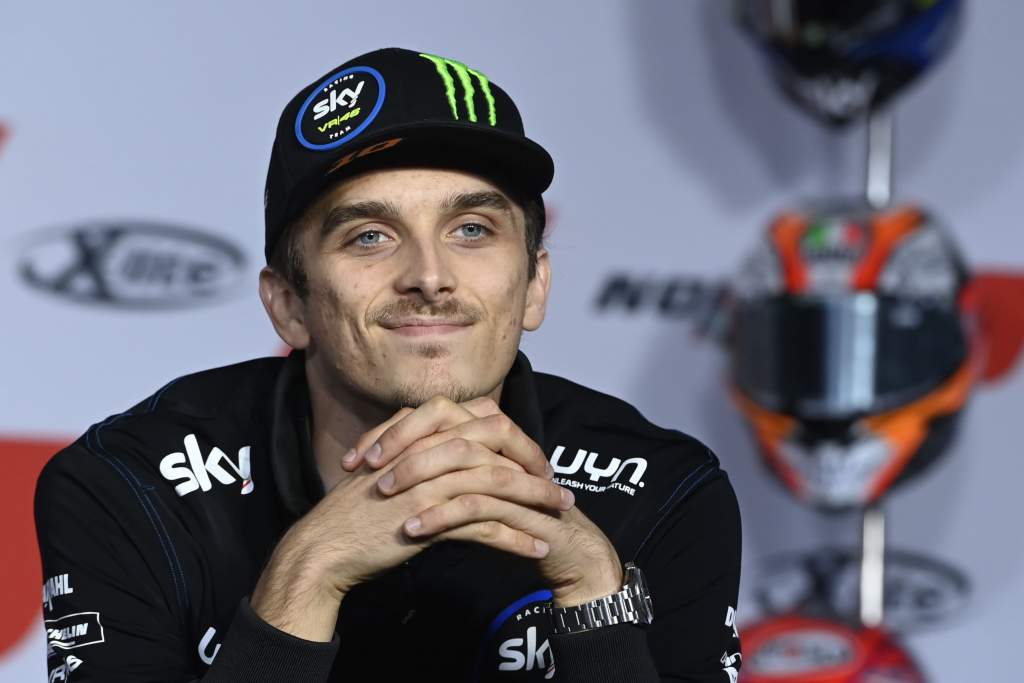 Marini offered a sneak peek into the relative laptimes when asked by The Race, albeit caveating it by mentioning that there were a lot of changeable factors influencing the numbers on the stopwatch.
"Sincerely, Vale was really fast, was really strong," Marini said.
"In other tests I was closer to him but yesterday he was really strong – on slick tyres, on not-perfect wet conditions with some wet spots, he was pushing a lot and he was able to give me one second of lap time. But he had also older tyres.
"So he was really fast. He pushed the car at the limit, I was a little bit more worried about this – I don't want to do any damage, for me that was the most important thing."