At this Saturday's FIA World Endurance Championship season-finale the Richard Mille Racing Team with an all-female line-up of Tatiana Calderón, Sophia Floersch and Beitske Visser will be aiming to finish the season on a high.
Fresh from a dogged sixth place in the ultra-competitive LMP2 category at last weekend's 6 Hours race the team will be resplendent in the logo of motorsport experts AVL Racing.
The No.1 Richard Mille Oreca 07-Gibson, which Signatech fields under the name of the main sponsor Richard Mille, is in its first season of WEC after a promising maiden ELMS campaign in 2020.
This partnership is a natural extension of a long-term project initiated by AVL RACING brand ambassador and Richard Mille Racing Team driver Calderón.
The team uses the simulation software AVL VSM™ RACE, to prepare its cars for WEC action.
Within its LMP2 operations for the Richard Mille Racing Team, Signatech benefits from AVL Racing's real-time analytics software and services as it relies increasingly on artificial intelligence and advanced data capturing across multiple platforms to allow the engineers to focus on pushing the boundaries of performance both on and off-track.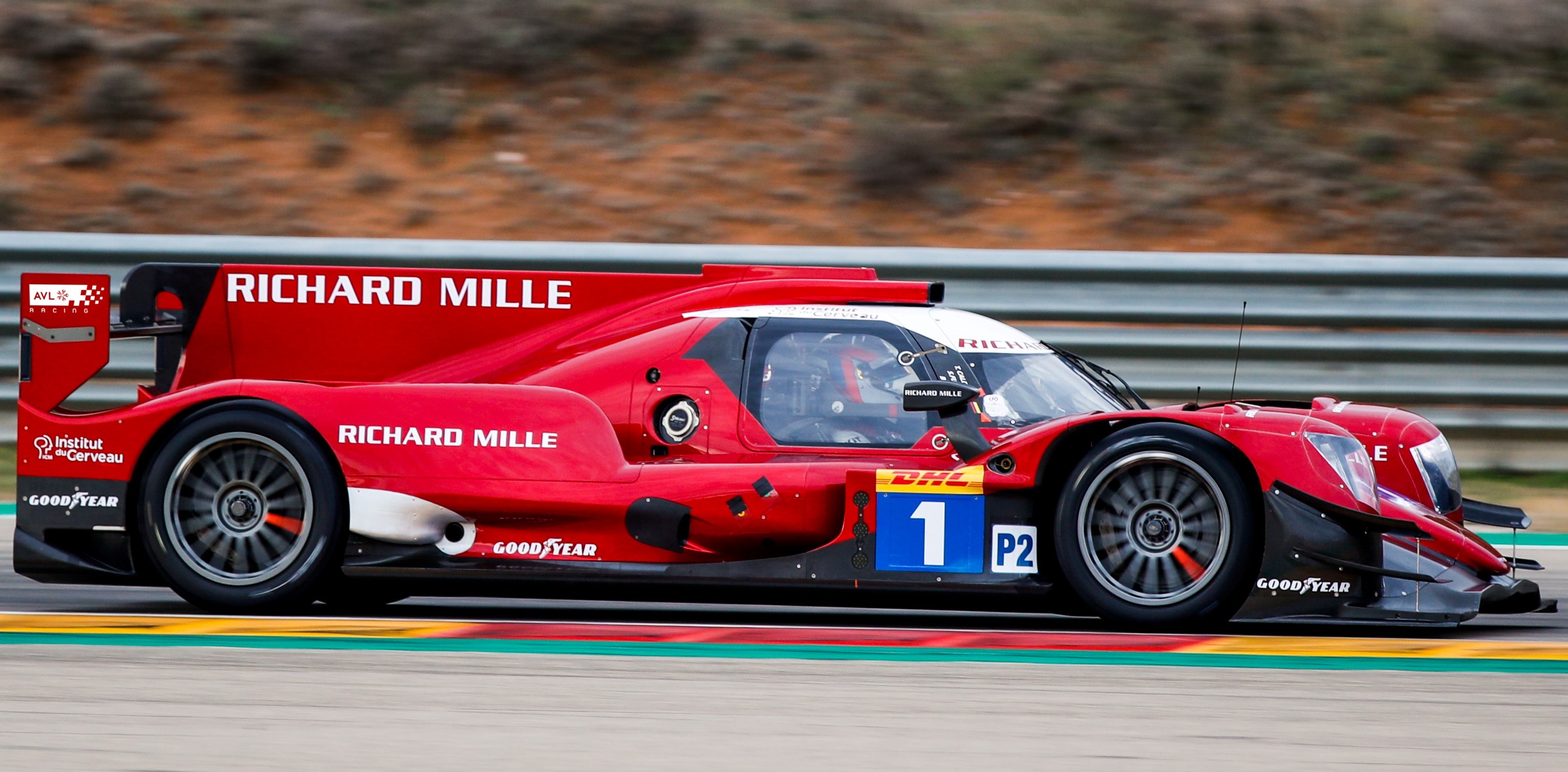 It's the kind of preparation that Calderon in particular believes makes a difference when trying to find the consistency that is needed in stints at such demanding and abrasive surfaced tracks as Bahrain International Circuit.
"You have to look at every small detail, and you want to know exactly how the car will feel in these conditions, especially in endurance," Calderon told The Race.
"You have to adapt quicker, as you will never really know what you're going to get into because sometimes the brake starts to get to be longer, and maybe you need to change the brake balance, etc
"So, there's a lot of things that you have to be able to open your mind to be open to adapt quicker, in endurance."
Alongside Calderon, another AVL RACING brand ambassador in the form of Ferdinand Habsburg will be competing in Bahrain.
The Le Mans LMP2 winner in the WRT team is currently leading the LMP2 after a hard-won victory with team-mates Robin Frijns and Charles Milesi last Saturday,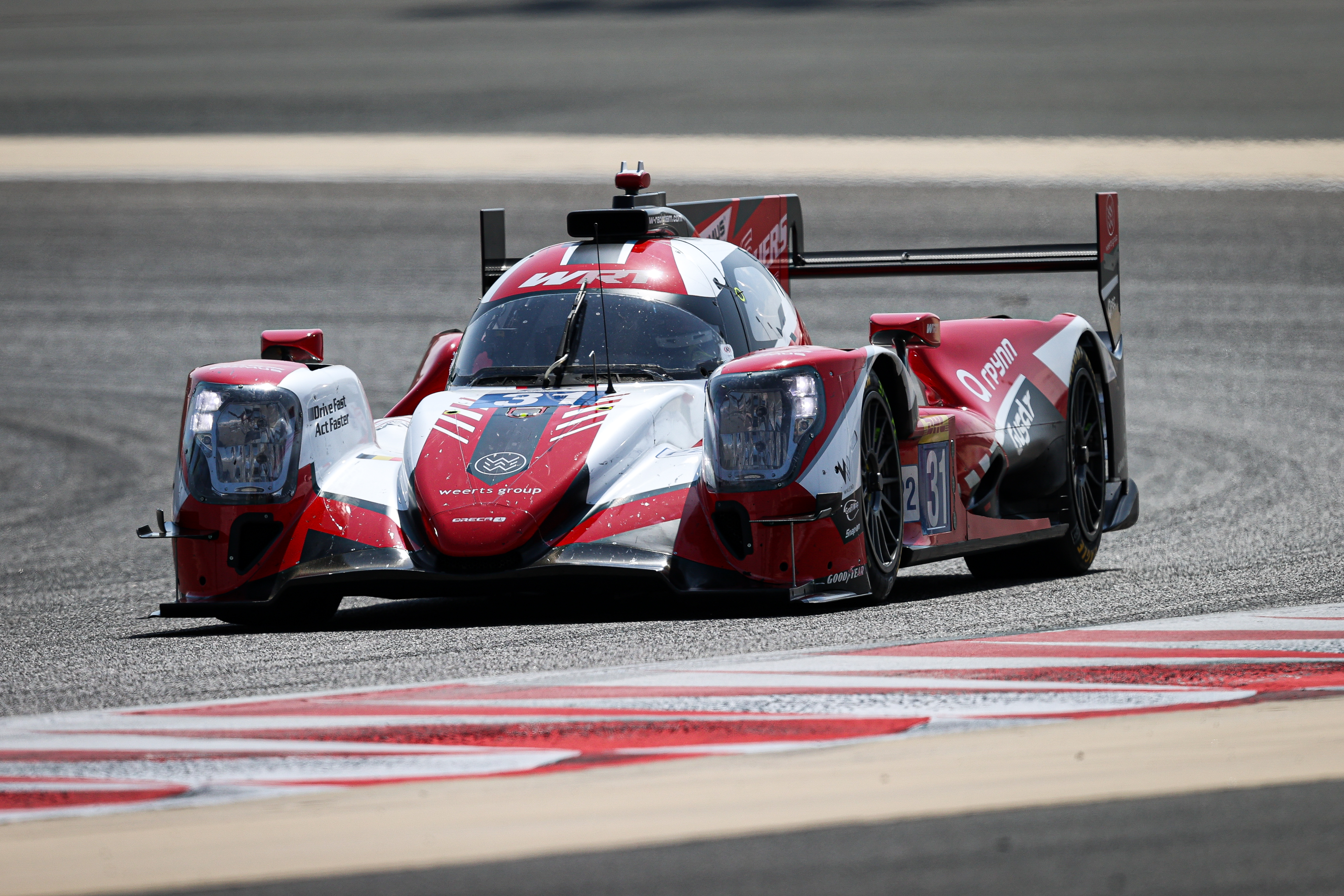 "It is common knowledge that racing success is achieved by taking humans and technology to the limit while minimising risk," said Giuseppe Bizzoca, Deputy CEO at Signatech.
"The fastest prototypes in the world need a strategic partner who can help us take on this approach and AVL Racing's comprehensive simulation tools and solutions cover a critical aspect of our engineering operations with our technical partners.
"With their know-how and solutions, our LMP2 car can tackle every track on the calendar with a strong baseline vehicle setup and simulate over thousands of setups per second during every single session. In a sport where every ounce of performance must be extracted from each component, this partnership is fundamental to challenge our competitors."
Ellen Lohr, director of motorsport at AVL racing is no stranger to competing at the top level in international racing after being the stand-out female performer of the 1990s, finishing runner-up in the 1990 Monaco F3 race and becoming the first and so far, the only woman to win a DTM race, which she achieved at Hockenheim in 1992.
"I'm delighted that our AVL RACING brand will be visibly represented at the FIA World Endurance Championship final in Bahrain, and in collaboration with such a successful team with a great history," added Lohr.
You can keep up with all of AVL RACING's activities via social media on Instagram, Facebook and YouTube