Seven-time World Rally champion Sebastien Ogier will test the Le Mans 24 Hours-winning Toyota GR010 Hybrid Hypercar in Bahrain next month in what he hopes will be a major step towards racing in the World Endurance Championship.
Ogier is retiring from full-time WRC competition at the end of the 2021 season, and has made clear his next ambition is the WEC and Le Mans.
Toyota has signed Esapekka Lappi to share its third WRC entry with Ogier in 2022, but Ogier has been reluctant to commit to the details of his rally programme for next year before having a proper test in the WEC car.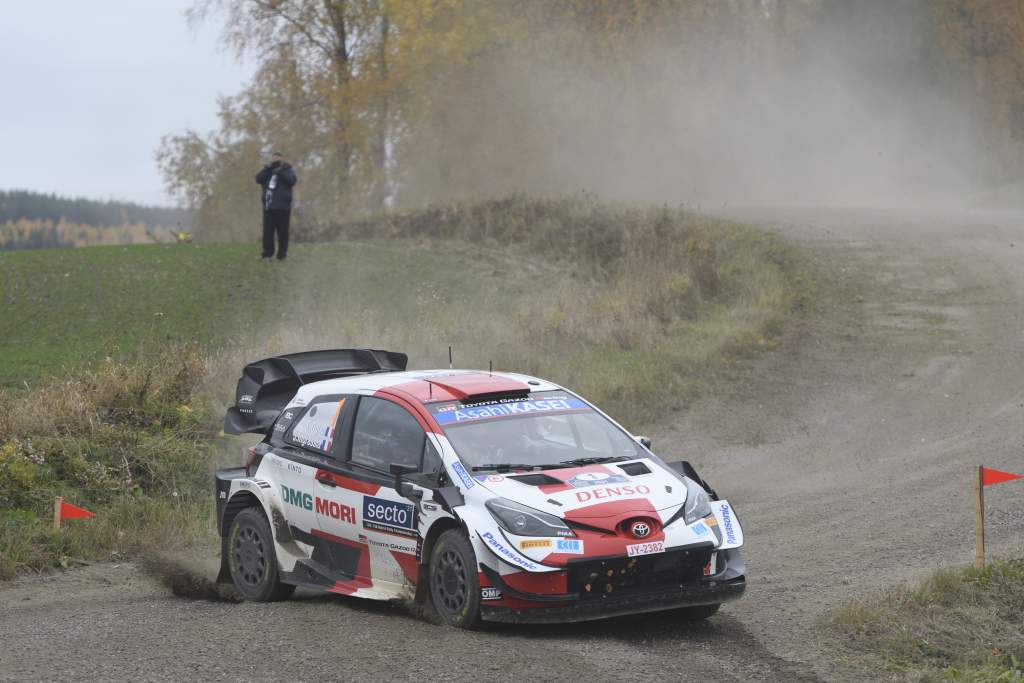 "The idea is I kind of want to see with my first test with the WEC car and see the amount of work I still have to do to have maybe a chance or a programme in this category, and at least see what 2022 is like in terms of a WEC programme for me, and then after that maybe make a clearer plan about WRC," Ogier said last month.
The Race understands that there is no space for Ogier to take a race seat in Toyota's 2022 WEC line-up so any opportunity would be longer term. He has also intimated he would be prepared to race in other circuit-based categories in the interim to build up towards a Le Mans bid.
Ogier recently completed a two-day WEC simulator session with Toyota at its Cologne base and will take part in the traditional season ending rookie test at Sakhir on Sunday November 7, a day after the final round of the 2021 WEC.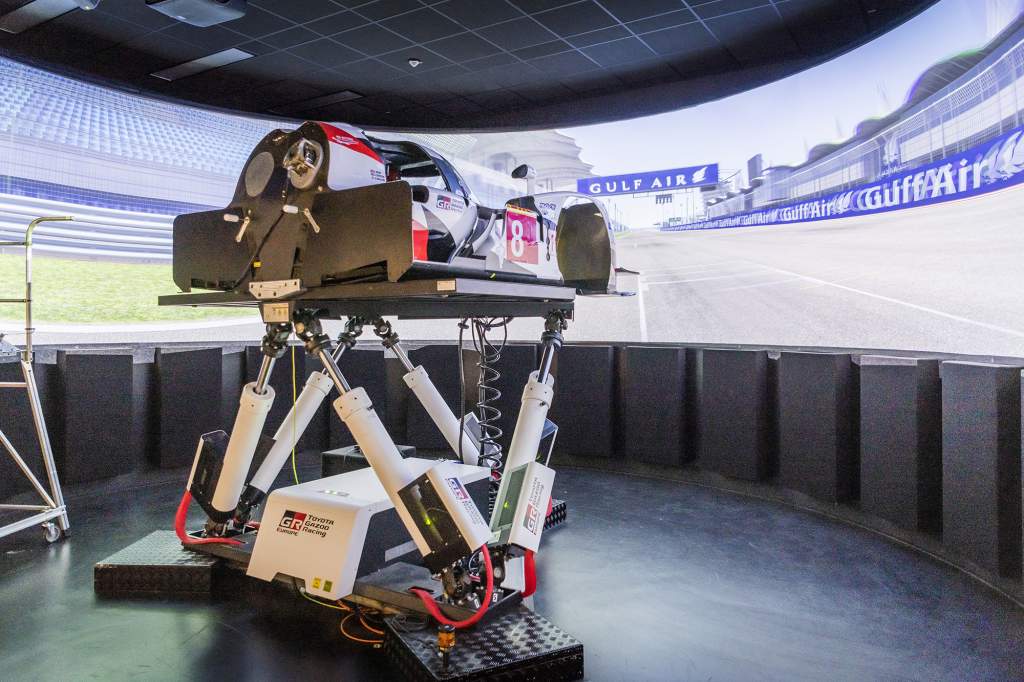 The running will be five hours in duration split across two sessions.
"The simulator session went well; it was nice to work with the team and discover the GR010 Hybrid for the first time," said the 37-year-old.
"I could already feel that the Hypercar is very different to the TS050 Hybrid which I drove on the simulator last year.
"As everyone knows, it's a dream of mine to compete in endurance racing in the future and the test in Bahrain is important to learn more about the car and about my own level."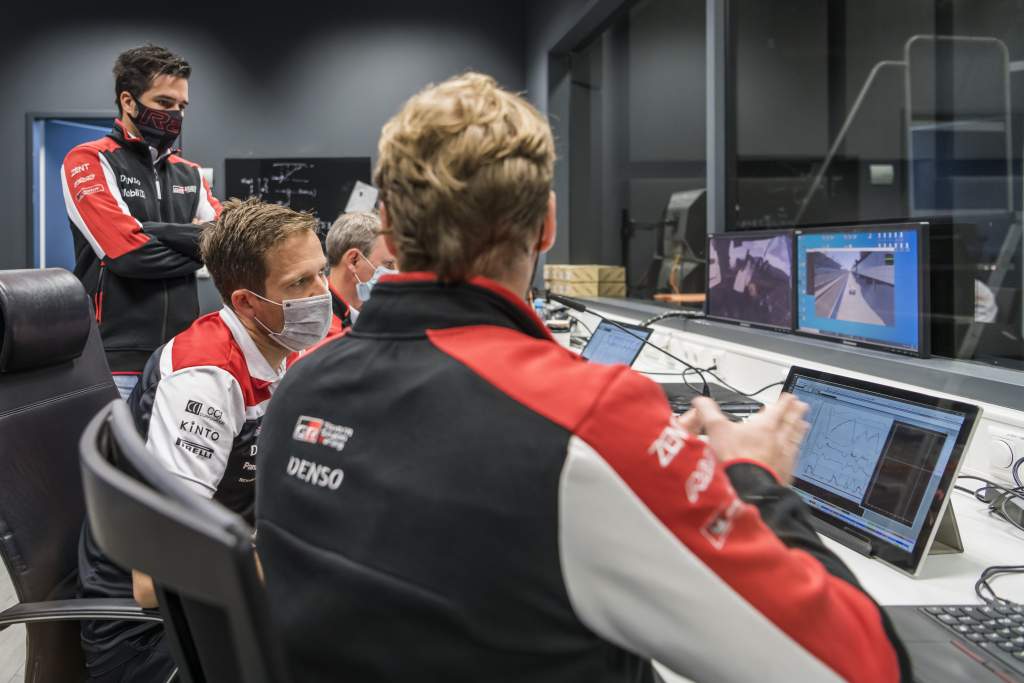 Ogier will be joined at the test by LMP2 WEC title challenger Charles Milesi.
The 20-year-old was selected to take part by the WEC in recognition of his LMP2 season, which included a Le Mans class win alongside WRT team-mates Robin Frijns and Ferdinand Habsburg. Milesi also completed a Toyota simulator session in Cologne earlier this month.
Ogier has a strong chance of ending his full-time WRC career with an eighth title. He leads Toyota team-mate Elfyn Evans by 17 points going into next month's series finale at Monza.
He has previously also tested a Formula 1 car when he tried Red Bull Racing's 2011 RB7 at the Red Bull Ring in 2017.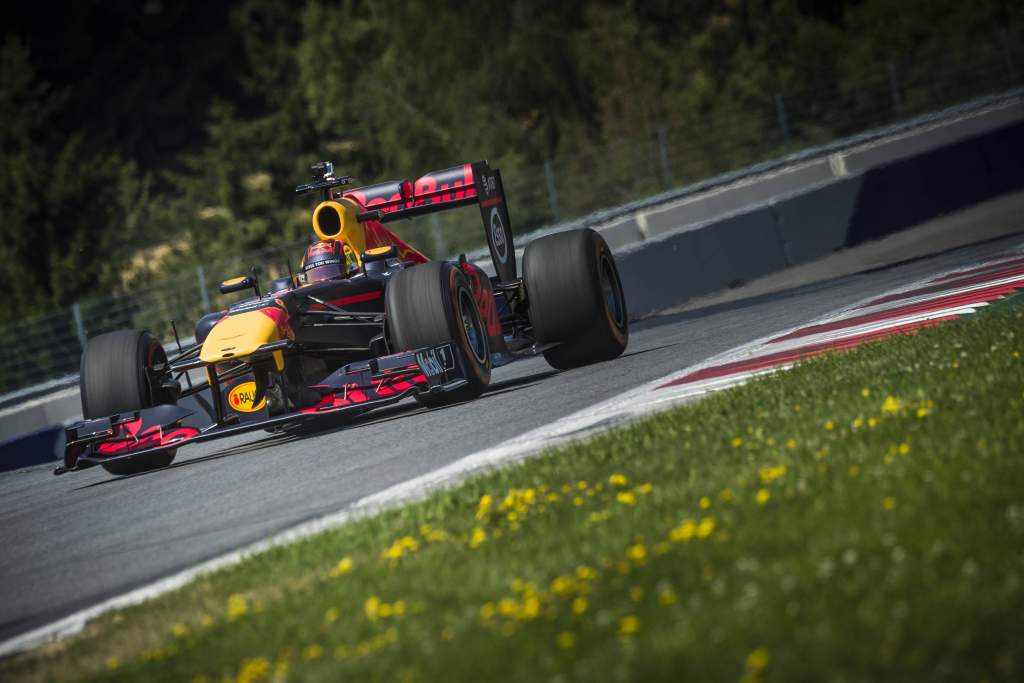 His circuit experience also includes guest appearances in the DTM, Porsche Supercup, national GT races in France and Germany, former DTM support championship the VW Scirocco R-Cup and even French Formula 4.
Several rally champions have tried out sportscars before with varying degree of success.
1980 and 1982 WRC champion Walter Rohrl entered the Le Mans 24 Hours in 1981 and 1993, taking a class victory in the former driving a Porsche 944 LM with Juergen Barth, pictured below.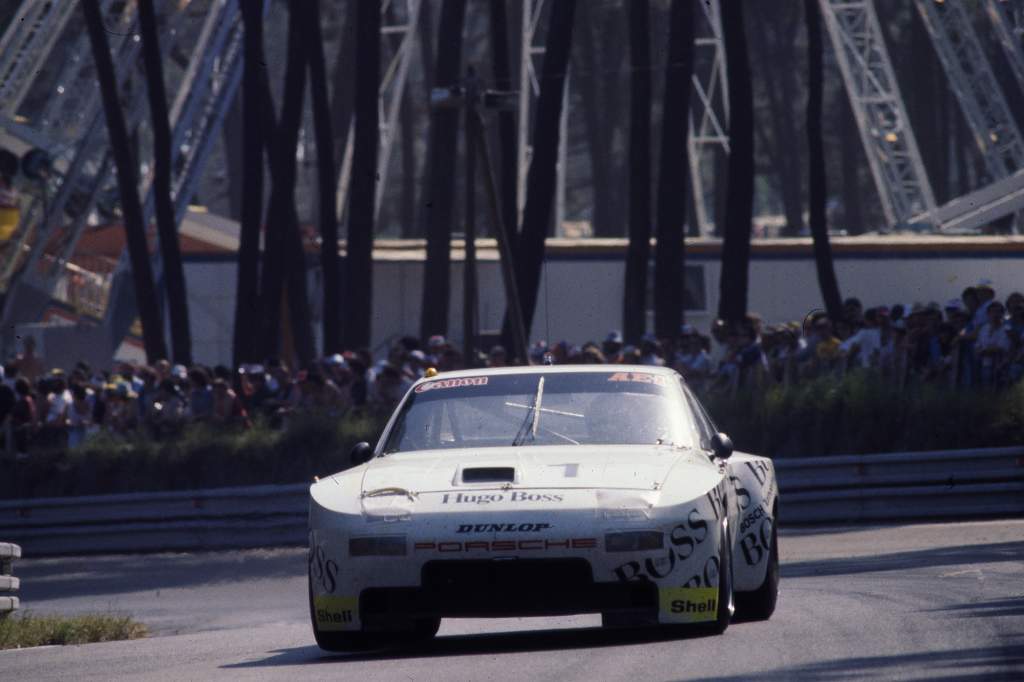 Colin McRae claimed a third position in the GTS class of the 2004 Le Mans with Rickard Rydell and Darren Turner aboard a Prodrive-run Ferrari 550.
Nine-time WRC champion Sebastien Loeb took second place overall for the Pescarolo Sport squad at Le Mans in 2005 sharing a Pescarolo C60 with Eric Helary and Franck Montagny.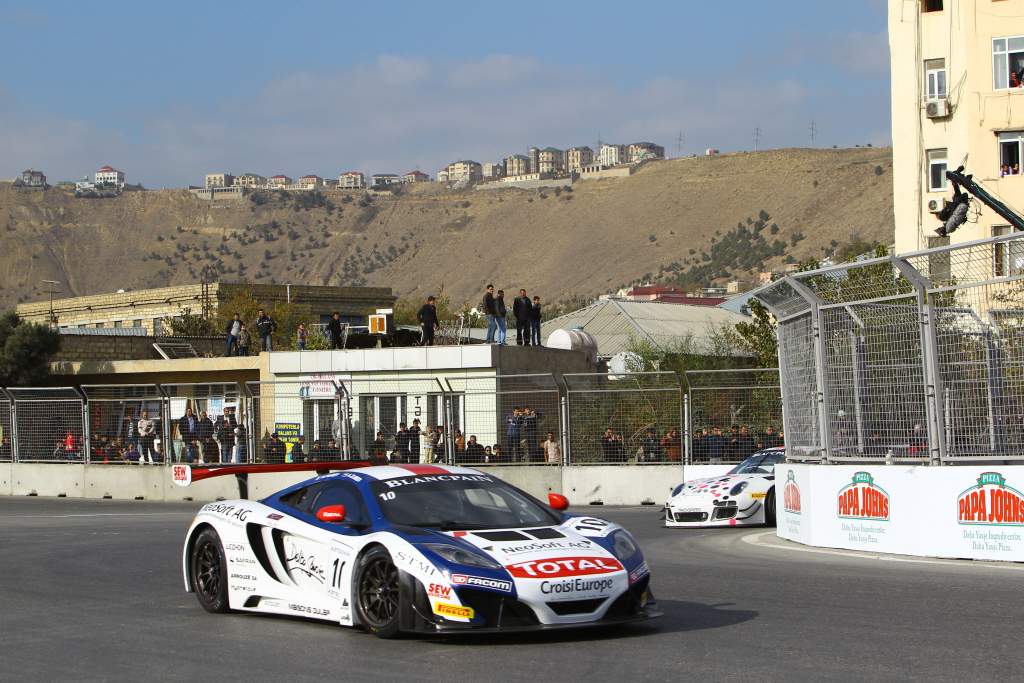 Loeb primarily focused on touring cars when he made his own full-time switch from rallying to circuit racing, moving into Citroen's factory World Touring Car Championship squad. But he also did a full season in the FIA GT Series in a McLaren run by his own Sebastien Loeb Racing team in 2013, pictured above in Baku.