Cadillac has unveiled the Project GTP Hypercar with which it will return to the Le Mans 24 Hours in 2023.
It is one of the impressive list of brands launching new sportscar programmes to take advantage of the hypercar and LMDh rules in the World Endurance Championship and IMSA SportsCar Championship.
Leading US teams Ganassi and Action Express will represent Cadillac with the hypercar next season.
Cadillac's lead exterior creative designer Chris Mikalauskas called the Project GTP hypercar "a unique convergence of form and function and showcases Cadillac's future performance aesthetic".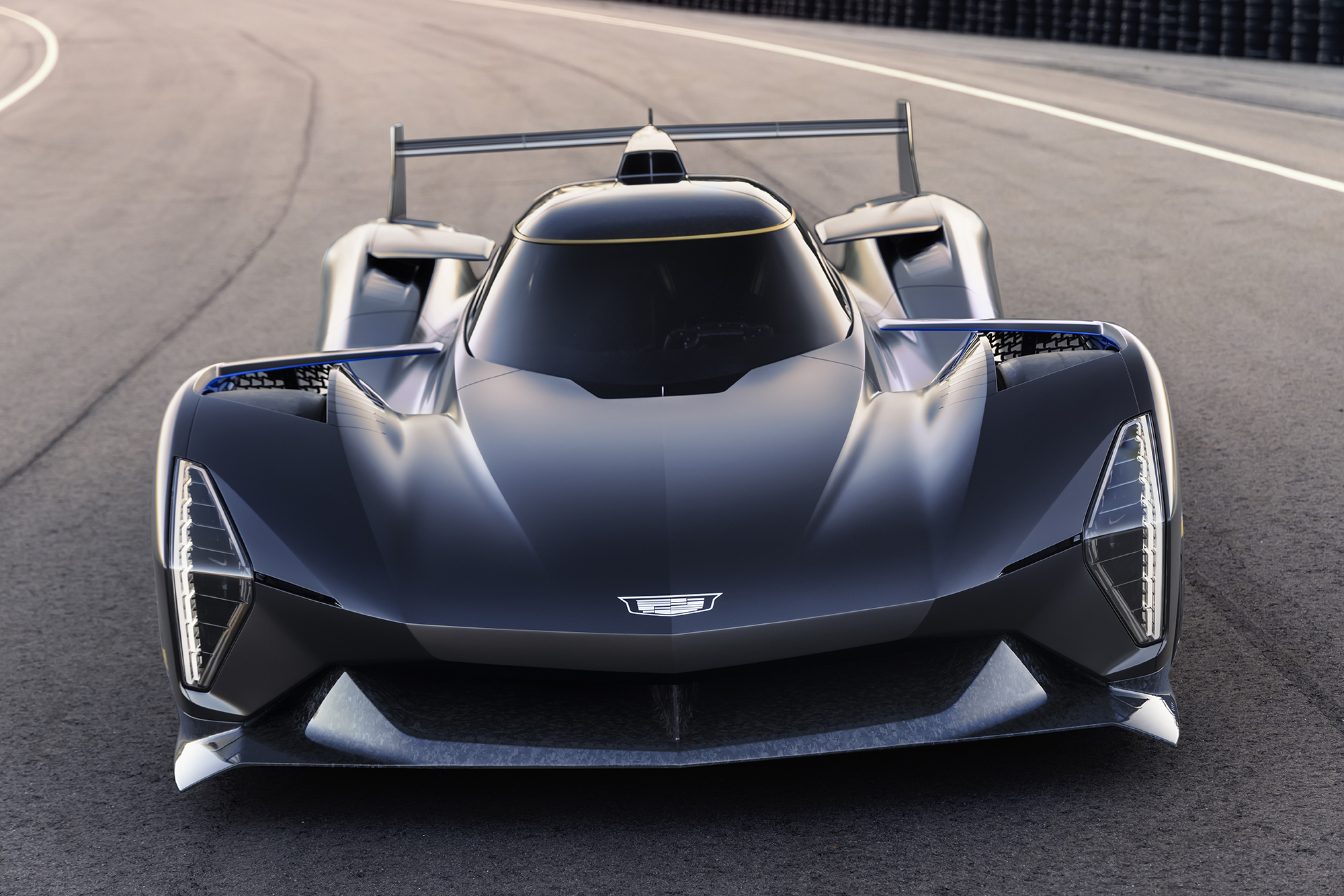 The car will begin testing this summer before a racing debut in next year's IMSA-opening Daytona 24 Hours.
Cadillac has won Daytona four times in a successful recent IMSA programme that has also included three championship titles since returning to top-level sportscar racing in 2017.
Its last Le Mans project in 2000-02 with the Northstar LMP was little short of disastrous. The firm underestimated what it was up against at the event as Audi raised the bar, and went through an indecisive series of technical partner changes before pulling the plug on the programme just as it was starting to show more promise in the American Le Mans Series. Ninth place in 2002, 30 laps down on the winning Audi, was the car's Le Mans 24 Hours peak.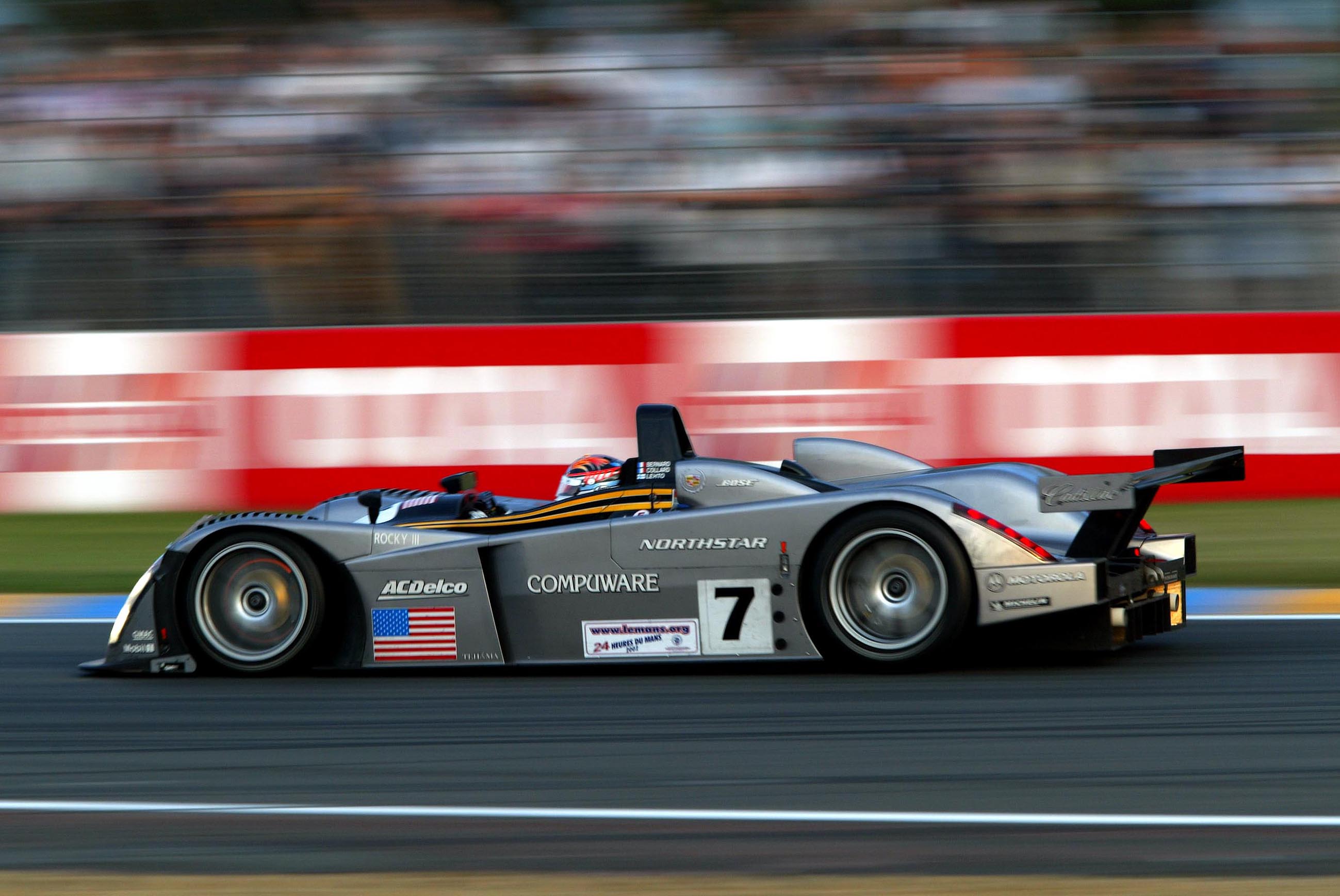 Cadillac joins Peugeot (which makes its WEC return at the next round at Monza in July), Ferrari, Porsche, Lamborghini, Acura, Alpine and BMW in the rush of manufacturers towards the WEC and IMSA under the new rules, revitalising Le Mans after five years in which Toyota has had no comparable opposition in the top class.