Alpine will add a top-level Le Mans 24 Hours and World Endurance Championship programme alongside its Formula 1 project from 2024.
It is set to join Audi, Cadillac, Ferrari, Peugeot, Porsche and Toyota on the grid as the WEC heads for a boom under its new Hypercar/LMDh regulations after a string of fallow years since Audi and Porsche's exits left Toyota without proper opposition.
Built to the new Le Mans Daytona hybrid (LMDh) regulations the project will use Alpine engines in ORECA chassis, with the Signatech team as Alpine's partner.
Alpine Racing president Laurent Rossi promised a high degree of collaboration between the sportscar programme and the F1 team.
"By competing simultaneously in Formula 1 and endurance, Alpine will be one of the few constructors to participate in the two leading disciplines in auto racing," he said.
"We intend to make the most of Formula 1 and endurance through technical and technological synergies to gain the advantage over our prestigious opponents."
Alpine's commitment to the WEC's new era has long been anticipated.
The brand is represented in the 2021 championship by a Signatech-run former Rebellion LMP1 car that has been rebadged as an Alpine as an exploratory effort.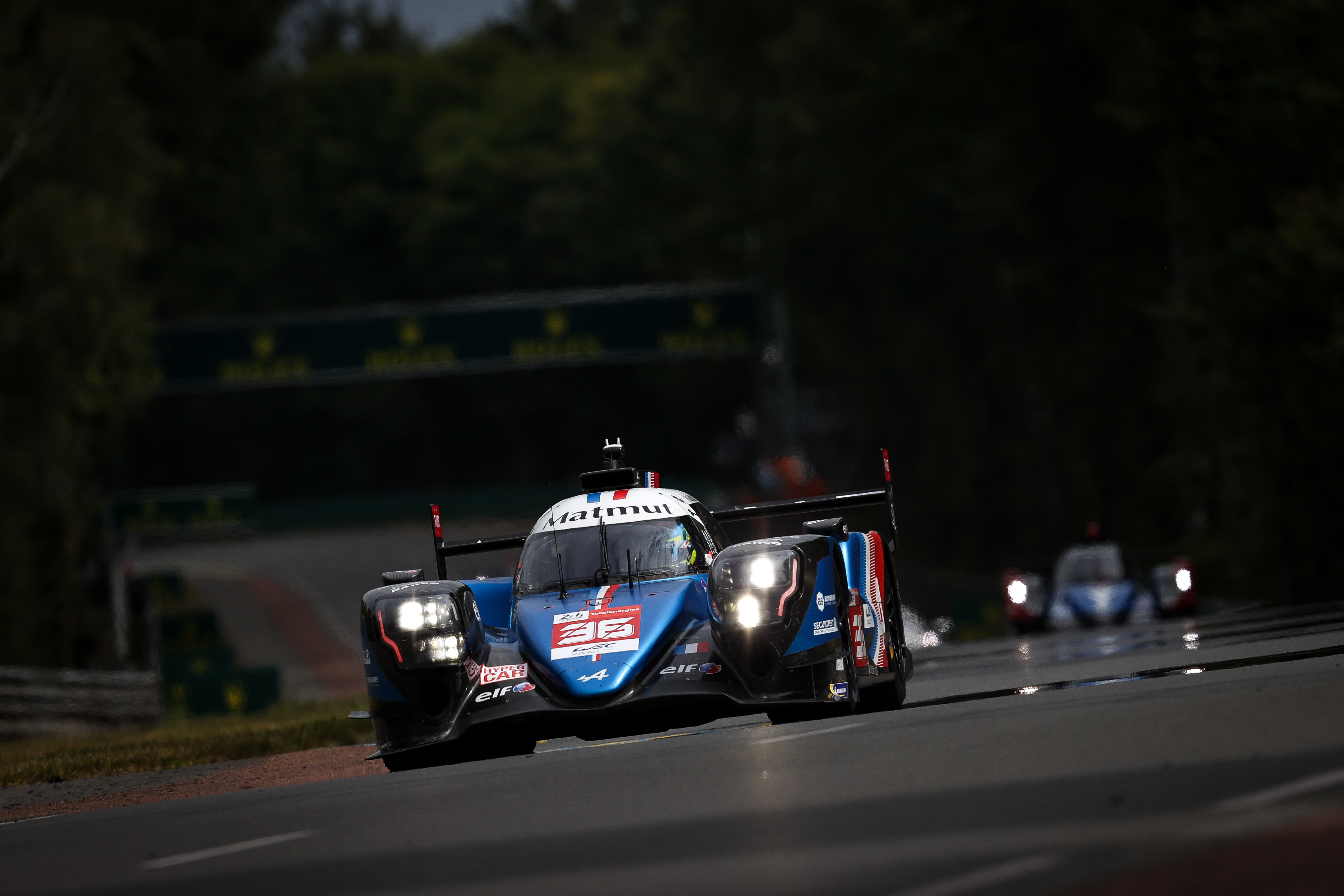 The announcement of the new programme said "Alpine will continue to compete in the FIA World Endurance Championship in preparation for its arrival in LMDh in 2024" but did not make clear its plan for how to do so as the LMP1 car is only permitted to compete for the current season.
Alpine was also invited to carry out a special parade at Le Mans ahead of this year's 24 Hours, including an F1 demonstration with Fernando Alonso, in what was widely assumed to be a precursor to the announcement of a fully-fledged factory WEC project.
The marque was a Le Mans regular in the 1960s and 70s, winning the 1978 race with its A442B driven by Jean-Pierre Jaussaud and Didier Pironi.
Peugeot will be the first of the big name newcomers and returnees to join Toyota in the field next year, before Audi, Porsche and Ferrari follow in 2023 and the full Alpine works LMDh project the season after.
Acura and BMW have all committed to building LMDh-spec cars but are yet to confirm full plans around if they will compete at Le Mans and/or in the WEC.