Williams CEO Jost Capito is 'enjoying' the politics of Formula 1 in his first year running the team and his attitude could make it an interesting off-track wildcard.
Capito was the frontman of Volkswagen's World Rally Championship domination but never had the chance to impose his presence on F1 with McLaren as he was collateral damage in a power struggle and had to leave just five months after joining.
Now at Williams, where he has opted to combine his CEO role with the responsibilities of team principal, Capito has been entrusted by the team's owner Dorilton Capital to return it to winning ways and steer a long-term project.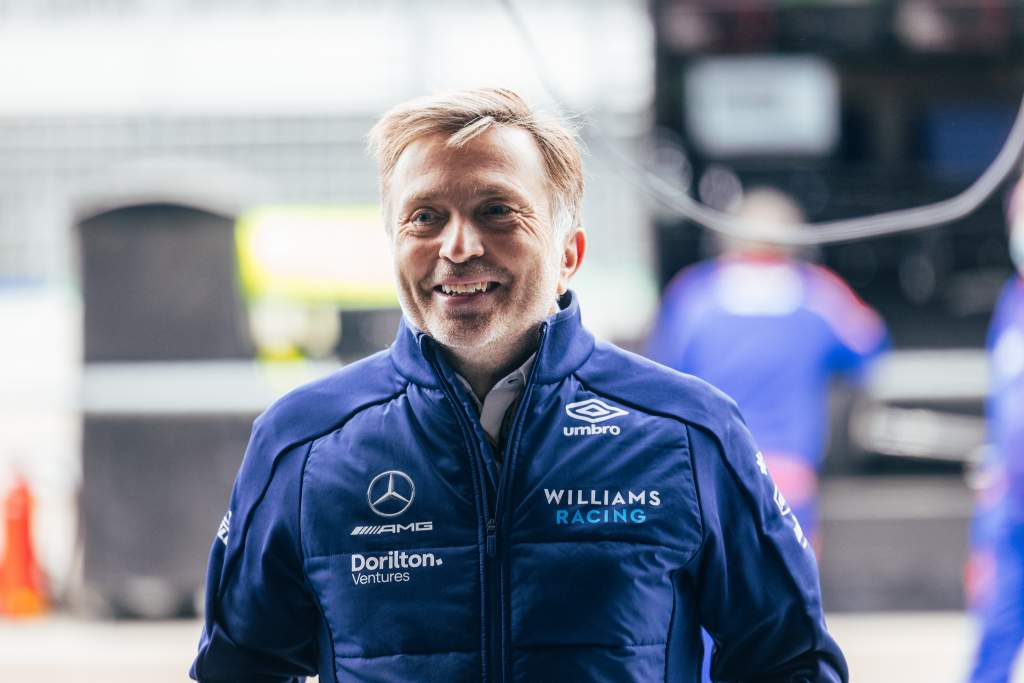 There have already been a few major moves since Capito's arrival. Williams expanded its Mercedes customer relationship but kept its options open for the next generation of engine rules, it has overhauled its leadership structure, and it has signed a Red Bull-backed driver in Alex Albon for 2022 rather than opting for Mercedes' preference Nyck de Vries.
Capito's straightforward public persona is not one that would seem perfectly compatible with the games that can dominate F1 behind-the-scenes.
But he tells The Race: "I enjoy the Formula 1 politics, I have to say. I enjoy that. And I enjoy being a bit different.
"Maybe bringing a bit of a different perspective into the sport and maybe that can help to change the sport a bit to be a bit less political.
"Everybody who knows me knows I'm straightforward and I have my heart on my tongue.
"I'm going straight to the point and I'm not bullshitting. Everybody knows where he is with me.
"That for me is the way to be successful."
What that will mean when Capito's at a negotiating table is impossible to guess, but in his time running VW's WRC programme he was a significant player behind the scenes.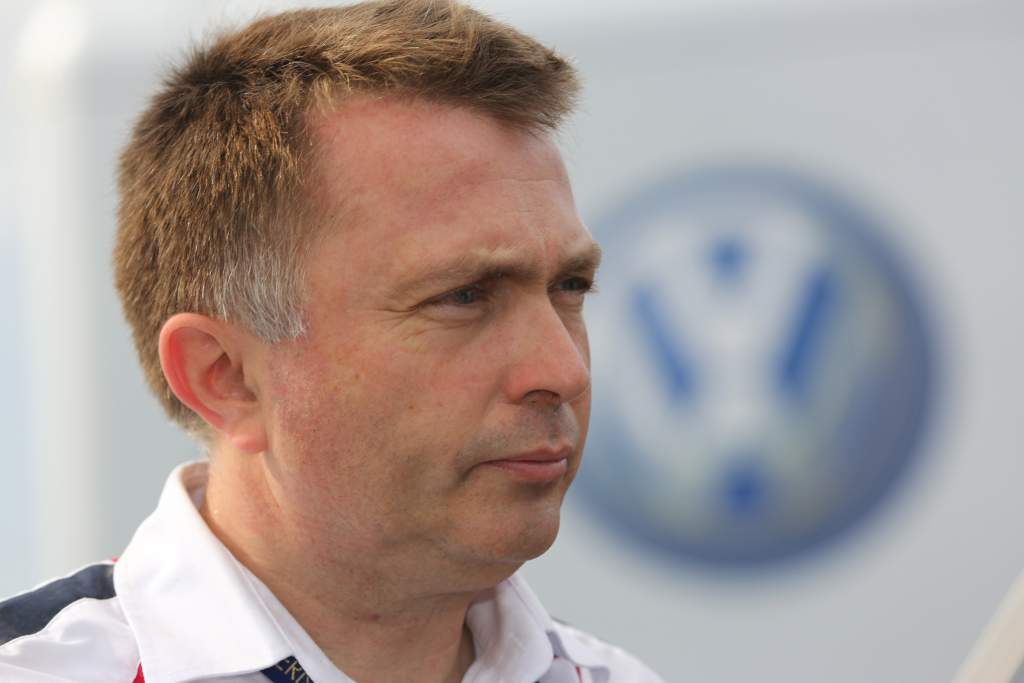 The combination of boardroom experience and hands-on team management gave him an excellent grounding in the political machinations that dominate F1, and he'll be somewhat familiar anyway from his brief McLaren stint and a past Sauber executive role in 1996.
Still, this is a different world and Williams doesn't carry the same weight as title-winning VW did.
But Williams is a team with significant heritage and, as a strong independent that is now on a better financial footing and not as vulnerable, can be a swing vote in certain circumstances.
Someone like Capito is well-placed to use that to Williams's advantage. Especially as he has also promised to "decide what is the best of the sport without just focusing on what is the best for my team", which will make Williams's vote even harder to secure – potentially giving it even more influence in certain circumstances, as nobody will be able to second-guess it.
There are already hints from his past and his early months with Williams of what can be expected of him.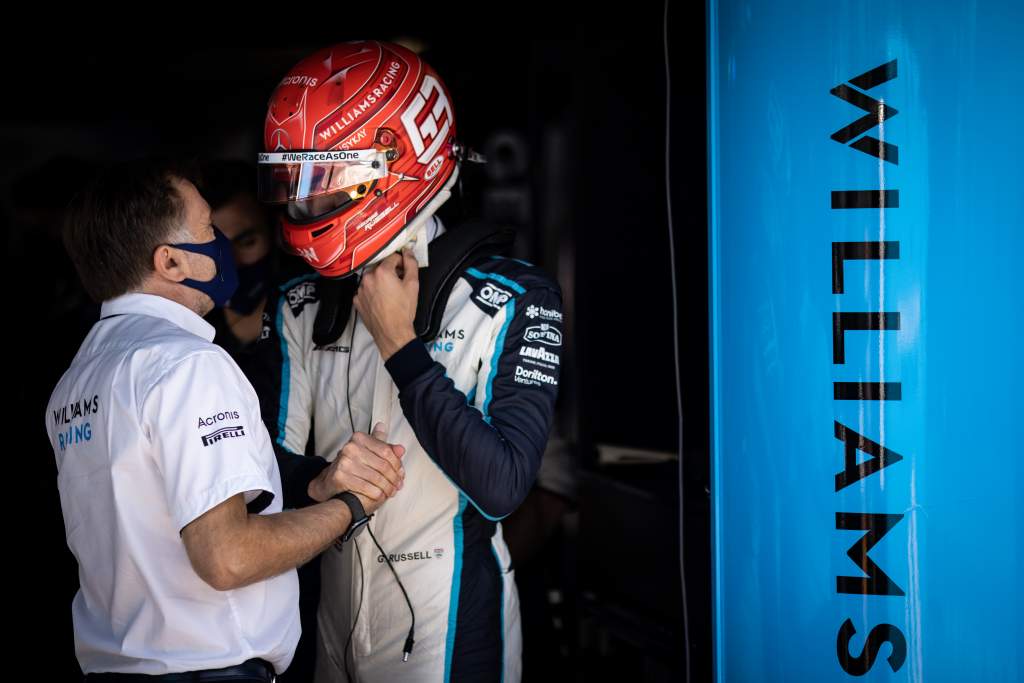 Earlier this year Capito pledged that he would make himself heard in F1's various stakeholder meetings and try to shake things up.
He joked back in March: "I wouldn't say that it's easy for me coming and telling them [what I think] and they say 'hey Jost, great you are here and we'll do what you're saying' – I'm not expecting that at all!
"But discussions have to take place and you have to find the right arguments. It's not easy but it's my view how I will try to move it forward.
"I'm not that arrogant that I will say my view is right, but I will express my view in doing the best for the sport."
We can assume Capito will not easily bend to knee to any outside influence. He will act according to Williams's interest where necessary, like signing Red Bull driver Albon not Mercedes-backed de Vries when considering Williams's 2022 line-up.
And he will take a broader view if he believes it is in F1's interests, such as making it clear he is against reverse grids even though that would benefit Williams in the short-term.
That's because Capito likes pure competition in motorsport – back in his VW days he baulked at the idea of enforcing team orders, saying it would be a "betrayal" to the fans.
At the height of VW's dominance he was offended by FIA president Jean Todt's suggestion that it was bad for the WRC.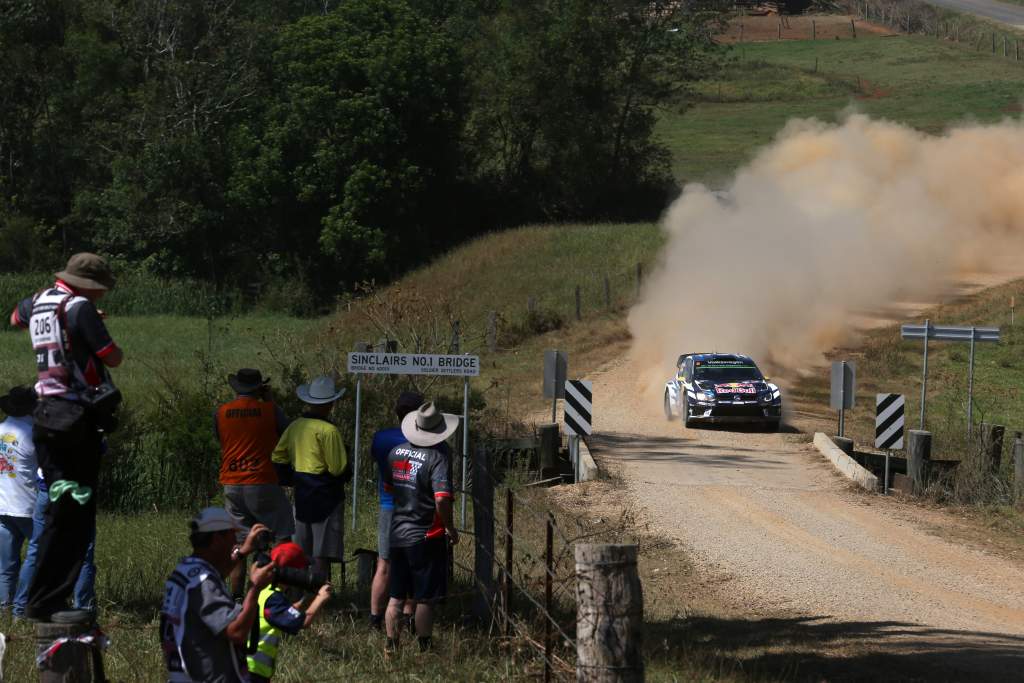 "Jean Todt came up to me at one rally and said 'hey, you're winning too much'," Capito recalled earlier this year.
"And I said, 'go to the others and tell them they are losing too much, because you shouldn't blame the guy who does the best job'."
But that doesn't mean Capito's against trialling new things. In his WRC days he was a key figure behind a mooted major powerstage overhaul designed to close up the gaps between cars heading into the rally-ending stage.
When it proved unpopular among the drivers and co-drivers, Capito declared they shouldn't be listened to when it came to regulations.
He also suggested the likes of Todt had slapped the WRC Commission in the face by interfering in the process, and warned the championship was becoming unsustainable.
Capito also walked out of a WRC commission meeting in 2013 at the height of discontent over a planned running order format change for the following season.
And when the WRC teams were rowing with the promoter in 2014, Capito told his drivers to boycott the stage-end television interviews.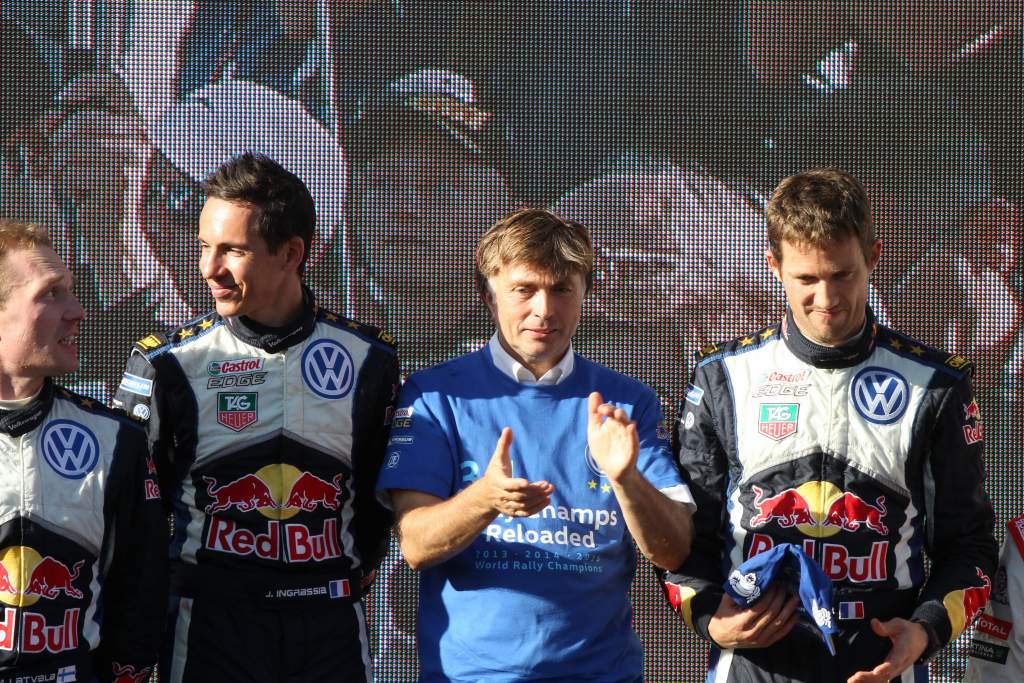 Capito's history shows that wearing his "heart on his tongue" is supported by action. He's not afraid to ruffle feathers and is willing to lobby for or against matters depending on how they impact his team's interests or – perhaps more importantly – what works for the series as a whole.
That could make him a fascinating part of the F1 political battleground.