When Suzuki team boss Davide Brivio announced his shock departure from the MotoGP championship-winning team to join Alpine's revised F1 management structure at the end of a triumphant 2020 season, it came as a huge surprise.
But, given the adaptability shown in the past by the Japanese manufacturer, few expected it to have a massive impact – a prophecy that has since proven to be untrue and left Suzuki scrambling to find a replacement for 2022.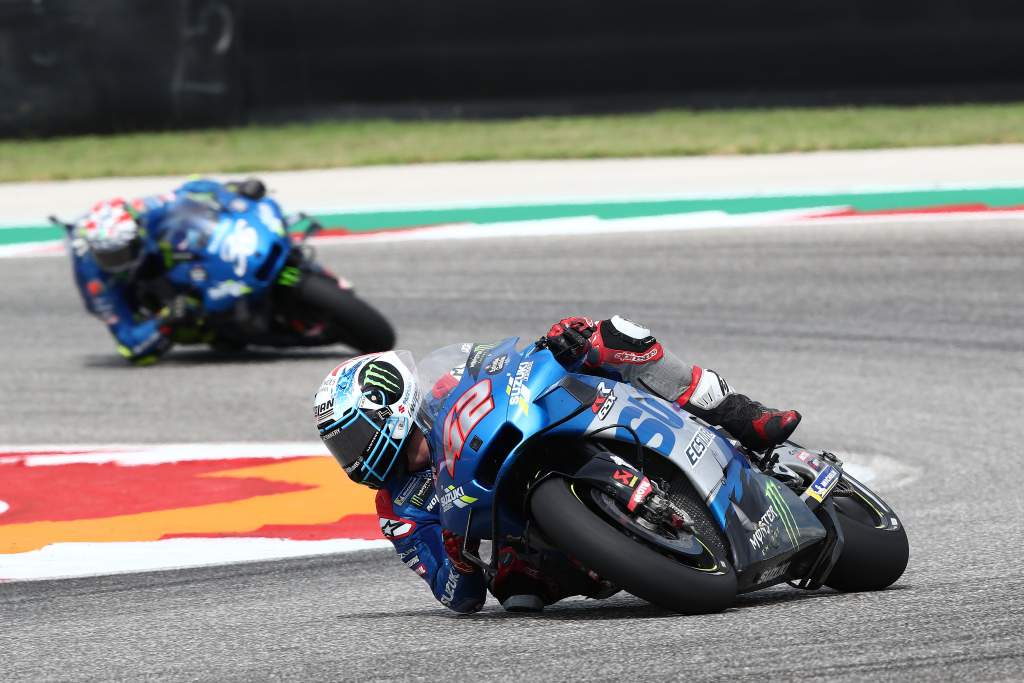 Few people would have ever speculated that Brivio, the man almost single-handedly credited with building Suzuki from also-rans into 2020 champions with Joan Mir, would have felt the urge to walk away from the project that he had made his own since Suzuki returned to MotoGP in 2014.
But, with a highly successful season last year and an interesting if somewhat eventually unfulfilling F1 offer on the table, it's perhaps not a huge shock that the veteran team boss jumped ship. Time has shown since that it was perhaps the right call to make, as both Mir and team-mate Alex Rins have failed to find any of last year's potential as they fight to defend the title.
How much of that is down to the natural order of Suzuki's boom-and-bust MotoGP history and how much is directly related to the departure of Brivio remains to be seen, however.
Traditionally, looking back at their previous championship successes, an impressive title win followed by years of relative obscurity again is nothing new for Suzuki, with the same thing that is playing out for Mir what happened to both Kevin Schwantz and Kenny Roberts Jr, Suzuki's two previous title winners.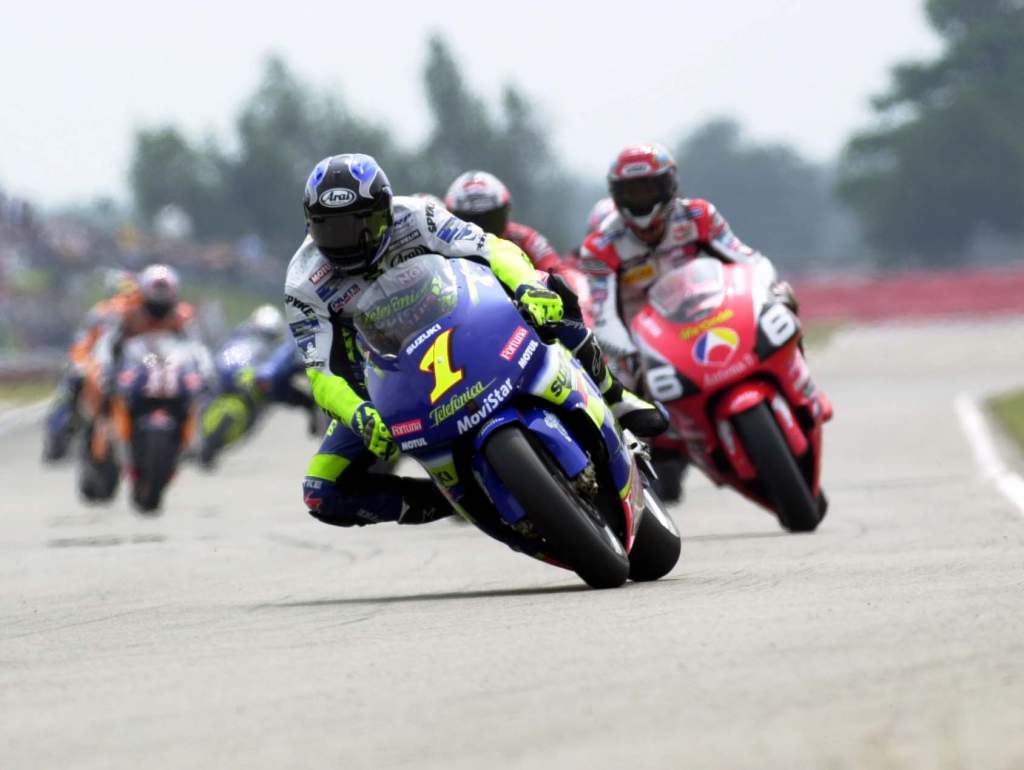 But despite that unfortunate tradition, there are still plenty of whispers from within the MotoGP paddock that Brivio's departure in particular is starting to have an effect now on the day-to-day running of the team.
Perhaps most visible in that is the speed of development. Always a rather unique blend of Japanese engineering and Italian management that Brivio, through sheer force of will, seemed to gel together, in his absence Suzuki has reverted to form somewhat. With it becoming more conservative in its strategy in 2021, Mir in particular has borne the brunt of that – and hasn't been afraid to speak his mind about it.
As Mir voiced his displeasure over the delay delay in bringing him a rear ride height device – something that has become standard issue for MotoGP's other five manufacturers in the past year – it was only after the summer break before it arrived. By then it was too late to defend his title despite the device immediately producing results, and Mir has insisted since that had development been faster, things might be different.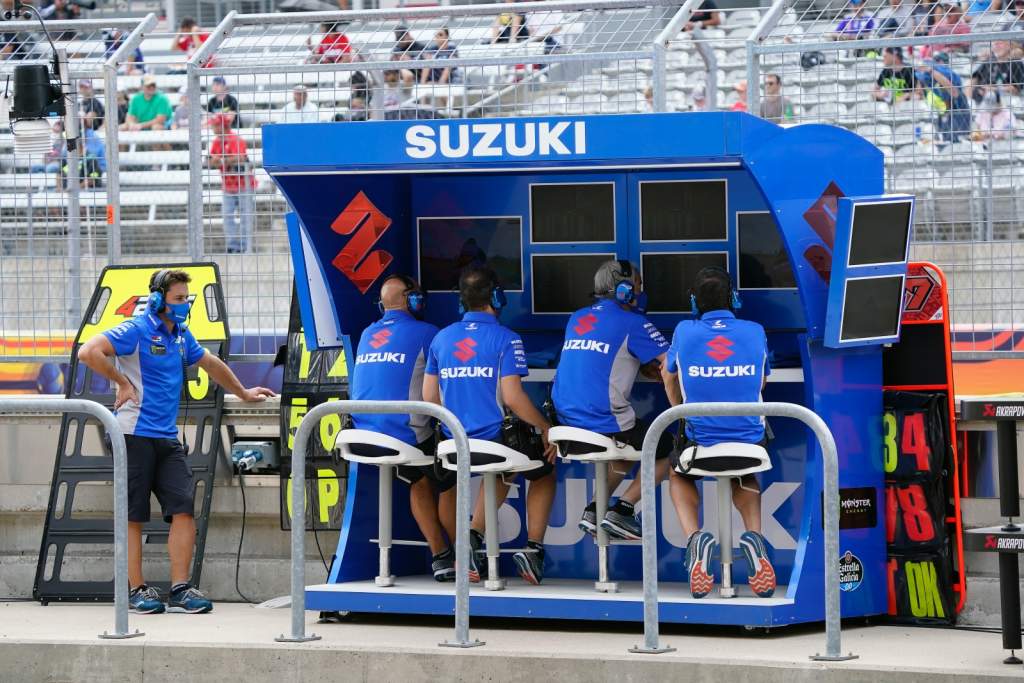 Adding further to that is the new role handed to project leader Shinichi Sahara. In Brivio's absence, he has de facto taken on the role of team manager as well as GSX-RR technical boss, and it means that more and more of his time is being spent at the track and less back in the racing department in Hamamatsu, according to The Race's sources within the team.
With Sahara a key figure in the excellent work done by one of MotoGP's smallest (if not the smallest) race department to create an exceptionally well-balanced machine for Mir and Rins last year, it's believable that without the project boss back at base to help interpret the race team's feedback this work is suffering somewhat.
Separately, there remains the issue with Suzuki's satellite team, or lack thereof; something believed to have been a key goal of Brivio's for 2022 until his departure saw Japan pull the plug on the idea.
It's something that's adding to the R&D logjam through lack of information compared to manufacturers like Ducati, who will field eight bikes in total and five 2022-spec machines next year.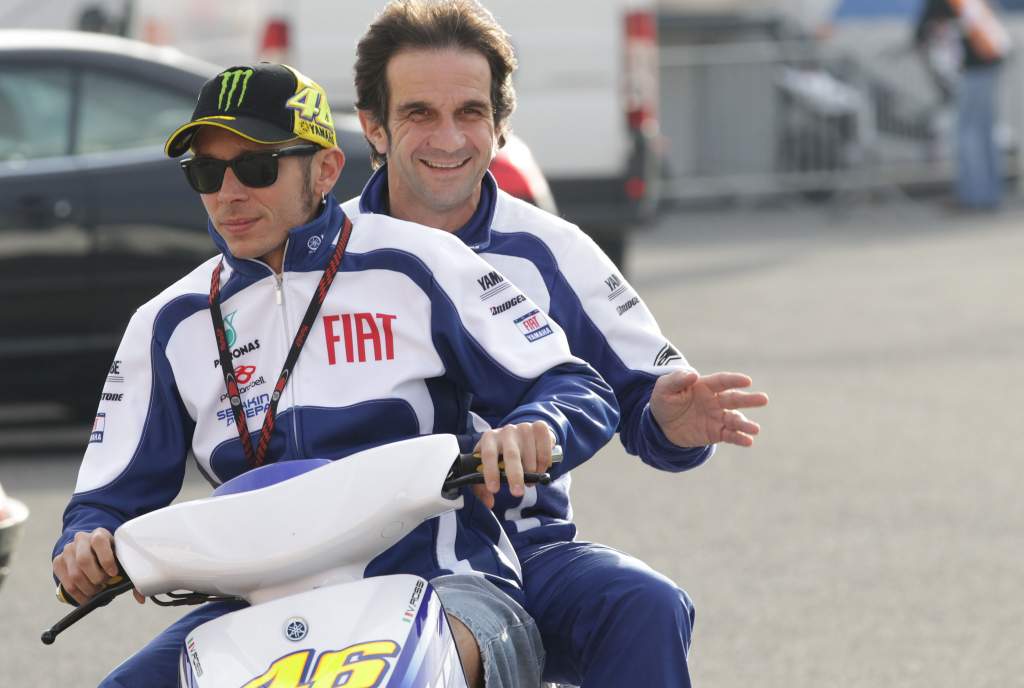 Brivio was believed to be close to a deal with his former rider Valentino Rossi's VR46 squad to supply it with bikes for 2022, but that fell through at the last minute – and the prospect of two more GSX-RRs looks like an impossibility this side of 2025.
That's why it's believed that Suzuki has now launched a full-scale head-hunting mission for 2022 to attempt to secure the services of an experienced European team boss to take over the mantle left by Brivio.
First on that shopping list was believed to have been Petronas Yamaha SRT team manager Wilco Zeelenberg, with the Dutchman's successes at the satellite squad last season not going unnoticed. However, amid that team's 'death' and rebirth for 2022 under team principal Razlan Razli's RNF Racing banner, it seems like Zeelenberg has made the choice to remain with the Malaysian.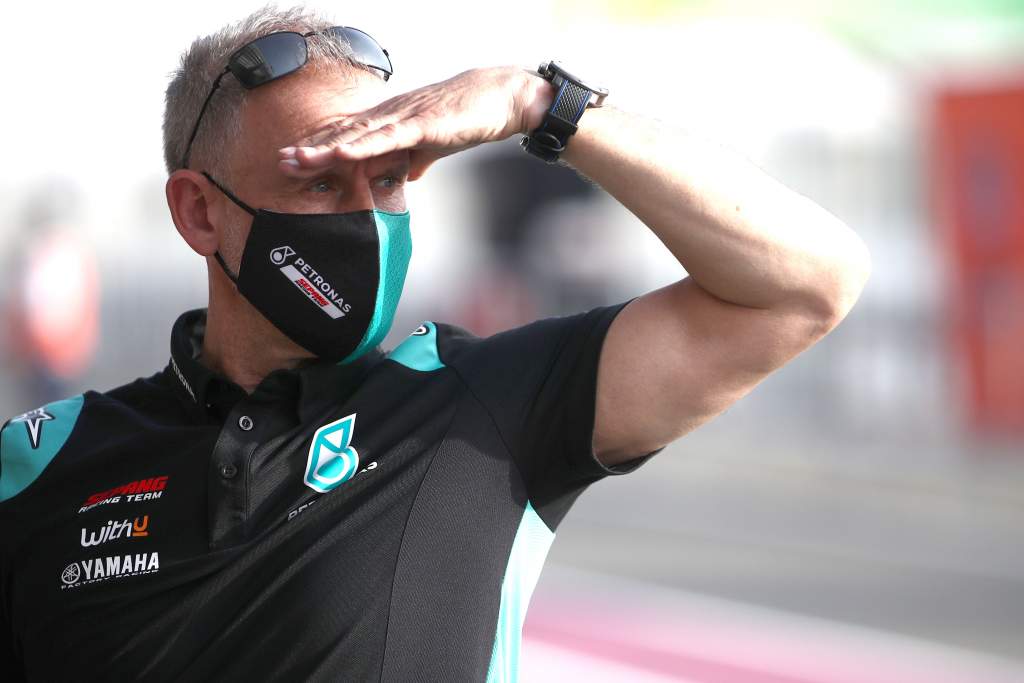 That has opened up the possibility of current Sepang Racing Team director Johan Stigefelt joining Suzuki, with the former 250cc grand prix racer one of the names linked to the Suzuki role in the past few weeks given Razali's new Yamaha deal seems to have bypassed the need for the Swede.
However, according to The Race's paddock sources, perhaps the most interesting name linked to the deal is six-time World Superbike champion Jonathan Rea's crew chief Pere Riba.
The former World Supersport racer is a key member of Kawasaki's WSB effort, working closely with boss Guim Roda in the day-to-day organisation of the team as well as spearheading the technical development.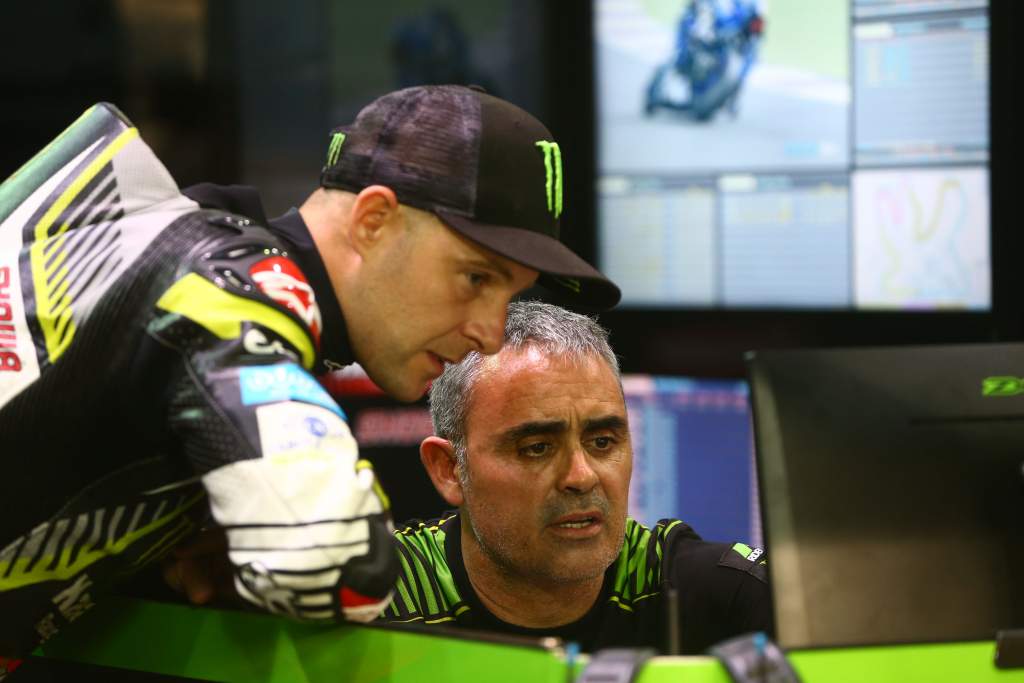 There's also an argument to be made that 2022 could be the perfect time for the previously all-conquering crew chief to make the move away from production bikes. Champion six years in a row as well as heading up a successful Suzuka 8 Hour campaign in 2019, he's won all there is to win with Rea.
On top of that, Suzuki's offer might well have come just as Rea's domination in WSB is coming to an end, with Yamaha rider Toprak Razgatlıoğlu currently leading Rea in the championship standings with only two rounds provisionally remaining – although that could well be a single trip to Argentina unless construction rapidly picks up at Indonesia's new Mandalika Bay track, which is set to host the final round in November.