A Moto3 rider has been banned for causing a huge crash at Austin last weekend. But as Simon Patterson argues in this opinion column, MotoGP's stewards could prevent problems by penalising the actions that lead to such accidents even when the consequences aren't so severe
Over the course of the past few months and years, MotoGP's race stewarding has become increasingly reactive rather than proactive, as the three-man group under the leadership of world champion Freddie Spencer often looks at consequences and not intentions.
That was highlighted during the Moto3 race at last weekend's Grand Prix of the Americas – and it's only a matter of time before the same issue is felt in the premier class.
In a nutshell, it seems like the only time we can expect to see really severe penalties – race bans – handed out is when riders actually cause a crash.
Yuki Kunii was banned from Moto3's Austrian Grand Prix for causing Alberto Surra to crash in FP3 when the Italian ran into the back of the touring Japanese rider in a flagrant breach of the rules around the problem most commonly raised in the lightweight series.
The issue of Moto3 touring – when riders go ridiculously slowly either trying to find a tow or making sure they're not the one providing one – is both well-documented and incredibly dangerous.
Yet despite a series of ever-changing sanctions for the offence (some of which have meant the same riders have been penalised four or five times in a season), Kunii is the first to receive a ban.
More recently, Turkish rider Deniz Oncu will sit out the next two rounds of the championship following a huge crash in last Sunday's race at Austin, when contact between him and Jeremy Alcoba caused Alcoba, Andrea Migno and title leader Pedro Acosta all to slam into the ground at high speed.
Huge multi-person crash in the #Moto3 race in Austin!

An immediate red flag. Fortunately, all riders involved are able to walk away 🙏

🇺🇸 #AmericasGP pic.twitter.com/hHVQM3y9t6

— MotoGP on BT Sport (@btsportmotogp) October 3, 2021
While Oncu might have been handed a huge penalty for Sunday's infractions, he's hardly the only Moto3 rider guilty of weaving about on the straights and occasionally making contact with others.
In fact, polesitter Jaume Masia took to social media after the race to highlight what he felt was an even more dangerous encounter between himself and Alcoba via his Instagram story that left both parties lucky to walk away unscathed – only for a later accident to be caused by the same thing.
Both the crash caused by Kunii (pictured below) and the one instigated by Oncu have a common theme – they are incidents triggered by (separate) behaviour that's been ongoing in the series for months if not years.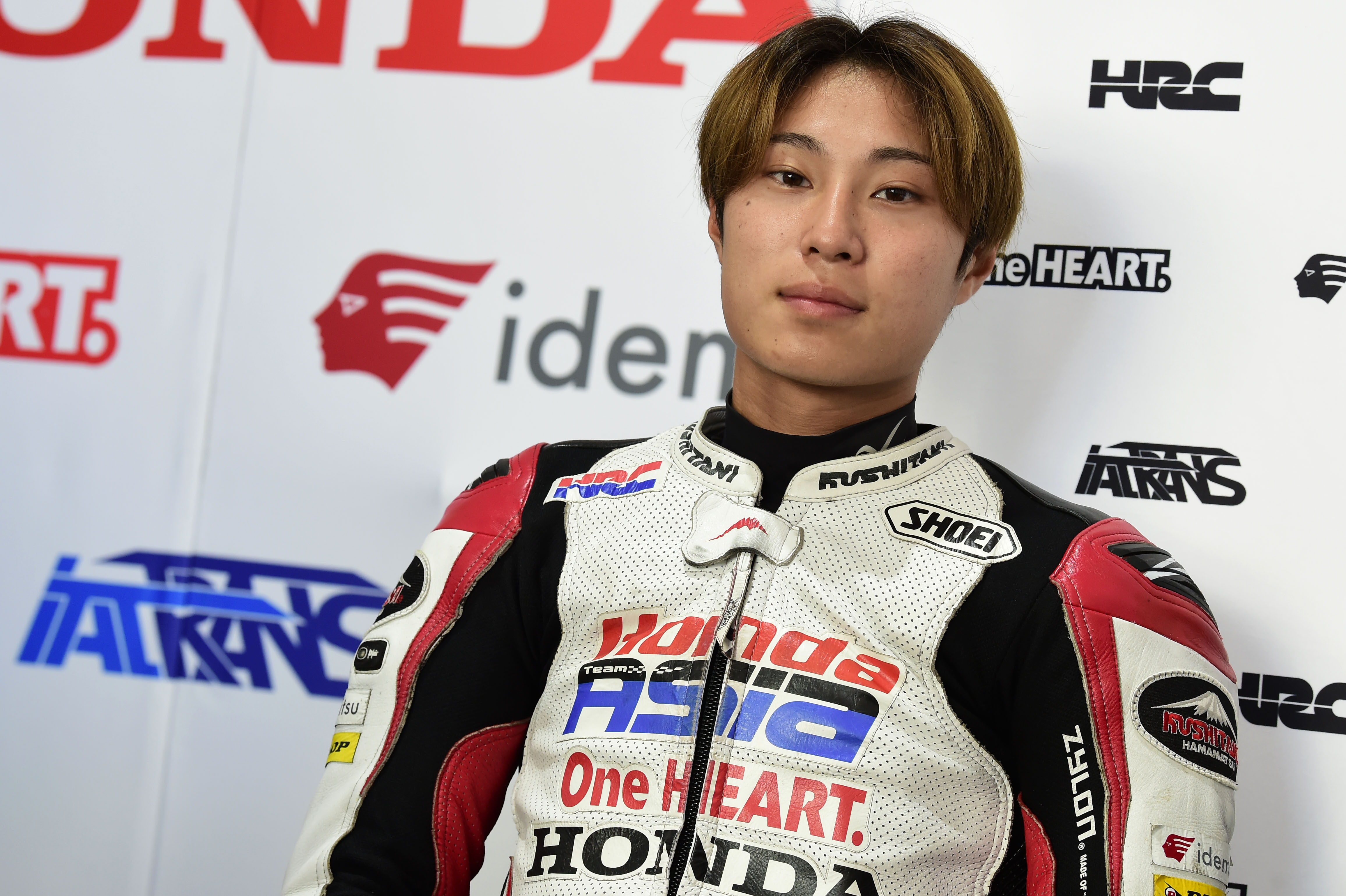 No one is denying that it's hard, even for MotoGP's disciplinary experts, to predict the outcome of a crash and to take adequate steps without straying too far into the realms of the movie Minority Report's pre-crimes. But that doesn't mean that there can't be sanctions ahead of the event – and if the touring debacle has shown us anything, it's that it's only a matter of time before any problematic issue is discussed again.
While the stewarding problem might so far have been primarily limited to the smaller classes, there's another issue brewing away in MotoGP that has the possibility to force the organisers' hands when (and not if) it next occurs.
There has supposedly recently been a tightening up on riders disobeying waved yellow flags. What this means in reality is that should you now set a fast laptime while the flag is out in practice or qualifying, the only punishment is losing your laptime. There is literally no other consequence, meaning that a serious safety infringement is treated no different from exceeding track limits – a rather minor offence.
But we've seen in the past what can happen when riders fail to heed a warning signal, perhaps most famously when Cal Crutchlow and a team of marshals were lucky to escape Marc Marquez and his Honda hurtling towards them at Silverstone in 2013. Marquez received penalty points for the incident in which he also injured his shoulder.
It's now only a matter of time (after a few near-misses) before someone isn't going to be as lucky, and it's a further example of why there needs to be a root-and-branch restructuring of MotoGP's whole stewarding set-up.