The bumps populating the surface of the Circuit of the Americas thankfully didn't lead to the chaos that many feared in the 2021 MotoGP race, or even give it particularly high levels of attrition. In terms of finishers anyway – ultimately, the 20-lap race clearly left its mark on a fair share of the grid.
Some looked a little more exhausted than usual when showing up for their media duties. A fair few described the race as the toughest they've gone through yet. And one rider had "blocked" his back with a few laps left to run, and had to do his best through the pain until the chequered flag.
"It's really difficult to describe. In your normal life, you quit [when it's like that]," said Tech3 KTM rider Danilo Petrucci, the one who had suffered the back problem.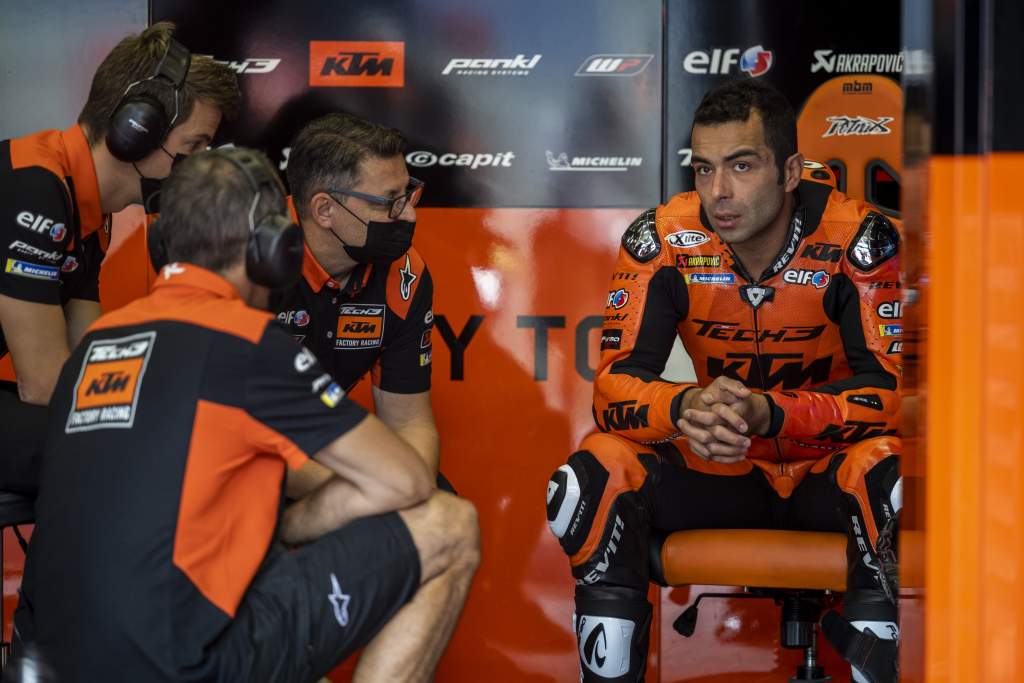 "It's like, the last three laps, I was one piece with the bike. I was really… like a marble block on the bike. I simply couldn't move.
"And with the changes of direction, especially the first part of the track, I was struggling a lot."
Petrucci brought the KTM home in the penultimate 18th place, having ended the race with a deficit of 42.239s to the winner – an average of two seconds per lap. It is his second-worst gap to the finish of the season so far – only the Styrian GP was worse, and then only because Petrucci went off-track and lost a huge haul of time after fighting for a consolation point in the very end.
Though COTA and Red Bull Ring were nadirs, it's true that usually Petrucci's been closer to the back of the timesheets than the front this year. His primary explanation for that has been a lack of experience of the KTM RC16 and the struggles of adapting the bike for his size, which certainly is above average for MotoGP.
Regardless, it's notable just how tough Petrucci – a two-time MotoGP race winner with what is clearly an outstanding amount of talent – has found the going in 2021. And a joke he'd cracked the day prior, after qualifying in last place, was indirectly enlightening.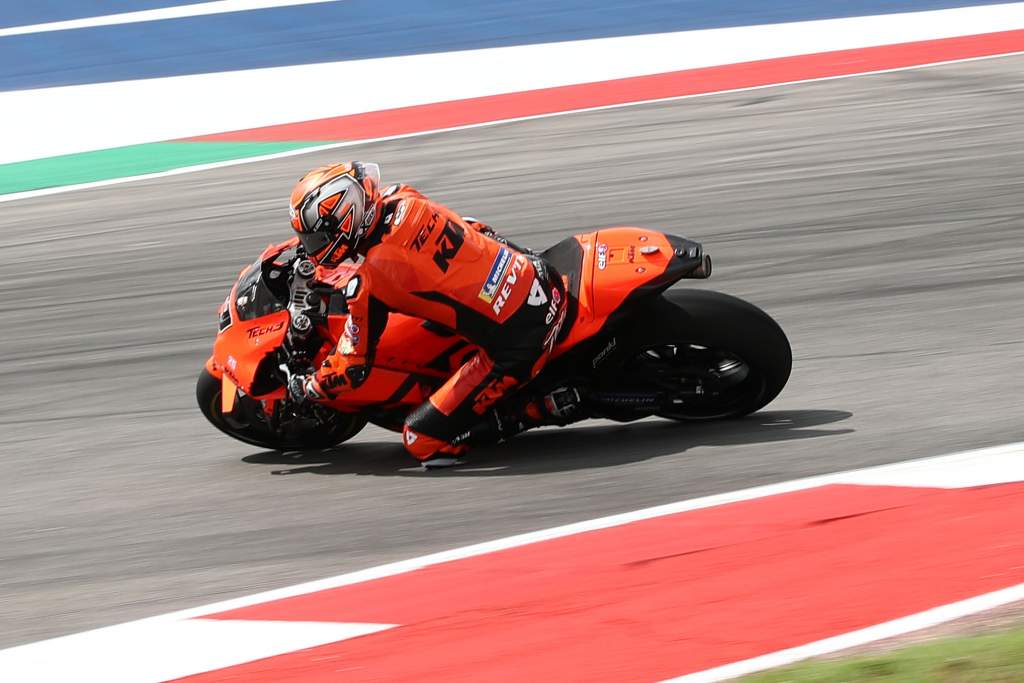 "I think that life is a cycle because I start MotoGP in 2012 being last in practice, last in qualifying and last in the race, and now after 10 years I come back in that position," Petrucci wisecracked. "At least I have also some highlights."
The highlights are indisputable. But while Petrucci has indeed come full circle in a sense, it's also very clear that he hasn't really. MotoGP has just shifted around him.
The rags-to-riches trajectory of Petrucci's rise to being an eventual Ducati MotoGP race winner is well documented, but the part that concerns us is the MotoGP debut itself – Petrucci transitioned from being Superstock 1000 runner-up to an Ioda rider in MotoGP's CRT category, the sub-class in the premier-class.
His initial races came on an Aprilia-engined Ioda TR003 (pictured below), a curiosity that was swapped mid-season for a Suter chassis and BMW power. This made the team more competitive in CRT terms, but it was still not a very glamorous situation.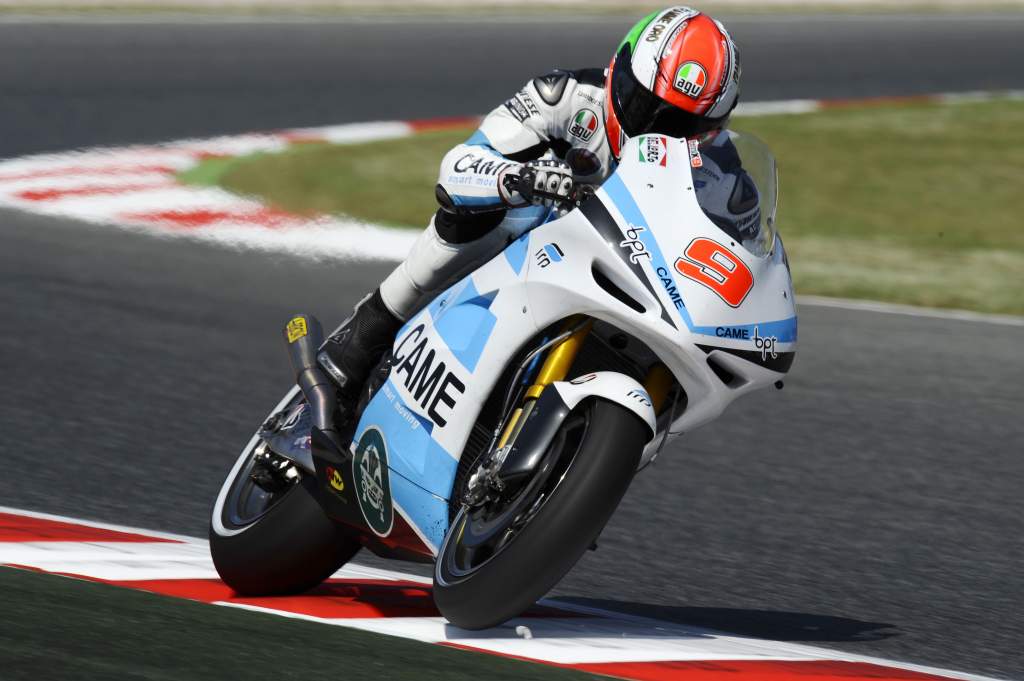 In overall championship terms, however, Petrucci's situation really is comparable to what it is now.
In 2012, he finished 19th in the standings, ahead of three riders who were either likewise full-time or close to it – Colin Edwards, Mattia Pasini and Ivan Silva.
This season, he currently sits 19th in the standings, ahead of three riders falling under the above criteria – Luca Marini, Valentino Rossi and Lorenzo Savadori.
Except, well, a Tech3-run KTM is no Ioda TR003. This year, Petrucci finished within half a minute of the winner in nine races, and was never more than 50 seconds off. In 2012, he was never within a minute.
His average gaps to the front for the races where he took the chequered flag on the lead lap are, respectively, 1m19.522s nine years ago and 27.702s this year.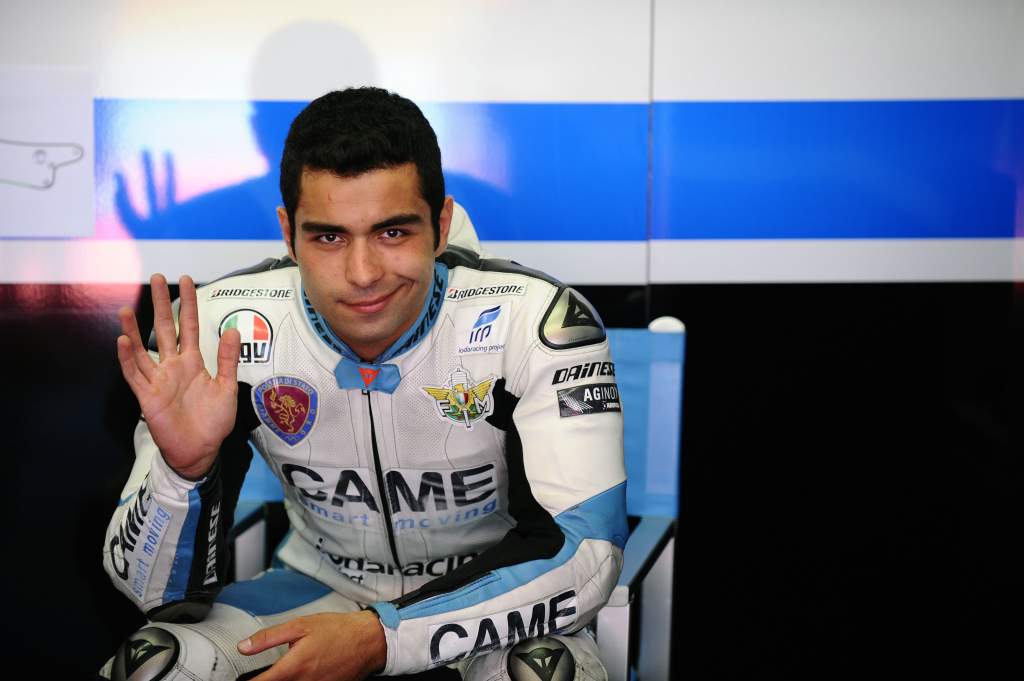 Yeah, that was CRT. CRT did its job and then shuffled off the grid. But it still helps to put into perspective the genuinely absurd leap MotoGP has taken in shoring up the back of its grid.
If you take only the 'Prototype' entries from 2012 – the main class, with 12 full-time riders, four each in the Honda, Yamaha and Ducati camps – and pick out the last lead-lap finisher in each race, you get a 1m05s average gap to the front.
This year, that same average gap is 47s for the whole field, even though that's a lot more bikes included.
There is no big revelation in saying MotoGP has become closer, but it's still something that catches you off-guard from time to time – like when you realise that Petrucci is in a similar position results-wise now on a really decent RC16 as when he was racing Iodas and Suters in his rookie season.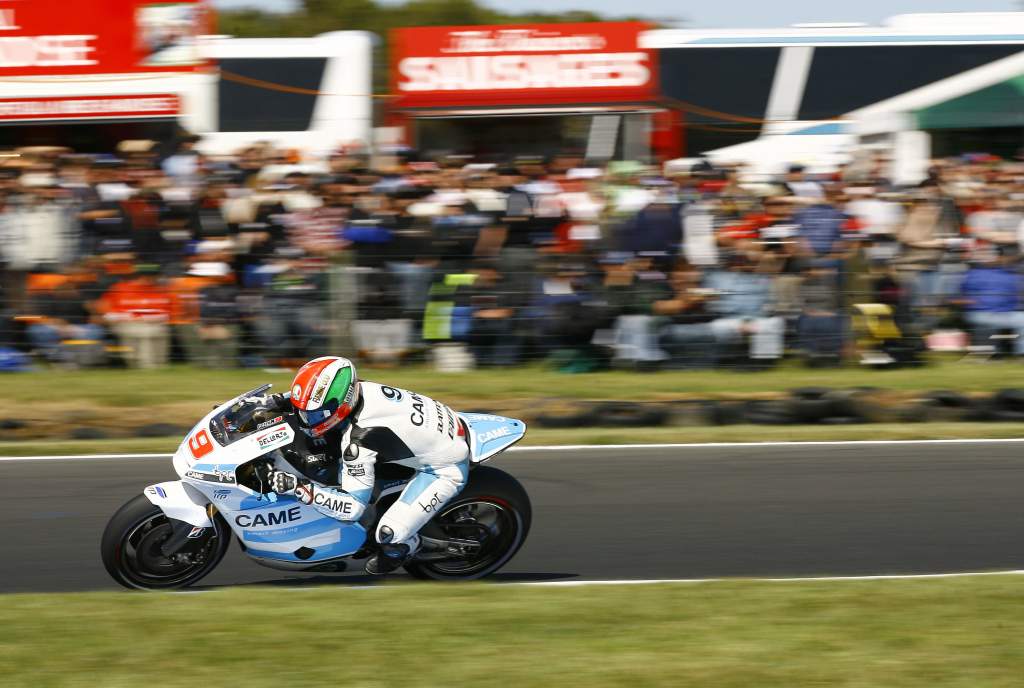 Petrucci will move on at the end of the campaign, bringing the curtains down on a 10-season MotoGP career.
Anybody who's toughed it out for this long as MotoGP transformed into what it is now deserves massive credit, and the championship will certainly miss the affable, straight-talking Italian.
He thankfully won't be too far off the radar, given it's an open secret that Petrucci should be doing Dakar with KTM – it's why he has such a "busy schedule" between the coming MotoGP races, as he will first go to rally-raid navigation "school" in Barcelona and then head to Dubai for testing.
But in competitive terms, it's hard for any departure to really affect the MotoGP landscape, because it's talent pipeline is so incredibly packed. Tech3's next line-up, for instance, will be made up of the two absolute top Moto2 riders.
It's a glorious era – and Petrucci is among the many who oversaw, and took part in, the championship becoming this way.