The 2022 MotoGP pre-season testing is finally over and done with, with three days of action at Indonesia's brand new Mandalika Bay circuit wrapping up what has been one of the most compressed testing programs ever – but despite only five days on track so far this year, there is plenty of lessons that we've been able to learn from the first salvoes of the year.
With the entire grid perhaps closer than ever to each other – quite the feat given how compacted MotoGP already was – all signs point to one of the most competitive seasons imaginable. Even better, there's been no real standout candidate from it all who you'd pin your championship favourite tag on just yet.
There's a two-week break now before the opening race of the year at Qatar's Losail International Circuit – and these are the most important points to consider while we ramp up for battle to commence.
Honda has fixed its bike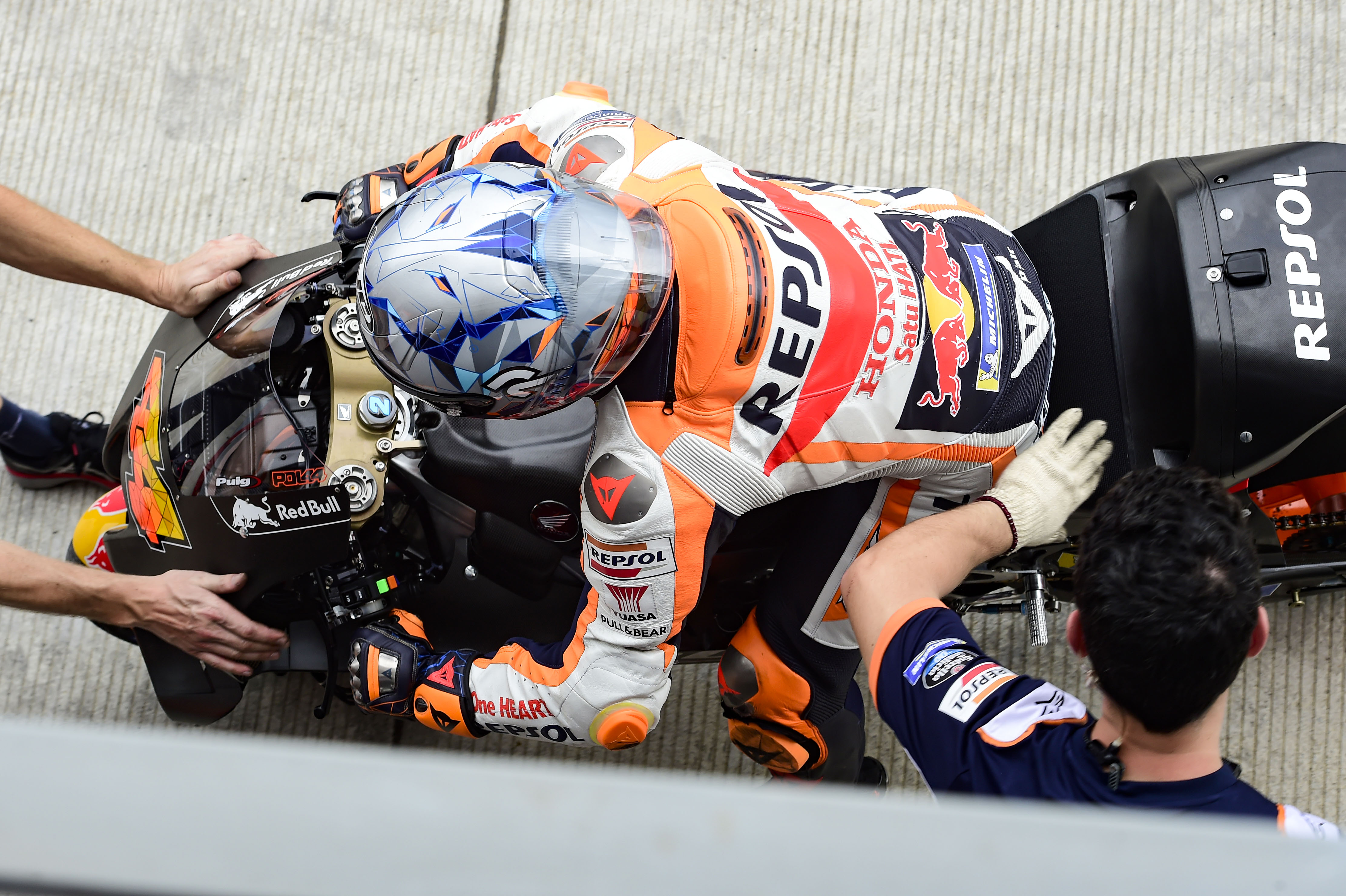 Perhaps the most worrying aspect of the whole test if you're anyone but Honda is that the Japanese manufacturer finally seems to have listened to riders who aren't Marc Marquez, started at the ground floor, and radically redeveloped the RC213V into a bike that is very much more neutral and rider-friendly than their weapon of the past.
Maybe the only good news for its rivals is that Marquez isn't quite back to his old self, instead still both recovering and adapting his style – but the other three, and Repsol Honda team-mate Pol Espargaro in particular, have made significant steps forward over the past three months.
"I'm feeling pleased," he said after topping the Mandalika test. "Things have turned completely. Now I can apply my riding style, my rear brake which I missed so much last year. I can ride as I like, the way I have all my career. The most important is that where I struggled the most, places like this where the temperature is high, we are still competitive."
Despite Mir's travails, Suzuki looks most ready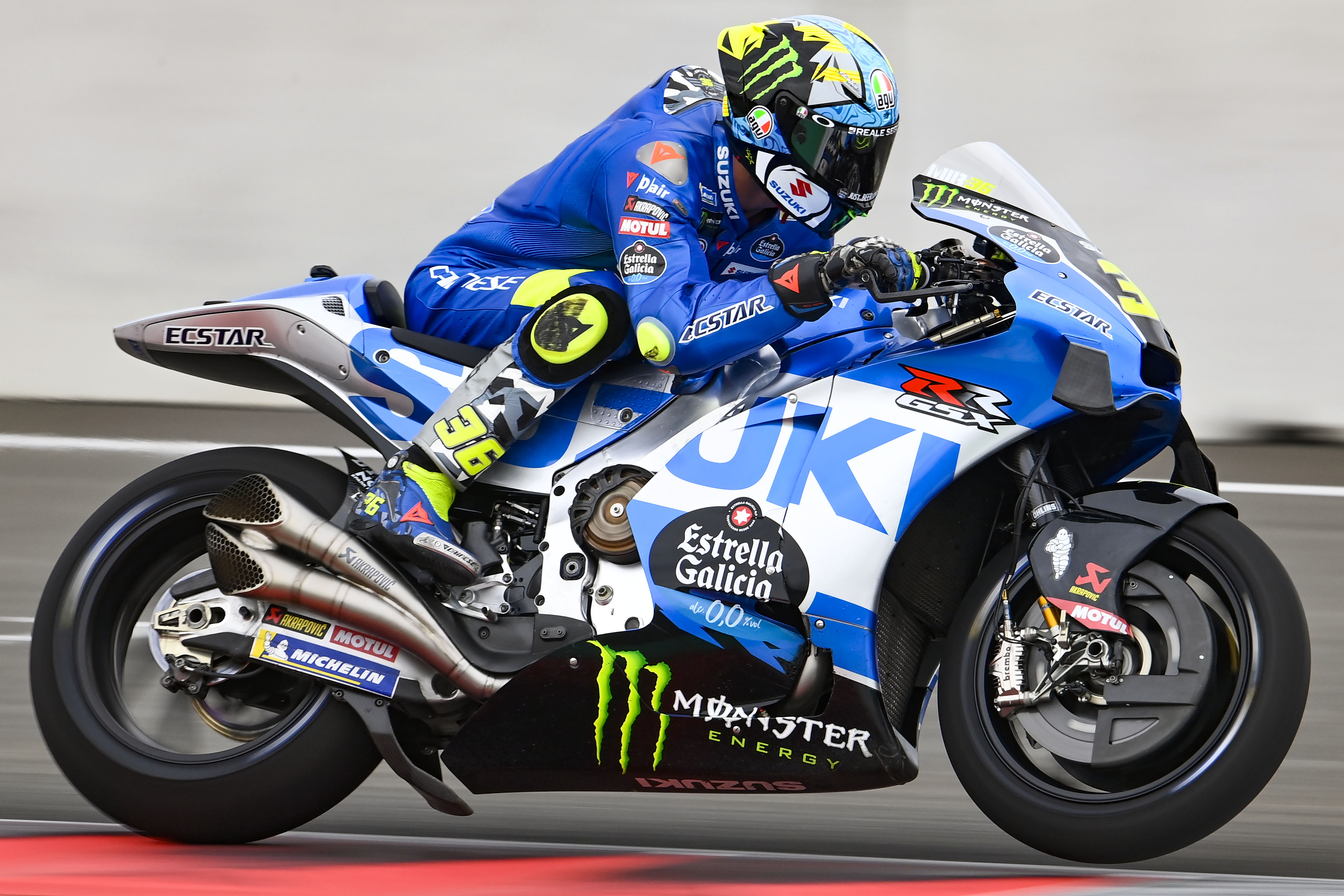 The final test wasn't an easy one for 2020 world champion Joan Mir, losing the first day to track conditions, his data engineer to a positive COVID test on the second day and the entire third day thanks to food poisoning, but despite that, both he and team-mate Alex Rins walk away from Mandalika perhaps the most ready to race.
Between riders and team working exceptionally hard in Sepang and Suzuki really stepping up their game over the winter following a difficult 2021 season, it seems like it has found everything it needs – a fact emphasised by Rins finishing his testing activities at lunchtime on the final day with the entire test plan completed.
"We're feeling quite ready to start the season now," he admitted. "I don't want to make any big predictions like 'we're going to win in Qatar' because everything is unknown, but we're certainly well prepared to kick off the year.
"There are definite improvements to the bike compared with last year and, even though there are a few things still to fine-tune, this test has given us confidence and overall my feeling is good!"
Everyone's fear of Ducati qualifying pace is justified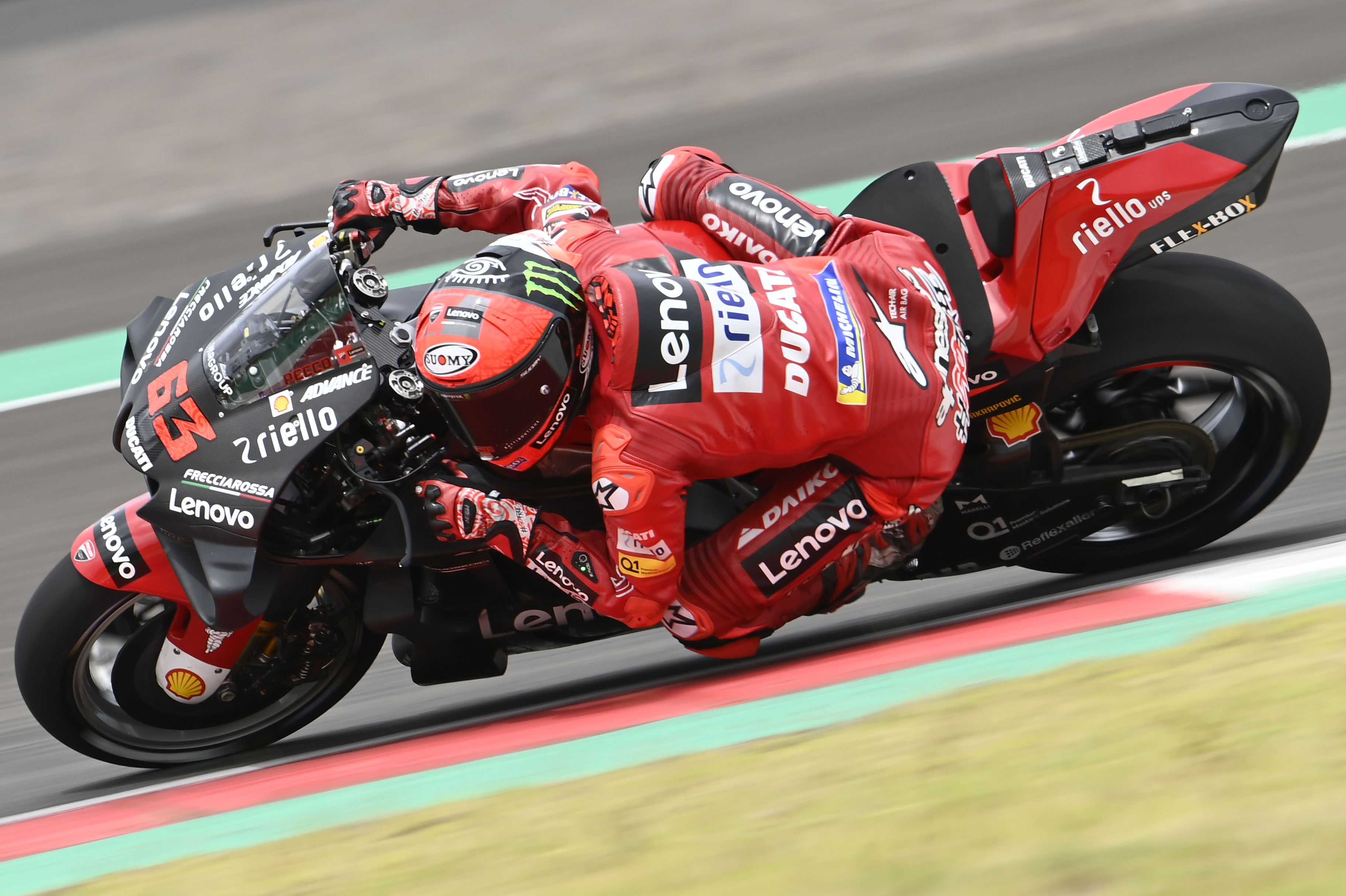 Ducati's race pace remains an unknown factor going into the 2022 season despite its stunning form at the end of last year, as the Italian manufacturer continues to dial in a bike that, despite outward appearances, seems to be quite different under the skin.
Working mainly on electronics, Ducati didn't show its cards – and with Qatar very much a Ducati circuit, it might take a while to get a feel for its true level.
But one thing is very much clear – Ducati's ability to dominate qualifying remains without a doubt its biggest strength. The manufacturer is able to pump extra power out of the Desmosedici engine when fuel isn't an issue and ending testing with seven Ducatis topping the speed traps, it will very much be its decisive tactic when the season starts.
With Luca Marini the latest of Ducati's eight riders to find his feet and top the second test and his 2021 team-mate Enea Bastianini was able to end the first test in Sepang fastest.
"Making a lap time is so important for this year," explained Pol Espargaro. "There are many Ducatis and they are all going to be fast, as we saw with Marini. They are fast from the rhythm but in one lap they are able to make a very fast lap time."
Riders love the layout, but first race will be tough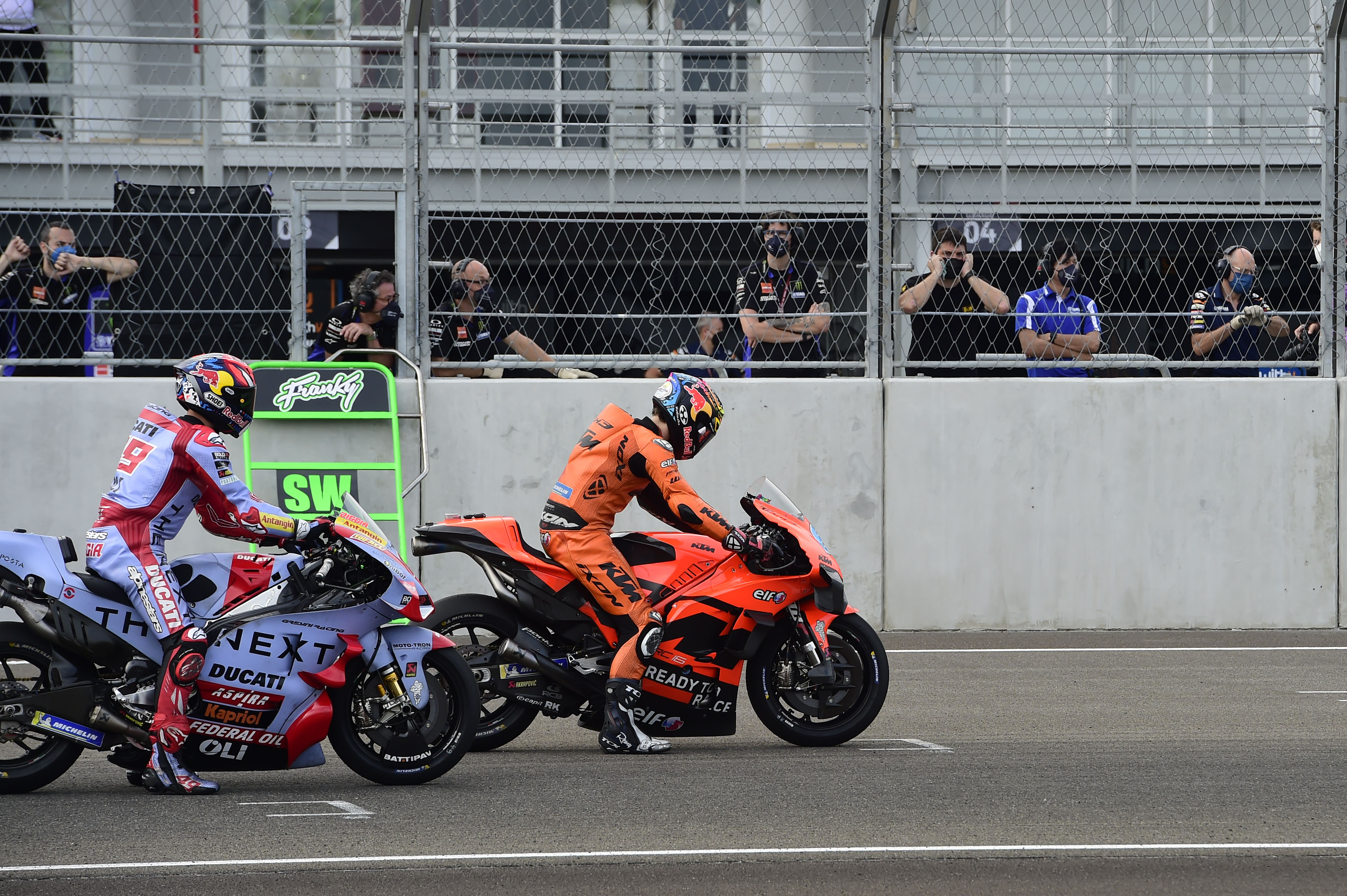 So far, the first impressions of the Mandalika Bay circuit, located on the scenic island of Lombok have been almost universally positive from the MotoGP grid. It's very much a riders' track with fast and flowing corners, and it doesn't seem to suit any one particular manufacturer and was enjoyed by all.
"I think that the track is one of the best of the calendar," enthused Luca Marini, third fastest overall. "I think that corners 6 and 7 are the best corners in the world, more or less. It's a fantastic place, and I really enjoyed that moment every lap."
However, it's obvious that safety issues remain to be solved, with the track's surface causing particular concern. Whether or not it can be repaired in time for the inaugural race in five weeks' time remains to be seen, but if it doesn't happen, then there are going to be some riders with less positive things to say about Mandalika then.
KTM's progress is slow – but it is coming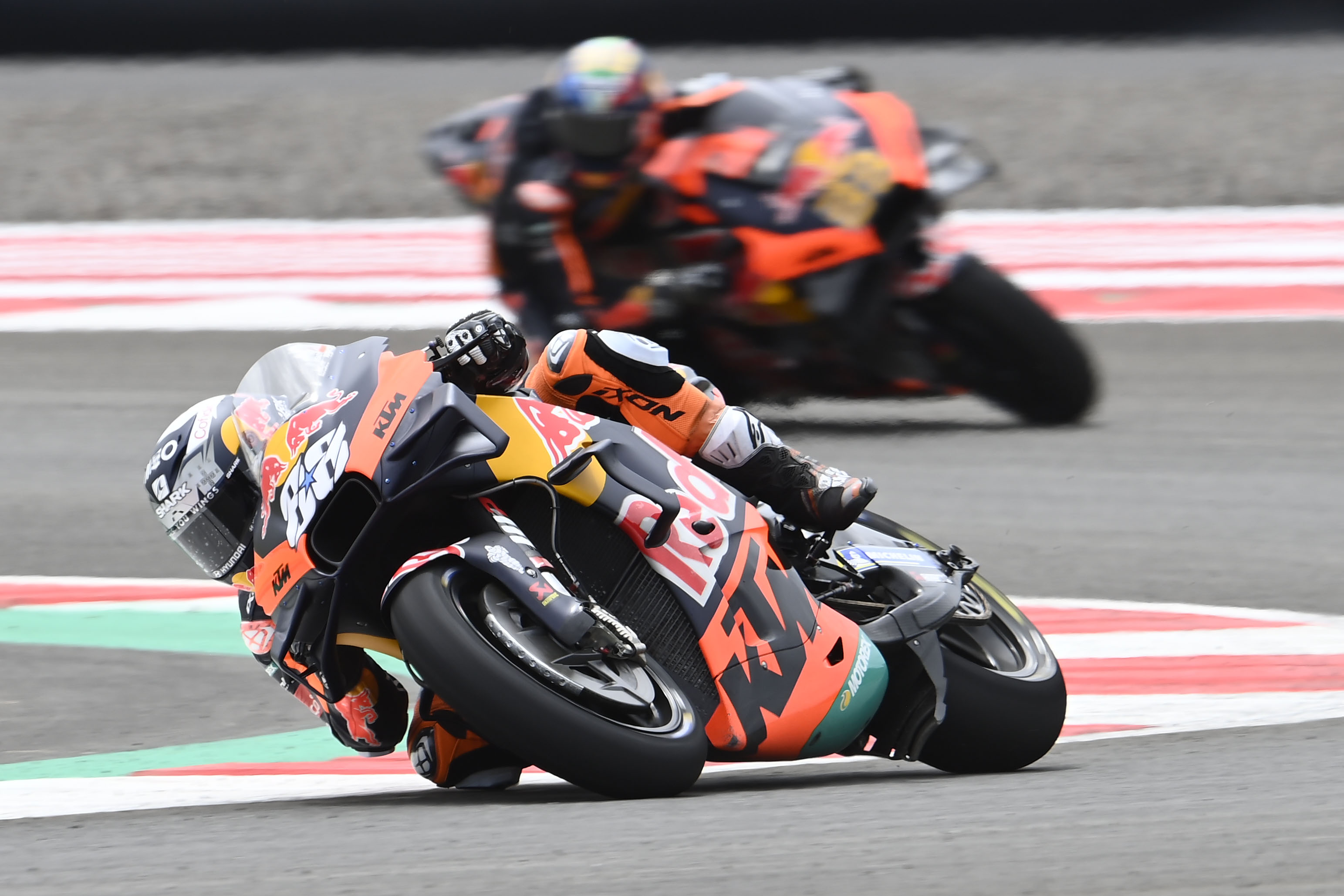 On paper, it doesn't look like it's been a particularly successful testing program for KTM so far. Never really sticking its heads above the parapet in terms of lap times and not saying much when it did speak to the media.
But, for a team whose buzzword in Sepang in particular very much was 'potential,' it seems like they're slowly moving in the right direction, if new team boss Francesco Guidotti's comments to The Race are to be believed, then things aren't as bad as a best of 11th on combined times for Brad Binder might suggest.
"We did a lot of work, and we've got a lot of information," he explained, "useful information and good solutions. We have to wait for the first race now, but in between, there will be a lot of choices to make. It'll be tough, but new methods and I think it'll be a great start. I believe in it."
The 2022 Yamaha M1 is… not good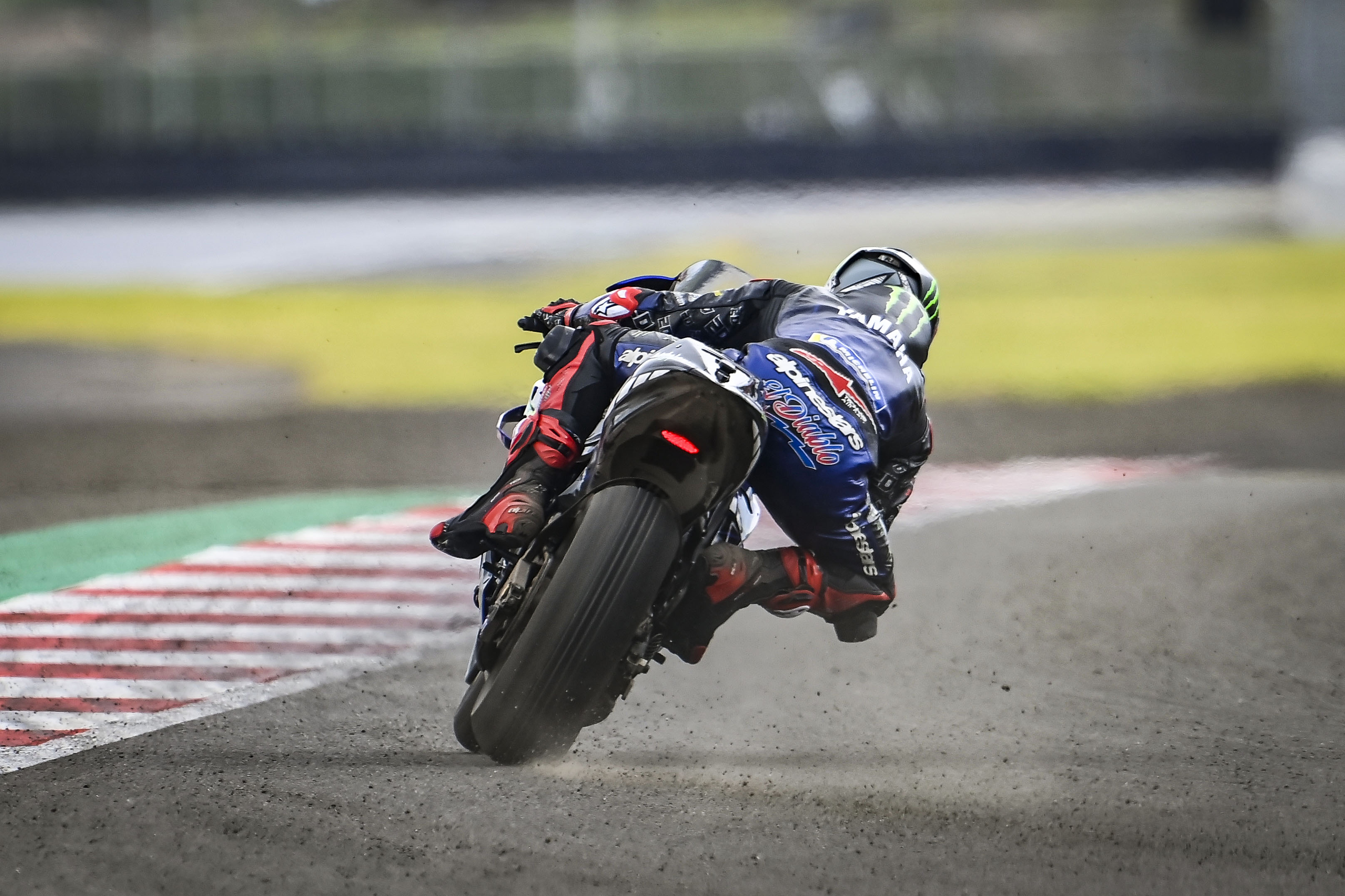 There was a fair amount of pressure put on Yamaha to deliver something better than it had brought to the few days of testing at the end of 2021, mainly by Fabio Quartararo, with threats even made to look elsewhere for employment opportunities if his demands for more power weren't met.
The new bike simply doesn't go any faster than the old one – and in fact might actually be the old one in a slightly new wrapper, according to The Race's sources in the paddock – something that has left its riders rather frustrated.
"To be honest, I don't know where we can improve," said Quartararo. "When you start to feel the front moving around everywhere, the rear spinning on the limit, yourself touching the elbow everywhere, it's difficult to find more."
The battle for rookie of the year is wide open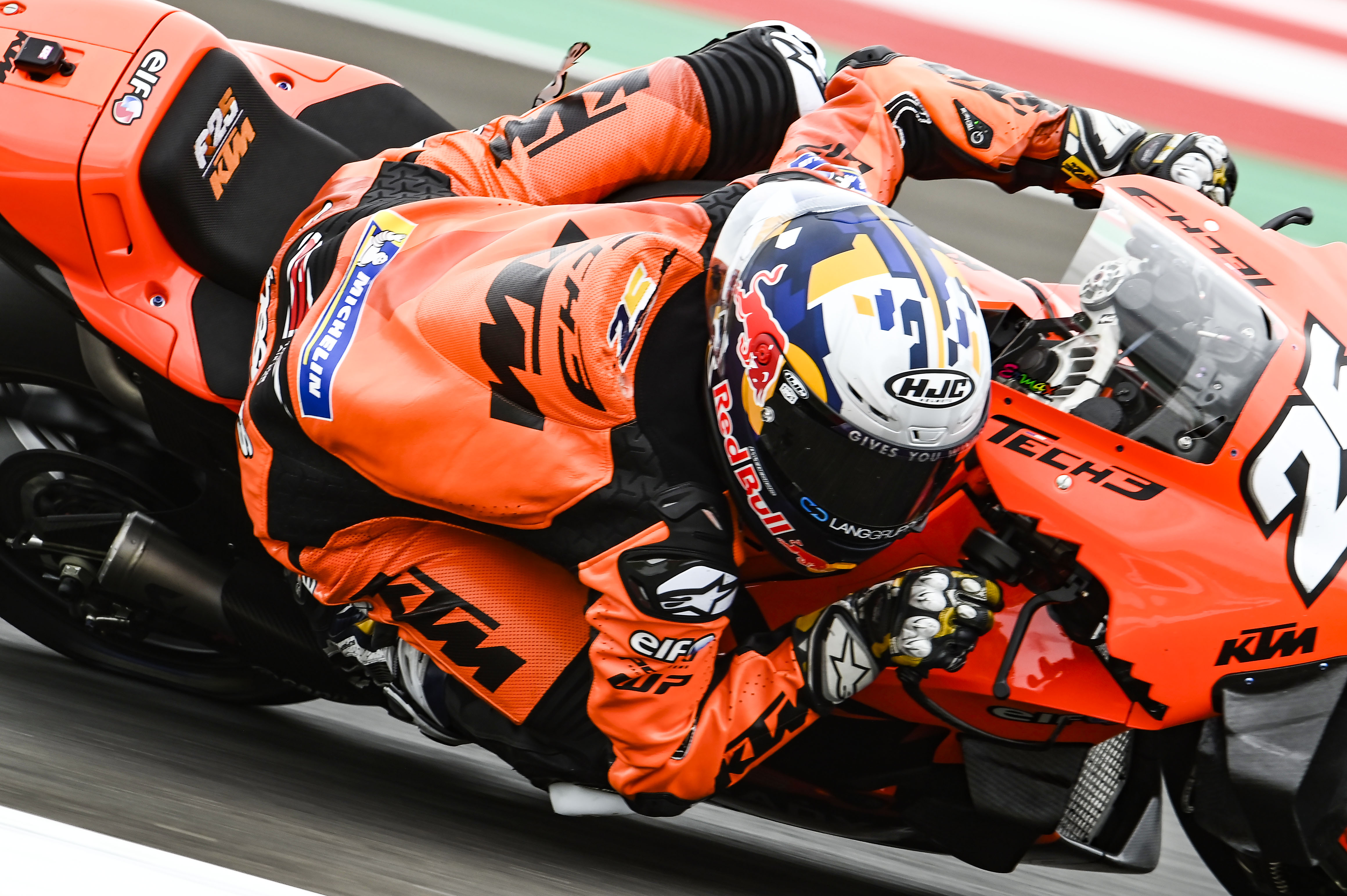 With times in Mandalika so incredibly close, it's hard to tell anything in particular from them. 21 riders were covered by a mere second at the end of the timesheets, meaning that picking out individual battles, between rookies, riders of the same manufacturer, or MotoGP's many sets of brothers wasn't exactly an easy job.
But that's good news indeed for us as we head into the opening race. Sure, it's hard to tell who will be fast when the lights go out in Qatar, especially as racing changes everything, but with less than half a second covering three of the leading contenders for the rookie of the year title, it's set to be as close a race as last year's between podium finisher Enea Bastianini and race winner Jorge Martin.
Marco Bezzecchi, Raul Fernandez and Fabio di Giannantonio all have strong pace and one-lap speed right now, and while Remy Gardner has been hamstrung somewhat by a still-recovering broken wrist, it's hard not to expect the Moto2 champion to make it a four-way fight soon enough.