Yamaha team manager Maio Meregalli says it is "normal" that the outfit's reigning champion Fabio Quartararo is fielding offers from rival teams, but says no fall-back plans are being entertained by the Japanese firm.
Quartararo was already open about being willing to listen to any and all interest in his services for 2023 – once his current two-year factory Yamaha deal expires – soon after securing his title last year.
Yet his rhetoric became more pointed during the final test of the 2022 pre-season at Indonesian venue Mandalika, as he directly tied his dissatisfaction with the off-season progress of the Yamaha M1 bike with his willingness to test the market.
Speaking to The Race after the conclusion of the test, Meregalli indicated that Quartararo's words didn't shock Yamaha and were simply a sign of the Frenchman doing his due diligence for his next deal.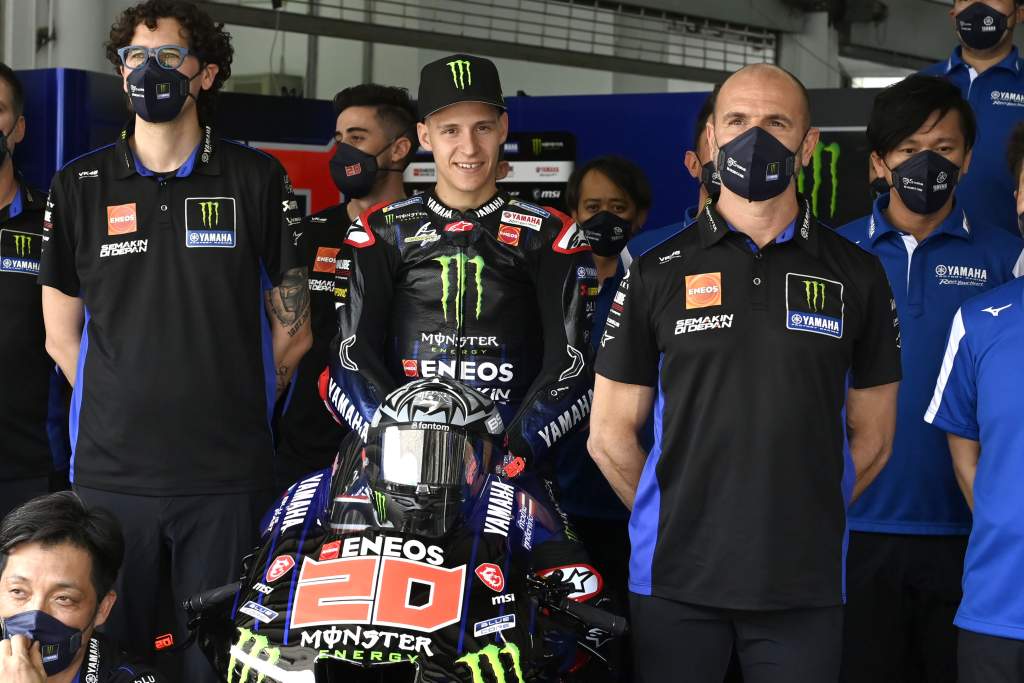 "We are almost in daily contact with his manager," Meregalli said of Quartararo.
"You can imagine that Fabio for us is the priority, and we will try all we can to close this deal as soon as possible.
"We don't have any other aim in this moment. And that's it.
"For sure it's normal that he received proposals, it's normal that he evaluates. But we will do all we can to keep him with us for the next two or more years."
There has been no clear indication from any other marque that it is pursuing Quartararo, although Honda – with its substantial resource and headline-grabbing revised 2022 bike – appears the most obvious fit.
Meregalli's reference to 'two or more years' suggests Yamaha is now open to breaking with the wider MotoGP tradition of two-year factory deals and follow in the footsteps of the likes of Honda and KTM, which have in recent years given longer-term contracts to Marc Marquez and Brad Binder respectively.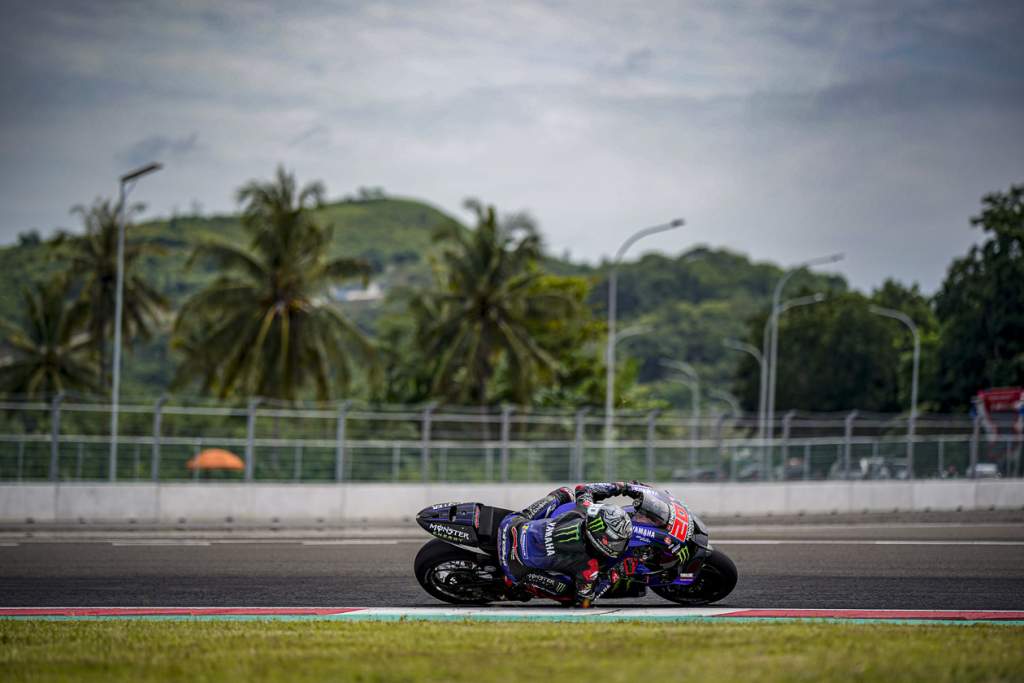 Quartararo finished the Mandalika test in second place, appearing to improve as he went along, and several riders named him as the standout on long-run pace.
But the Frenchman indicated he was having to take too many risks to stay at that pace, and had a request to make to the factory engineers.
Fabio being Fabio 😈#MandalikaTest | #MonsterYamaha | #MotoGP pic.twitter.com/co9dWxw0pX

— Monster Energy Yamaha MotoGP (@YamahaMotoGP) February 13, 2022
"I don't know where we can improve," he said of the track team. "When you start to feel the front moving everywhere, the rear spinning at the limit – I mean, it's difficult to find more. But for me, what is important, is that the team – especially Yamaha [back at the factory] – work a lot in this area to find whatever, to have more speed, to feel myself less at the limit.
"Because, to be honest, to ride at this pace, every time I go on track I push so much, and in the end it's something that for sure every rider is on the limit – but it's quite tough for us."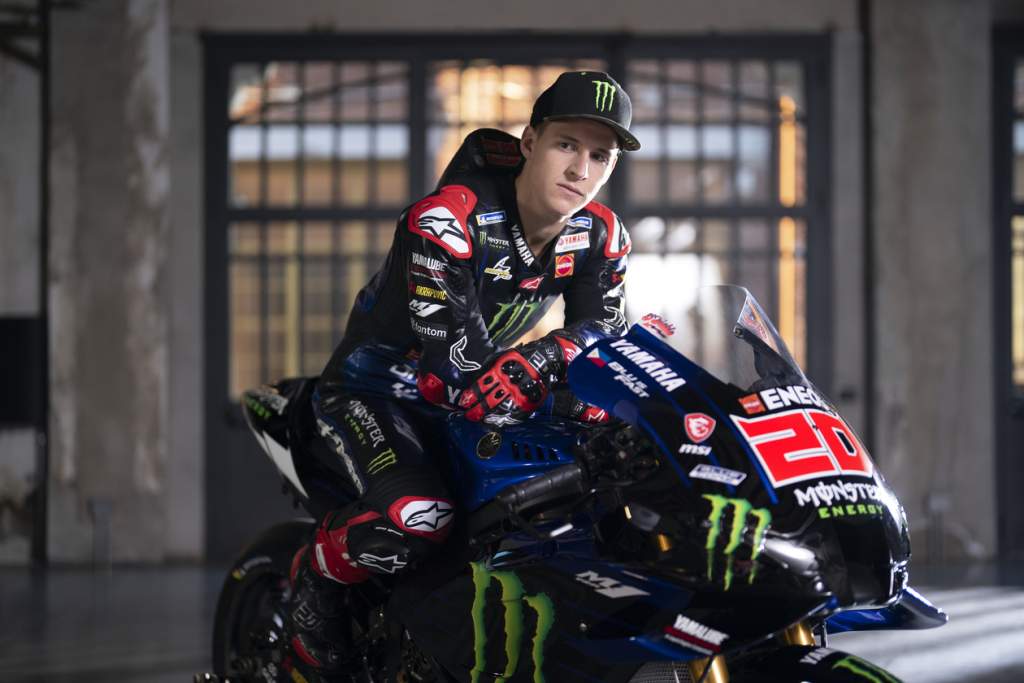 Speaking to MotoGP.com, Meregalli expressed confidence in retaining Quartararo because "you know what you have, and you don't know what you have – and we've always worked well with him, and I don't see him thinking about something else".
Asked by The Race whether Yamaha was given reassurance in its current situation by the fact that that it had already secured Quartararo's team-mate Franco Morbidelli on a contract running through 2023, Meregalli said: "Yeah, that is like that, nothing to add."