The question marks over LCR Honda rider Taka Nakagami's presence in MotoGP next year are increasing, following another disappointing outing at the start of the 2022 season.
Nakagami recorded his second non-scoring finish from the first five races of the year in Portugal last weekend, as he crashed out of the race and, despite remounting his bike, crossed the line in 16th – a situation made worse by team-mate Alex Marquez taking seventh, his best result of the season so far.
After five races, Nakagami – now in his fifth season in the premier class – has only 12 points.
He admitted he has started to feel the need to perform ahead of this weekend's Spanish Grand Prix at Jerez, which has traditionally been his best circuit.
"To be honest, from Qatar I've had pressure," said Nakagami. "But the past races were not the best performance, of course, with just one top-10 finish in Qatar.
"I was not looking for these bad results, and from now on these races are really, really important for myself to get the confidence again.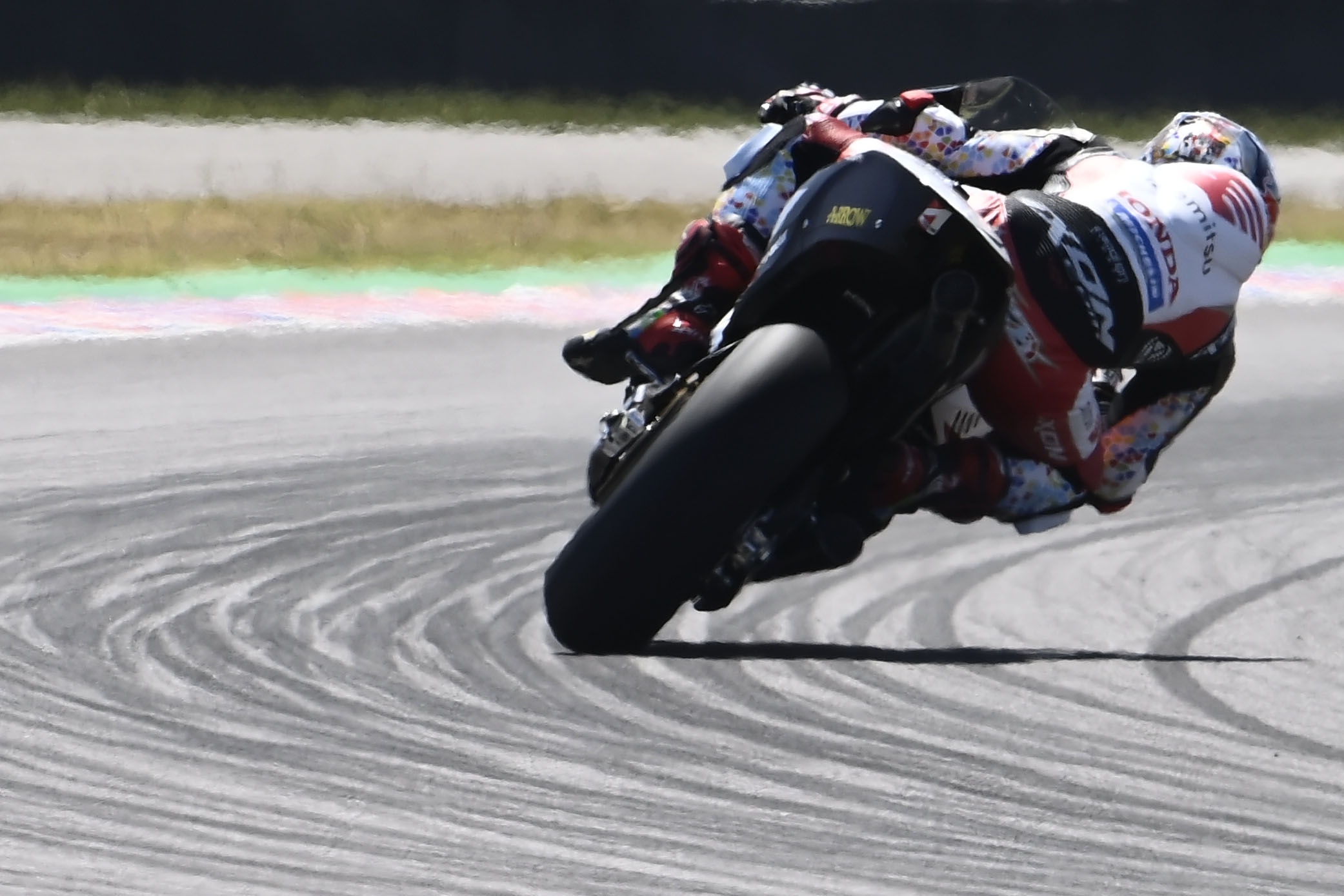 "Then I need to show the team and HRC and Honda that I have potential, that I have speed. Maybe there's some extra pressure, but at the same moment I'm looking for my confidence to come back and these races will be so important for the future."
The source of that pressure comes from Honda's talent programme, from which two Asian riders, Japanese Moto2 rider Ai Ogura and his Thai team-mate Somkiat Chantra, look ready to step up to MotoGP and potentially replace Nakagami.
Nakagami's Idemitsu-backed seat at LCR is specifically designed for one of those riders, as team boss Lucio Cecchinello explained to The Race at Portimao.
"All LCR riders are chosen together with Honda's consultation," he said of the satellite team's structure, "but the truth is that this programme somehow belongs like an ultimate spot for all the programmes of Asian riders: Asia Talent Cup, Moto3 and Moto2.
"Obviously also Honda and the sponsor, because Idemitsu is a Honda sponsor, have a little bit more voice in the choice."
Speaking about Nakagami, Cecchinello said: "Taka is in his fifth year in the team, and I believe that it will be very important for him to perform from now up until the end of June, and then also we have to see, and Honda will see, if there is a meaning to bring up a young talented rider from Moto2, which is Ogura or Chantra.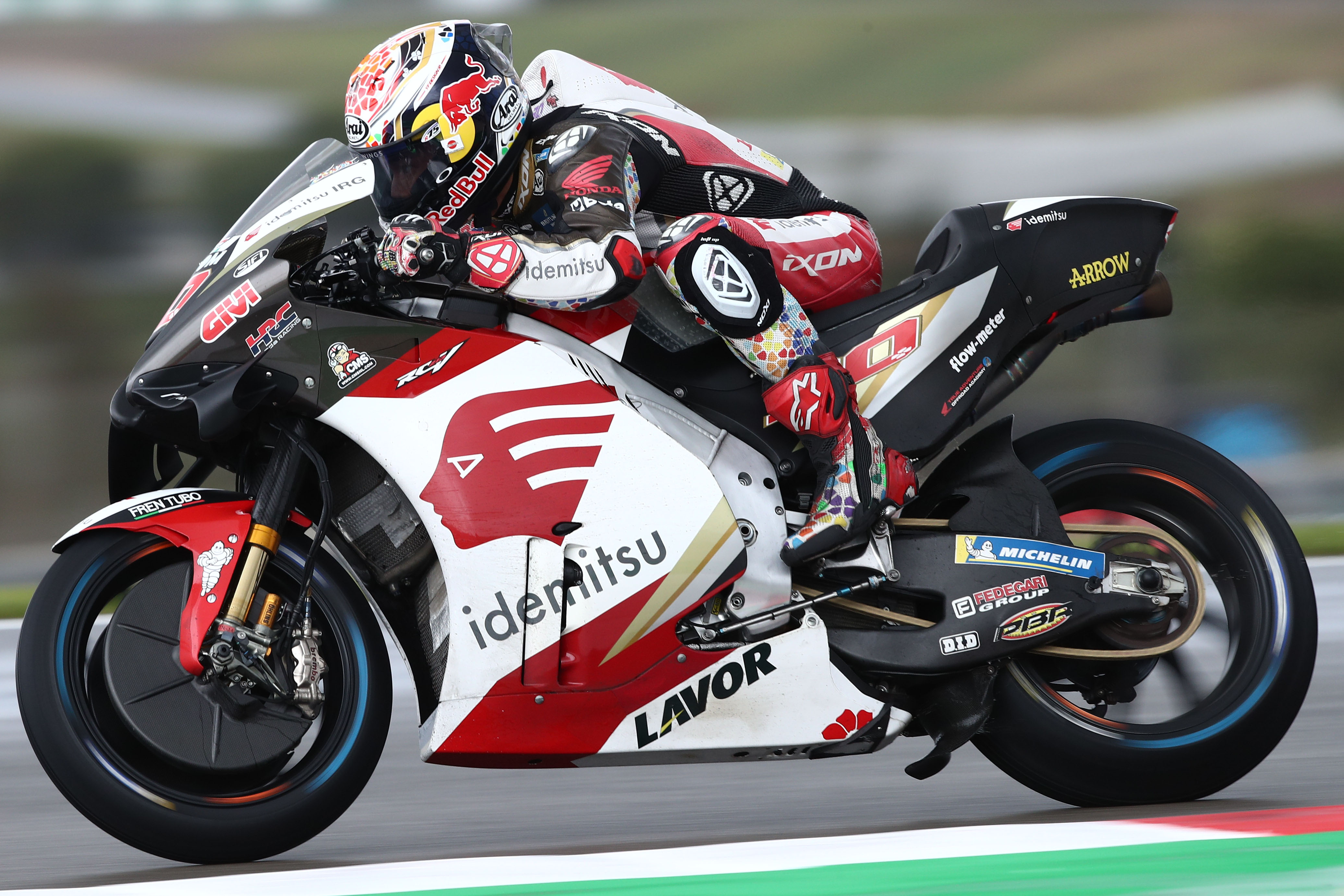 "I think that we need to be very careful before we say that Taka will be out, because he is really a fast rider.
"Perhaps we need as a team to give more help to him, in making a kind of step in managing the race, because he is always pretty fast in practice, super fast in warm-up but then in the race something is missing."