Can you spread six satellite teams across the six manufacturers on the MotoGP grid without someone ending up short-changed?
That's the conundrum back in play in MotoGP, as new forces in the championship start to flex their muscles and look like promising alternatives – all while competing against the might (and money) of well-established factories.
That's because, thanks to the success of MotoGP's two smallest factories in recent years, there's now suddenly a new push to see them become the latest to expand their efforts from only two bikes each – but a bottleneck of pre-existing contracts and relationships mean there's simply nowhere at the minute for Suzuki and Aprilia to go.
There are six satellite squads on the 2022 grid. Half of them are currently Ducati-powered, with Pramac, VR46 and Gresini all opting to team up with the Italian brand for various reasons.
With Pramac, it's because of a long-established partnership that doesn't just extend to technical matters but also to rider recruitment and promotion. The first independent team to receive factory-spec machines, Pramac has been a key part of the structure in Bologna for years and has provided four of the factory's last six riders, and it's hard to see that relationship breaking up any time soon.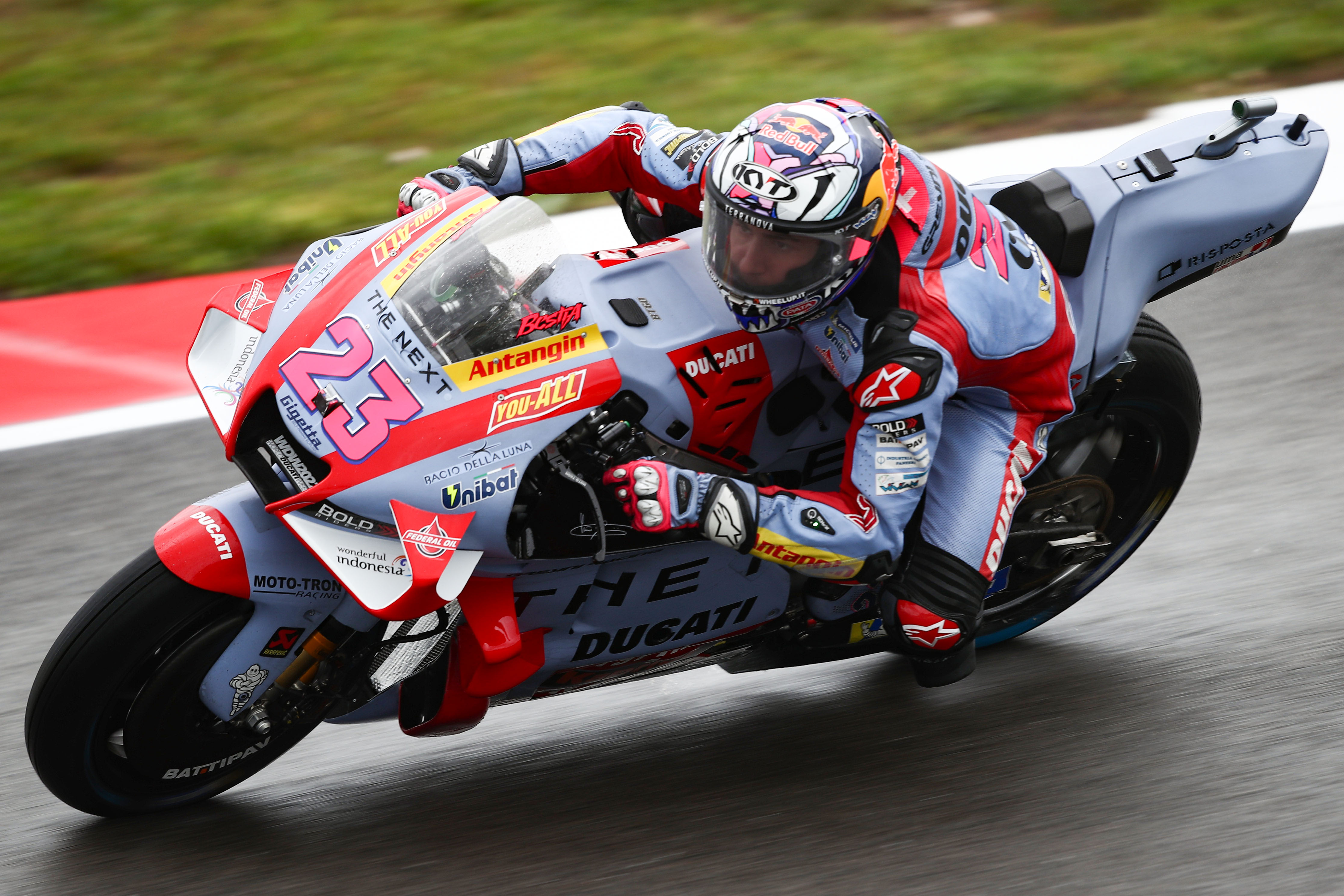 The newly independent Gresini Racing team split from Aprilia at the end of last season, for perhaps more financial reasons. It struggled to secure sponsorship after parting ways with its original title partners Flexbox (a sponsor passed on from Ducati), but it has been aided by its new relationship with Ducati – and, with Enea Bastianini winning two of 2022's five races so far, it's hard to see it aligning with another marque as well.
Valentino Rossi's VR46 team was at one time perhaps the most likely of the Italian teams to head elsewhere, with a deal with Suzuki believed to be on the cards in the outfit's early days – until the departure of team principal Davide Brivio caused chaos within the manufacturer's organisation and put those plans on the back burner.
That in turn prompted VR46 to sign up with Ducati for three years, locking it into place until at least the end of 2024.
And, with contracts in place, that means that Suzuki's chances of fielding a satellite team are closed, at least for now, according to new team boss Livio Suppo.
"Next year we won't have anything," Suppo told The Race at the Portuguese Grand Prix, "because first of all, all the teams are already in contracts with other manufacturers and we don't want to create any problems.
"It's a plan that Suzuki have been thinking about for a long time, then there was the COVID situation, Davide left, blah blah blah. We need with Sahara-san [project leader Shinichi Sahara] to start again to make a kind of a business plan for the company to explain the pluses and minuses – although for me it's basically only pluses – why it is better to have a satellite team. I think that's more for the future though."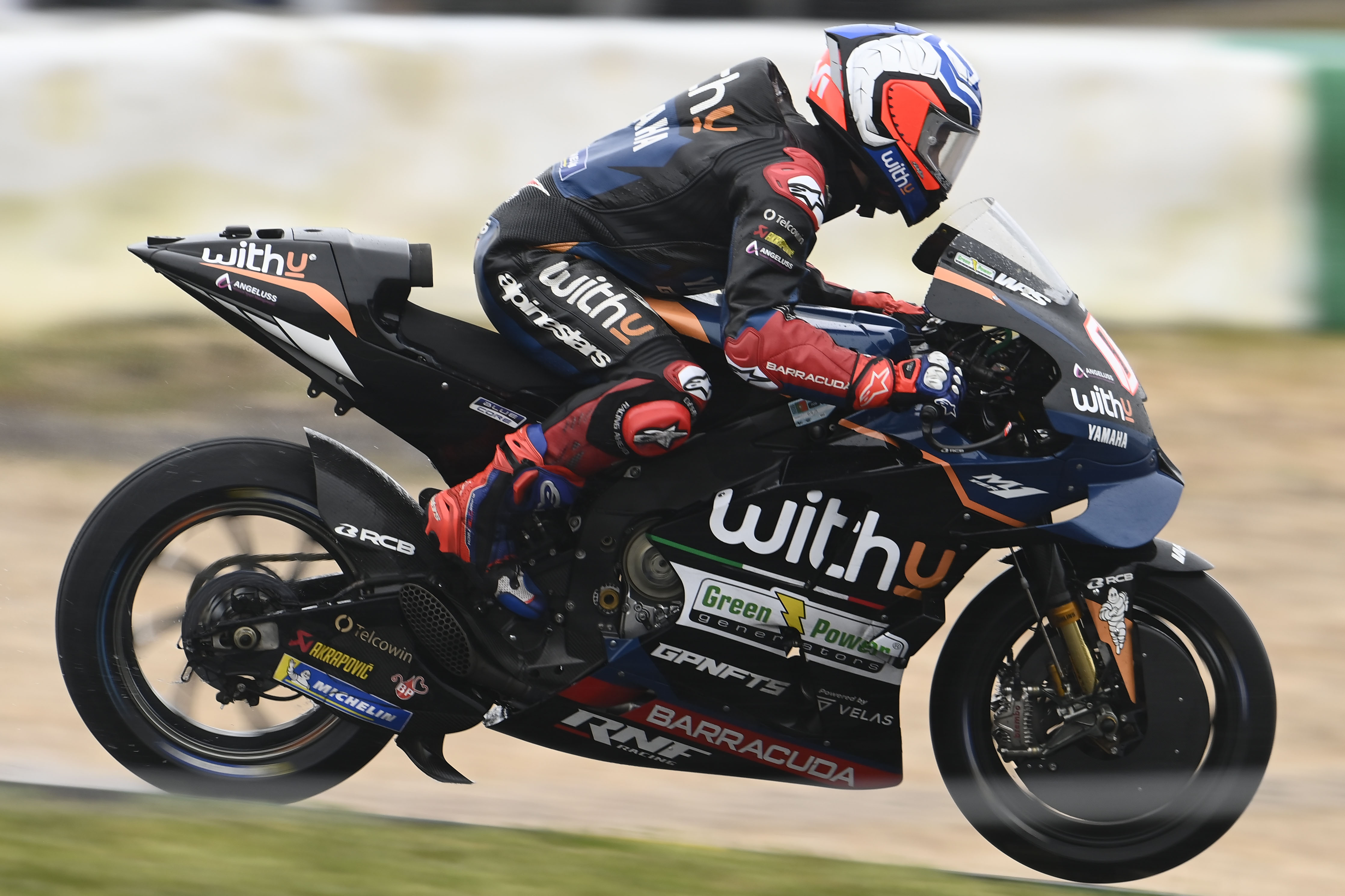 There have actually been whispered rumours of fresh interest in Aprilia recently, with RNF Racing boss Razlan Razali hinting that he's keen to speak to the brand thanks to running the only satellite team that actually is still in play for next year.
Razali built a new team out of the ashes of the Petronas Yamaha Sepang Racing squad for 2022, and signed up with Yamaha for only one year – in theory a result of its corporate governance policy that means it is unwilling to commit to anything longer-term with a brand new entity.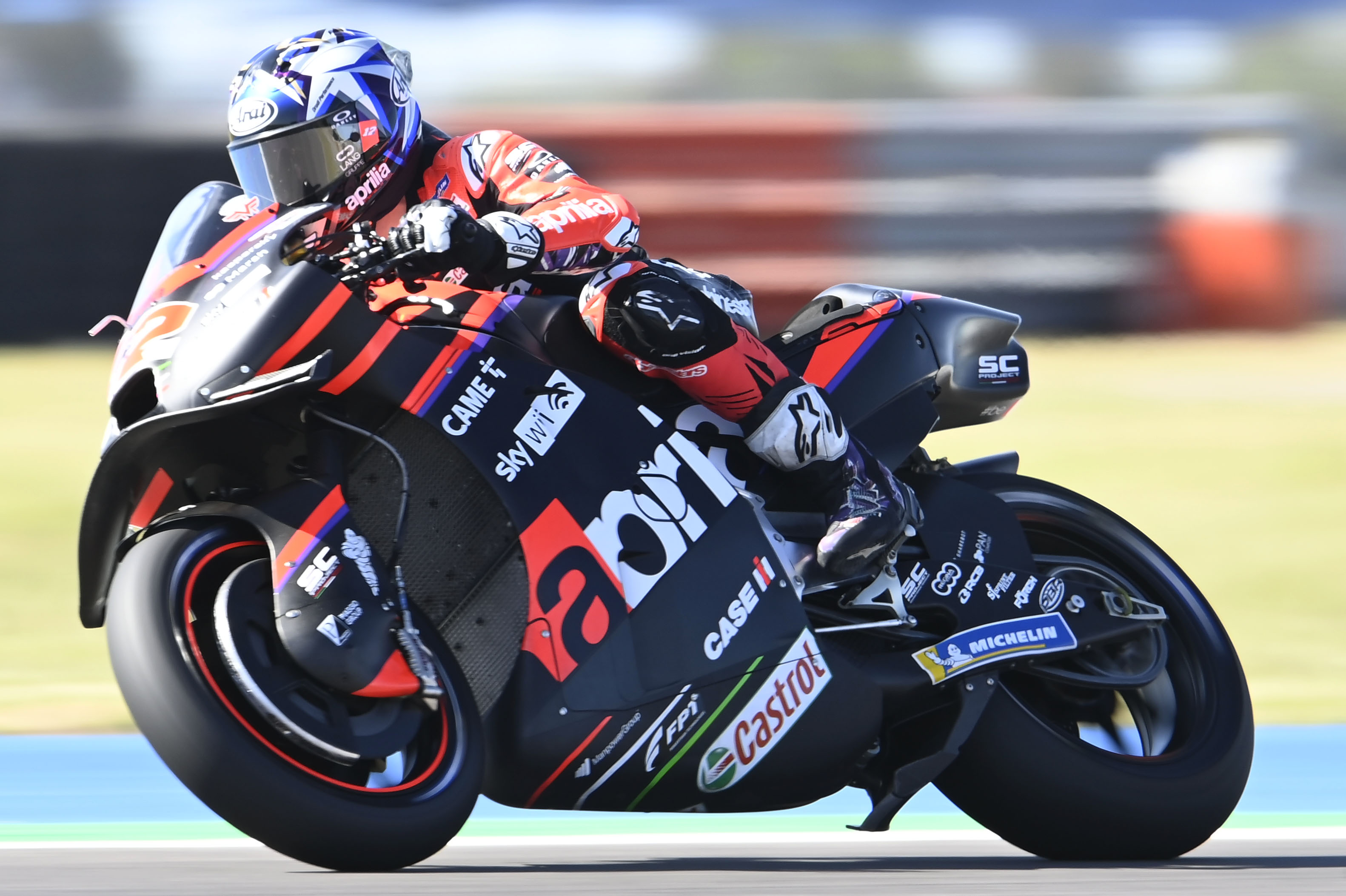 According to The Race's sources within Aprilia, there haven't been any approaches or conversations just yet, despite its awareness of the rumours circulating the paddock and its stated intention of adding two more bikes to its stable as soon as possible.
"A satellite team?" said team principal Massimo Rivola when asked about the possibility by The Race. "This is an opportunity we are willing to consider. Our primary objective remains to be consistently competitive with the factory team. But if a concrete discussion arises that allows us to grow the Aprilia MotoGP project as a whole, we are open to analysing it."
It could be a negotiating strategy as Razali attempts to secure a better year-two deal from Yamaha, of course, or it could be wishful thinking – but nonetheless, RNF seems like anyone's best chance of wrestling away a satellite squad from the hands of the established factories.