Even before the 2022 MotoGP season kicked off, Pramac Racing's Jorge Martin was being heralded as someone on a clear path to factory stardom, set to inherit Jack Miller's seat alongside Pecco Bagnaia for next season.
But following a rocky start to the year, are there now question marks about whether Ducati's master plan will come off or whether Martin will end up staying put at the satellite team?
The factory team's early interest in Martin stretches back to way before his debut in MotoGP, with the 2018 Moto3 title winner hand-picked by many in the paddock – including former mentor and former Ducati rider Jorge Lorenzo – as a future champion in the premiere class too, thanks not just to his talent but the way he has gone about rising through the ranks since first making his debut in 2015.
When his MotoGP debut eventually came, it was with Ducati through a conscious choice from him and his management team. Having rejected a promotion with KTM after rising up through its ranks from the Red Bull Rookies Cup, they instead decided that Ducati offered not just the most competitive bike but also the most potential for promotion; an astute decision that nonetheless depended somewhat on Martin's own skill.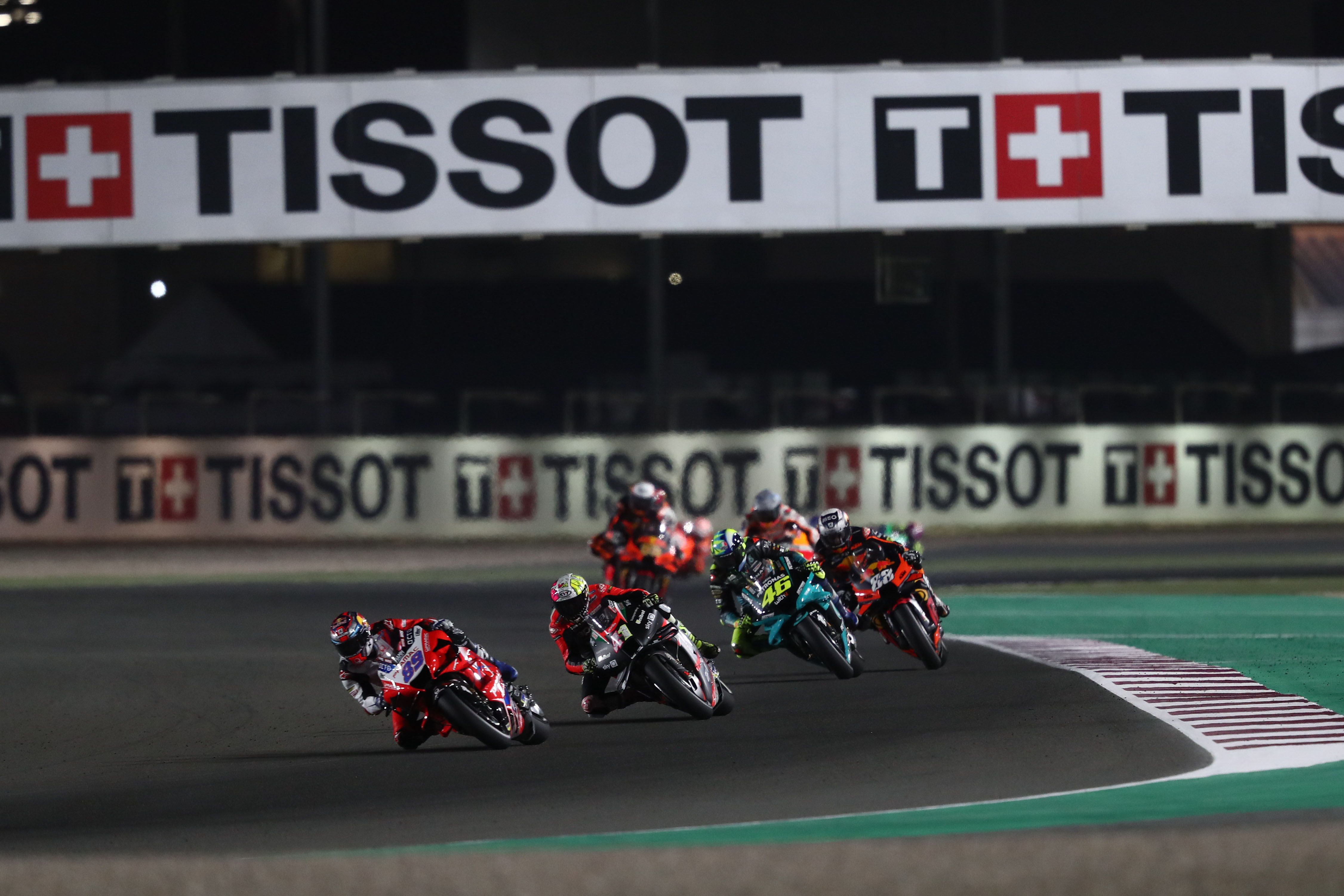 However, Martin made an incredible debut in MotoGP, and it quickly became apparent that there was no cause for concern there either, as he qualified on pole position at only his second ever race in Qatar last year – and turned that result into a podium.
Martin was set back by a major injury at Portimao only a few weeks later, but nonetheless returned to his previous form before the end of the season and did something that very few premiere class rookies have ever managed – score a win in his first year, by taking victory at the Red Bull Ring in August.
With another podium at the final race of 2021 and ninth overall in the championship, it was widely expected before the season even started in 2022 that he would be Miller's factory successor – a theory that the Australian's ongoing lack of consistency in the opening races of the year initially did nothing to dissuade as he struggled to find any pace with the Italian factory's new GP22 machine.
However, while Miller might have had a troubled start to the season, Martin's own has been a far cry from 2021 as well. Admittedly he was wiped out of the first race of the year by none other than his potential future team-mate Bagnaia at Qatar, but he's since managed to fall another two times completely of his own accord in the following four races – and while a pole position and a second place in Argentina may have somewhat corrected the balance, it's hard to argue that his start has been as desired.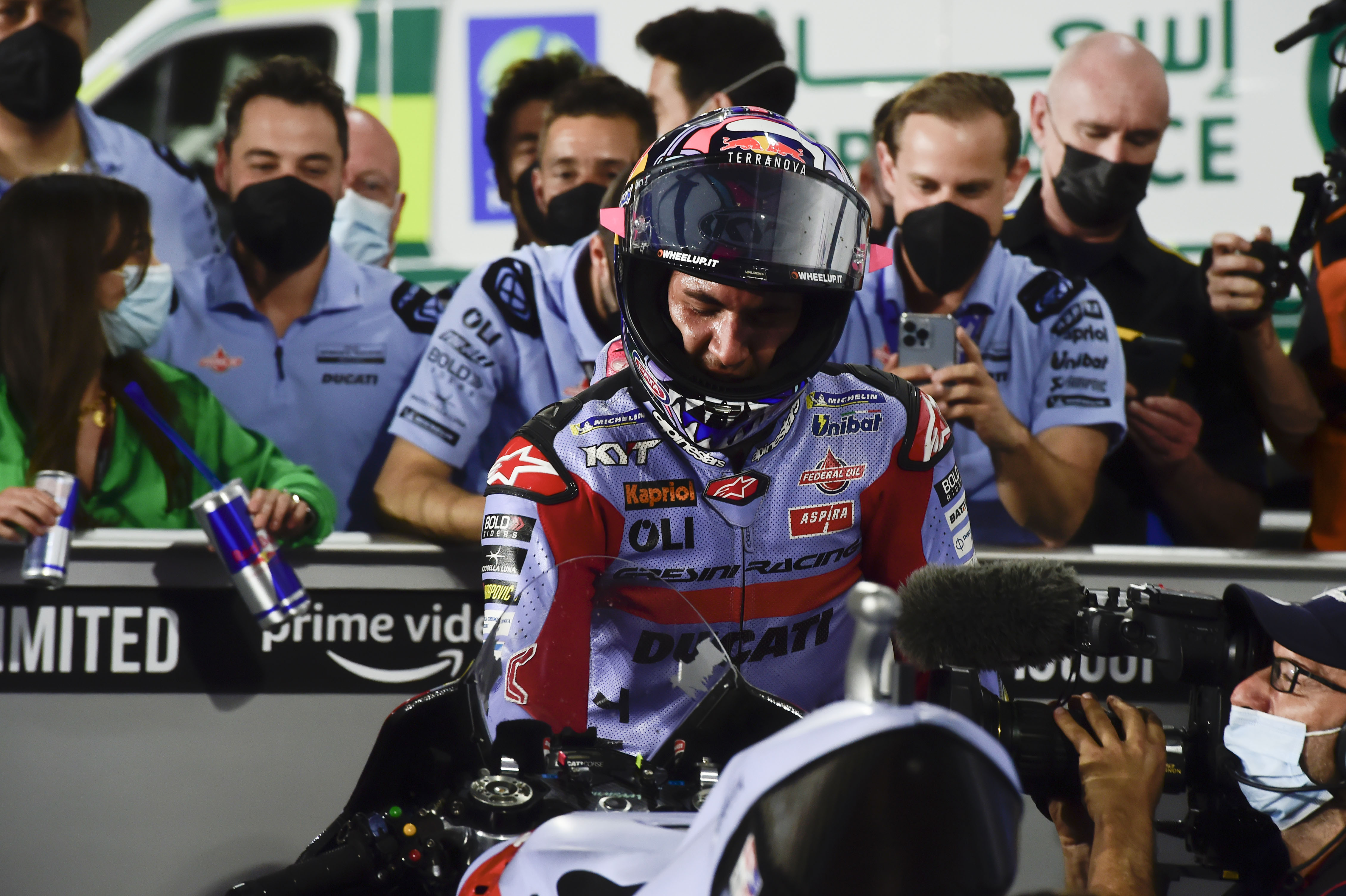 To make life even more difficult for him, the only rider who arguably has a shot at the seat his seemed destined for next year has had an exceptional start to the season, with Enea Bastianini taking victory in two of the first five races of the year and looking exceptionally strong on Ducati's year-old machine – not just when compared to the 2022 bikes, but the entire grid.
Yet while Bastianini's form has been impressive, it's not yet clear if it's enough to push aside Martin's status as Ducati's next chosen one. The 24-year-old is still very much seen as the next big talent for the factory, and it's hopefully smart enough to know that not even a run of bad form is enough to disguise his true talent.
In fact, there's a possibility, if Martin's swagger at last weekend's Portuguese Grand Prix is anything to go by, that the deal is already at least in the final stages of negotiation – with Martin even more sure of himself than normal.
"I cannot say a lot," he commented, "but I can say that I am relaxed about my future.
"I know I can be in almost every team that I want. I leave it to my manager to make these deals and I just focus on the season."
So where does that leave Bastianini and the rest of the Ducati stable of riders? Well, it seems likely that should Martin (as expected) be given a promotion, then it'll be the double race winner who takes over from him at Pramac.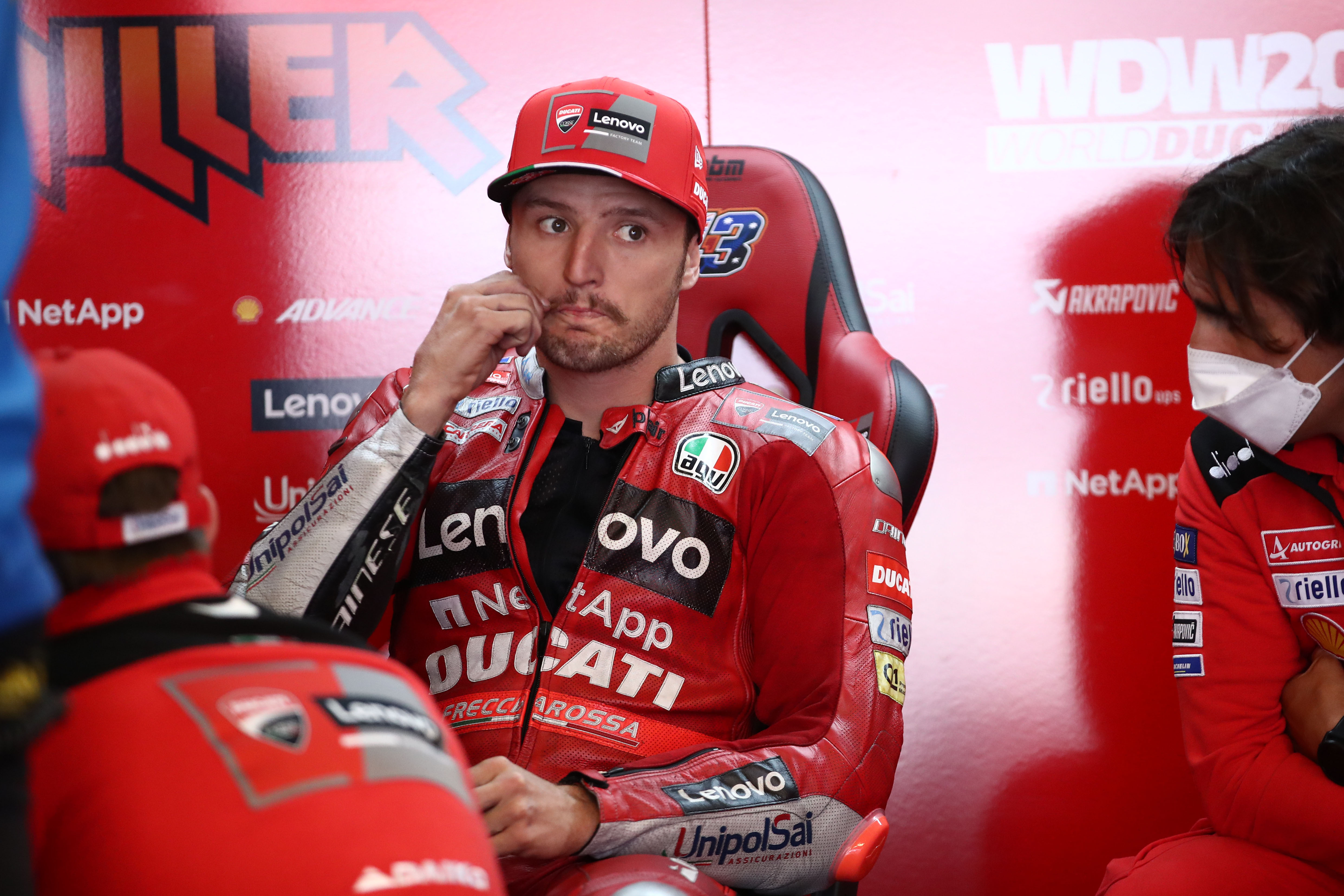 Bastianini was originally believed to be in line to be joined by the displaced Jack Miller, but his own form of late might now hint at a complete departure from Ducati, as a resurgent Johann Zarco stakes his own claims to retain his seat at the satellite team.
That would leave Miller hunting for a job somewhere on the open market.