Pramac Ducati rider Johann Zarco will become the latest rider to go under the knife to relieve his arm pump, set for surgery directly after the San Marino Grand Prix in an attempt to relieve the painful compartment syndrome that plagued him at last week's Aragon Grand Prix.
Zarco confirmed today ahead of this weekend's race at the Misano track that he will travel directly home from Italy to France to undergo the same treatment as fellow Frenchman Fabio Quartararo has already had earlier this season, in an attempt to ease the issue ahead of the Grand Prix of the Americas in two weeks' time.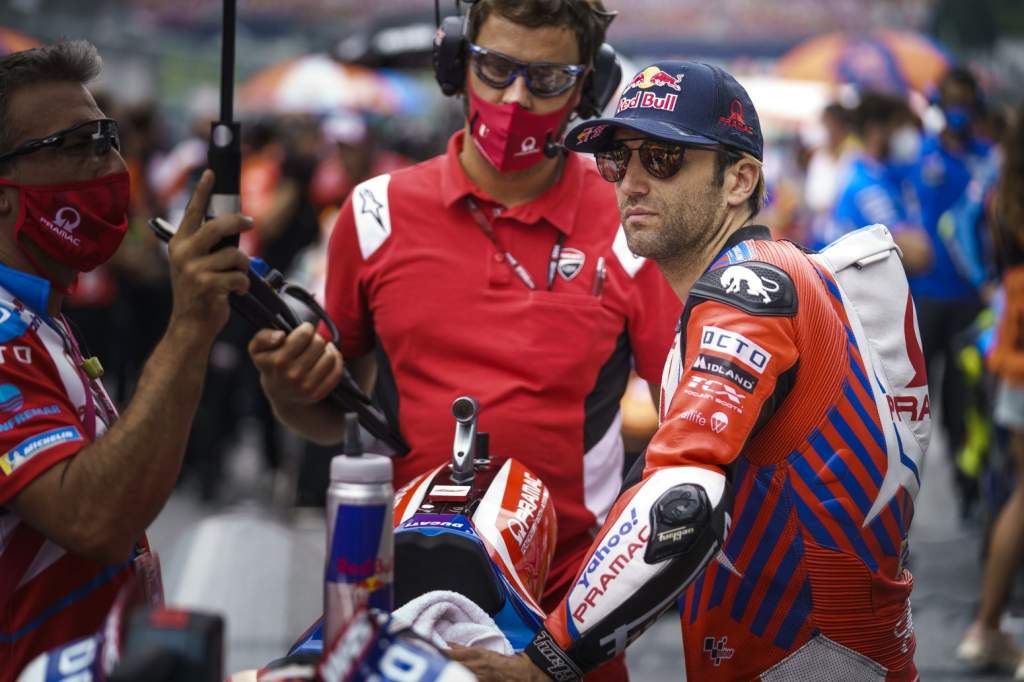 "I've got a good appointment on Monday and Tuesday," Zarco confirmed, "and I can plan the surgery for next Wednesday and be ready for Austin. I'm happy for all the information that I could get and we'll see what will happen.
"I've been struggling in many races, more on the right turns, and that's why I've been close to very good things but missing a possibility because of it. That's why I've made the decision to move on and do it.
"I did some more diagnostics on Monday and Tuesday that confirmed that it's the time to do it, and that if I don't it'll really limit my possibilities."
In medical terms what motorcycle racers most commonly refer to as arm pump is actually called chronic exertional compartment syndrome.
An "exercise-induced muscle and nerve condition that causes pain, swelling and sometimes disability in the affected muscles of the legs or arms" according to the Mayo Clinic, it's a consequence of the muscles of the arm swelling up under exertion and becoming too tight.
The standard treatment involves a fasciotomy – a surgery requiring general anaesthetic that opens up the arm, cuts a slit in the fascia and then stitches it back up again.
However, Zarco will undergo the same lower-impact procedure that Quartararo opted for back in May, visiting the same French surgeon as his countryman and title rival.
The technique involves using microsurgery to perform the procedure without the same extensive wound inflicted in the standard operation, meaning that both recovery time and the chances of complications like the kind that ruined Cal Crutchlow's 2020 season are significantly reduced.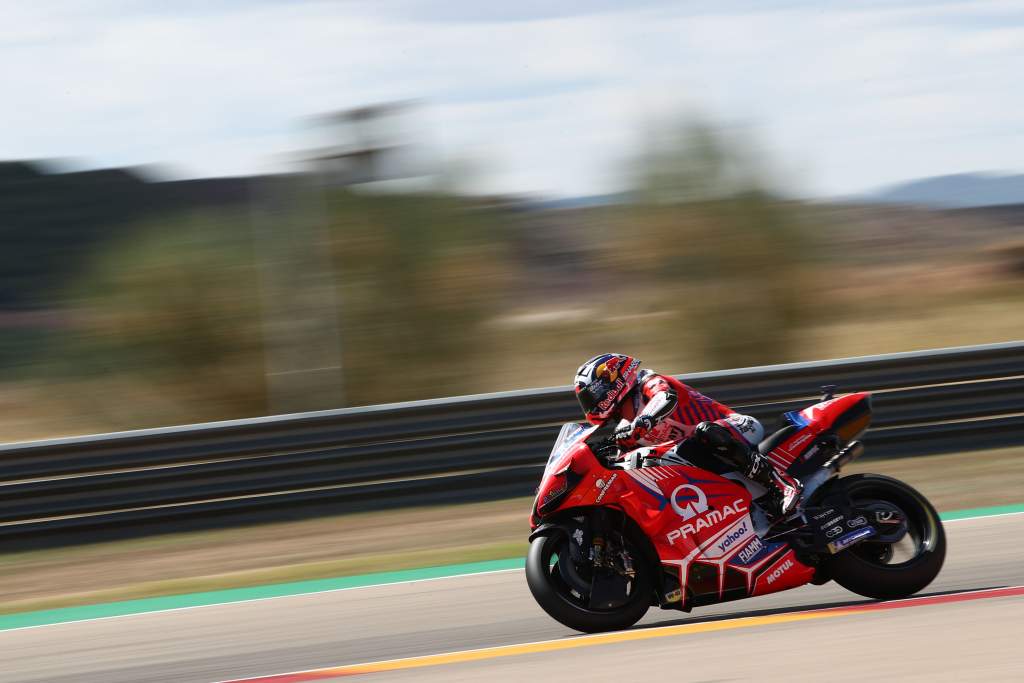 "I'm happy with the advice that I got, to go with this guy who seems really a specialist for it. He told me that one week is enough, because it's a very typical place that I have it and I can do some exercise after a week – the body can support it. I believe it.
"Overall Austin will be very difficult for the arms as all the riders struggle with it there, but I think it will be a good experience for me. We're going through Misano not thinking about having less power and then we will see."