According to The Race's sources in the MotoGP paddock, a new British talent programme in the Moto3 class is set to emerge from the ashes of the Petronas Sprinta Racing team for 2022.
Former MotoGP rider Michael Laverty is thought to be taking over the lightweight class team previously under the Petronas/Sepang banner in an attempt to create a new channel to grand prix racing for British riders.
It's believed that the team will field Junior world championship and Red Bull Rookies Cup frontrunner Scott Ogden as its first rider, with the news coming fresh off the back of his first win in the Spanish series at Jerez last month.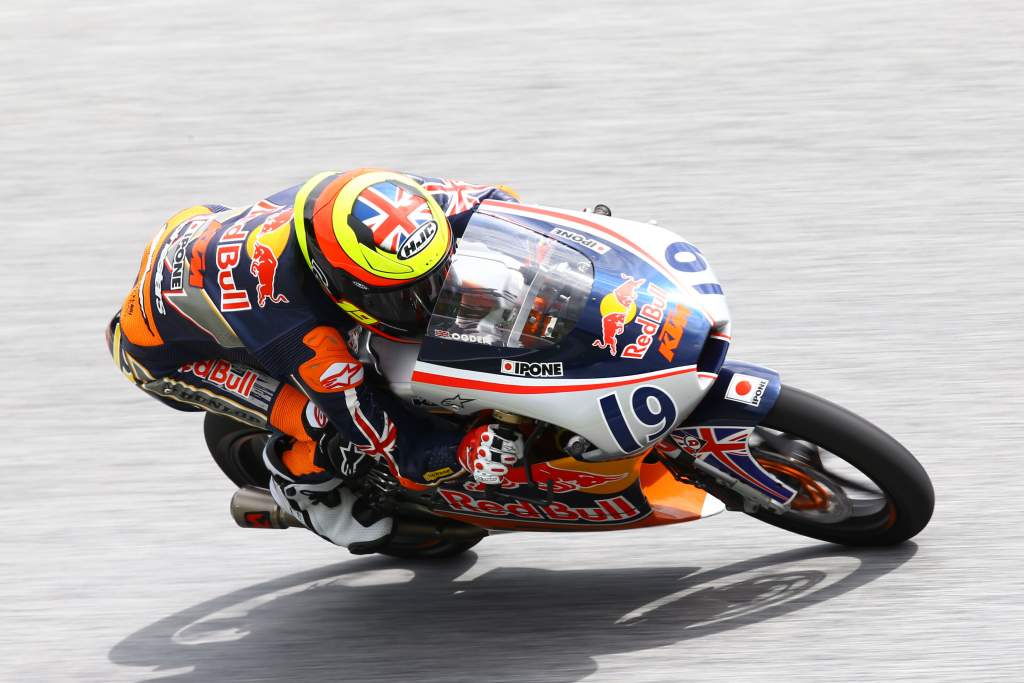 He'll be joined by fellow Brit Josh Whatley, who races against Odgen in the Spanish-based junior championship and has broken through into regular top 10 contention this season.
It was announced last month that the Malaysian squad would fold both its Moto2 and Moto3 teams at the end of 2021 as a consequence of the departure of title sponsor Petronas.
But according to paddock sources, Northern Irishman Laverty has now stepped in with MotoGP promoter Dorna's backing to create a new pathway for British riders.
That's something that has been missing from grand prix racing for the best part of three decades, with no British-owned teams existing since the early 2000s.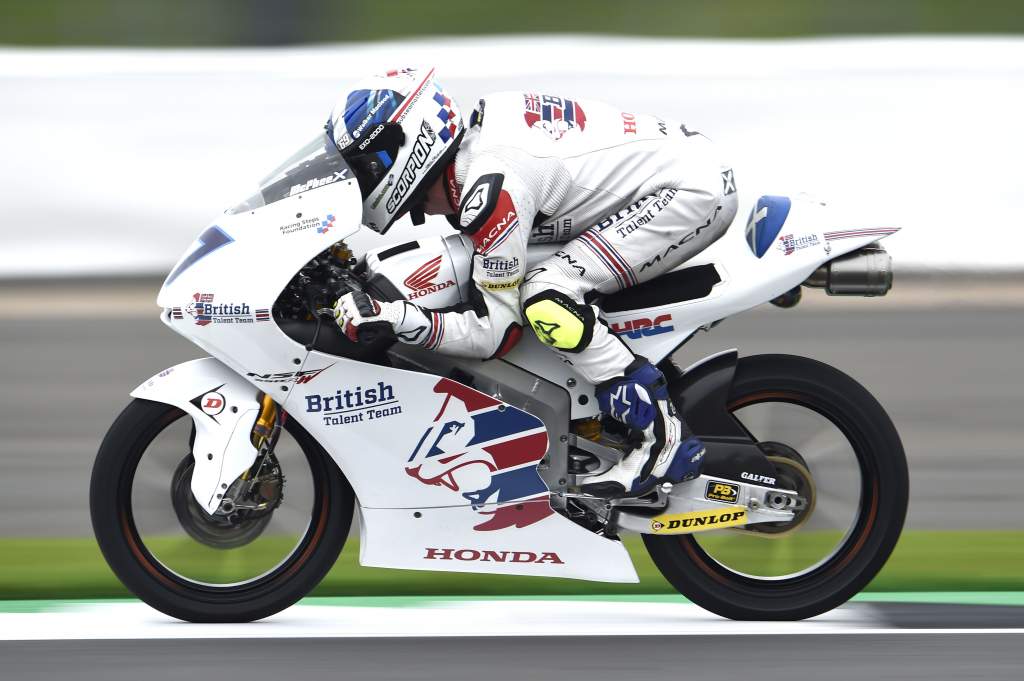 The closest that has existed in recent years was the shortlived British Talent Team created by Dorna for a 2017 Moto3 campaign – but despite signing Scotsman John McPhee for its inaugural and only season, it remained a Spanish-run team staffed by a mix of European nationalities.
That's why buying out the Petronas outfit makes complete sense for Laverty as well, thanks in large part to the significant amount of British staff that he will inherit.
The Petronas project has been staffed mainly with English speakers from day one of its involvement in the sport, under the management of technical director and highly experienced crew chief Mark Woodage, and it's believed that many of them will remain with Laverty's new and still to be named outfit in 2022.
The move is a logical next step for Laverty as well, following the establishment of his British Mini Bike Academy earlier this year, set up in an attempt to give British kids the chance to hone their talents from a young age the way Spanish and Italian riders are able to.
The news will come as a welcome boost to British interests in the grand prix paddock, with a somewhat bleak-looking future following the retirement from full-time racing of three-time race winner Cal Crutchlow at the end of 2020.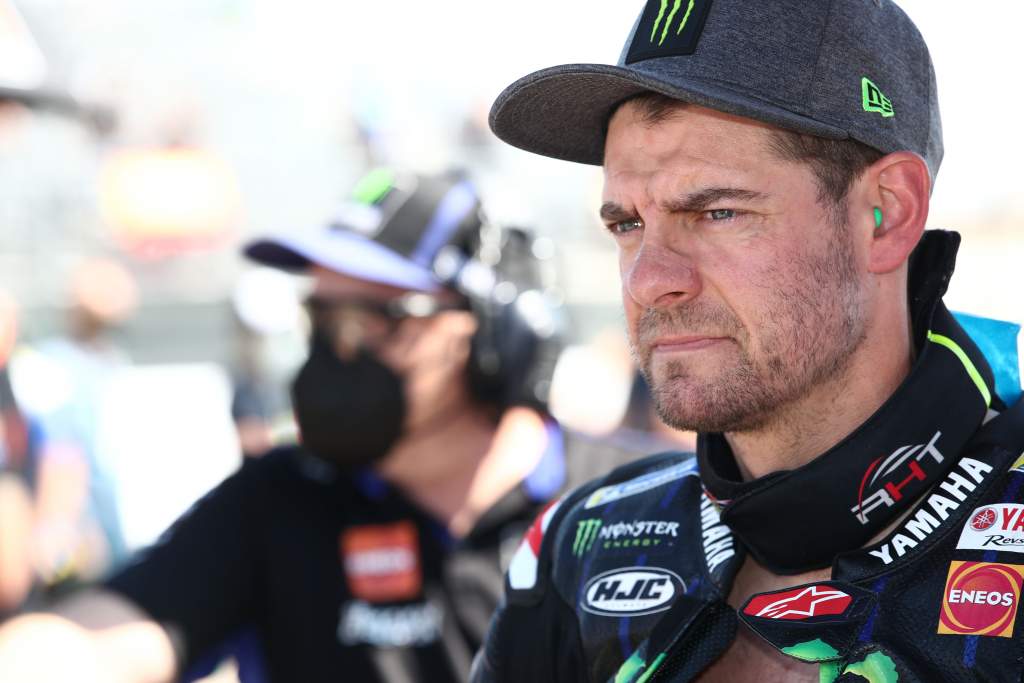 The lack of a dedicated structure to move them up through the ranks in a somewhat familiar environment is often highlighted as one of the key factors why British riders haven't been able to make the rapid career progression seen among other nationalities, with the likes of Crutchlow instead making a sideways step from production bike racing (where British talent dominates) rather than through the ranks of prototype machines.
Details of the new squad are expected to emerge in the coming days, with 2022 grand prix provisional entry lists set to be published on Saturday by organising body IRTA.
It's also believed that a similar eleventh-hour reprieve for the Petronas Moto2 team might be in the pipeline, with paddock speculation mounting that another interested party is looking to acquire that team as a similar turnkey entry into the middleweight class.