Unofficially confirming a 2023 move to LCR, Alex Rins says he wants to contribute to a Suzuki-like MotoGP turnaround for Honda.
Rins will replace Alex Marquez – his former Moto3 title rival, who has signed for Gresini Ducati after two years with LCR Honda – in Lucio Cecchinello's satellite team, where he is expected to be partnered by a rookie in Ai Ogura.
"We have almost done [it]," said Rins of his 2023 contract after the Dutch TT at Assen. "Everybody can imagine where I will go next year. With the exit of Alex Marquez, going to Gresini.
"Still it's not official, because I didn't sign the last signature. But… we are quite close. Maybe in the next days it will be announced."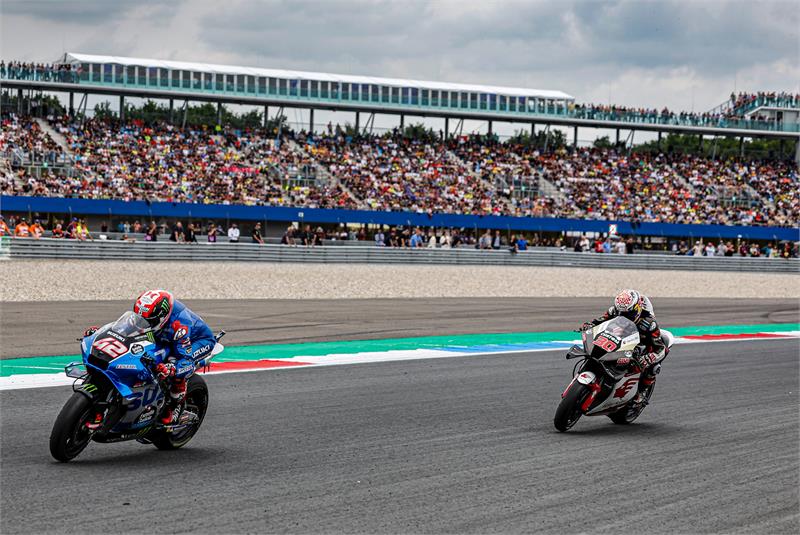 Rins said he was picking between the Gresini ride and the LCR ride, and reiterated that  having factory-spec machinery was a key factor.
"We were talking to Ducati, and they didn't give me an official bike. And I was fighting for an official bike. Honda was able to give me that possibility.
"And you know, it's a nice project. Because right now, the bike is going not so good, let's say it like this, in terms of results. So let's see if we can manage to make a good bike."
With Marc Marquez on the sidelines after surgery and the revised RC213V proving too much of a handful for its other full-timers this season, Honda is on course to finish last in the constructors' standings.
Yet it is set to make a splash in the rider market, with not only Rins but his 2020 champion Suzuki team-mate Joan Mir set to arrive – Mir all but certain to take over from Pol Espargaro in the works outfit.
Rins had made his MotoGP debut in 2017 with Suzuki and, after a injury-ravaged first season, usurped the much more established Andrea Iannone was both team leader and the apparent focal point of the development efforts.
Three wins and two contract extensions followed, but while the Suzuki GSX-RR blossomed into a title-calibre machine during Rins's tenure, it was Mir who capitalised on the opportunity.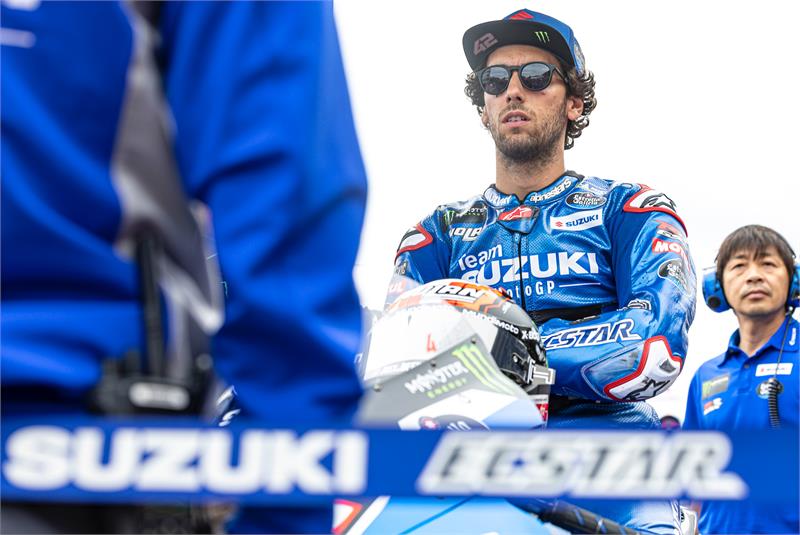 "I like the challenge," Rins said when asked about helping steer the development of the Honda RC213V. "Because, you know, I think we did a really good job in Suzuki.
"We can do something similar with Lucio."