The end of the 2021 MotoGP season triggered the departure of one of the modern stalwarts of the grid as Avintia Racing bowed out, leaving the premier class after 10 years.
Over that decade, Avintia has had a somewhat eclectic history of bikes and indeed results, with regular lows making the occasional high points all the more sweeter.
It's also had a real mixed bag of riders in that time, ranging from former world champions capable of sticking its bike onto the podium to those perhaps less suited to MotoGP and arguably there because of their financial means rather than their riding ability.
With the team now out and fully subsumed by the burgeoning VR46 project after a year of sharing a garage, we took the opportunity to look back on every one of the names who have lined up for Avintia since it stepped up from the Moto2 and 125cc classes in 2012.
19 Kris McLaren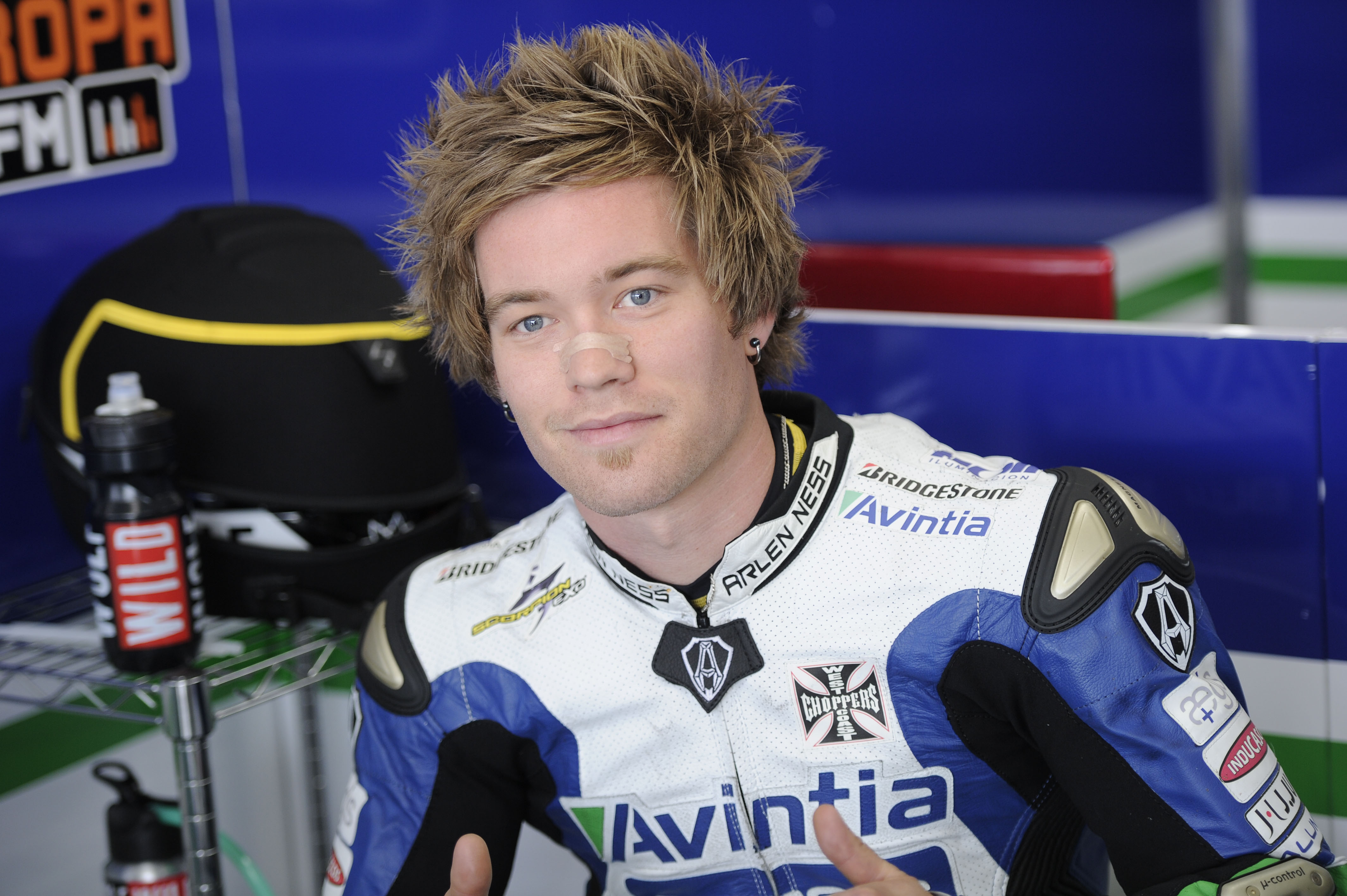 The shortest-tenured of any of Avintia's riders, McLaren was called in to replace the injured Yonny Hernandez at Phillip Island in 2012.
However, coming with no MotoGP experience and jumping onto a woefully uncompetitive BQR Kawasaki CRT-spec bike, he never got within two seconds of team-mate Ivan Silva and ended qualifying nearly seven seconds from pole man Casery Stoner – well outside the 107% margin to qualify for the race.
18 Christophe Ponsson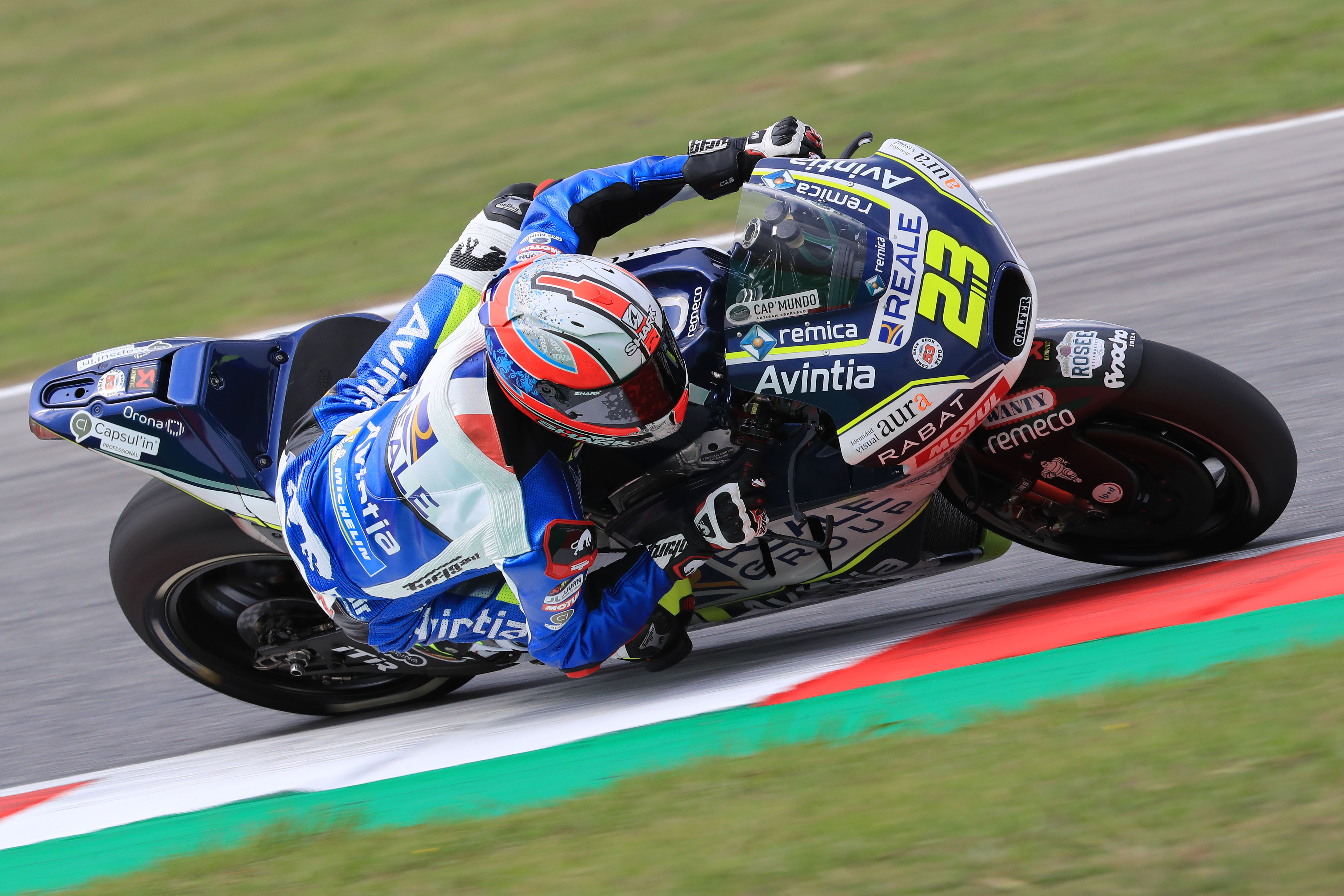 It's not often that a rider's performance can force the intervention of MotoGP management, but that's exactly what happened when Frenchman Christophe Ponsson replaced Tito Rabat at Misano in 2018.
Similar to McLaren (albeit on a much improved bike), Ponsson struggled through qualifying to end up five and a half seconds off pole – fast enough to race, but not fast enough to save him from being lapped in the race itself.
His fellow riders were none too happy about the speed differential, either, raising the issue in the safety commission and ensuring that MotoGP insisted that Avintia bring a different replacement rider for the remainder of the season.
17 Xavi Fores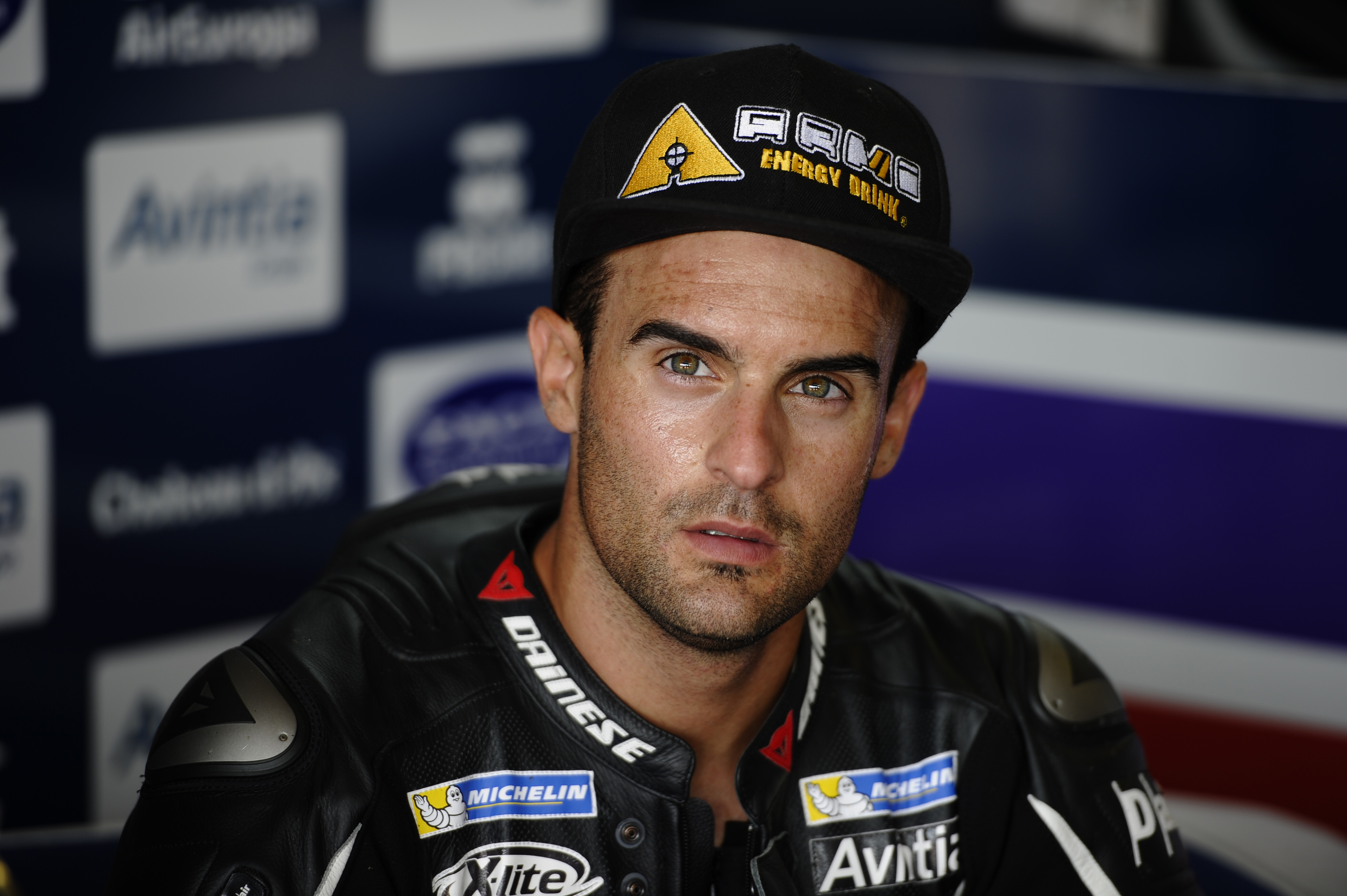 A superbike racer for much of his career, Fores was drafted in during 2016 to replace Loris Baz at Misano, and fared little better than a host of others who got one-off shots with the squad.
He didn't do a terrible job in qualifying to finish half a second behind the penultimate rider, and was actually ahead of future Avintia rider Tito Rabat when he crashed out.
16 Xavier Simeon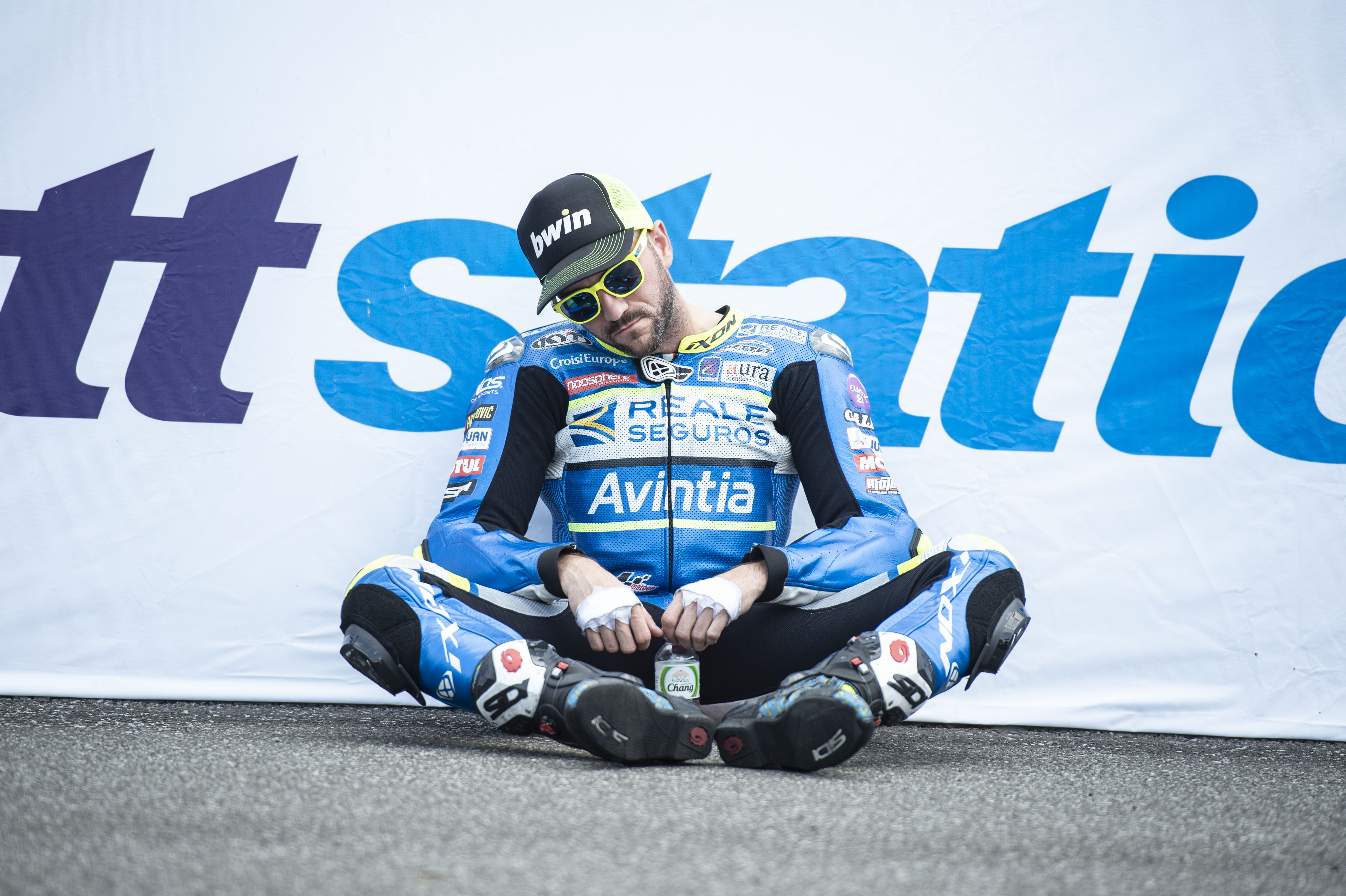 Joining the team as a rookie in 2018, Simeon didn't exactly set the world alight.
Previously a mid-pack Moto2 racer but aided by strong backing from his native Belgium, Simeon replaced Loris Baz but didn't match the Frenchman's performances, taking only a single point from his 18 races before he was replaced by Karel Abraham for the following season.
15 Michele Pirro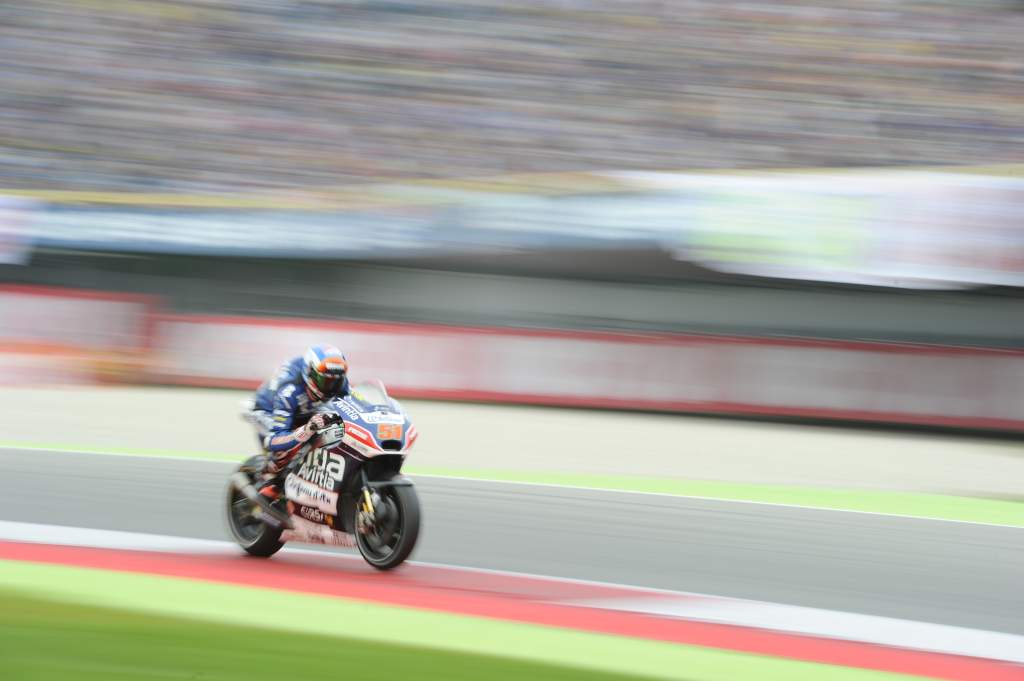 Ducati's test rider and super sub Michele Pirro has two Avintia appearances under his belt, both coming in 2016 as part of a rather hectic year for him where the Italian replaced riders at the factory team, at Pramac, and at Avintia, as well as making his usual two wildcards.
The Catalunya and Assen rides as stand-in for Baz were his two worst results of his nine races that year, taking only one point from the pair.
14 David Salom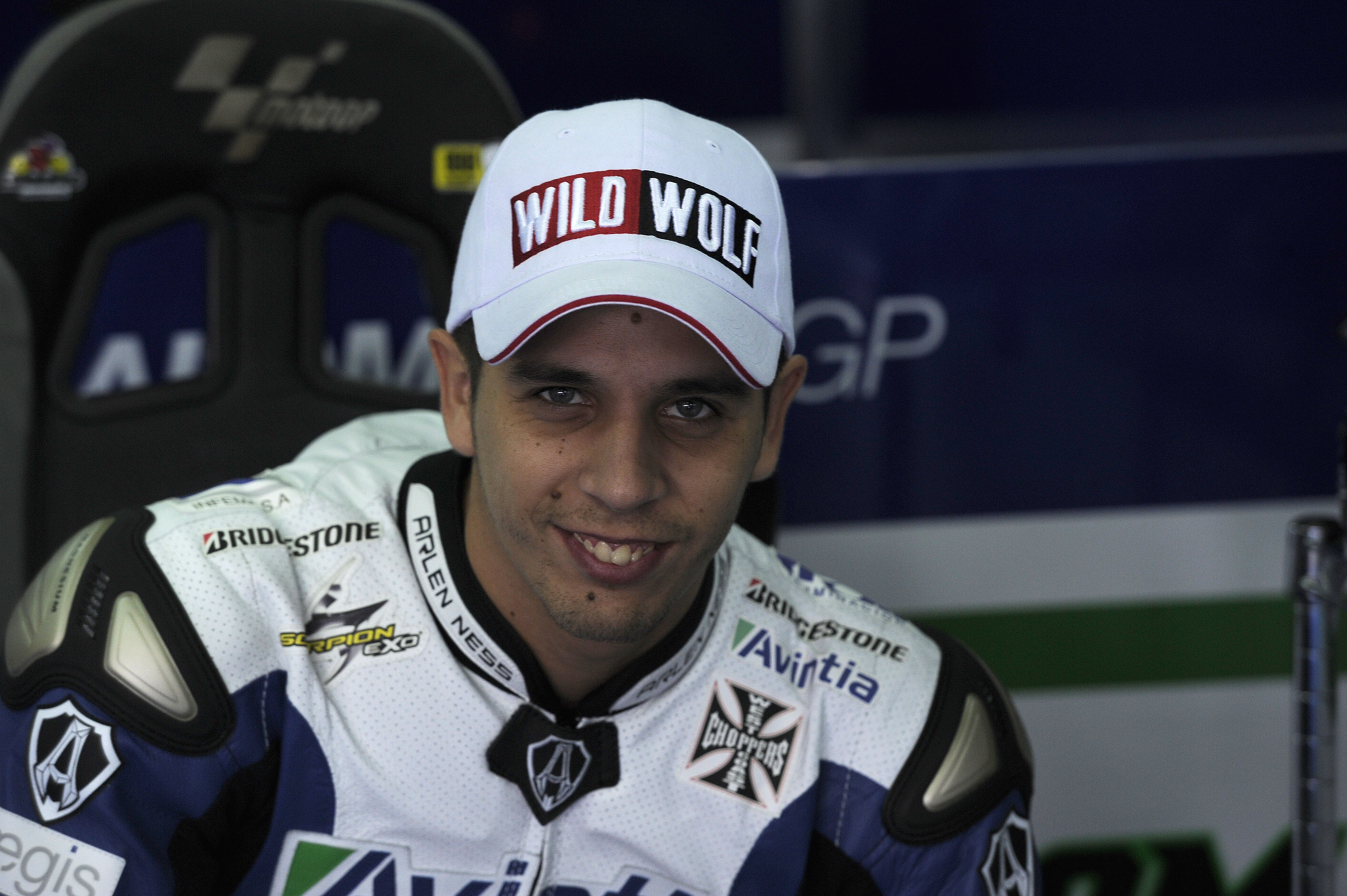 Former World Supersport frontrunner David Salom made only two appearances for Avintia right at the start of its MotoGP project, subbing in for full-time rider Silva in the first year of CRT machines in 2012.
Riding at the San Marino and Aragon Grands Prix, his only two appearances gave him a single point – not terrible at all considering Silva scored only 12 from his 16 races.
13 Jordi Torres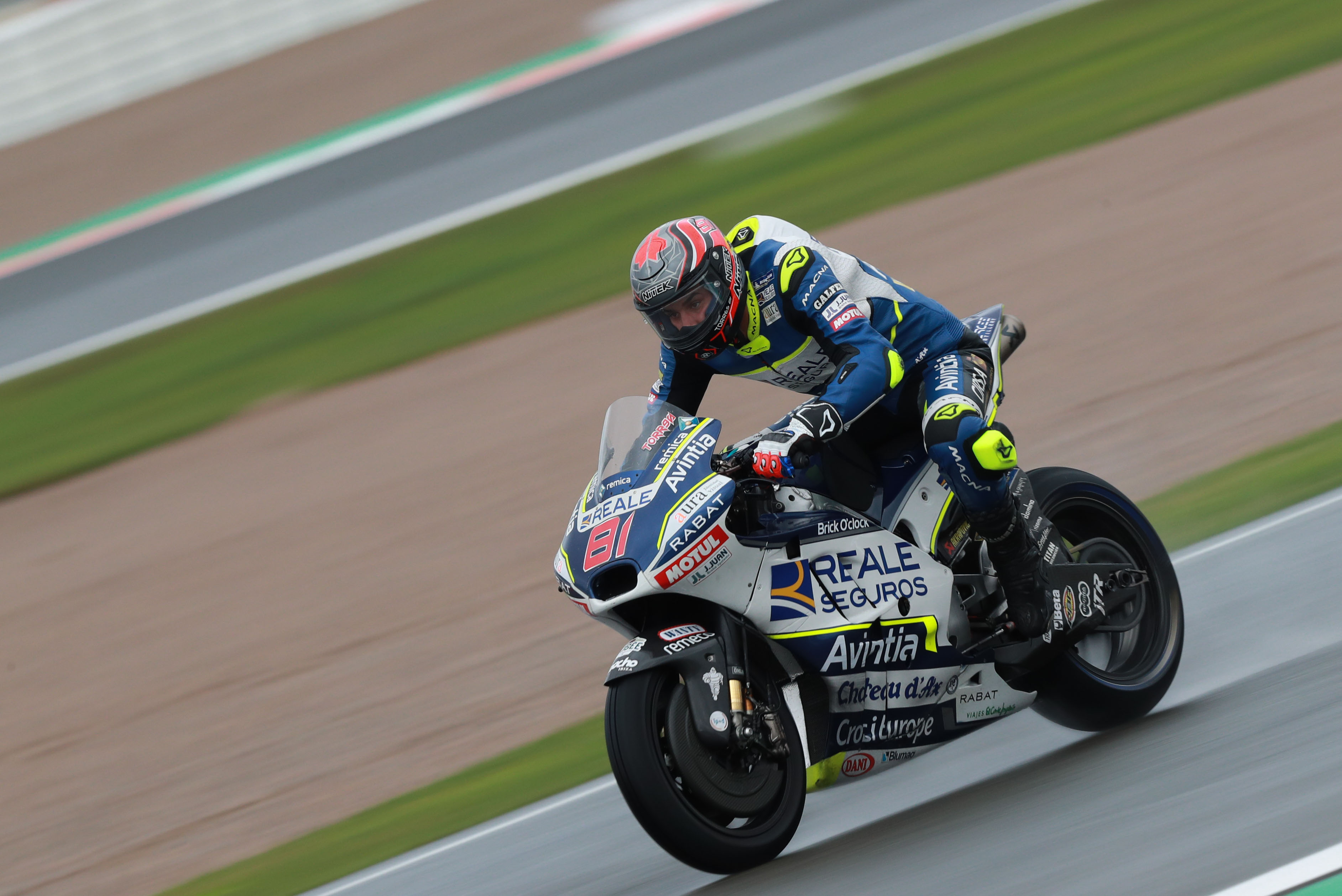 Yet another substitute rider, Torres was signed up to replace another sub, deputising for Ponsson after the controversy around his debut appearance.
Given the severe injuries for Rabat thanks to his horrific Silverstone crash, it was a long-term appointment, too, with the Spaniard Torres getting to ride the final six races of 2018.
Only managing to secure a single point from those six races (and failing to start one of them in Malaysia after picking up his own injury), he didn't exactly excel – but given two-time MotoE champion and World Superbike race winner Torres's abilities, that's perhaps reflective of just how competitive the premier class has become over Avintia's tenure there.
12 Ivan Silva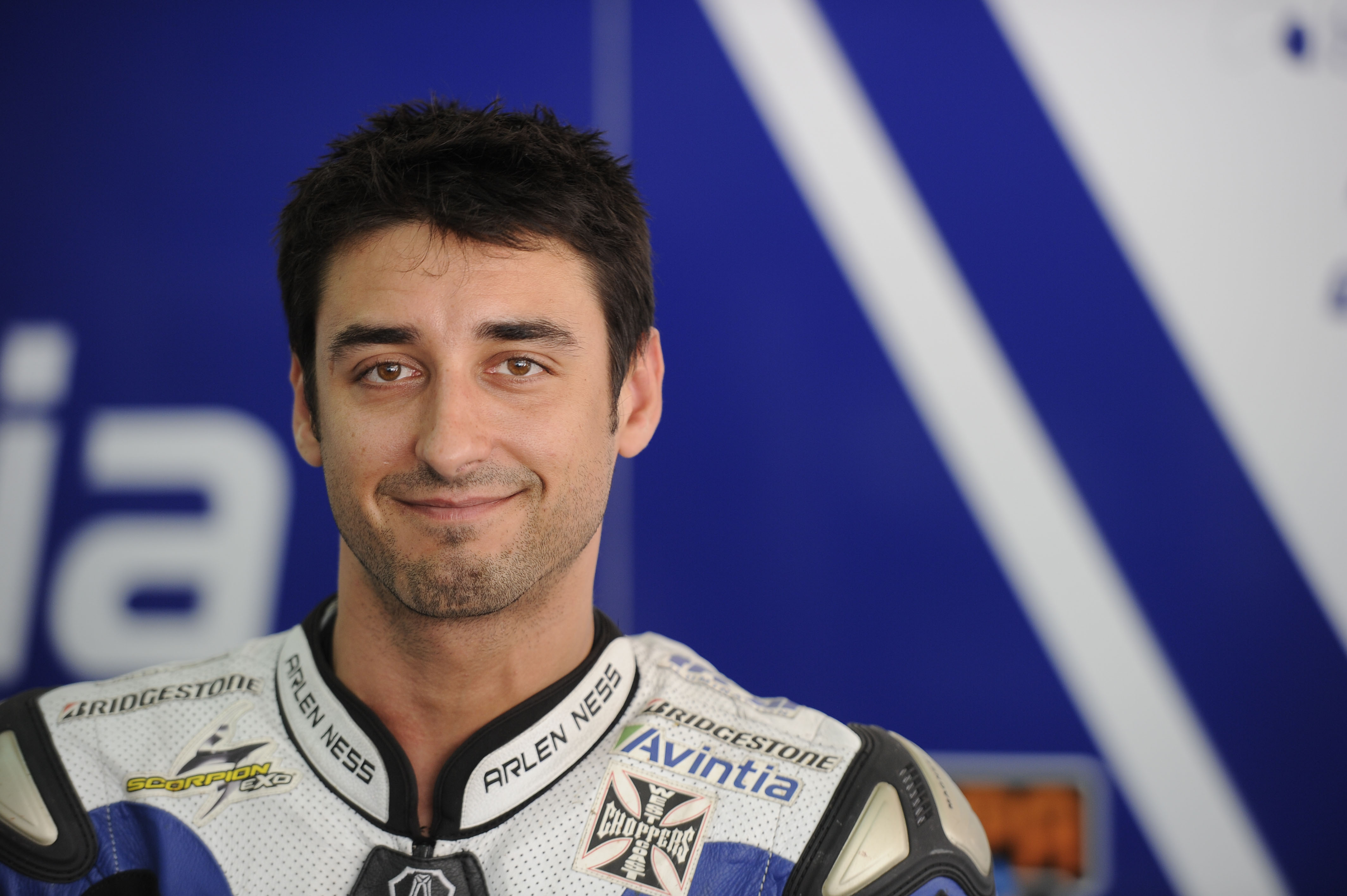 Avintia's first MotoGP rider, alongside Yonny Hernandez in 2012, Silva was a former test rider very much brought onboard to help develop the team's then-brand-new CRT machine.
An on and off again MotoGP racer who had eight grand prix starts to his name from 1998 to 2007 when he signed up to their project, he managed to sneak into the points on only a few occasions – but arguably laid the groundwork for future seasons.
11 Karel Abraham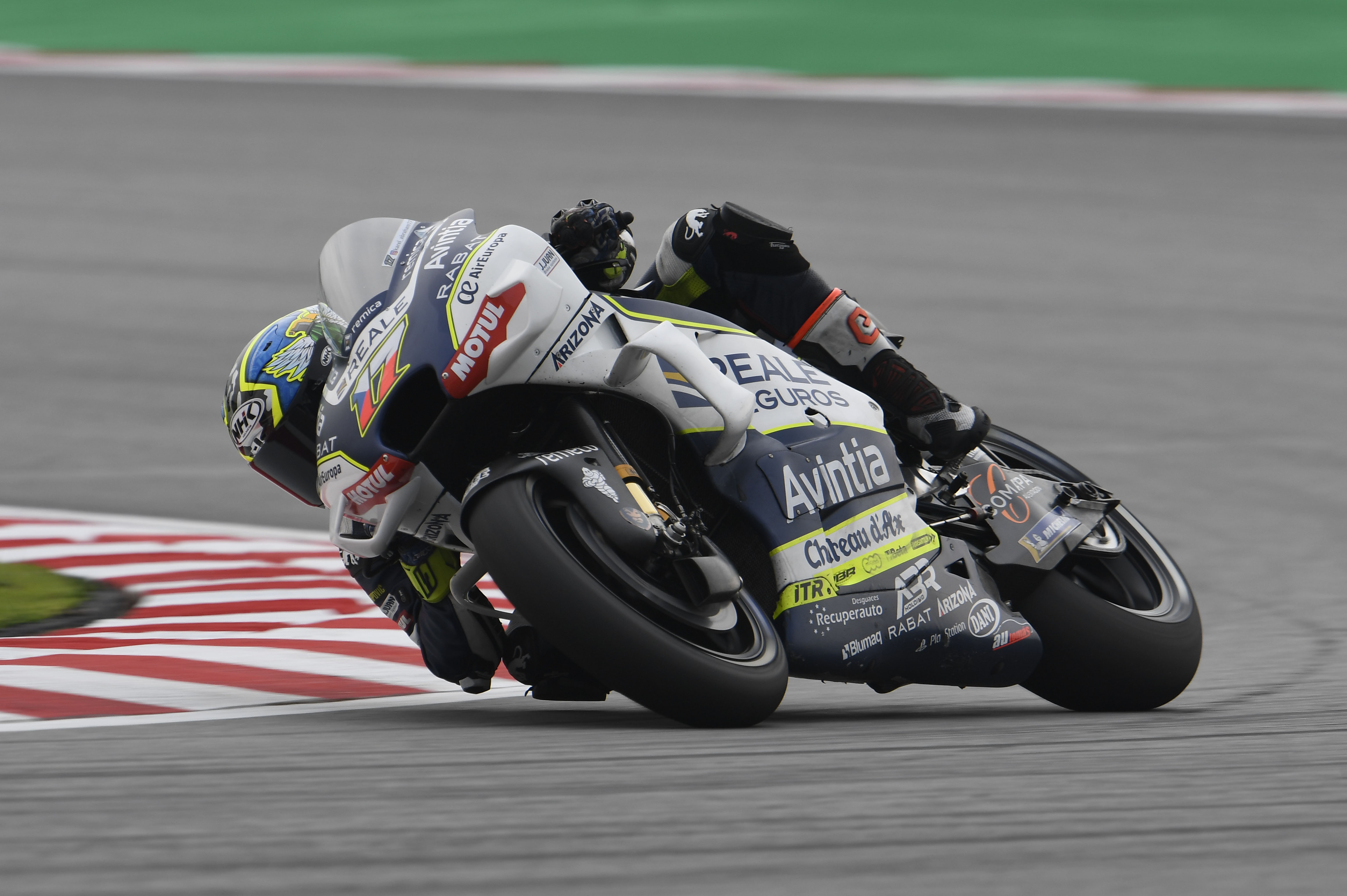 For a period of Avintia's history, it was the last remaining team on the MotoGP grid to take money from riders in return for a seat – and Abraham was one of a number of them, joining the team after an abortive World Superbike move and a return to MotoGP with Aspar that yielded average results.
But things didn't get much better at the Andorran team, with only nine points from 19 races to show for his efforts – and a painful break-up following Avintia's signing of Johann Zarco despite already having Abraham on its books for 2020…
10 Mike di Meglio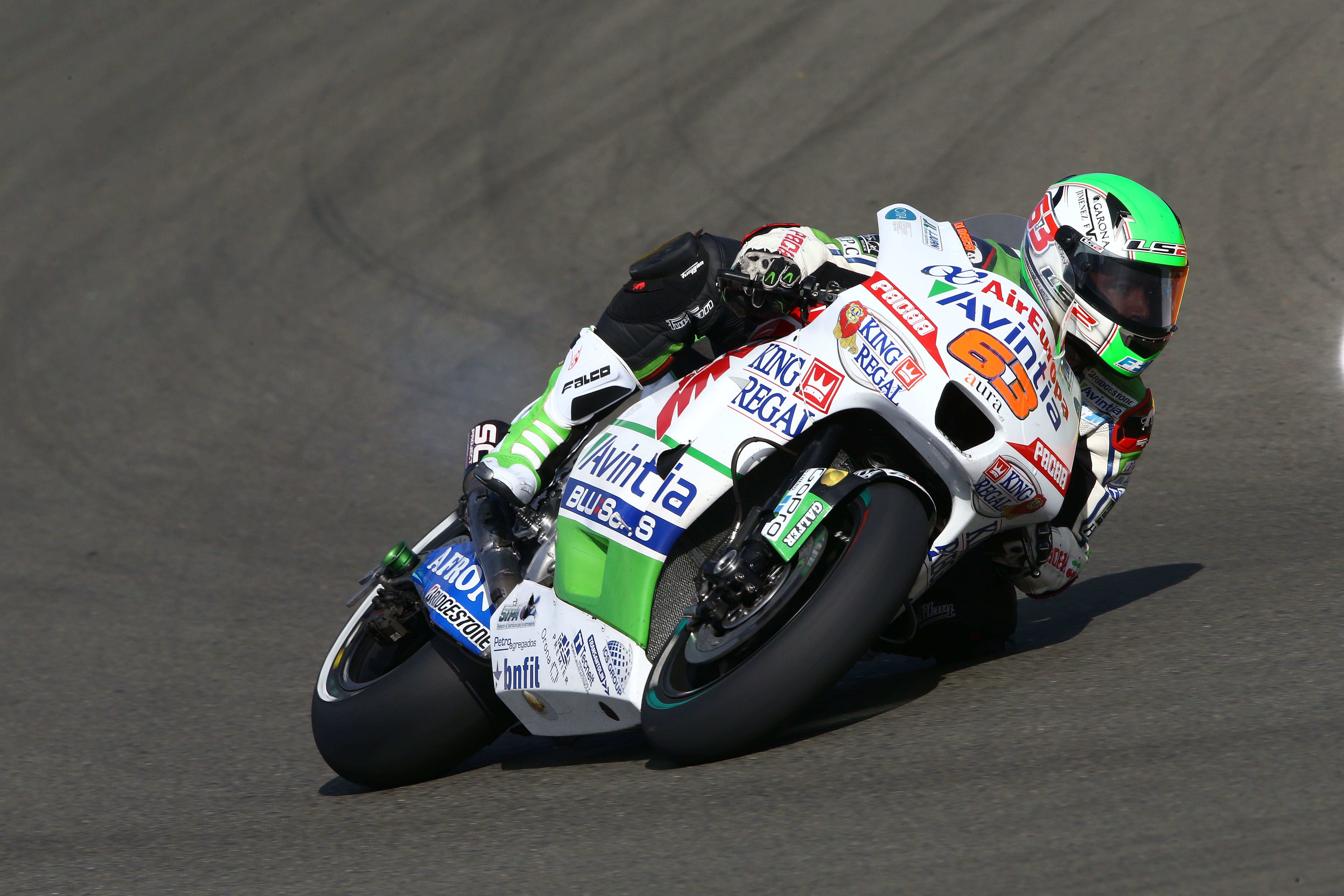 Joining the team in 2014 as a series rookie and on its CRT-spec machine, Mike Di Meglio didn't have an easy debut season, and his results reflected it, with only three finishes in the points in a year that was at least consistent in terms of race finishes.
His second season, this time on a Ducati, wasn't any better, taking one point fewer and ending up in much the same place.
9 Mike Jones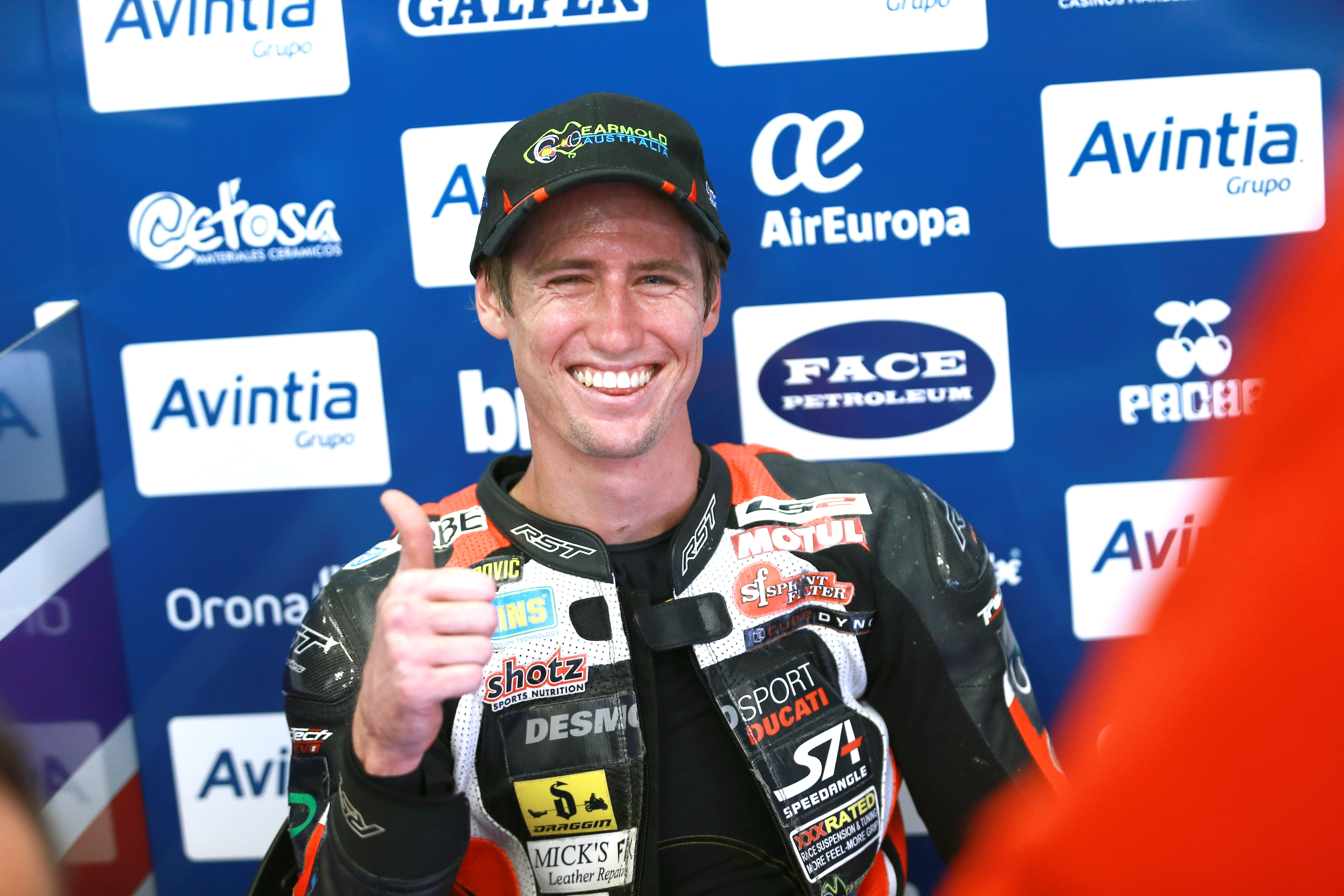 Of all the many Avintia subs on the list, Mike Jones is perhaps the one who delivered the biggest surprise, especially given the last-minute nature of his appointment to the ride.
An Australian Ducati superbike racer, he was given only hours' notice to get himself to Motegi in 2016 to replace Hector Barbera after the Spaniard was shuffled up to the factory team to replace Jorge Lorenzo.
Yet despite the late arrival, the Aussie Jones impressed, just missing out on the points in Japan before making amends at his home race in Phillip Island a week later by coming home in 15th.
In fact, so impressed were Ducati with him, he received another invite back in 2018, this time to ride for Aspar Ducati at the same circuit in light of Alvaro Bautista's call-up to the factory team.
8 Hiroshi Aoyama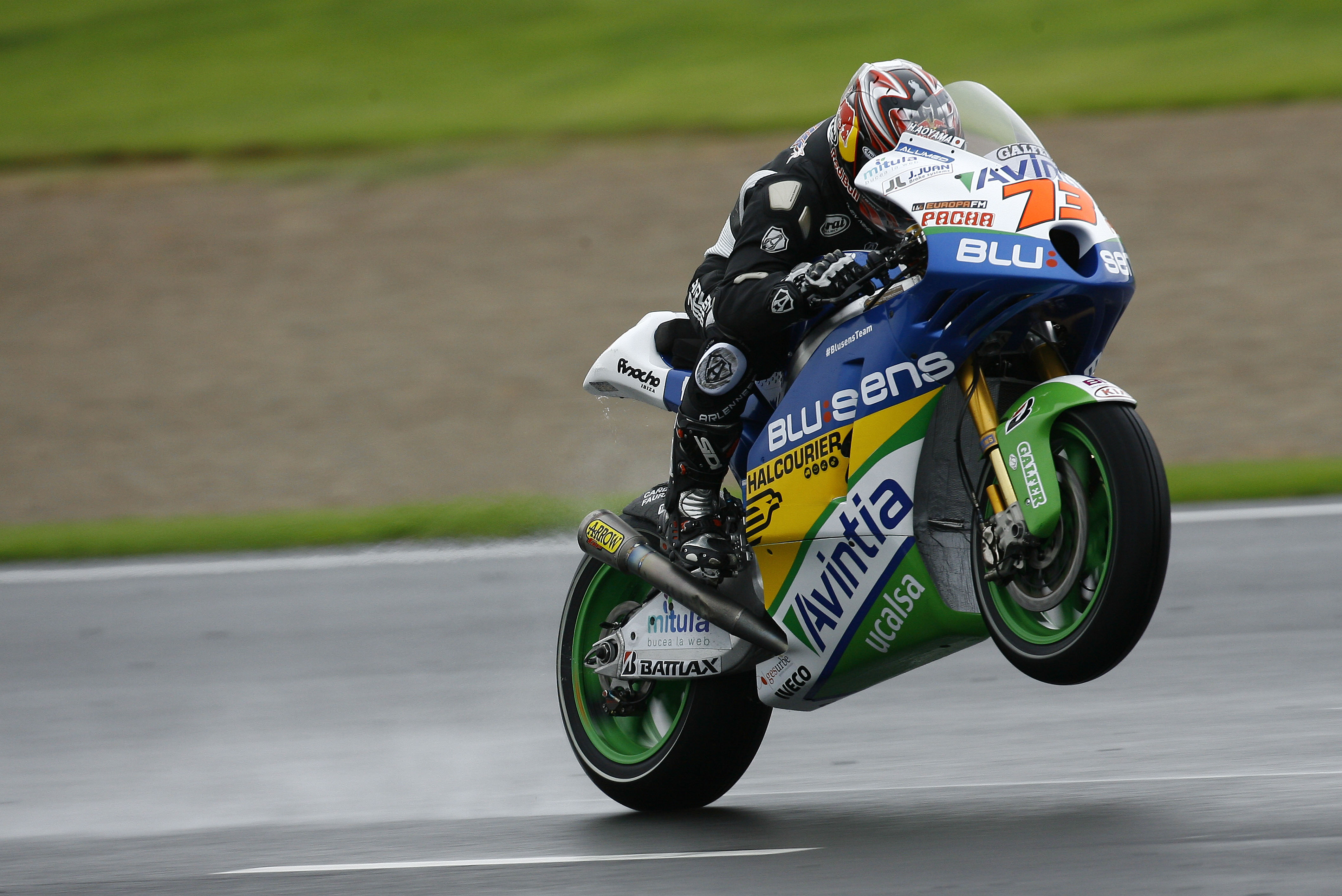 Ex-250cc world champion Aoyama came to Avintia in 2012, joining the team for the final race of the year after concluding his World Superbike season and immediately getting his name on the board with 13th at Valencia.
Remaining for 2013, he was on the verge of points for most of the year on a cobbled-together bike.
7 Yonny Hernandez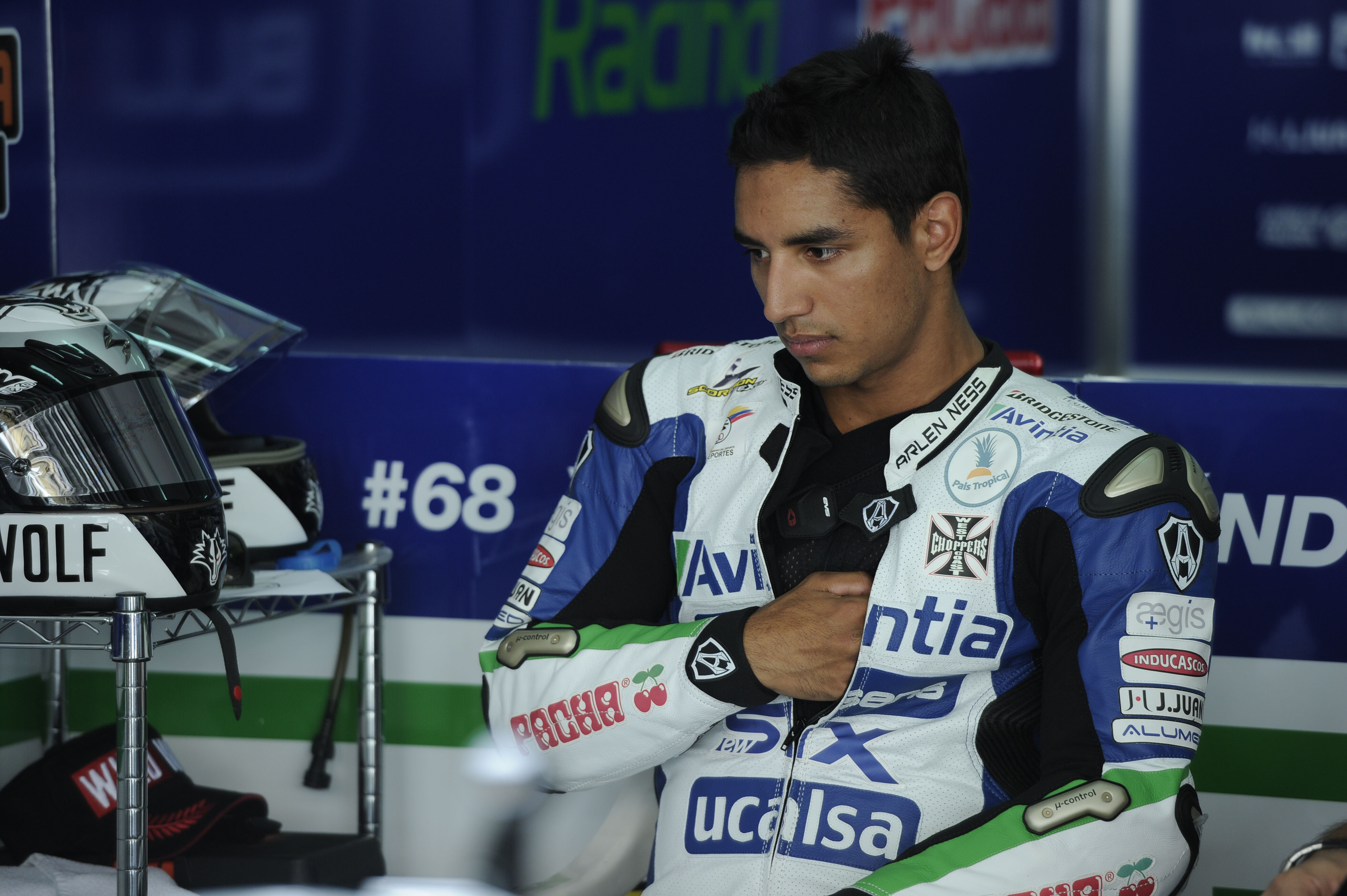 Colombian racer Yonny Hernandez was the very first Avintia MotoGP rider, joining the team in stepping up from its Moto2 effort for its rookie season in 2012.
He did a solid job, too, ending up in the middle of the pack of new CRT entries, far from eventual top rider Aleix Espargaro but ahead of future race winner Danilo Petrucci on the Ioda machine.
6 Loris Baz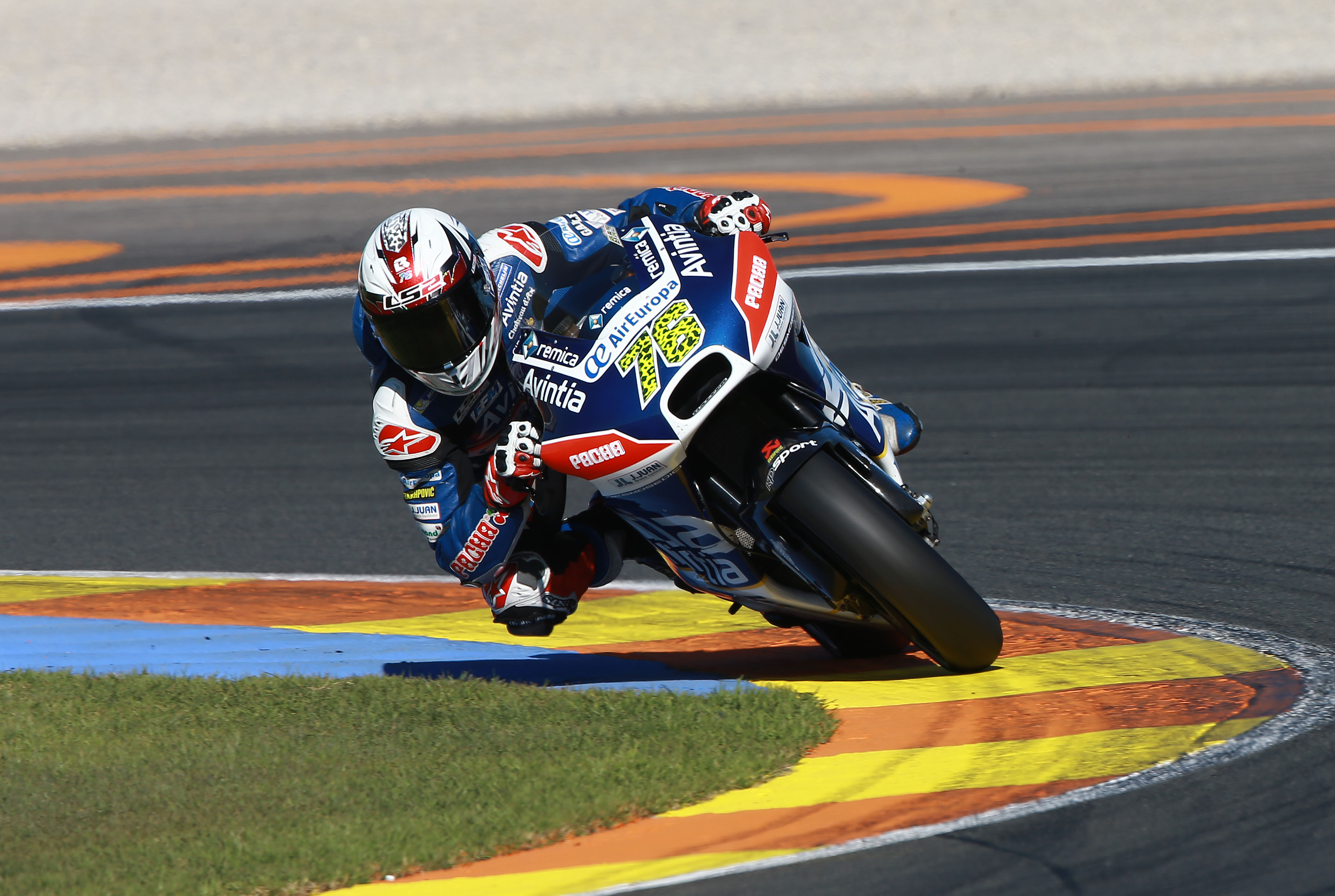 Baz joined Avintia in 2016 off the back of a very successful rookie season on the Forward Yamaha, a bike that turned out to have a surprising amount of potential given that it started out as a cobbled-together machine and ended the year as essentially a satellite Yamaha M1.
Yet given his stature the extra power of the Ducati was always going to suit him better, and despite a series of injuries throughout the year, he quickly matched his best result on the bike with an impressive fourth at Brno, the closest the team had come to the podium thus far.
His second season with them started just as strongly, but with rumours of political interference combined with a poor second half of the season, he didn't get another chance with them and was back in the World Superbike paddock for 2018.
5 Javier del Amor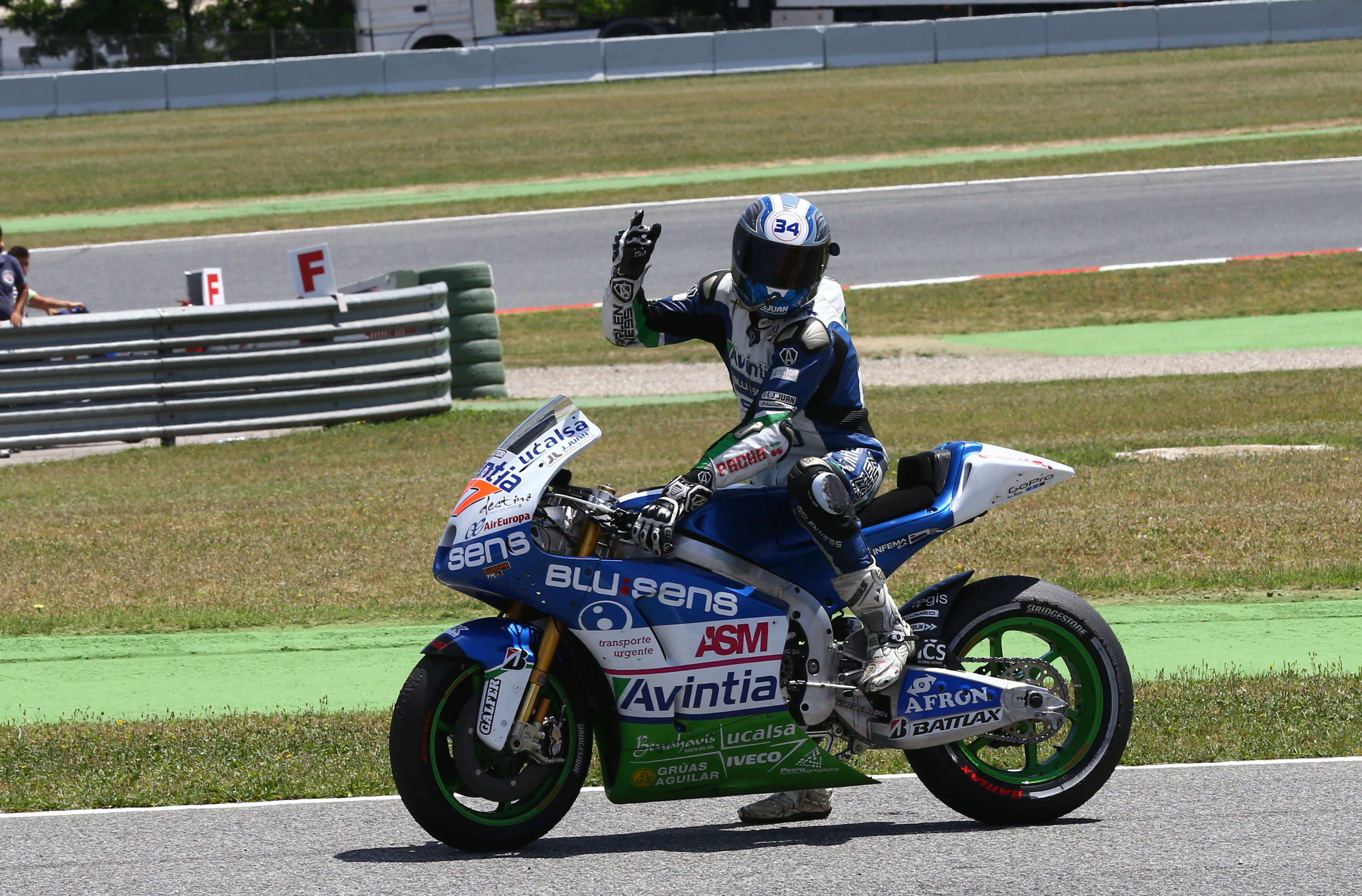 Perhaps the biggest unknown of all the riders on this somewhat niche list, del Amor was a journeyman Spanish championship rider who happened to be at the Circuit Barcelona with his leathers when Aoyama broke a finger in practice in 2013.
A friend of team owner Raul Romero, he was parachuted in for FP4 – and miraculously managed to not only qualify but to finish the race inside the points in 15th!
4 Tito Rabat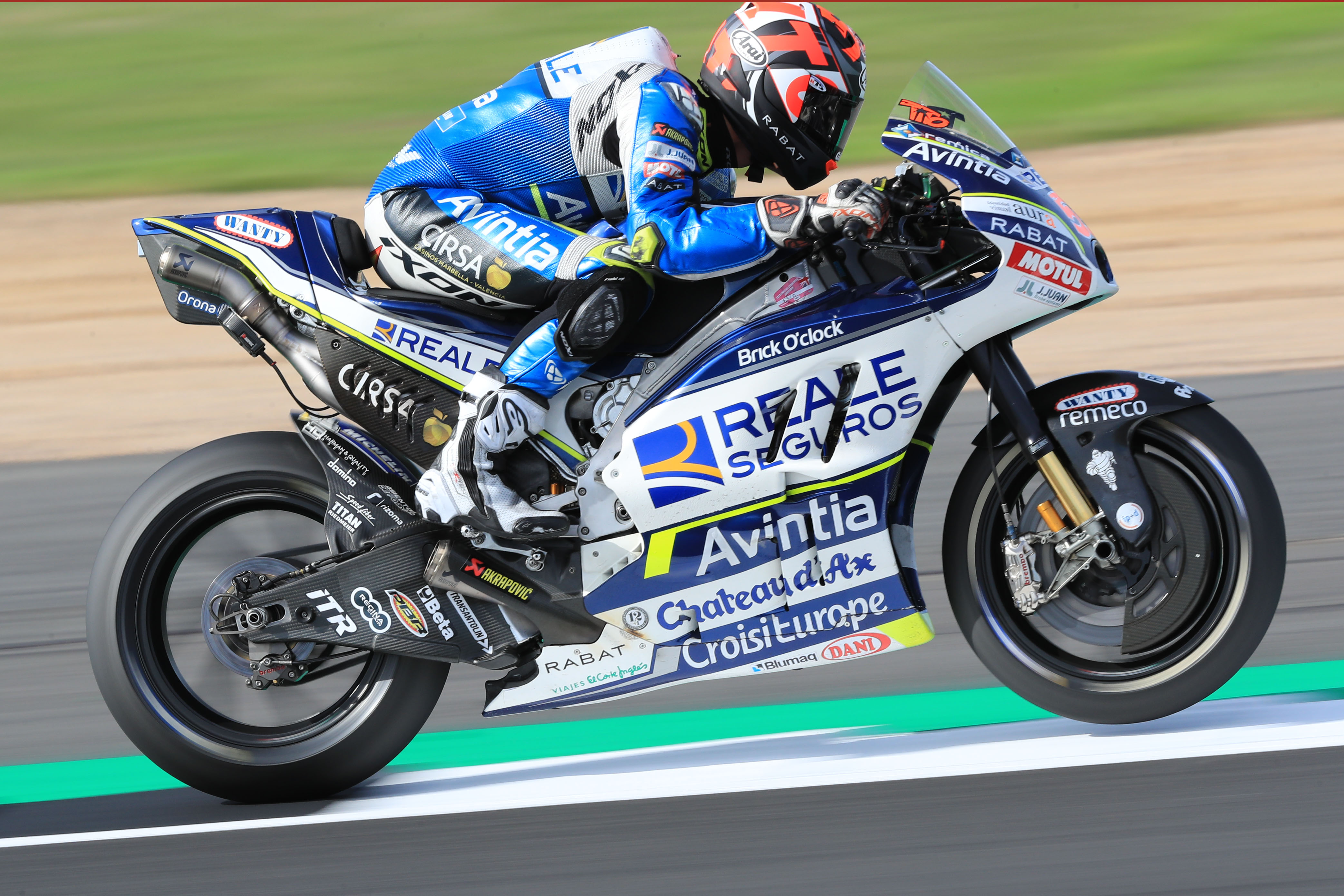 Arguably, Tito Rabat never got the chance he deserved on the Avintia Ducati, despite serving with the squad for three seasons. Moving from a badly-underperforming Marc VDS Honda when that team folded at the end of 2017, Rabat clicked with the Ducati relatively rapidly, and for the opening part of the season he was around the top 10 on a regular basis.
However, it all went wrong half way through the season at Silverstone, when his leg was badly mangled in a crash that was nothing to do with him and entirely due to the track conditions that eventually saw the race become the first in 30 years to be cancelled without a start.
Though he himself never made a big deal out of it in the aftermath, those injuries went on to taint the remainder of his MotoGP career, and he never found his way back to the form he had been enjoying.
3 Hector Barbera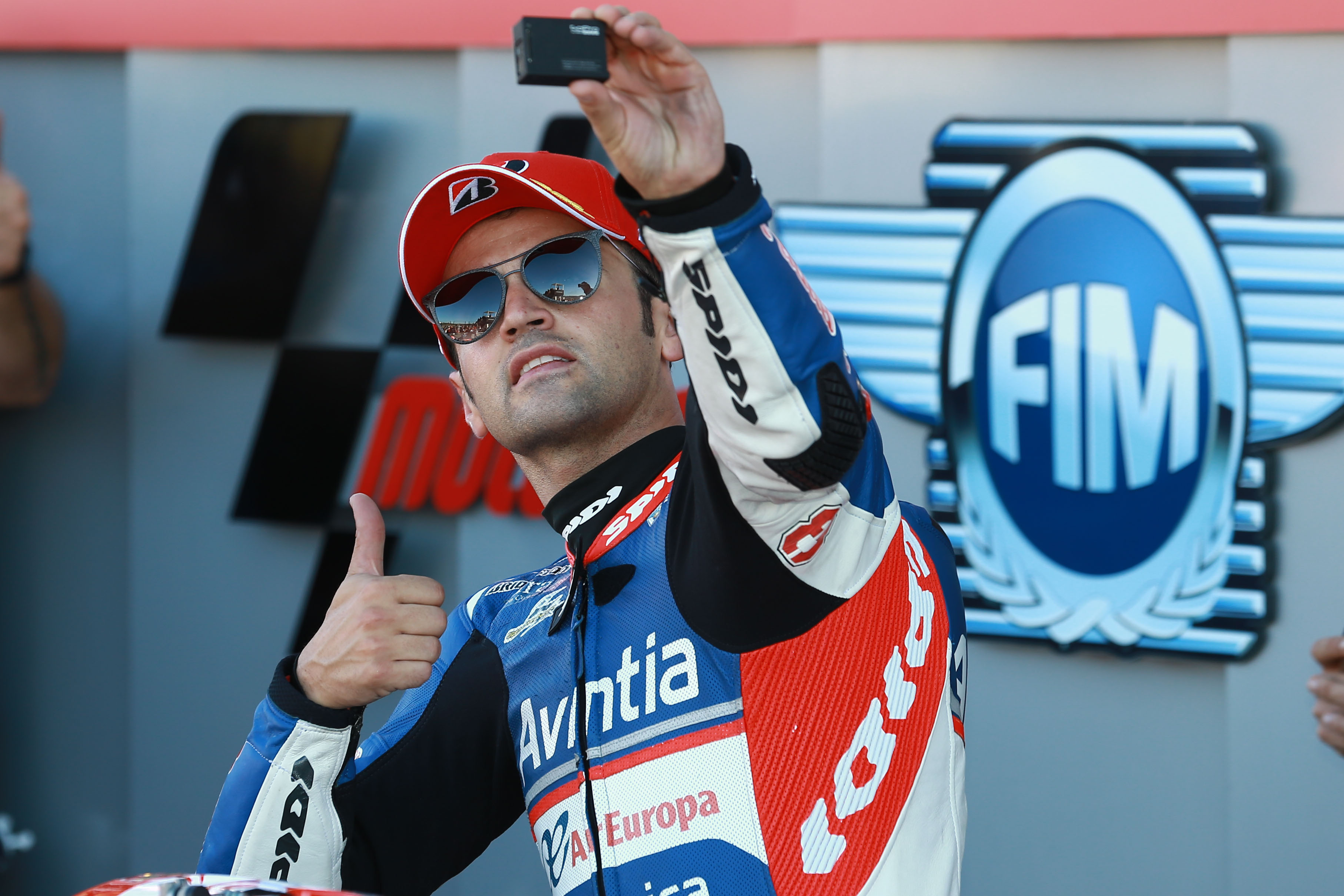 Arguably, Hector Barbera did for Avintia what no one else has managed to do: he won them a premier-class title of sorts, by taking the 2015 open-class tcrown in commanding style.
In the last year of the two-classes-in-one-race format before CRT machines were merged into the main grid, the Spaniard beat the likes of Jack Miller and Nicky Hayden to the honour to mark the highlight of five relatively competitive seasons with the team.
Beyond his class success, the result of finishing 15th in the main title, he also established himself as a fairly regular top-10 finisher for most of his time with the team, especially after the switch from homebuilt FTR-framed, Kawasaki-powered CRT machines to a basic spec of Ducati half way through the 2014 season, a move that very much laid the foundation for what came next for the team.
2 Enea Bastianini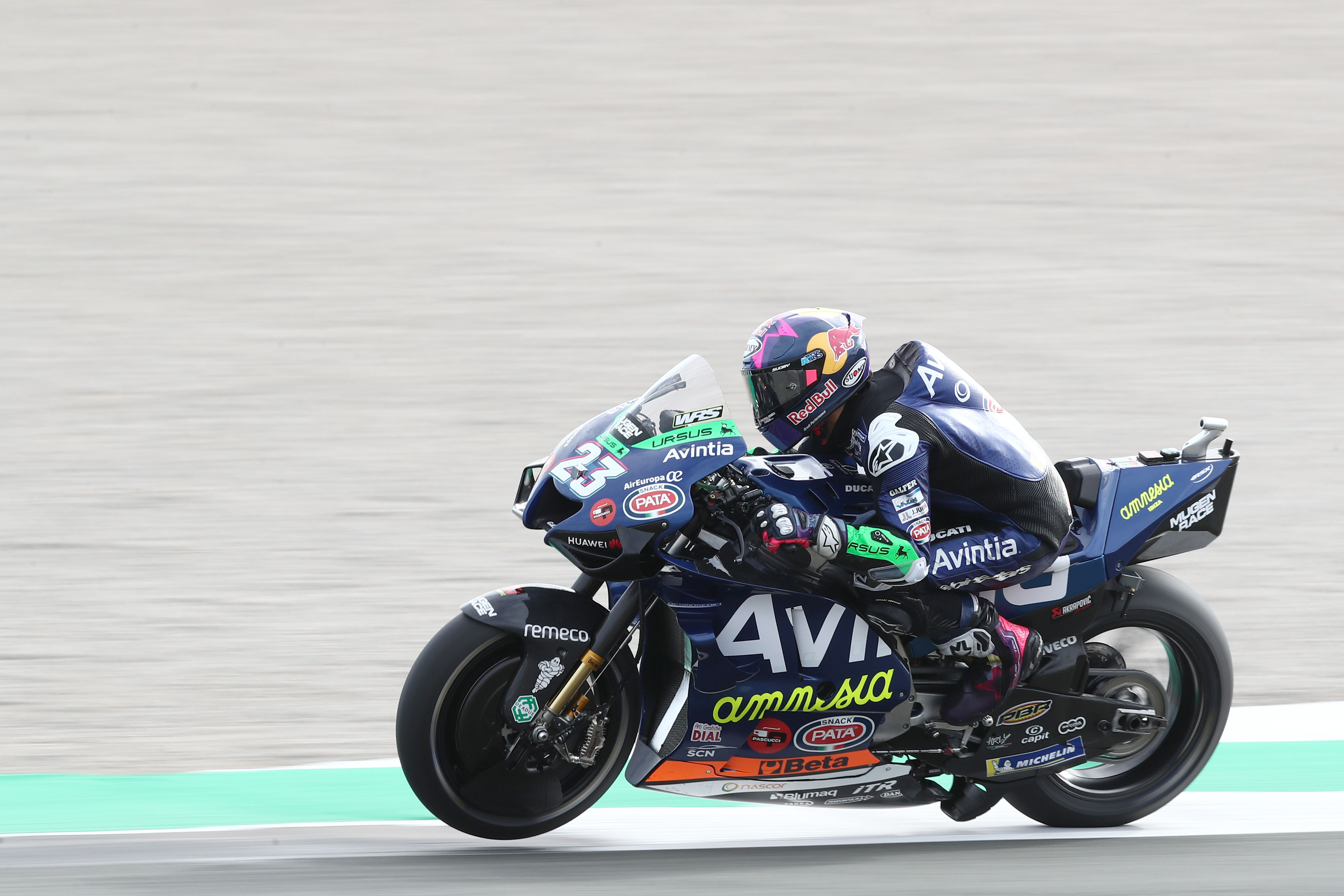 By the time reigning Moto2 champion Enea Bastianini joined as a 2021 rookie, the Avintia of old was very much done and dusted, as a significant investment not just from Ducati but from new partners VR46 had largely transformed the team from somewhat shambolic into a much more professional set-up.
That let Bastianini demonstrate his potential, too, taking his two-year-old Desmosedici to an exceptional brace of podiums in his debut season. Avintia might be stepping out for next season, but the Italian ensured that despite the ups and downs of the team's time in MotoGP, it's leaving on a high note.
1 Johann Zarco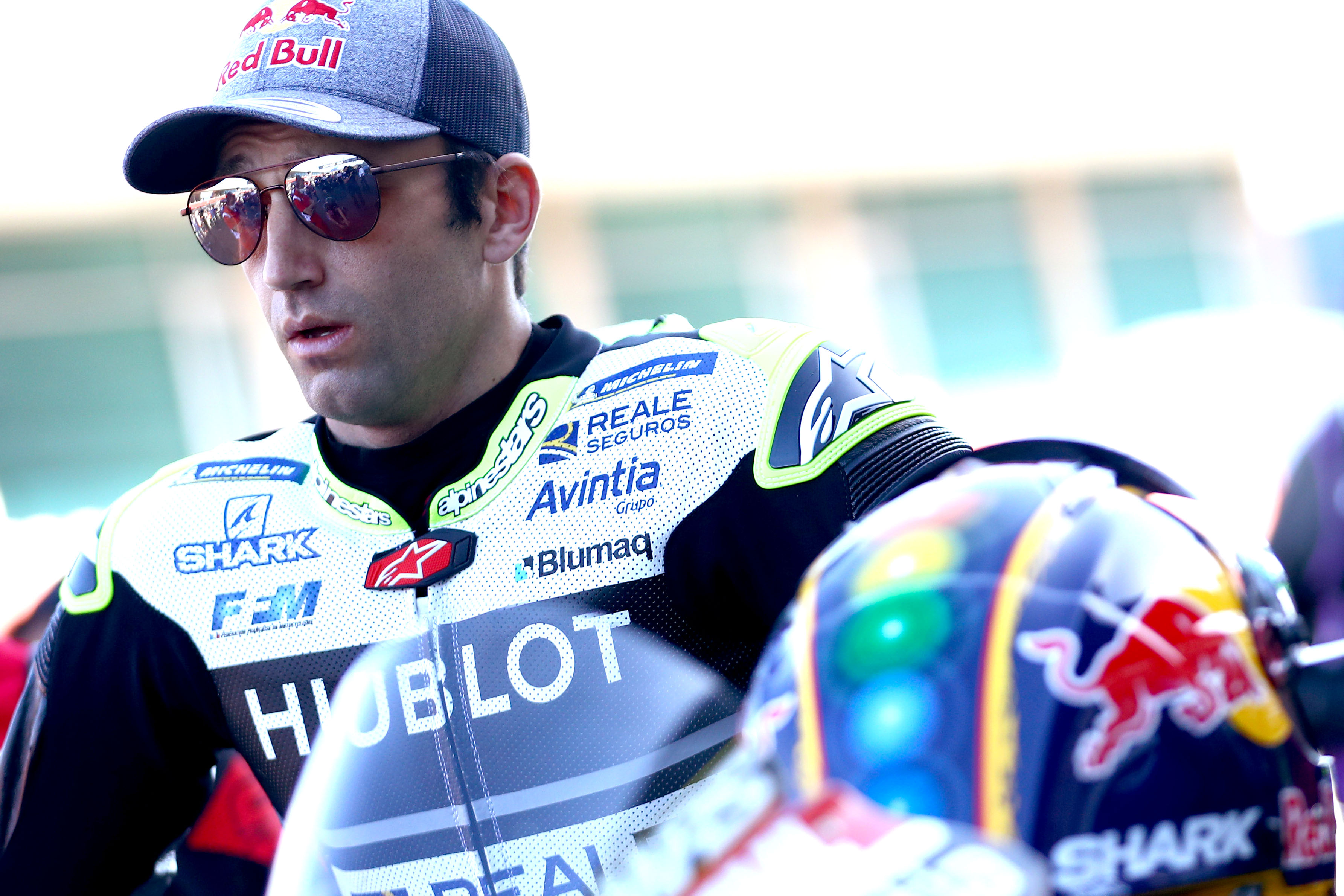 The irony of Zarco topping this list is that when he was first linked to the team, he made his thoughts on it quite clear – with Zarco dismissing the squad as beneath him, before having to eat his words when it became apparent that no other options were on the table following his dramatic departure from KTM.
Yet it arguably turned out to be the best decision of his career, as he negotiated a healthy level of Ducati support to bolster the squad – and immediately repaid its support by delivering an impressive 2020 season.
Zarco qualified on pole and took a podium in only his third race for Avintia at Brno, and an eventual 13th in the championship, enabled also by a string of top-10 results, made for an excellent season all round.