The Argentine Grand Prix has officially been dropped from the 2021 MotoGP calendar, in another update to the schedule that confirms that only five races remain after this weekend's round at Motorland Aragon.
The updated schedule also includes a surprise post-season European test will now take place at Jerez, just days after the final round of the season at Valencia.
The Argentinian race remained on the calendar in a provisional slot even after the devastating fire that destroyed much of the Termas de Rio Hondo circuit's pit facilities in February this year.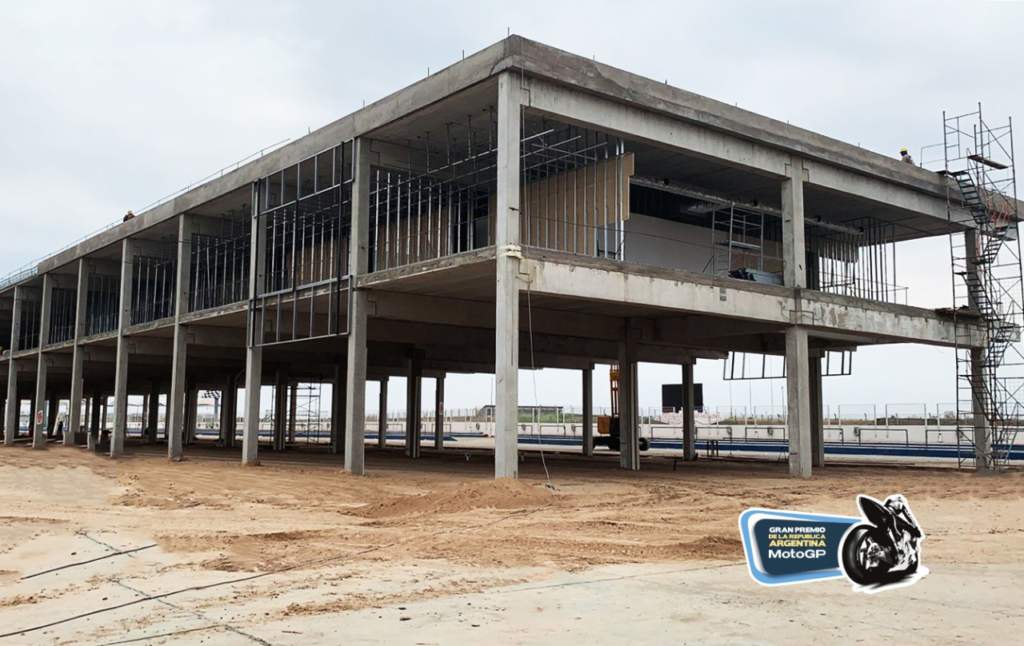 Despite rapid reconstruction work, it has finally been confirmed that, as expected, the race will not take place again until 2022 – but MotoGP organisers have pledged that once building work is completed, the track will definitely return to the calendar.
"The FIM, IRTA and Dorna Sports regret to confirm the cancellation of the Gran Premio de la Republica Argentina due to force majeure," said a joint statement.
"The event was previously postponed, but the ongoing Covid-19 pandemic, logistical restrictions and prior infrastructure damage have obliged the cancellation.
"MotoGP looks forward to returning to Termas de Rio Hondo in April 2022 to greet the incredible fans who flock to the venue from across South America, with all parties working towards extending the collaboration for further years."
The updated schedule has also added two days of testing at the Jerez circuit to conclude 2021's activities, with rider signing off on the season at the southern Spanish track on November 18-19.
The test comes as something of a surprise given that it isn't referred to in the list of approved testing dates in the MotoGP rule book.
It should give some of MotoGP's 2022 rookies their first chance to debut on their new machines, with Raul Fernandez, Remy Gardner and Fabio Di Giannantonio those so far confirmed as stepping up.