With the not-unexpected news announced on the eve of this weekend's Italian Grand Prix at Mugello that Aprilia will retain the services of both Aleix Espargaro and Maverick Vinales for 2023, it means that the threat of an unexpected divorce from both riders has been abated.
But, in the hectic world of the current MotoGP silly season, it also means that those without a ride are now under even more pressure to find a future sooner rather than later.
Both 2022 title contender Espargaro and his hand-picked teammate Vinales had voiced threats of one sort or another this year related to their futures, with Espargaro in particular outspoken about his desire to agree terms with the Italian marque despite their supposed reluctance to do so.
However, with Thursday's announcement tying him to the team for 2023, it means that not only is his future on the grid secure (with the alternative option most likely to have been an end to his time in MotoGP in lieu of a foray into pro cycling) but also that the seat he's turned into possibly the most coveted on the grid is also out of play.
That's an issue in particular for the current Suzuki duo of Alex Rins and 2020 world champion Joan Mir. Mir in particular was known to have been in talks with Aprilia following his current team's bombshell announcement that it would walk away at the end of this year, and the Aprilia announcement means that he's now very much out of the running there.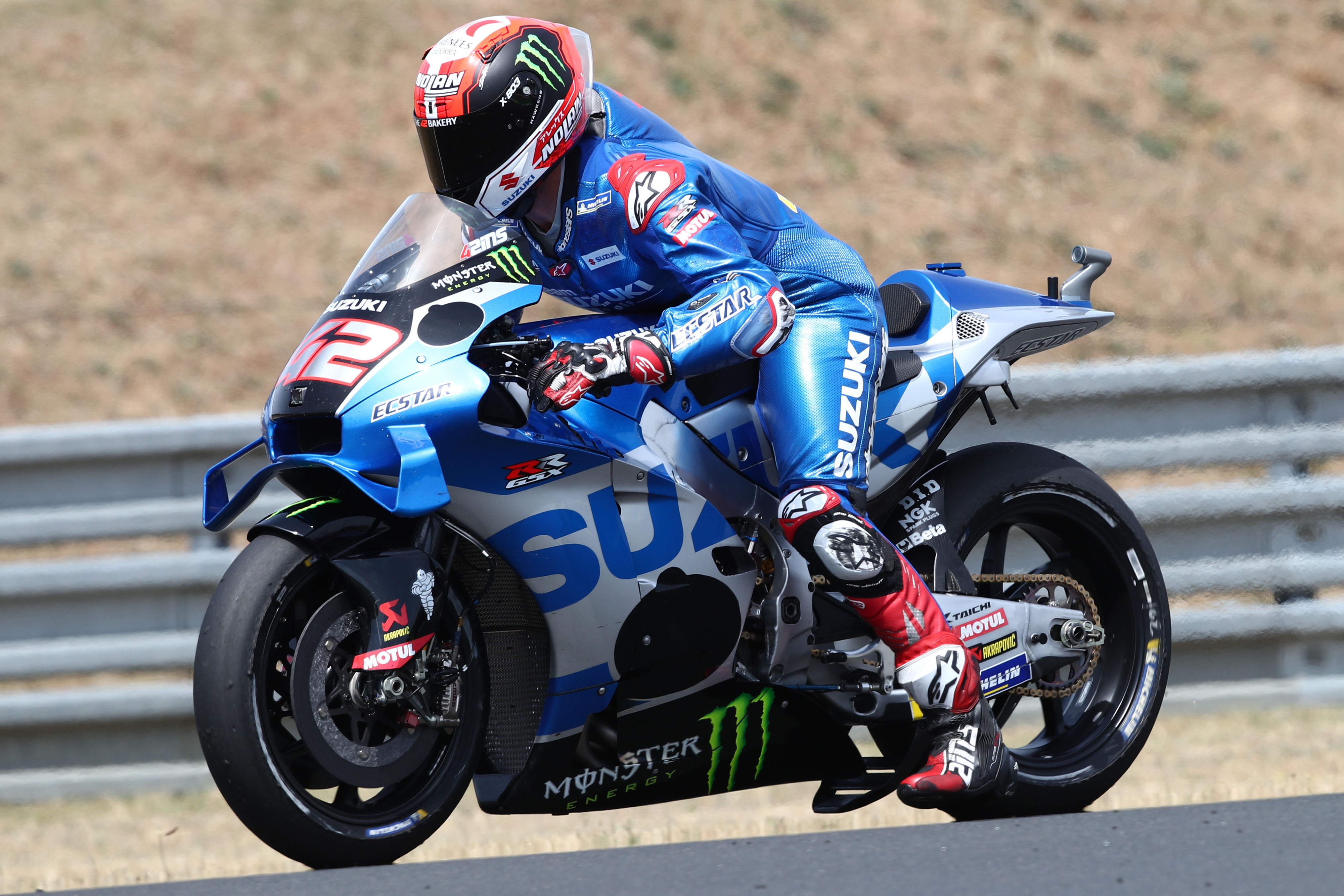 It also means that there are increasingly fewer options on the grid for 2023 full stop, with every factory team now having at least half of its 2023 line-ups secured as Espargaro and Vinales join Marc Marquez (Repsol Honda), Franco Morbidelli (Monster Energy Yamaha), Pecco Bagnaia (Lenovo Ducati) and Brad Binder (Red Bull KTM) in already securing deals.
The news could also hint at Mir having sorted out a deal, though, if Aprilia is now happy to push ahead with extending its current line-up.
The world champion has been linked on and off to Pol Espargaro's seat at Repsol Honda for some time – and if a deal has in fact finally been secured, then the natural time for any announcement would be next weekend in Barcelona at both Mir's and Repsol's home round.
That may well make sense in the context of Espargaro's difficult contract negotiations with Aprilia, too. Speaking exclusively to The Race at the French Grand Prix, his manager Albert Valera admitted that the Noale factory wasn't prepared to meet his financial offer – something that very much suggests that former champion Mir (and the additional wages he would command due to it) could well have been off the table from the very beginning for it.
Repsol Honda, however, does have the financial clout to meet that offer – meaning that it could mean he's finally made the move that many speculated would be the right one for him since his MotoGP potential first became apparent in his strong debut year at Suzuki in 2019.
If he has signed a deal already, though, it spells bad news for current Honda rider Pol Espargaro, who would then face a job hunt of his own for next year, potentially with a return to former employer KTM or even a downgrade to satellite status at Honda with LCR.
The Aprilia announcement doesn't do anything to make Alex Rins' future path any clearer, either. Perhaps more likely (or willing) to accept a satellite team seat for 2023 (even if it comes with factory-spec machinery), there may actually still be a way for him to find his way onto an Aprilia RS-GP for next year.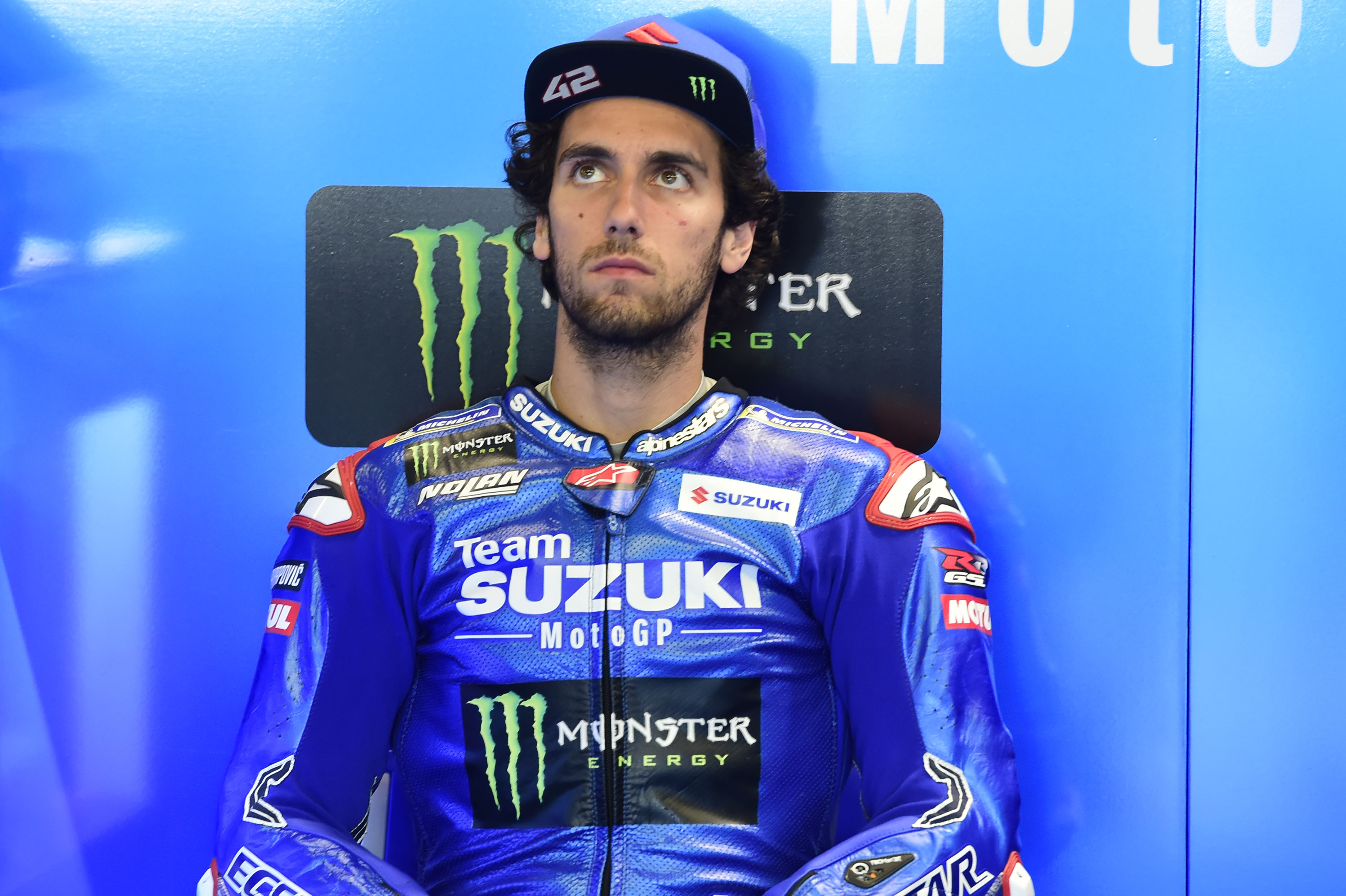 It remains committed to finding a way to field an additional two machines for next year, with key strategy meetings believed to be scheduled for the coming days according to The Race's sources.
That would present one option for Rins should the WithU RNF Racing team decide to go that route – but if it remains with current bike suppliers Yamaha there is of course another chance for him to still end up at that team on Japanese machinery instead – but, with reigning world champion Fabio Quartararo still to announce his own intentions for next year, any Rins decision will likely also remain on hold at least for now.