Robert Wickens will race for the first time since his 2018 Pocono IndyCar crash by contesting IMSA's Michelin Pilot Challenge series in a specially adapted Hyundai.
DTM race winner Wickens made the switch to IndyCar for 2018 season with Schmidt Peterson, and took four podiums and a pole in a season which led to rookie of the year honours.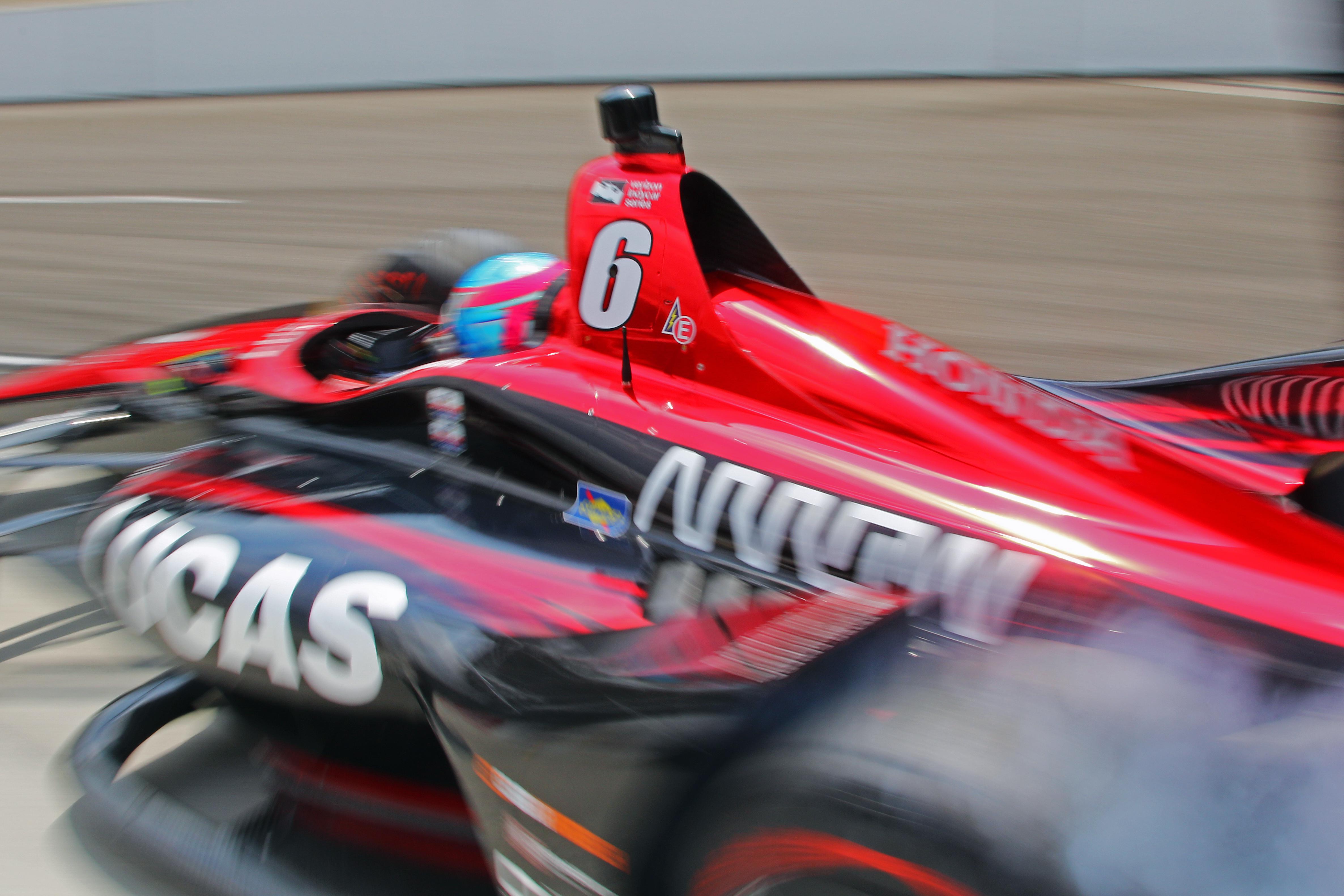 However, a huge crash at Pocono left the Canadian driver paralysed, and he currently walks with the help of an assistance frame.
Last May, Wickens drove Bryan Herta Autosport's Hyundai TCR car – which has adapted hand controls regularly used in IMSA by driver Michael Johnson – at Mid-Ohio and spoke of his desire to secure the funding to return to racing.
Now Wickens has got that chance with a full-season BHA programme in the touring car class of IMSA's Michelin-branded support series.
It's been a long, winding, and difficult road to this point and the journey is not over, but thankful we'll be able to move down the road with a bit more speed!

I'll be joining @BHA for the 2022 @IMSA season and piloting one of their @hyundai Elantras.

Now, let's go win. pic.twitter.com/hoPyoorJTO

— Robert Wickens (@robertwickens) January 14, 2022
Bryan Herta Autosport took Taylor Hagler and Michael Lewis to the championship title last year and is expected to run six cars in the class in 2022.
It has been a long journey for Wickens since his crash in 2018. Despite the pain he has gone through as part of his rehabilitation – which has been well documented via videos on his social media – Wickens said last year that "the mental health aspect of a recovery like this is extremely daunting".
The 32-year-old added: "We're creeping up on three years now since the accident and I feel like I'm not utilising those prime years of my career. I would love nothing more than to get back at an elite level."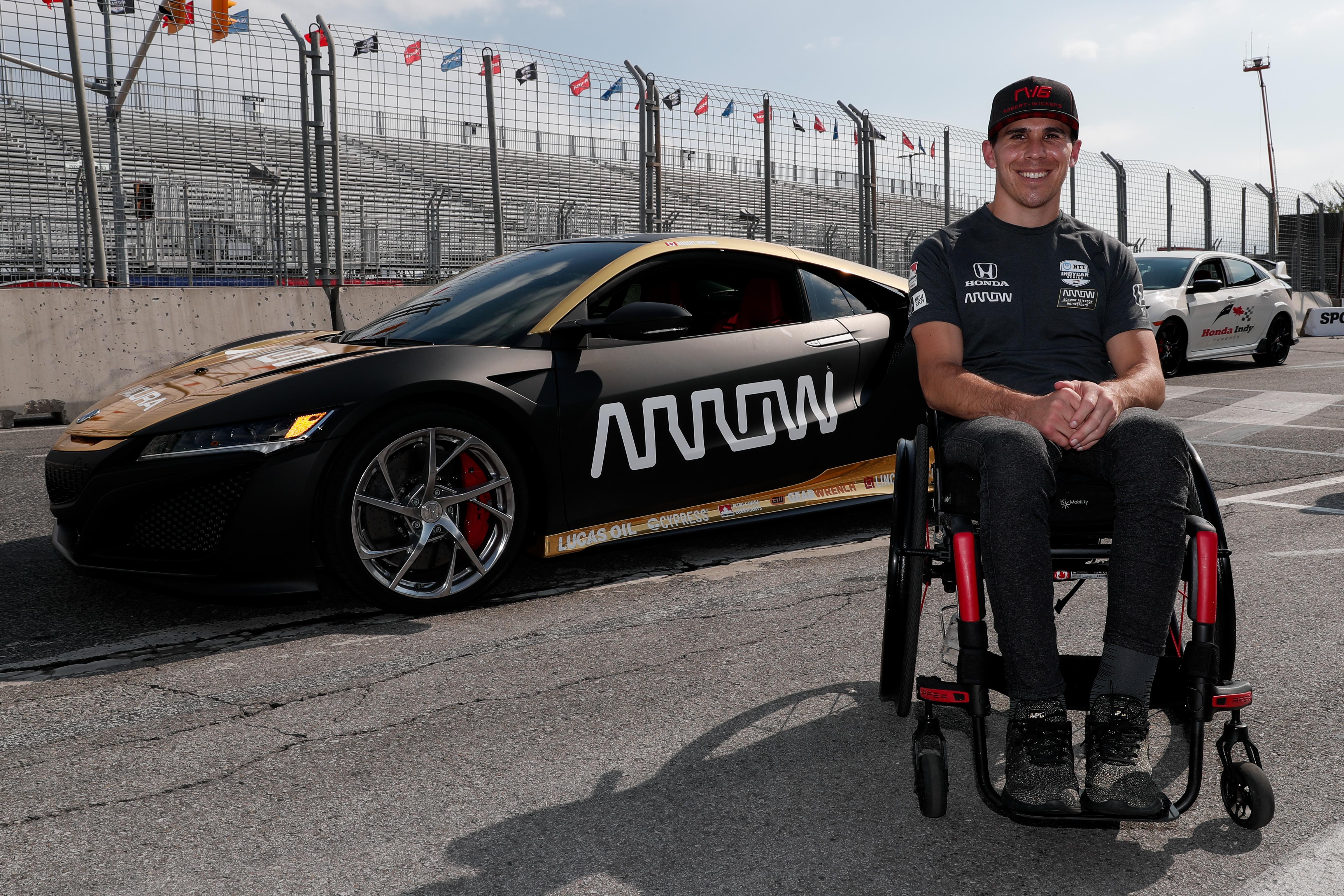 He drove a parade lap in an adapted road car at the 2019 Toronto IndyCar race, but last year's outing in the Hyundai TCR car was his first in a competition vehicle since his crash.
The Hyundai works with the throttle applied through pushing a ring on the front of the steering wheel, and the brake is applied by pulling a ring on the back of the steering wheel. Last year Wickens called it "a great system".