Robert Wickens will race full-time for the first time since his career-pausing IndyCar crash at Pocono in 2018.
Even before the crash Wickens was a fan favourite and someone respected and loved by many of his peers, and that has only grown as he's taken on the task of first fighting for his life and then to try and walk and race unassisted again.
"First off, there's a lot of emotions," said Wickens, speaking at the announcement of his deal to race a Hyundai with Bryan Herta Autosport this year, which will start next week as part of the Daytona 24 Hours.
"There's a lot of gratitude, for Bryan Herta Autosport and Hyundai for giving me this opportunity. There are a lot of times during my recovery where I thought it wasn't going to be possible.
It's been a long, winding, and difficult road to this point and the journey is not over, but thankful we'll be able to move down the road with a bit more speed!

I'll be joining @BHA for the 2022 @IMSA season and piloting one of their @hyundai Elantras.

Now, let's go win. pic.twitter.com/hoPyoorJTO

— Robert Wickens (@robertwickens) January 14, 2022
"It took a lot of hard work, a lot of dedication, but also I wouldn't be here without the support of a lot of really good people behind me.
"Bryan Herta first off, he's a racer, but he's also, as I'm learning more and more, he's just a stand-up guy and an awesome person to know.
"So here we are. Little late, but better late than never. I can't wait to get back in the car next week."
While the obvious questions revealed more about his IMSA programme, there were also some big revelations we haven't heard Wickens address and some pointers about his long-term motorsport future, too. So The Race has picked out the significant news.
Wickens believes his recovery has stagnated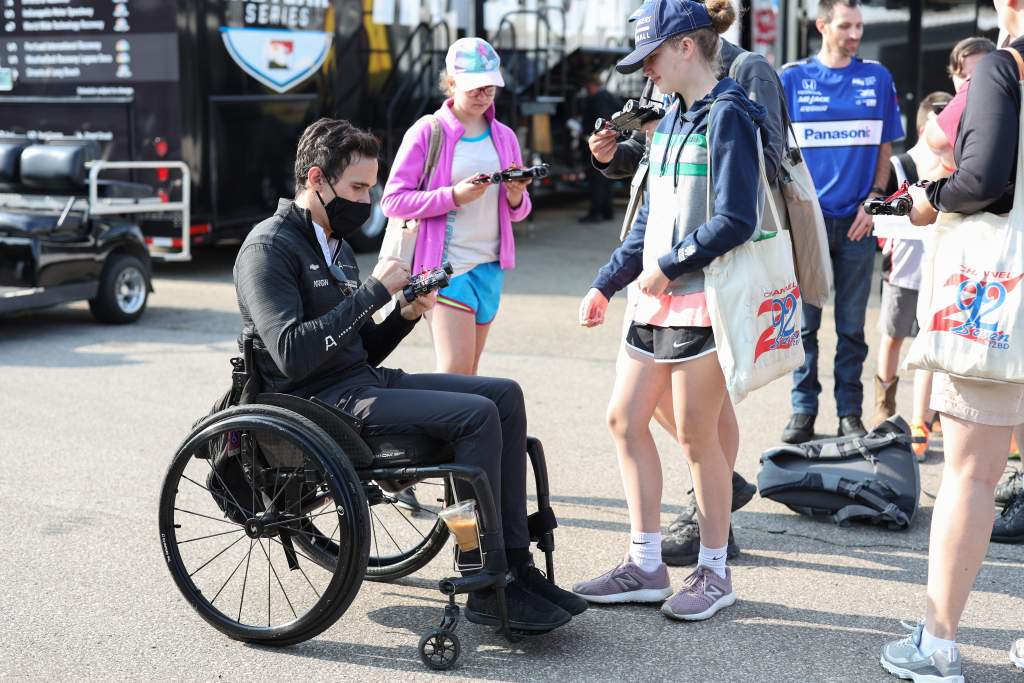 Since his crash, many will have followed Wickens' recovery journey and seen the amount of toil and sweat that has gone into attempting to regain feeling from the muscles in his lower body. It's been tough to watch, but inspiring to see how much he's pushed and pushed to maximise his recovery.
However, for the first time publicly, Wickens has stated that he may well remain confined to a wheelchair unless there are significant developments in research and in practice in the medical industry.
"I'm at the point in my life now where my recovery has more or less plateaued in terms of neuro recovery, I'm not regaining any more muscle function," said Wickens.
"So I think, unfortunately, it's looking like I'll be in a chair for the remainder of my life as long as modern medicine and science stays where it is.
"But, it's a great life, I was able to regain a lot of function. I can stand with support, and I can make a couple steps with support.
"But in terms of leaving the chair permanently, I don't think that's in my pipeline right now."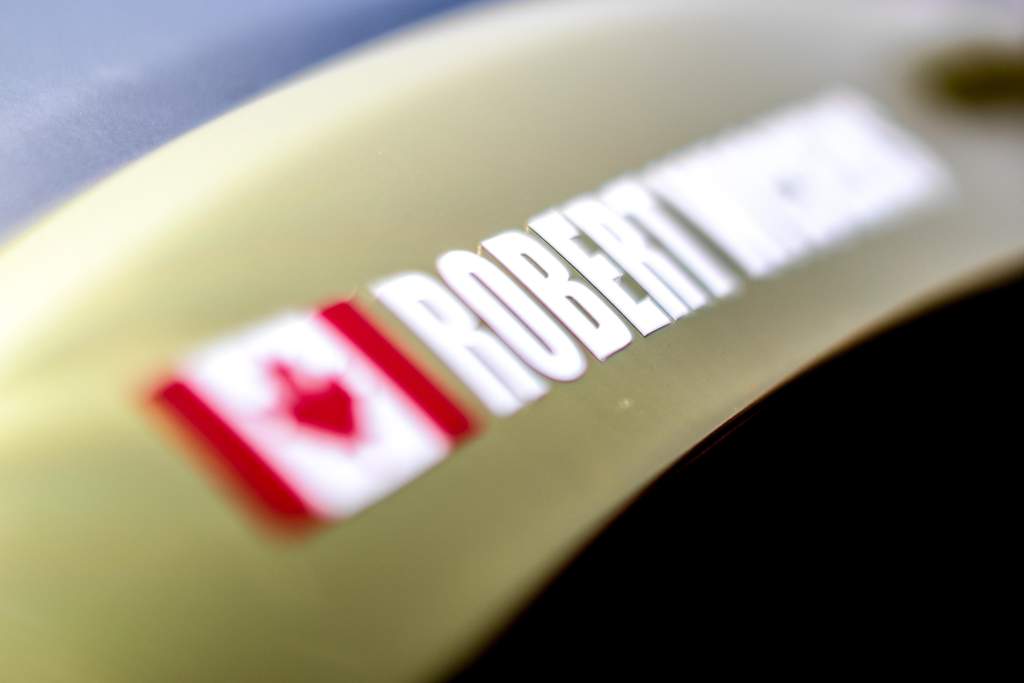 Given Wickens believes he was at the height of his racing powers before his crash in 2018, it's a bitter pill to swallow and something he has addressed before – a mental fight to remain positive and to get the best out of his recovery.
If this is the end of his recovery journey – or at least some sort of plateau – we can only marvel at what's been achieved. Without his desire and dedication he may not have regained as much movement as he has.
And to cope with the mental burden may be the even bigger achievement.
IndyCar return not looking 'feasible'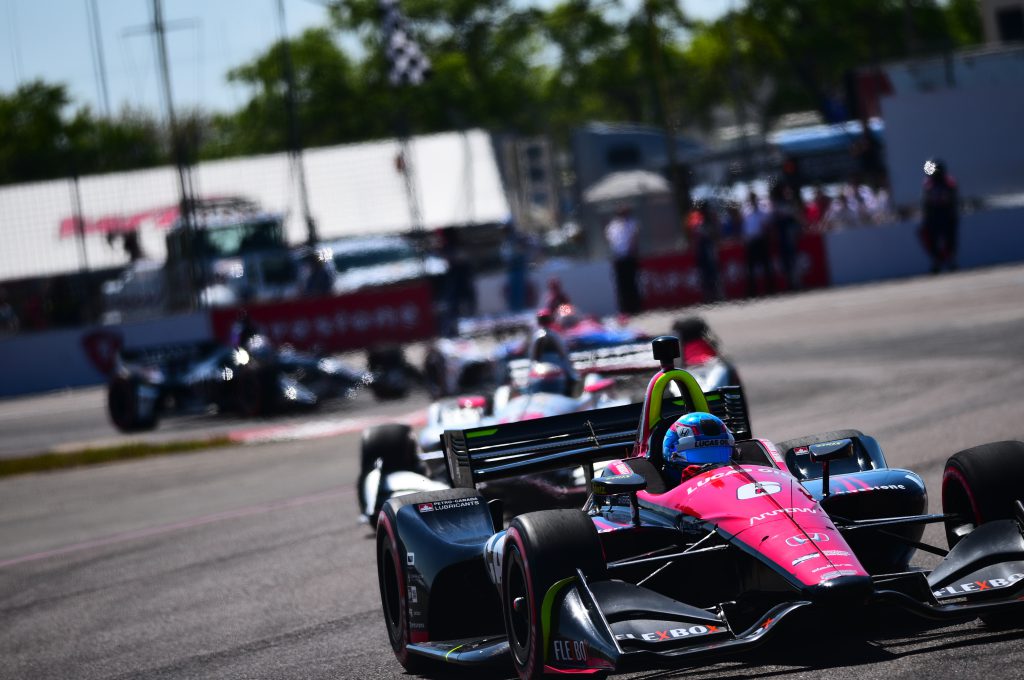 This admission that he may struggle to improve on his current condition means Wickens has to accept certain factors when it comes to cars he will race.
For this reason, he reckons any sort of IndyCar return will be tough.
"IndyCar is in an evolving state, obviously, they have some new regulations coming in the future and I was hoping that they were going to go to more of a brake-by-wire concept, especially with their hybrid elements that they're including," added Wickens.
"To my knowledge, I don't believe they've done so. So we're kind of stuck in the same circle that we are in originally. I think anything is possible with the right time, money and resources, right? It's a big ask, colossal ask, in fact, but I'm honestly at the point in my life where if I never returned to IndyCar, I'm very satisfied with that.
"I'm really looking forward to this opportunity I have here with Hyundai and Bryan Herta Autosport to really get back behind the wheel and feel that hunger that I've had for so many years watching on the sidelines and if things in the future arise, we'll address them as they come.
"But for the time being, I honestly don't see IndyCar as a feasible option on my return.
"I think knowing what I know now, the physicality of the IndyCar to adapt for me and my hand controls, it would require a lot of customisations that I'm not sure if the series would really sign off on.
"That's kind of just the brass tax. The braking system would have to change, the power steering, I would probably need [a situation] where we don't have power steering an IndyCar.
"So it would take a lot, have almost like a one-off IndyCar – which I don't know if other teams would agree to."
On the Indy 500, he added: "First thing for me is I want to race here in the Michelin Pilot challenge with Hyundai in my Elantra N TCR car to just, for myself, prove I can do it again.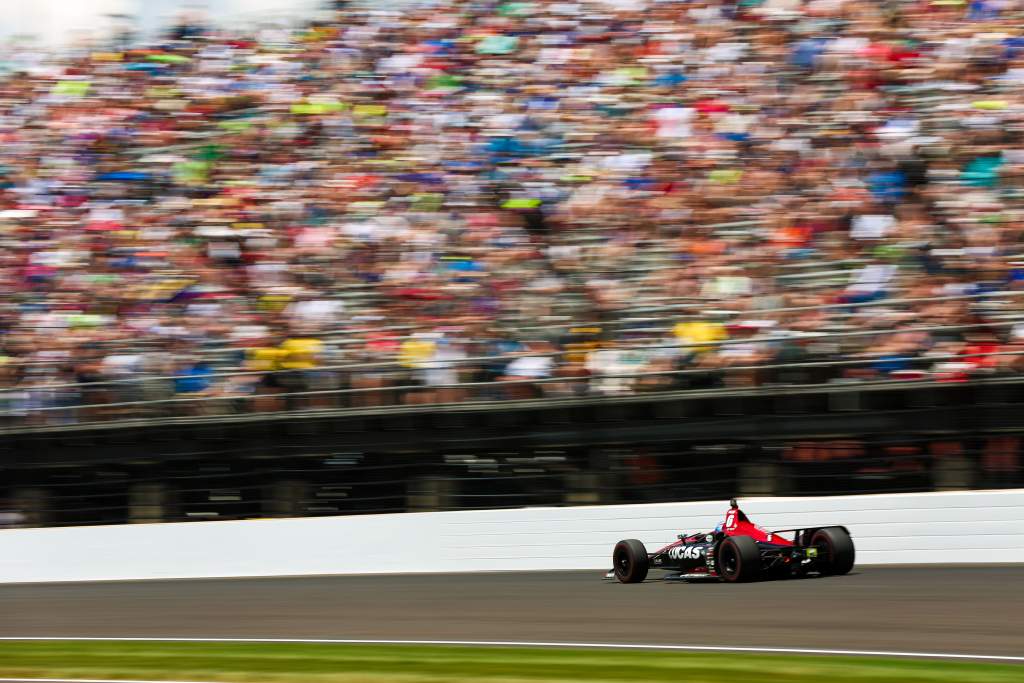 "Then once we can tick that box, I think nothing's out of the question. I think it'd be awesome to race in Indy 500.
"I think also on the same side, I am very interested in exploring new avenues. I've never really done any sportscar driving, I think racing at the highest levels of IMSA and the WeatherTech series would be amazing. Those LMDh cars just look insane.
"Formula E is something that is very appealing to me as well. So I'm kind of interested in exploring other options in motorsport outside of IndyCar at this point as well."
His hand controls are changing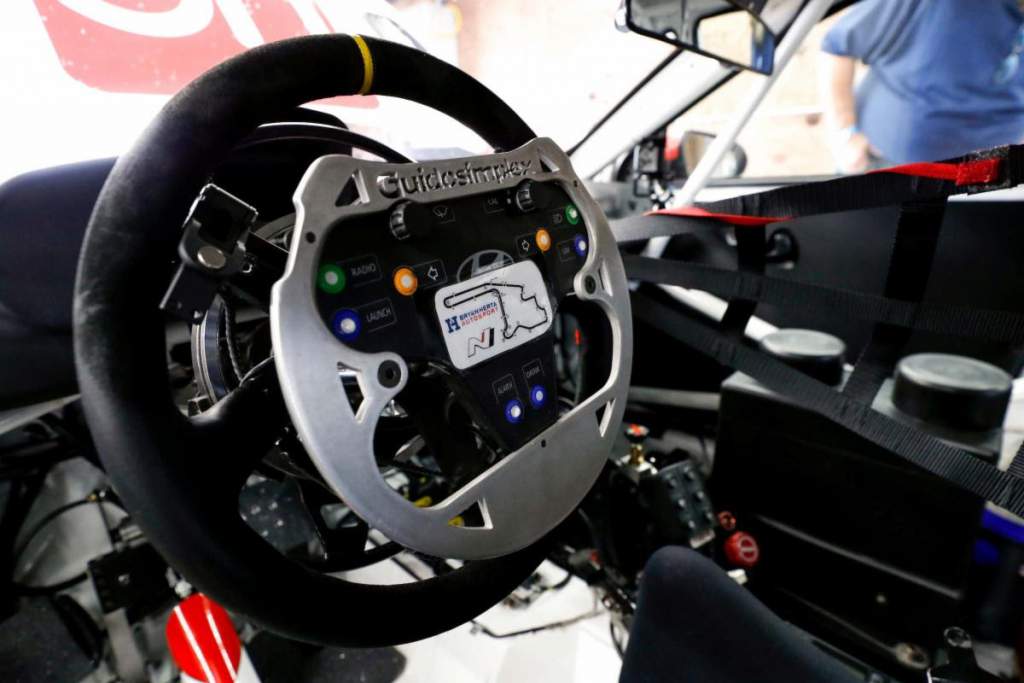 Wickens has addressed some of the things he liked and disliked about the hand-control system which Michael Johnson – paralysed from the chest down – has used in the Hyundai cars in recent years.
Wickens has asked for a paddle to control the throttle as opposed to the throttle being applied through a ring on the steering wheel. This is to give him more feel of the steering because he felt his hands were being taken away from the steering aspect of the wheel to deal with the throttle.
The brakes will be controlled through a ring on the back of the steering wheel, as per the previous system.
Extraction shouldn't be an issue
Wickens discussed getting out of the car, which is an issue both in terms of a minimum time for safety reasons but also for time lost in driver changes. It's obviously a big part of sportscar racing.
"I'm sure there's gonna be the standard threshold to get out of the car in a certain period of time," he said. "But I've done an initial seat fit with the team, and we kind of did a mock driver change to get me out of the car just to kind of see what we're dealing with.
"So far, I got out of the car in six seconds. So I'm pretty confident that we can continue to work that time down.
"I honestly don't know what the requirement is in the Michelin Pilot challenge to get out of the car. But hopefully, I'm already within it.
"And if not, we'll keep chipping away. But it you know, I'm not worried about getting in or out of the car in any way at all."
Expectations for Daytona and 2022 overall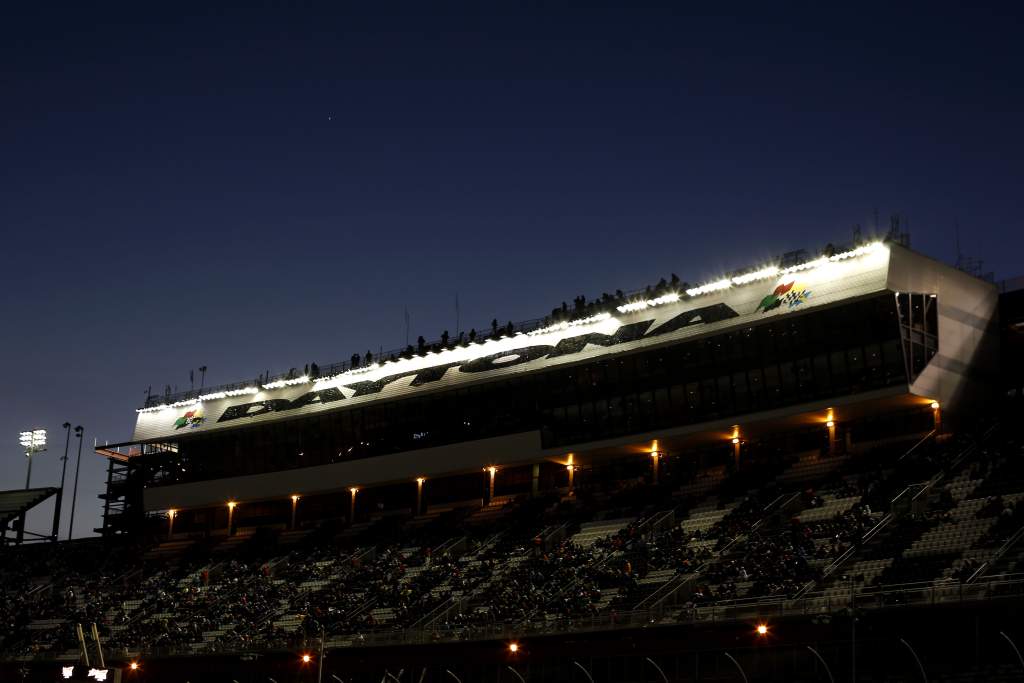 "I mean, aim big, right? Let's go for the win," Wickens said, ahead of the four-hour race which opens the season.
"It's not every day you can jump straight in with a team that's won multiple championships, with a team-mate that's won a championship. I feel like I couldn't be in a better place.
"I think that the goal is simple, to try to win the thing.
"I felt like was forced to leave 2018 at almost the peak of my career, I felt great. Never felt fitter, never felt stronger. I felt like I was driving the best I've ever driven. And I want to hit the ground running.
"I want to continue where I left off and at least challenge for the victory and podium if anything."