Alex Palou – who is being sued by his current team Chip Ganassi Racing – has reaffirmed his belief that he will join McLaren next year.
Palou is being sued by his Ganassi team, although the exact reason why he is being sued has not been released by the court.
Ganassi announced a contract extension on July 12 before Palou refuted the quote given in that announcement and instead confirmed his intention to join McLaren Racing which was then confirmed in the latter team's press release.
Palou's lawyers hit back on Thursday, criticising the Ganassi team over the situation.
"We are disappointed that Chip Ganassi Racing would attempt to keep Alex from an opportunity to compete in Formula 1, and even more so with CGR's public court filings and continued commentary to the press on this matter," read a statement from Rachel E. Epstein, who is Palou's attorney.
Ganassi's statement from earlier in the week said: "As the result of a competing racing team improperly attempting to contract with him notwithstanding the clear terms of our contract, we are proceeding to legal process pursuant to the contract."
Facing the media on Thursday, The Race asked Palou if he expected to be a McLaren driver or part of its family next year.
"I'll be in the family, yeah," he said.
The media hasn't seen Ganassi's contract with Palou or the one he has signed with McLaren. What makes the situation even more confusing is that seemingly both teams are laying claim to Palou next year and only one of them can be right.
But weeks after this story broke, Palou and his management still believe they can join McLaren and Ganassi says he can't as it has him under contract.
In that case, it seems one party must have got the terms of their respective deals wrong, but weeks later neither is admitting it publicly or changing course in the face of legal action.
Asked by The Race if he was happy with how his management – which is led by Monaco Increase Management – has handled the situation, Palou replied: "So far, yeah. No issues.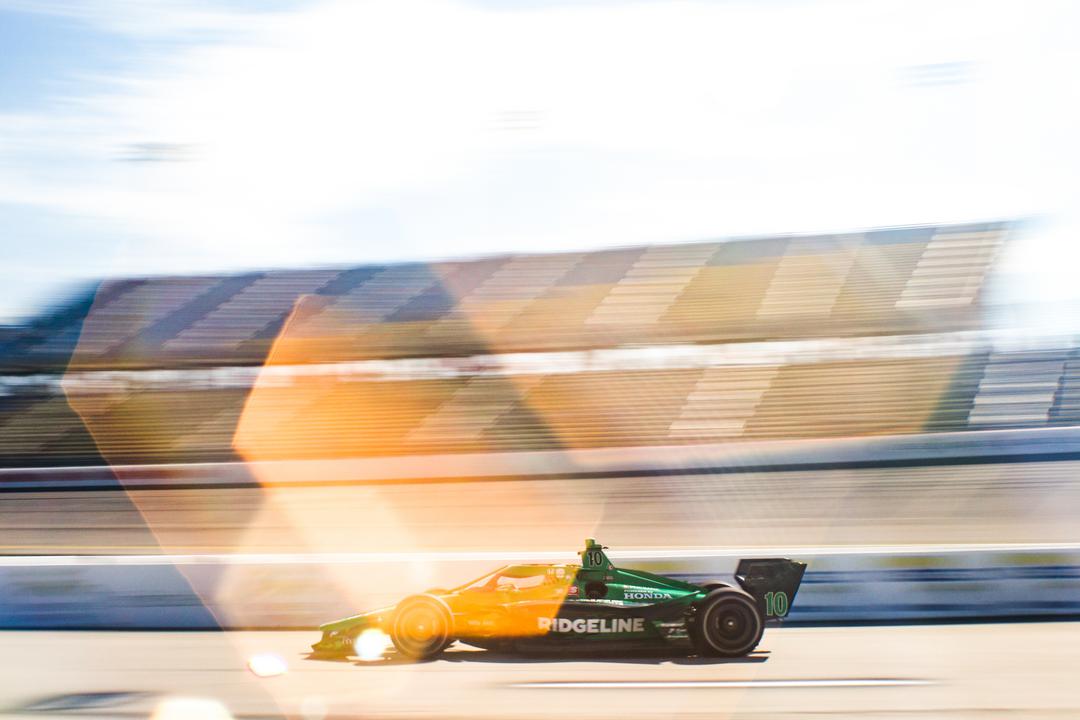 "I have people that have been around me for a long time. And I know they care about me, and they'll do everything that is best for me and my interest and for my career. So yeah."
Asked what his initial reaction to being sued was, Palou added: "To be honest, I was ready for it. I think everything exploded before Toronto and from that moment, I knew it was going to come.
"I didn't know if it was going to come in three days or two weeks. But yeah, I was ready for it."