Arrow McLaren SP has signed Josef Newgarden's Penske race engineer and a former key member of Red Bull's Formula 1 team in the 2010s, Gavin Ward, for 2022.
Canadian Ward moved to the UK to attend university at Oxford Brookes in the early 2000s, having seen an advert for a course on the Arrows F1 team website at the time.
Ward specialised in brakes right at the start of the Red Bull F1 project and then moved to electronics helping to develop F1's first full-time use seamless-shift gearbox.
He went on to be race engineer for Mark Webber and Daniel Ricciardo before moving into aerodynamics reporting directly to Adrian Newey.
Ward fancied a new challenge and joined Penske in 2018 as understudy to Newgarden's race engineer Brian Camp before taking over full-time as Newgarden's main man for 2019.
The duo promptly won the championship at the first attempt.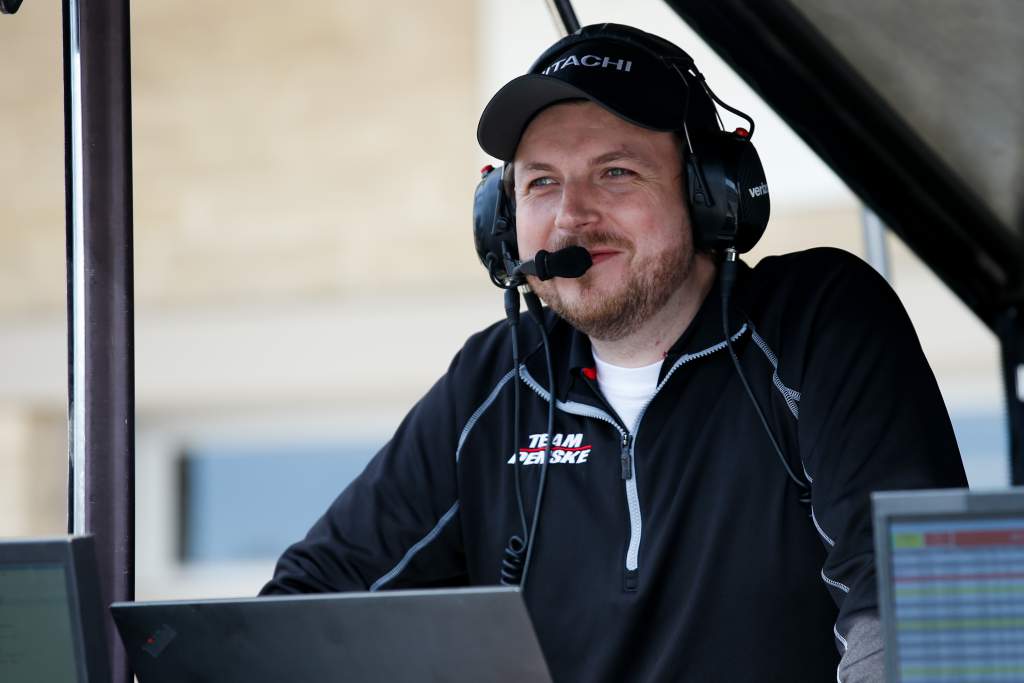 Arrow McLaren SP already has a strong engineering group with the likes of Craig Hampson heading up its R&D, and with a small group working back at the F1 team factory in Woking in a unique IndyCar set-up.
As part of Ward's arrival, Hampson is moving to replace Blair Perschbacker as Felix Rosenqvist's race engineer. Will Anderson is expected to stay as Pato O'Ward's engineer, with Ward likely to be in a role which involves overseeing the engineering of both cars.
A team tweet announced Ward but hasn't said exactly what role Ward will take up.
The team is looking to field a third car regularly in the second half of the year before going full-time in 2023.
Ward gives the team more championship-winning experience at a time it is trying to improve the consistency of its car.
O'Ward spent most of the 2021 season in second place in the championship, so the underlying pace of the car is good, but it has been difficult at times for drivers to extract the maximum pace consistently, especially on permanent road courses.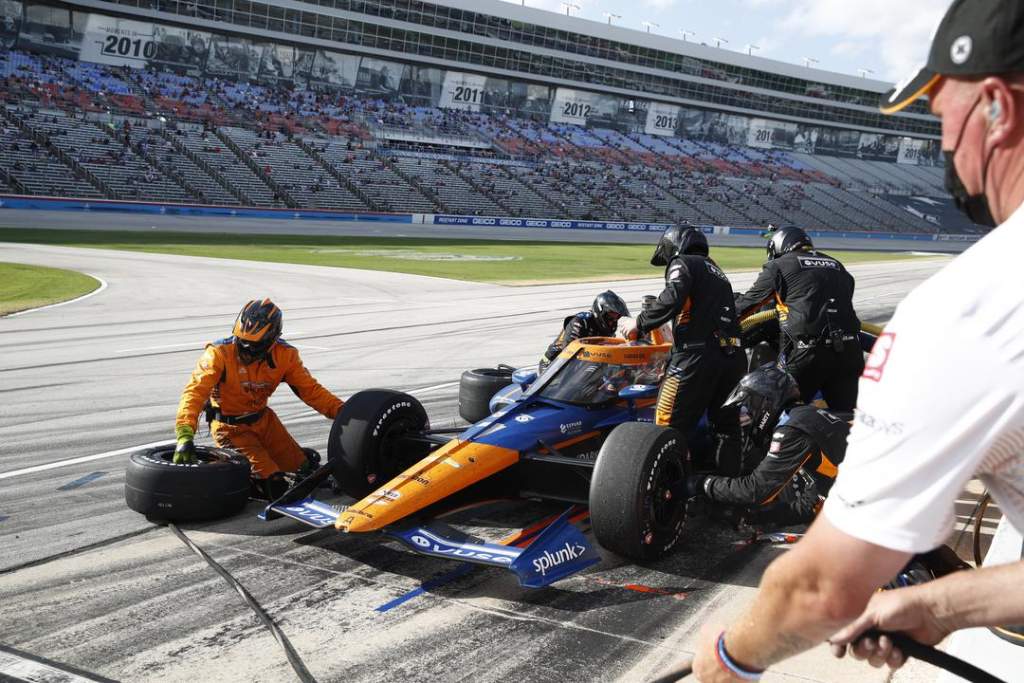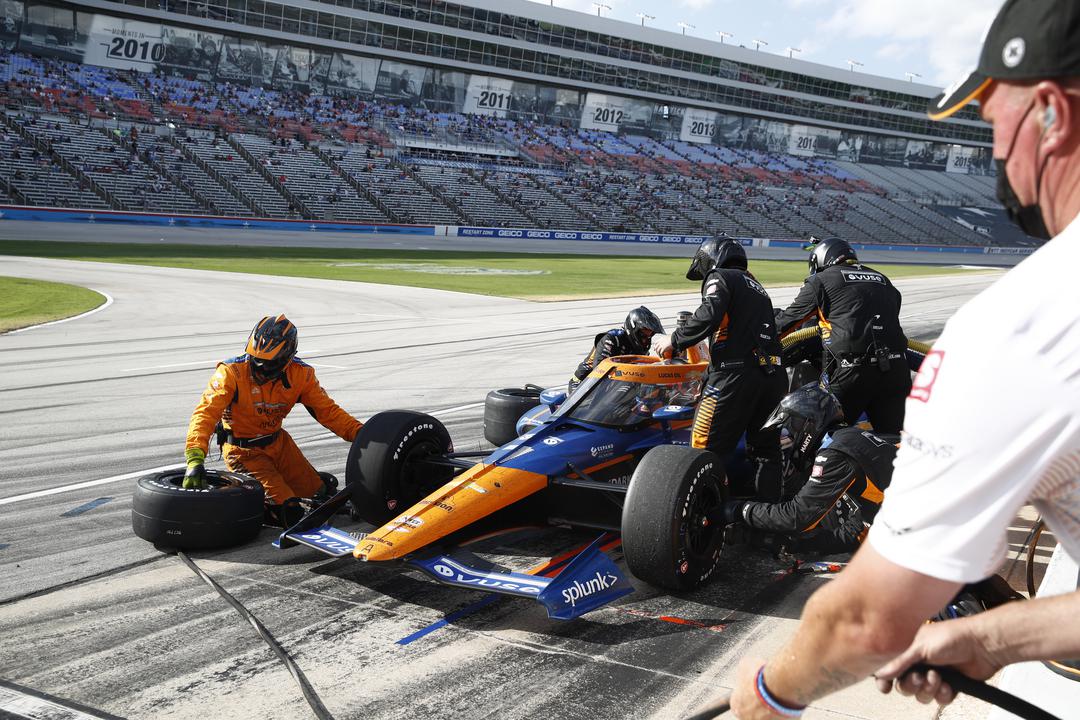 Ward is a fan of the triple crown and is eager to add the Indianapolis 500 win to his CV before considering a Le Mans 24 Hours bid in the future. He won the Monaco Grand Prix in multiple roles while with Red Bull.
The Indy 500 has been the Achilles heel of his and Newgarden's last two championships as on both occasions the double points awarded at the event helped to decide each title in favour of Scott Dixon and Alex Palou respectively.
Penske is yet to comment on Ward's departure or announce who will replace him as Newgarden's engineer, but it is understood that a replacement has been found and signed from outside of the team.
The team has shrunk to three cars for 2022, with Simon Pagenaud heading for Meyer Shank Racing. It is also allocating personnel to building the Porsche factory sportscar programme it is running.