If you read about IndyCar a lot you'll be no stranger to the 'Big Three' label given to its so-called top teams, but we're here to declare that term is dead. IndyCar now has a big five.
It's easy to see why there's been the need to refer to a big three. Andretti Autosport, Chip Ganassi Racing and Team Penske have been responsible for winning every IndyCar championship since reunification with Champ Car for 2008, and all but four Indianapolis 500s in the same period.
However, over the last two years especially – at least that's when we've seen this truly manifest – we have some 'new' teams seemingly ready to take on the might of the established elite.
Of course, Arrow McLaren SP is the one people are reading about most, but there's also Rahal Letterman Lanigan quietly going about its business behind the scenes.
Obviously IndyCar is quite different to many series in that teams' car counts aren't really limited, so to give you a picture of team performance over the last two years, we've worked out the average position per team.
We did this by taking the average finishing position of each car on each of these teams, added them together then subtracted by the number of cars the team runs. We've only included entries doing more than one race per year.
---
Average finish per car
2020
Team Penske 8.64
Chip Ganassi Racing 9.8
Arrow McLaren SP 12.07
Rahal Letterman Lanigan 12.22
Andretti Autosport 12.78
2021
Rahal 9.77
Ganassi 10.67
Penske 10.86
AMSP 12.845
Andretti 13.8
---
It's not a bulletproof stat by any means for reasons such as that teams may not put equal focus, expectation or resource into all cars in a large line-up, but it at least gives you a rough idea of team performance. We should also point out here that in 2020 Andretti ran more cars than its main rivals and was therefore spread thinner.
We've gone with the last two years as that's the last time the rules featured a very significant change in the addition of the aeroscreen safety device which created total set-up redesigns for some teams as they fought the added weight high up and at the front.
Personally, I feel there was always going to be more of a slant towards the bigger teams in 2020 due to the nature of the pandemic. The more resource you have, typically the better you deal with adversity and therefore the bigger teams will have an advantage with overcoming staffing issues related to the coronavirus, circumnavigating supply issues or turning up at the track better prepared for shorter events often with less practice.
Clearly you can see though that Penske and Ganassi were able to be consistently competitive, while Andretti struggled and the two newcomers came to the fore.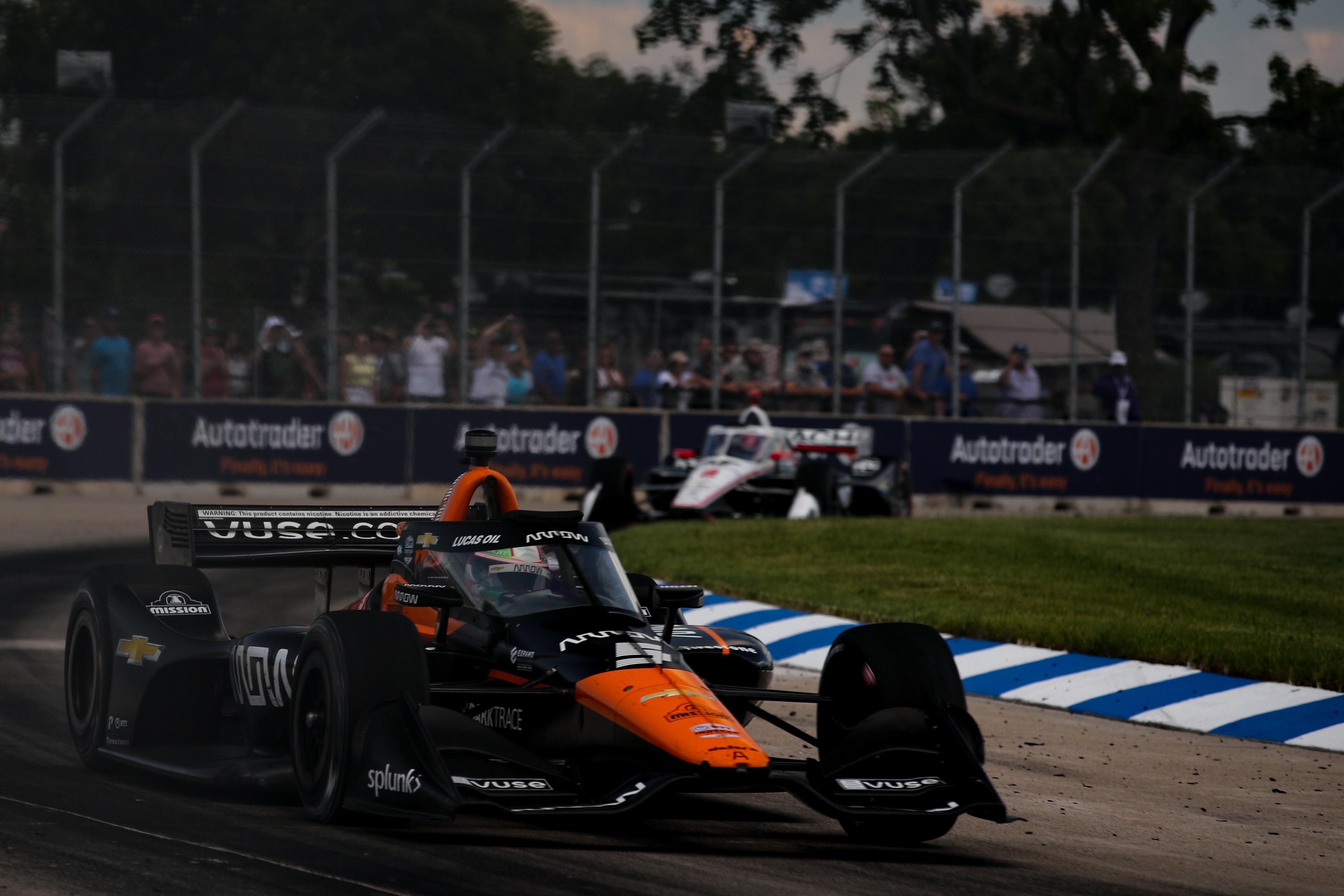 For Arrow McLaren SP, the addition of McLaren as a backer and its new Formula 1-style personnel approach – having a small team back at the Woking factory on race weekends and working on engineering solutions in off-weeks – gave the team a fresh new impetus in 2020. It wasn't perfect but it threatened for wins and ultimately took those wins with Pato O'Ward in 2021.
It needs to be more consistent across two cars given the woeful performance of the #7 car despite having reigning Indy Lights champion Oliver Askew and then Felix Rosenqvist in it, but ultimately it's clear there's a lot of potential.
As it refines its peaky car set-up alongside its engineering approach, there's a lot of room for upside many teams don't have.
Something else other teams don't have is an F1 team backer and McLaren became the majority owner earlier last year, promising significant further investment in the project.
Adding a third car is the next step for the team and with Stoffel Vandoorne seemingly top of the list to fill it in 2023, it's hard not to argue this team as a whole has 'arrived'.
The fact it was second in the championship all year with O'Ward in 2021 until the last race shows the level it's performing at and its potential.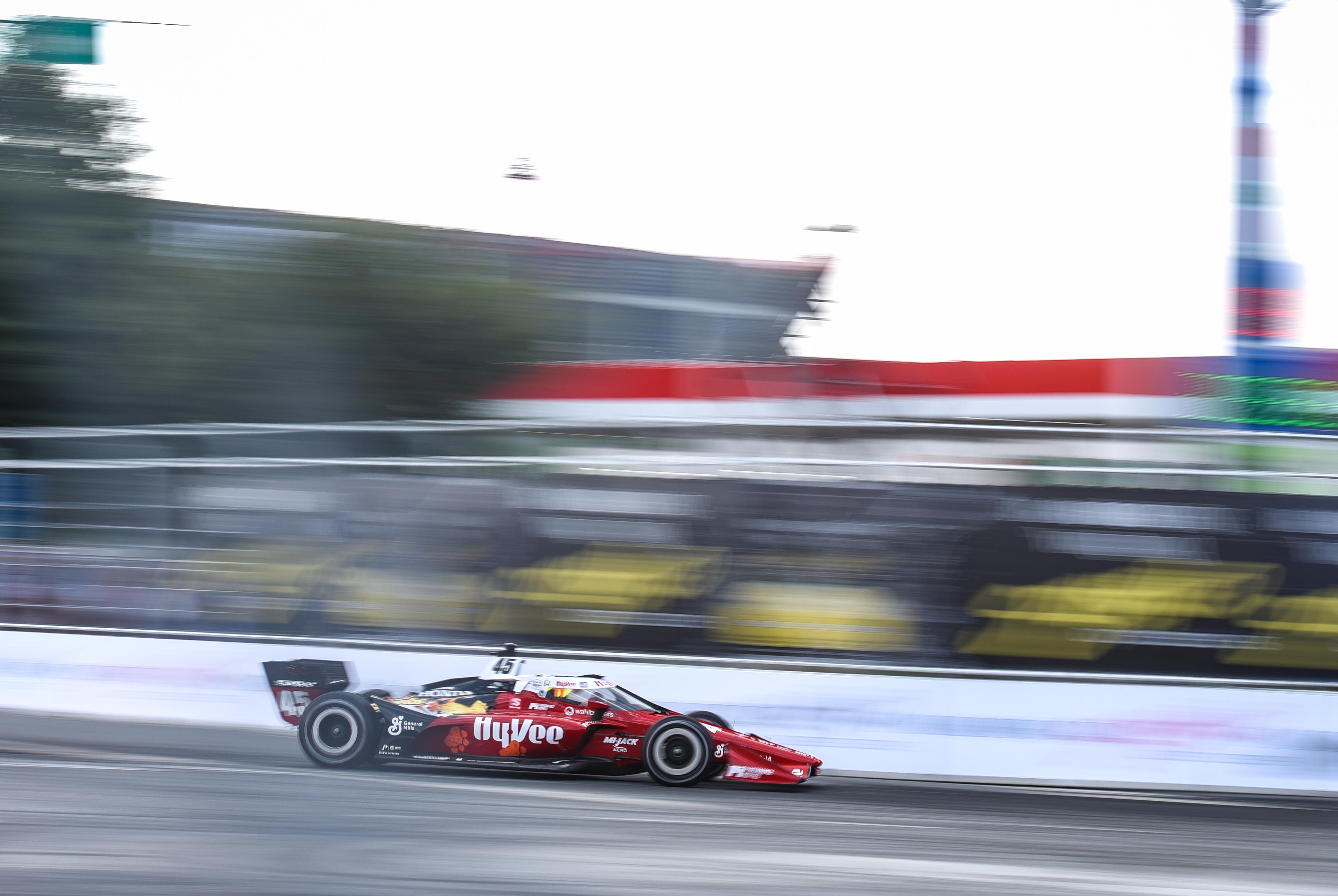 The addition of a third car for Rahal Letterman Lanigan in 2021 is ultimately what powered it to the top of the average finish rankings you've already read for 2021, as Santino Ferrucci's brilliant stand-in performances and Christian Lundgaard's memorable IndyCar debut (where he qualified fourth) produced a bounty of points. That car had an average finish of ninth across the six races it did.
Sadly in 2021, Takuma Sato wasn't able to make the same leap forward in terms of his average finish as team-mate Graham Rahal – who might not be considered a championship contender by some, but should certainly be cut some slack for the amount of bad luck he had.
---
Average finish positions
Graham Rahal
2020: 12.21
2021: 8.13
Takuma Sato
2020: 12.23
2021: 12.19
---
Removing some of that bad luck would certainly propel Rahal from seventh in the championship towards the top three, but sadly the one problem Rahal's had for some years remained the same: he wasn't able to consistently fight for wins. Ironically it was the event he wants to win most, the Indianapolis 500, where he had his best chance of a 2021 victory. His wheel fell off straight after a pitstop.
RLL did win the 2020 Indy 500 to much acclaim with Sato, who has now left for Dale Coyne. For 2021 it has looked to address one of its big weaknesses – qualifying performance – by adding Jack Harvey from Meyer Shank Racing and Lundgaard, who did so well at that on his debut.
It's a bit concerning neither of the new additions have an IndyCar win and that Graham Rahal's last one came in 2017, but there's no doubt this team now has all of the tools to compete.
Like Arrow McLaren SP it too has had to go through its own process of refining its engineering approach and facing the prospect of two drivers heading in two different set-up directions like Rahal and Sato.
Now it will be hoping for more cohesion and a new $20million+ factory on the way in Zionsville is another marker that this team wants to be and is part of IndyCar's top heavy hitters, even if it has a bit of a way to go in the championship.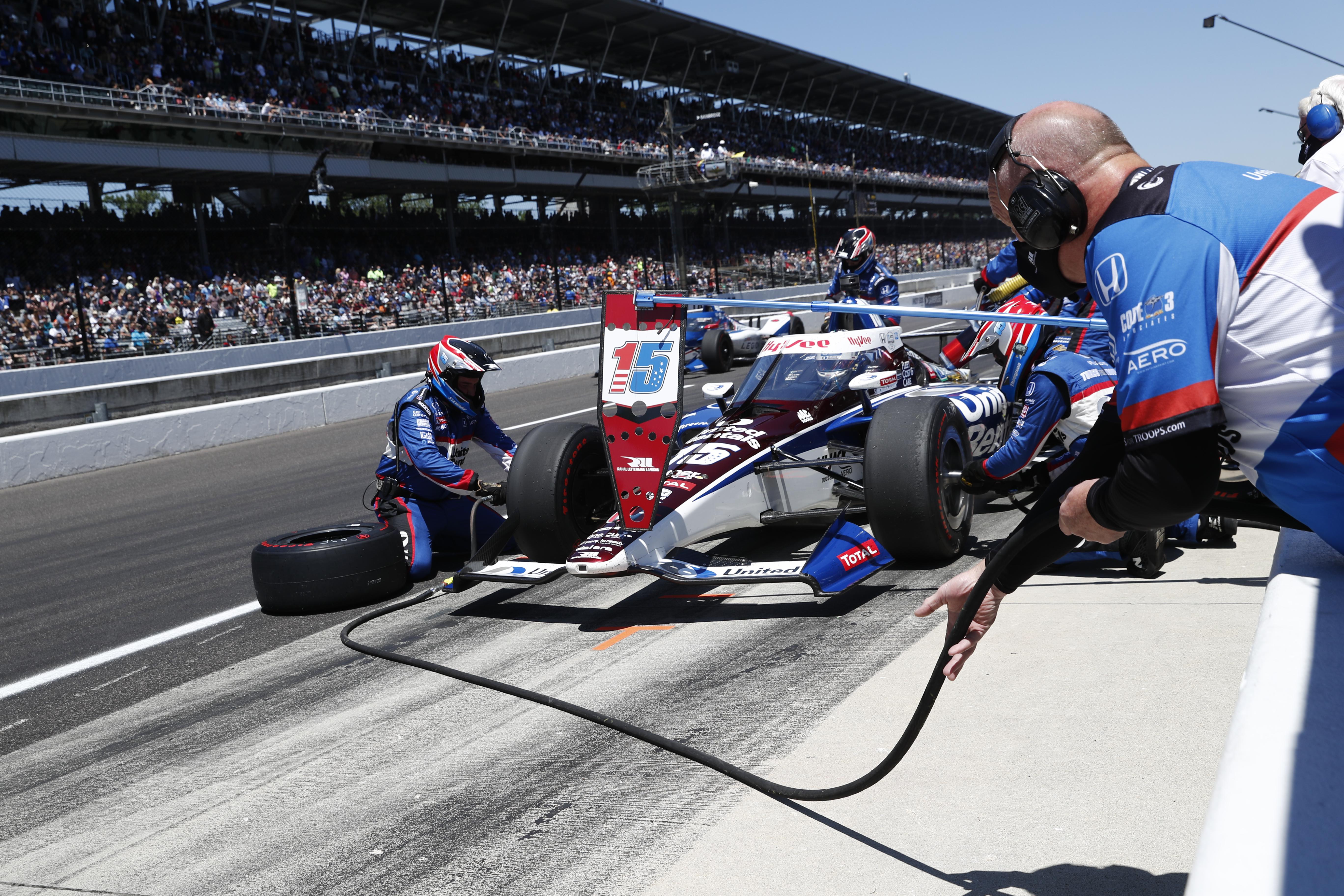 After all, the 500 is the event all the teams and drivers want to win, and RLL has proven capable of that feat in the last two seasons. It's something AMSP hasn't been able to deliver yet even with ringers such as Fernando Alonso and Juan Pablo Montoya drafted in.
The arguments that AMSP isn't consistent enough across its two cars and that Rahal can't yet consistently win races are valid ones if you want to push against the notion of this column, but there can be little doubt that rules stability and rebounding popularity of this series is helping the 'nearly' teams to thrive, moving them closer to the bigger ones.
So much so that we now really do have an IndyCar 'Big Five', and a host of other contenders that can join on their day.