In the usual post-season debriefs with team bosses and owners, when you're speaking to those at the sharp end of IndyCar, one thing keeps coming up.
After what Chip Ganassi Racing did this year – three of its four cars in the top six in points – some teams think now is the right time to increase their car count.
However, inevitably having a third car in the top six is going to impact your own team in the spread of points over the season, as well as everyone else's.
This point about Ganassi has been raised so many times that I decided to take action and see what the stats say.
So, as he was its 'lowest' finishing driver of its top three, I removed Marcus Ericsson from all the races in 2021. In every race that Ericsson finished higher than any of the top seven in points, I bumped them up a position as if Marcus wasn't there.
Ericsson won two races – one at Detroit and one at Nashville – and scored nine top 10s in 16 races, so it was always going to have an impact.
But the result was surprising, to say the least.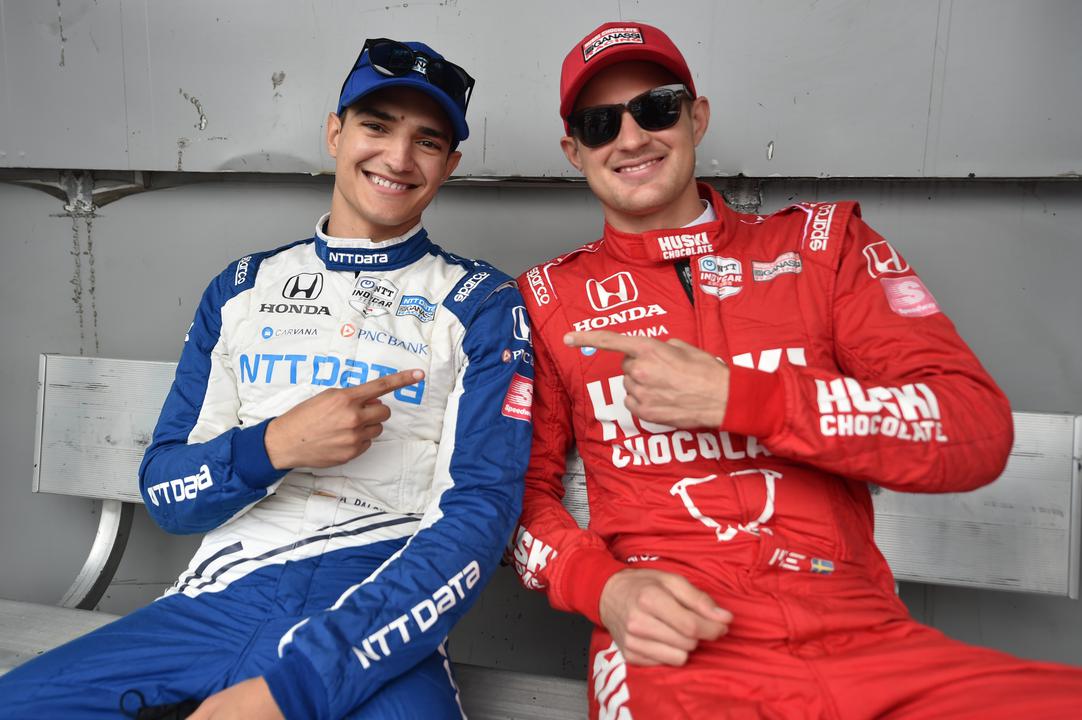 I was expecting Josef Newgarden and Pato O'Ward – who finished second and third in the points – to have been hampered by Ericsson's brilliance, especially in the races after the Indianapolis 500 in the second half of the year, and therefore they would be much closer to the front if Ganassi's Swede hadn't been there.
Instead, I found that Ericsson's competitiveness cost his team-mate Scott Dixon third in the points.
---
Real 2021 points standings
1 Palou 549
2 Newgarden -38
3 O'Ward -62
4 Dixon -68
5 Herta -94
6 Ericsson -114
With Ericsson removed and race results adjusted
1 Palou 559
2 Newgarden -38
3 Dixon -57
4 O'Ward -59
5 Herta -93
---
As you can see, Dixon steals third by two points with Ericsson not there, while Palou has 10 more points which could have proved crucial. That doesn't sound like a lot but it is in a championship finale where scores outside of the top 10 decrease by a point as they go down, you could afford to finish 10 positions lower in some cases and still win the title.
Taking this experiment at face value, Ganassi having a third competitive car cost its other two more than it cost its leading rivals.
My disdain for double points at the Indy 500 will need no reintroduction for regular The Race readers.
Dixon finished 2021 with an average finishing position 0.1 worse than the champion Palou, only Dixon finished 68 points behind in the standings owing to running out of fuel at the 500, having been on pole. Palou finished second there.
That 500 situation wouldn't change with Ericsson removed, but perhaps being that bit closer in the championship running would have led to some different decision making for Dixon and the #9 team – either gambling or playing safer – in a bid to close the gap to the top two.
Colton Herta's an interesting case in this too if you consider Nashville. He crashed out trying to overtake Ericsson in the closing stages, but had Ericsson not been there, he almost certainly would have claimed a 54-point maximum score.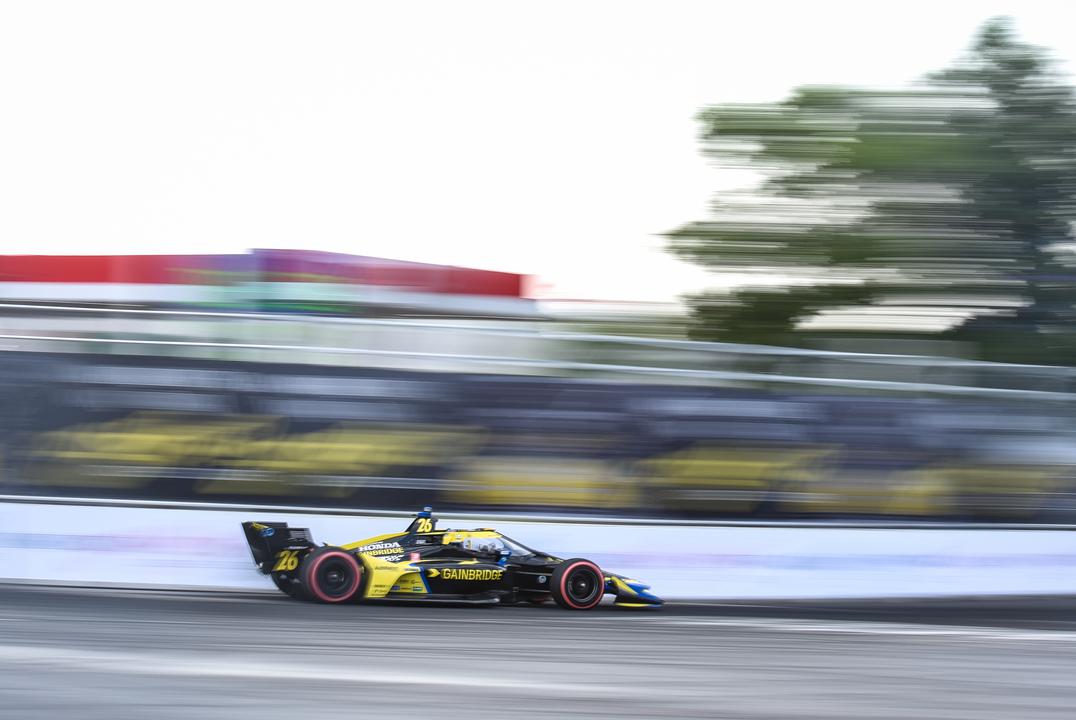 That would give Herta a 38 point boost to the above points, and immediately leap him into third in the standings ahead of Dixon and O'Ward.
Given the myriad issues out of his control this year in combination with that, he may have been a championship threat regardless.
But rather than a points/Ericsson out of the equation hypothetical, that's an 'avoiding a mistake' problem.
So Ericsson at Nashville did cost Herta a bunch of points and did do the job of taking points off Ganassi's opposition.
Ultimately this retroactive points-changing is a trivial pursuit, but one that hopefully helps to widen the mind about how we can be drawn in with the latest trends. It won't always play out the way you think.
Assuming off the back of Ganassi's performance that other teams have or will stretch to three cars in the future. What if they don't quite have the resources that Ganassi has, or don't have the right driver or personnel to make it work?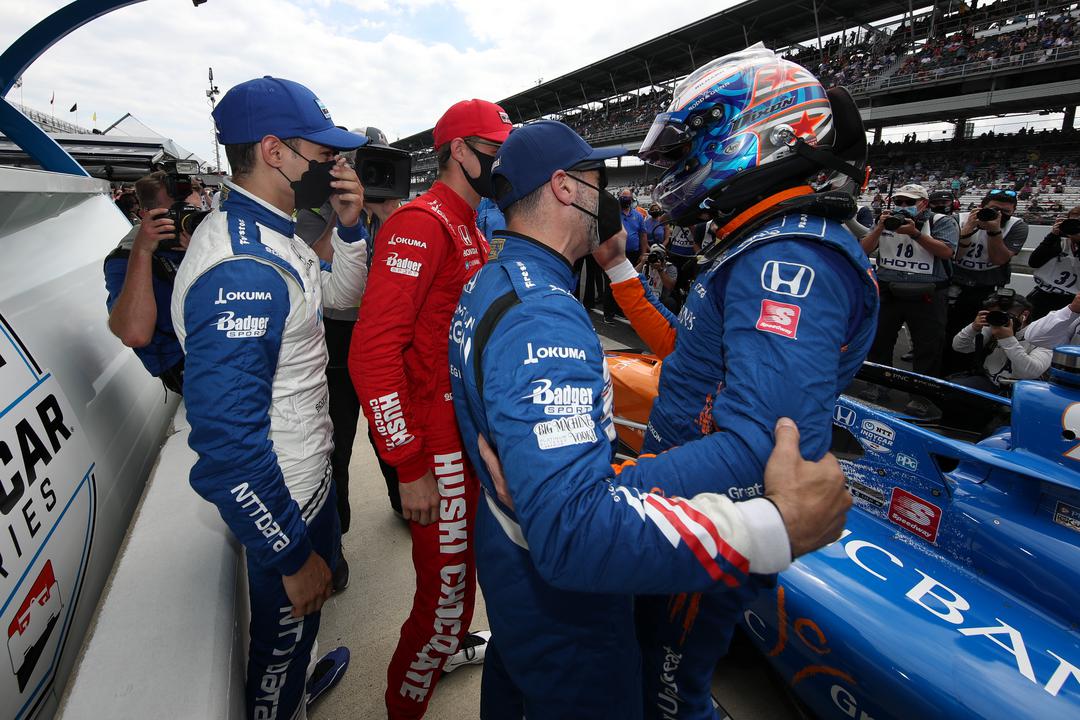 It's a huge expense and it's a much more important journey of analysing risk versus reward than merely saying 'Ganassi is doing well with three strong cars, we should do the same'.
Ultimately – in the Ericsson-adjusted tally – the difference between Palou having 10 more points was negligible, and I'm sure Dixon doesn't really care about finishing third or fourth in the grand scheme of trying to win championships.
But there's an argument there that both drivers could have been worse off because of Ericsson's success if things played out even slightly differently.
Certainly, the other teams have pointed to Ganassi's top three stealing points away from them, but with Ericsson removed, Newgarden has the same deficit to Palou. O'Ward does lose out, but to Dixon, so the reality was counter-productive to the hypothetical scenario.
On the flip side, there's a huge counterargument. That having Ericsson's expertise and feedback has helped Ganassi refine and move things forward, so even if he has taken some points off his intra-team rival, the net group as a whole has gained from his input. I'm sure this is the case at least to a small extent.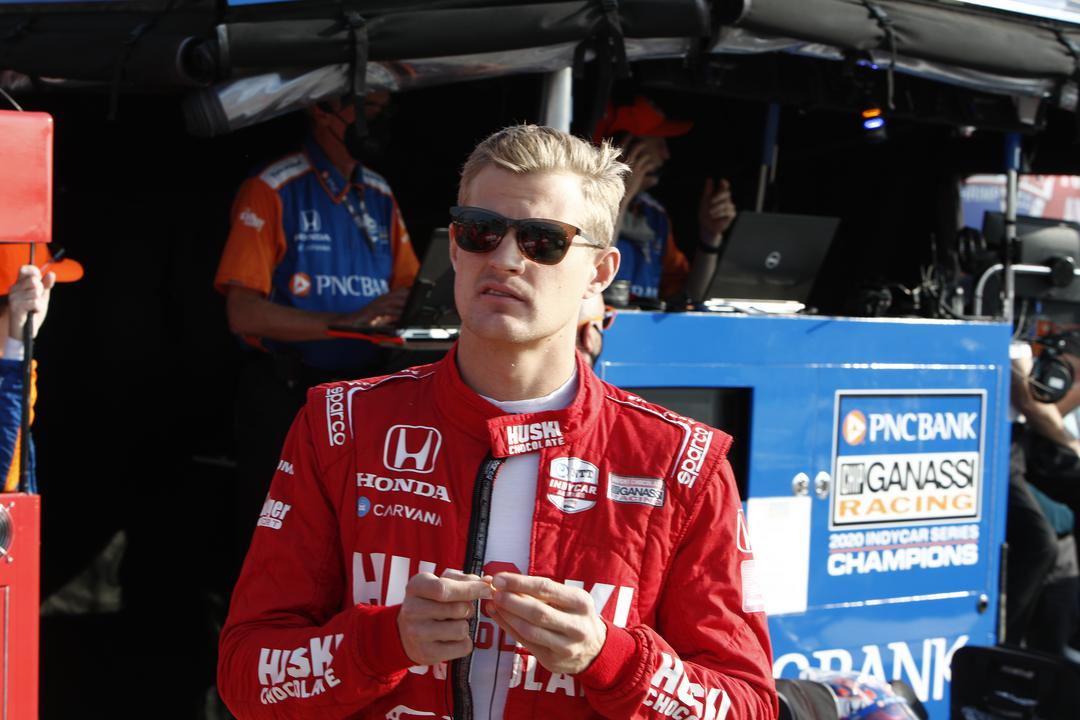 This is a massive compliment to Ericsson, who has come on leaps and bounds in his third season of IndyCar, and second with Ganassi.
He doesn't get the credit he deserves for building this #10 team – which was new when he arrived – into a contender and taking the second half of the year only, he would have been right in the title hunt.
Improving his qualifying form in 2022 will be key to realising that hope as a title contender.
I didn't single out Ericsson to remove from the points for any other reason than he was the lowest finishing of Ganassi's top three, there's every chance he won't be next year.
Fundamentally for Ganassi, I believe the positives outweigh the negatives when it comes to having the third car. But expanding won't be right for everyone and it shouldn't be done on a trend.