"I was surprised that Kyle didn't have a full-time deal. It was just one of those things everyone kind of assumed he was locked up where he was."
AJ Foyt Enterprises boss Larry Foyt is all of us when he says he didn't expect Kyle Kirkwood to be available for his team.
The Indy Lights champion with Andretti, he looked set to replace the F1-bound Colton Herta in 2022 before the deal to purchase Sauber's entry fell through, and then Kirkwood reportedly turned down a deal with title contenders Arrow McLaren SP to race full-time with Foyt in 2022.
Foyt's a team that hasn't won since 2013 and even backmarker giant-killer Sebastien Bourdais and his ace engineer Justin Taylor couldn't turn around the team's fortunes in 2021, with a best result of fifth and a championship finish of 16th.
In fact, its championship finishes over the last five years read: 16th, 16th, 15th, 18th, 16th.
Historically the team has gone with a veteran lead driver – like Tony Kanaan, Takuma Sato, Bourdais – often paired with a rookie or someone more inexperienced. So this faith placed in Kirkwood to lead the team forward is something not consistent with its recent history, and Larry Foyt reckons it opens some doors for the squad.
"I think what we've seen is if you get the right driver-engineer combination together in IndyCar you can be successful even if you are a smaller team and don't have quite the resources," says Foyt.
Although personally, I'm not sure there are many better combinations than Bourdais/Taylor who would be available to this team.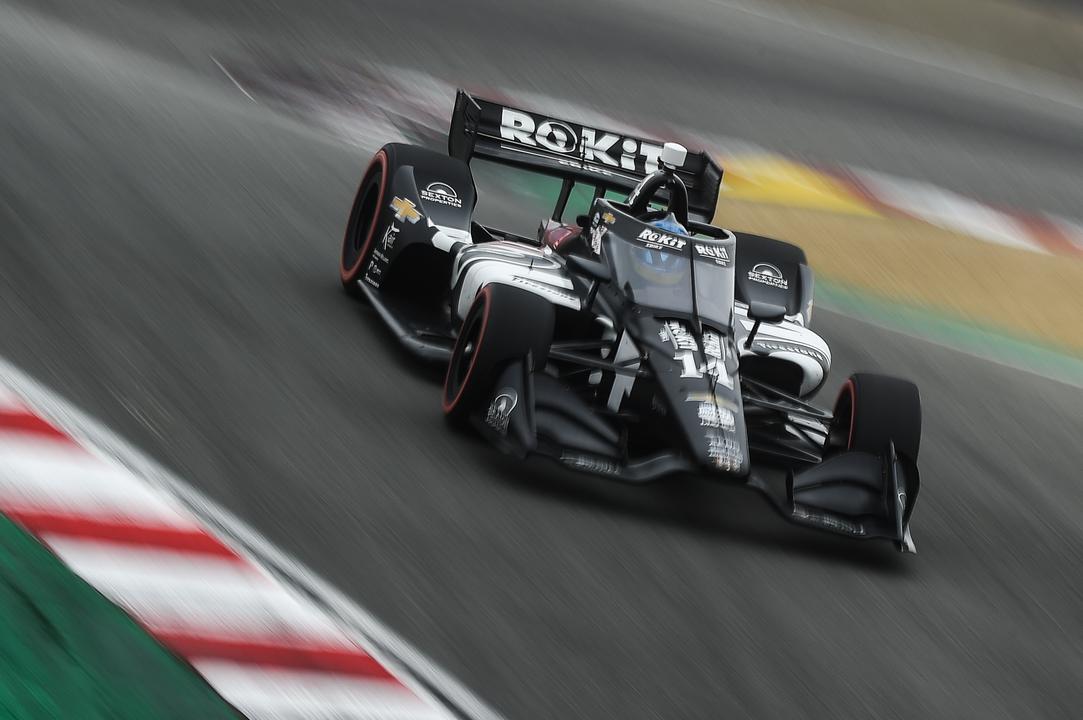 "IndyCar being a mostly spec-type series, the damper department is where you've got to put a lot of resources, and we got a little bit behind on that, but we've been working hard to really update and make that department a priority, and we're putting a lot of our resources into that for next year.
"We have some exciting things coming down the road. I think it's going to pay dividends, and we're excited to see what that does on track.
"A couple of tenths in this series is huge. I think if you can find a little bit of that elusive grip that the drivers always want, give them that feeling they're looking for, you can be right up front in IndyCar."
You have to respect Foyt's optimism, but it's hard to get on board with it given Kirkwood doesn't have an engineer yet. Everything's a bit in limbo and Kirkwood is the first piece of the puzzle.
That's not necessarily a bad thing though, argues Foyt.
"The biggest thing we've got to do is put the right engineering group around him," he says.
"So that's what we're working on right now, and obviously when you have a guy that's had the results he's had and is young and enthusiastic and excited to get in the race car, people want to work with him.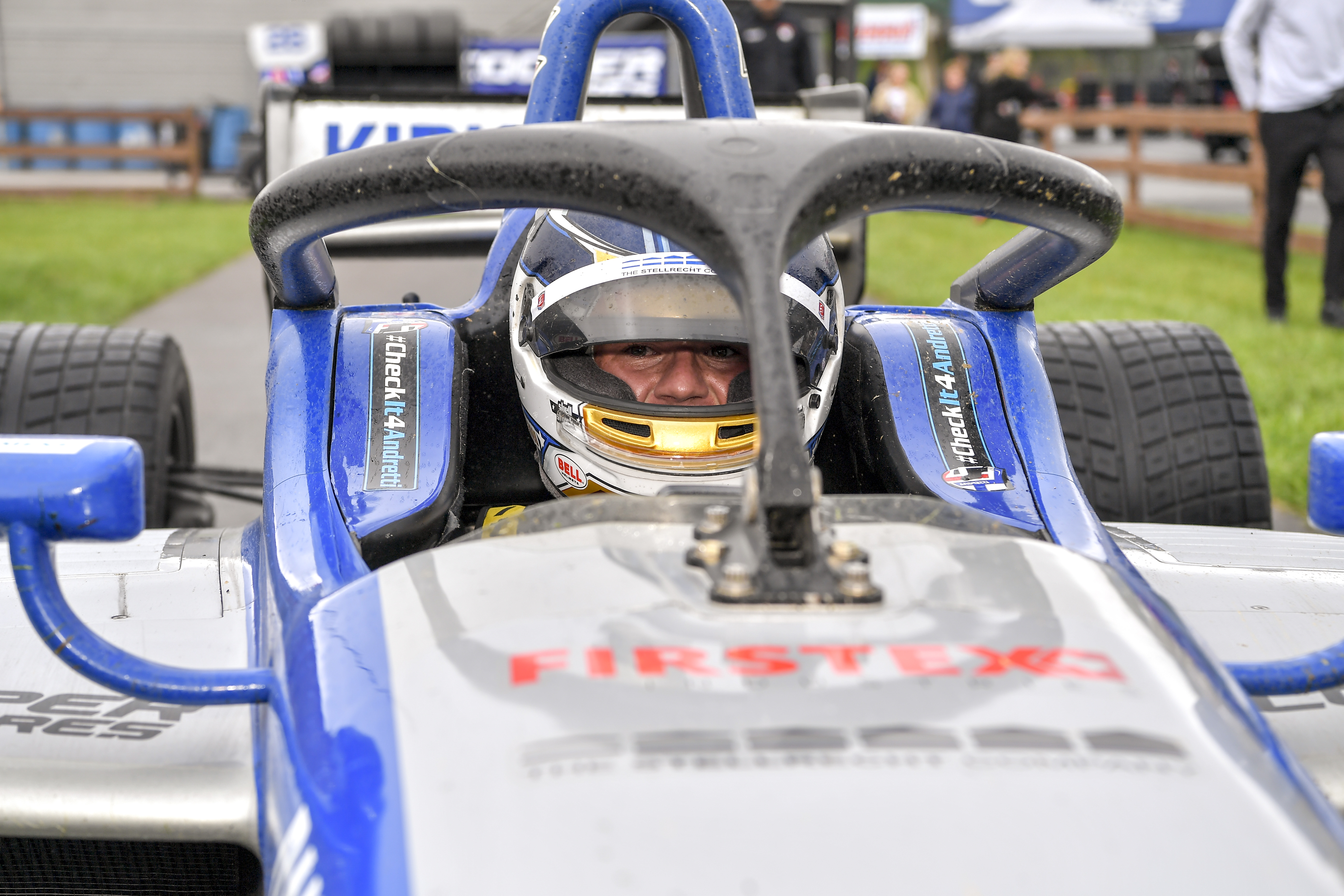 "It's definitely a help on the team side to help you get the best people."
Certainly, Bourdais's 2021 season started strong but two crashes that weren't his fault at Texas put a financial strain on the team that was then running four cars at the Indy 500, and it's easy to surmise it was spread too thin.
Foyt reckons the team is close to tying up Dalton Kellett in the team's second car and said the team is likely to stay at two, which is sad for those Tatiana Calderon fans expecting her to race with the team, but maybe a positive in the sense that the team can focus on two cars, even if Kellett's will almost certainly be fighting outside of the top 15 looking at his record.
For Kirkwood, he had other opportunities but thinks there's an opportunity to build something "pretty massive" at the team, he reckons.
"We actually had a handful of IndyCar teams interested, even some stuff over in Europe, so I definitely would have ended up something full-time," says Kirkwood.
"The way everything came to fruition, I think it was the absolute perfect, perfect moment with a fantastic team where I could go in and also learn in kind of a low-pressure environment but also build up.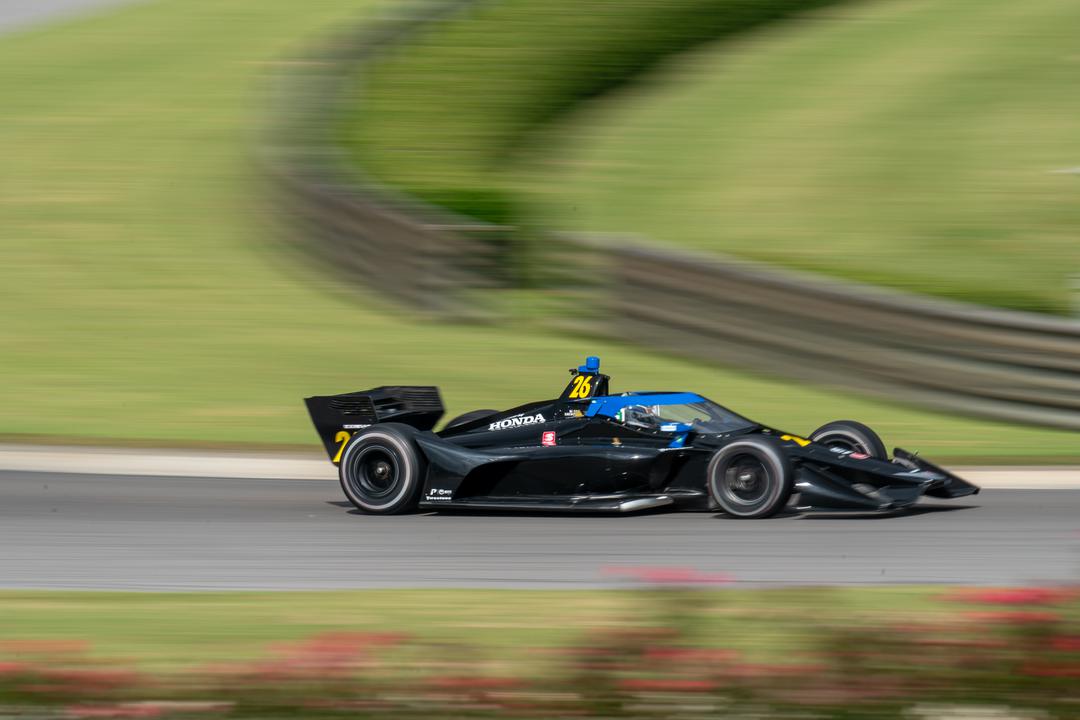 "There's a lot of aspirations throughout the team and with new people coming in where I think we can create something pretty massive."
Kirkwood later expanded on his reasoning for joining the team, adding: "I really liked what he [Larry Foyt] was talking about and how he wanted to progress with the team.
"I thought it was a perfect scenario where I can grow as a driver, first year coming into IndyCar, and potentially we can all grow as a team together, which I think Larry mentioned earlier, when you have kind of this atmosphere where everyone is excited, there's a lot of progression, big things happen.
"We're not racing Formula 1 here where there's a big gap between all the teams. It's a pretty small gap between all the IndyCar teams.
"Just a little bit of progression and a little bit of energy can put us right back up front."
Both Kirkwood and Foyt make it sound relatively easy to find those last couple of tenths, and to add a bit of energy. But if Bourdais couldn't make it work then you'll forgive me for remaining skeptical for the time being.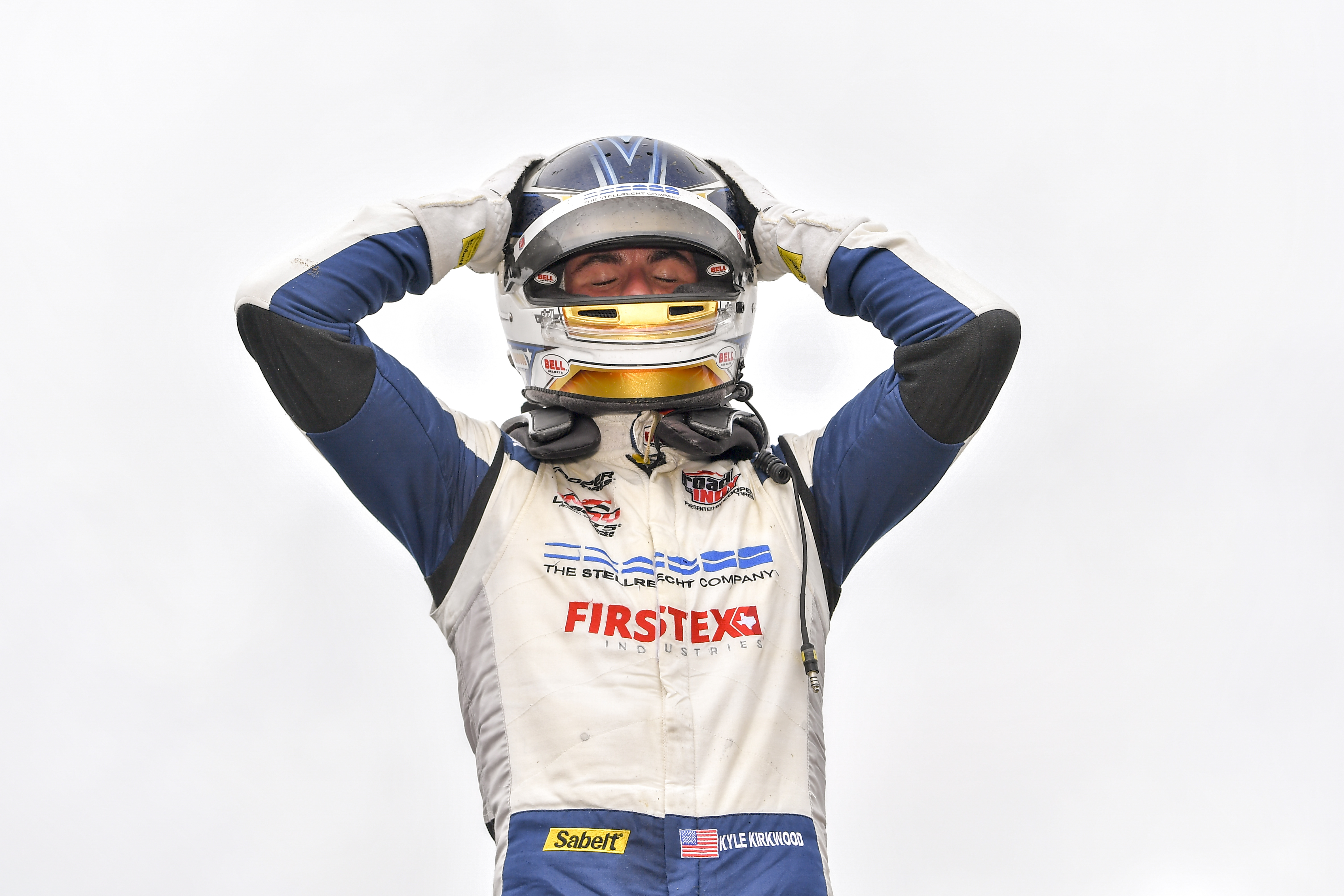 There are those who think this one-year deal is a stop-gap for Kirkwood who has eyes on joining a bigger team in the future, and that he's hoping to come in and raise a team that has struggled thus boosting his pedigree further.
I hope it doesn't work the other way and the best Road to Indy driver we've ever seen is buried at the back of the grid and struggles to make the next step.
I'm still hopeful, like Foyt said, that Kirkwood will help attract some quality people to the team.
But the cynic in me asks if Bourdais couldn't turn this team around – given his track record for doing so with other, similar operations – then how can a rookie?
I hope I'm proven wrong.