Antonio Giovinazzi becomes the latest ex-Formula 1 driver to join the Formula E field as he lines up with Dragon Penske at the Diriyah season-opener this week.
Some of his predecessors have gone on to become FE champions. Others have rapidly disappeared from the world of electric racing.
How will Giovinazzi fare? Here are our writers' verdicts:
He has to play a long game
Sam Smith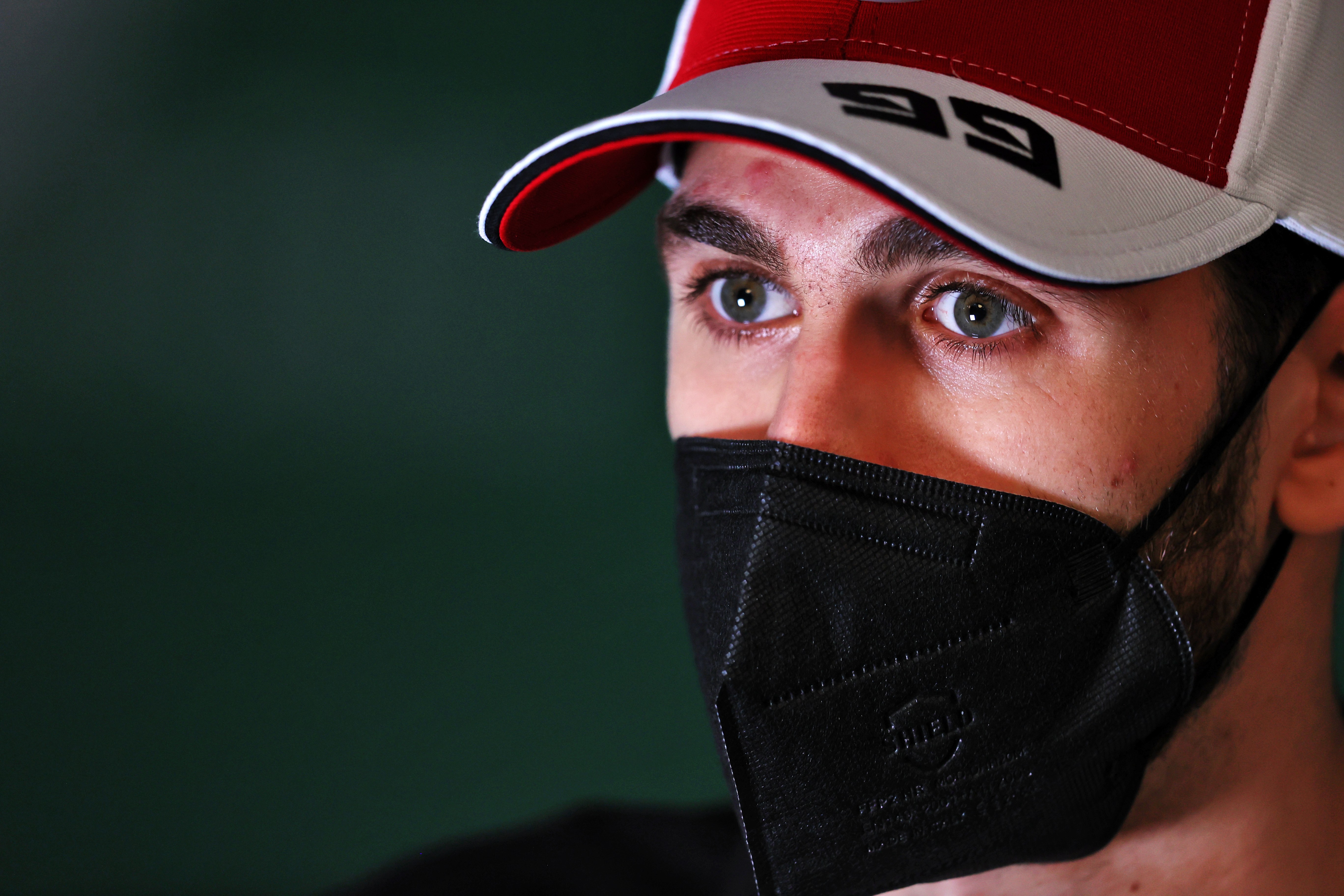 If Giovinazzi can get through this season with Dragon Penske and by the end of it be capable of beating his team-mate Sergio Sette Camara then he has a chance of making a career out of Formula E.
Those provisos though shouldn't be underestimated in their difficulty.
Dragon has had several personnel changes in recent months, and like the rest of the field it has been stymied by having no opportunity to test and develop its EV-5 car due to the two-season homologation rule.
Last season it got points, mostly through good fortune, but in 2022 those points will be much harder to come by, especially with the new qualifying format which is expected to provide a much more hierarchical structure throughout the 11 teams rather than giving backmarkers regular chances to shine.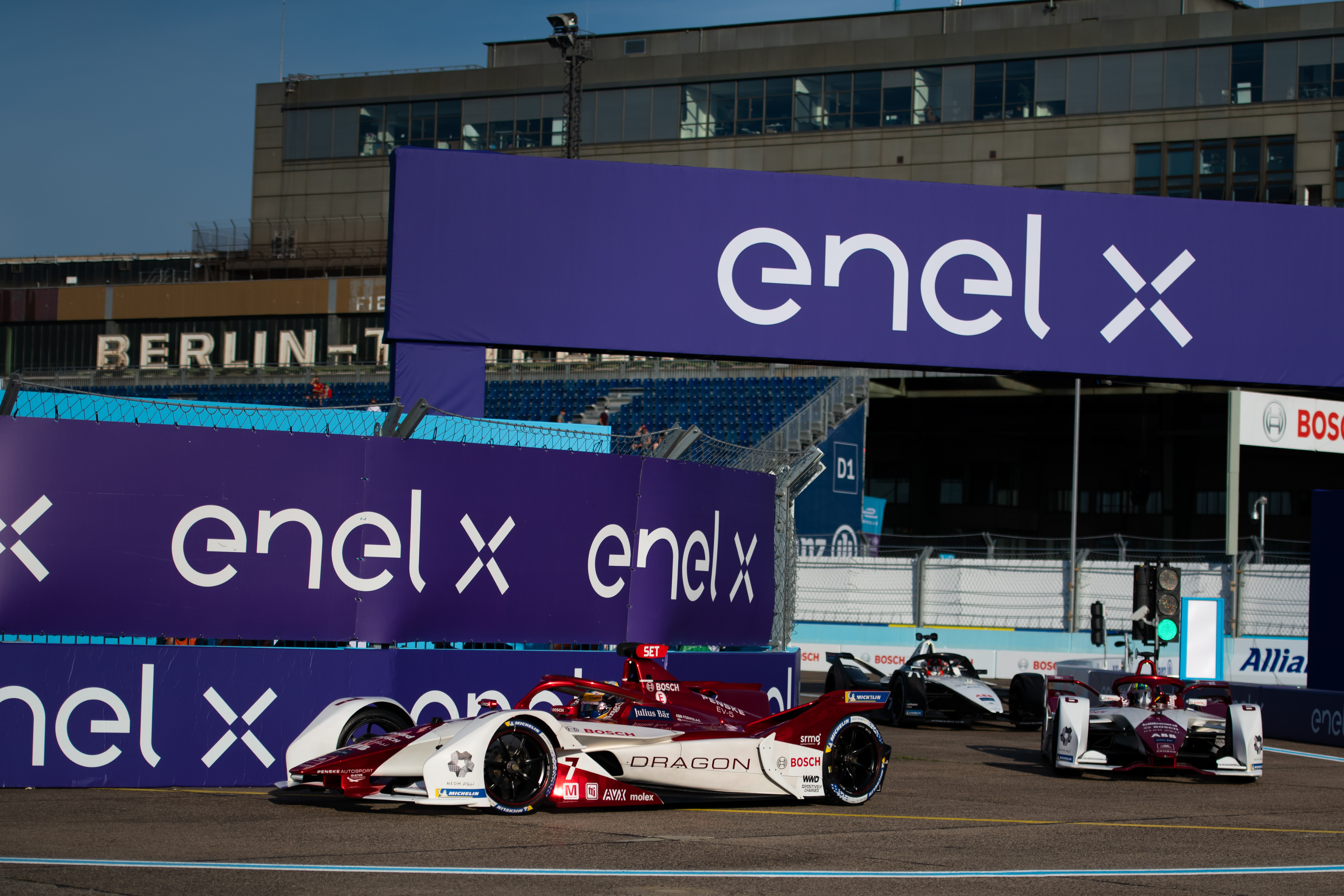 Ultimately, a lot will depend upon whether Giovinazzi can cope with the inevitable lack of results and the fact that the vast majority of the field will essentially be in a different race than he is most of the time.
Now the positive news. In his new engineer, Connor Summerville, he has a young, ambitious, and by accounts of some of his former colleagues at Jaguar Racing, talented operator.
He also appeared at the Valencia test to have a pragmatic and realistic approach, one which he will need to consolidate on an almost race-by-race basis.
Another light source at the end of the bleak 2022 tunnel for Giovinazzi could be what Dragon Penske intends to do next.
For Gen3 it has to enter into a partnership with a manufacturer. If it gets a favorable deal with a strong factory then it could be a decent place to be in 2023.
He'll be second-best at Dragon
Josh Suttill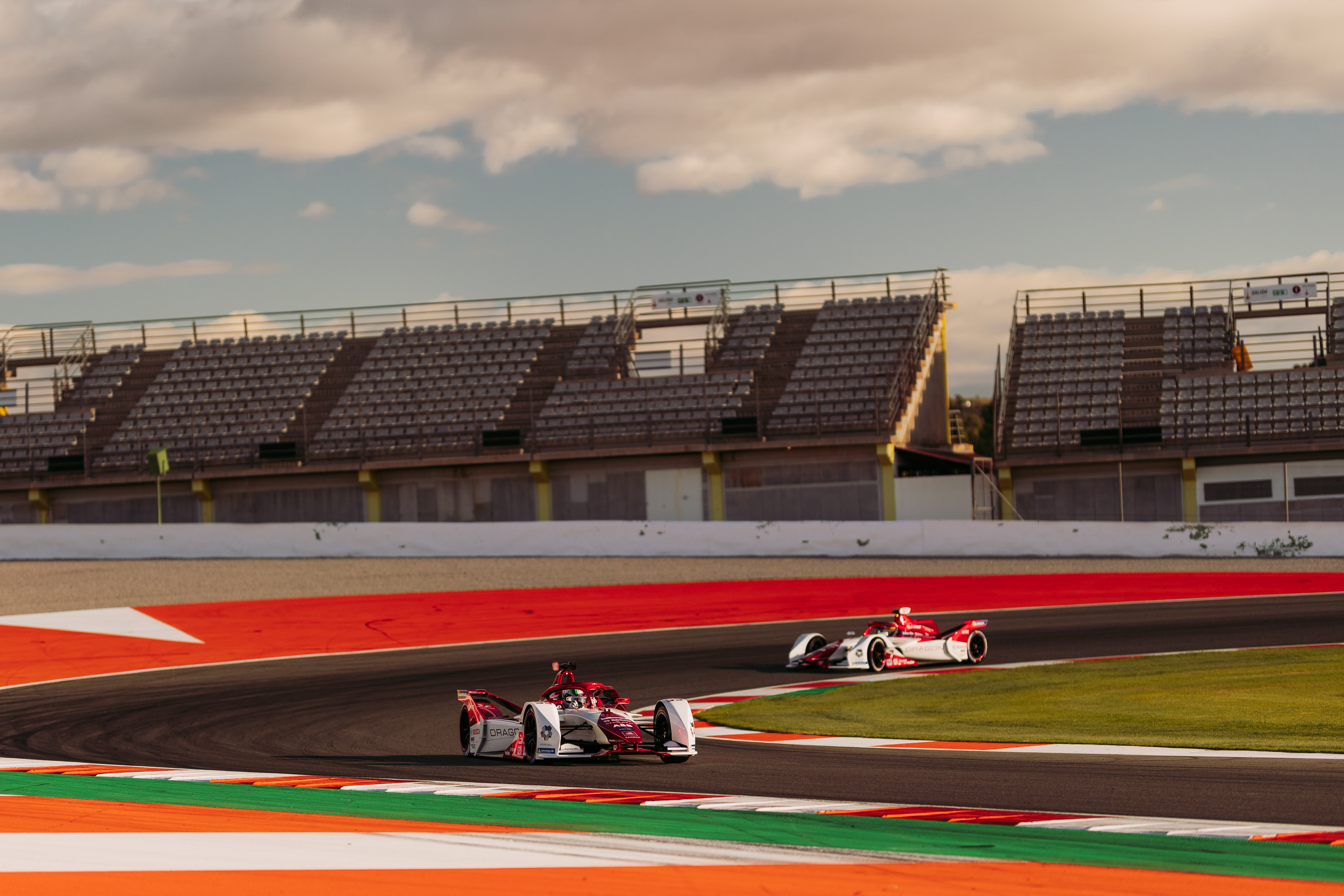 Beating his Dragon team-mate Sette Camara is going to be no easy feat, and it's an obstacle that could derail Giovinazzi's Formula E career before it even starts.
I don't get the sense Giovinazzi is as invested in making Formula E work as an F1 alternative as the likes of successful F1 converts Sebastien Buemi and Stoffel Vandoorne were.
And what would demotivate him even further is struggling to beat erstwhile Red Bull junior and McLaren F1 tester Sette Camara.
The Brazilian's first full season in Formula E was an entertaining mix of heroic qualifying giant-killings coupled with some lairy moments and anonymous races – something that can largely be attributed to Dragon's underwhelming package.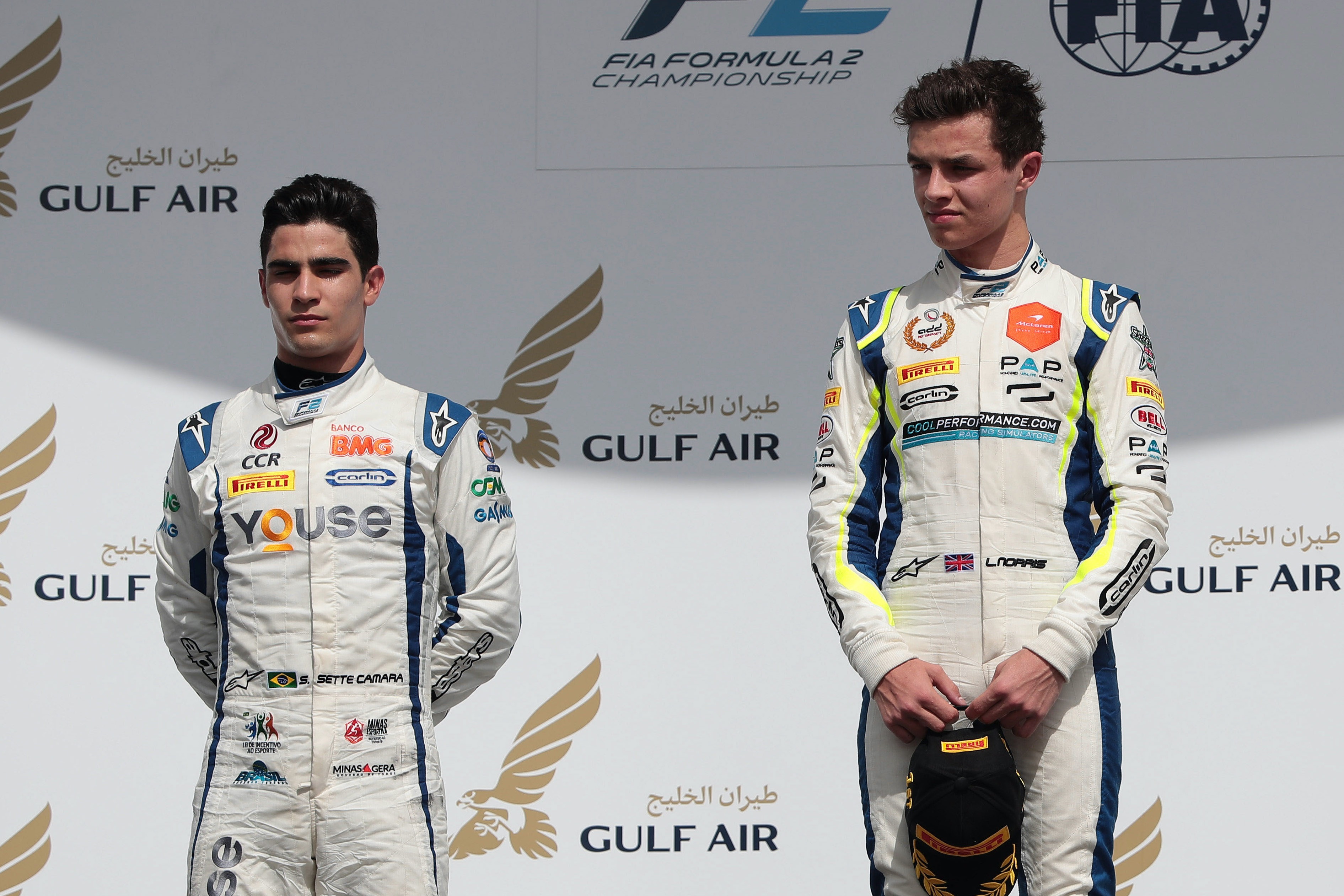 But there was a raw underlying speed, not too dissimilar to the solidly comparable pace he showed in Formula 2 as Lando Norris's Carlin team-mate in 2018.
Given his experience edge in the championship and with Dragon's package remaining the same as last season, Sette Camara has favourable odds on upstaging Giovinazzi in a similar fashion to how Edoardo Mortara outshone ex-F1 driver Felipe Massa at Venturi.
If that happens we'll get a sense of just how committed Giovinazzi is to Formula E, as he'll either dig deep and adapt ahead of the start of Gen3 or be another name on the list of recent F1 converts to struggle and depart Formula E.
He'll be the quintessential Dragon FE driver
Scott Mitchell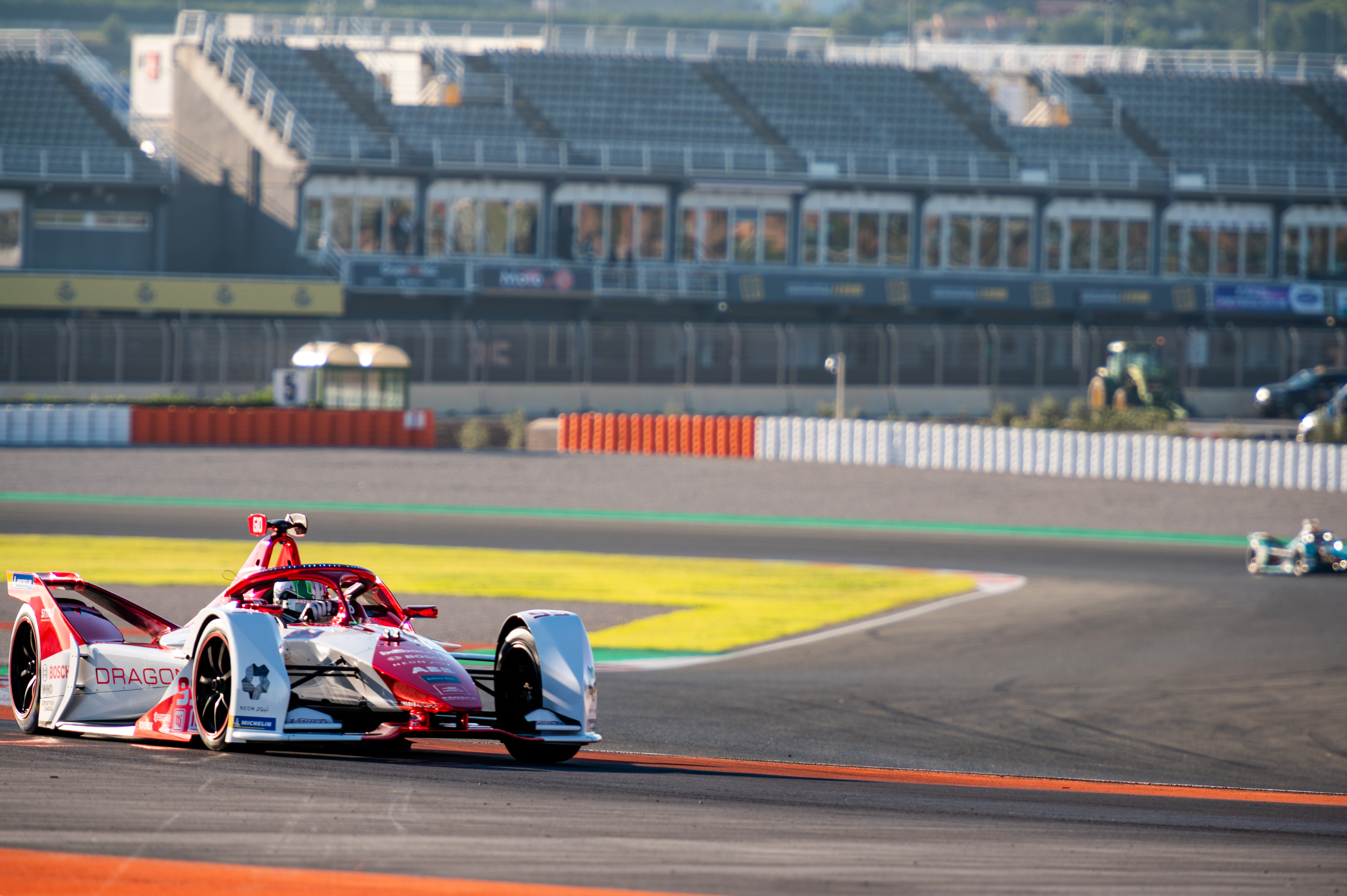 Giovinazzi's time in F1 can probably be summed up as showing obviously impressive one-lap pace from time to time but never convincing anyone he was capable of being a consistent performer.
That means he's perfectly placed to be the quintessential Dragon Formula E driver. The team has been as capable of letting its driver pump in the odd mega qualifying performance as it has drift through a weekend completely anonymously.
Usually it's more of the latter. So I'd expect Giovinazzi to grab a giantkilling result if the car's up to it, but the main limitation won't be on his side. He'll be swimming against the tide in a compromised set-up.
He's moving from the wrong F1 team to the wrong FE team
Edd Straw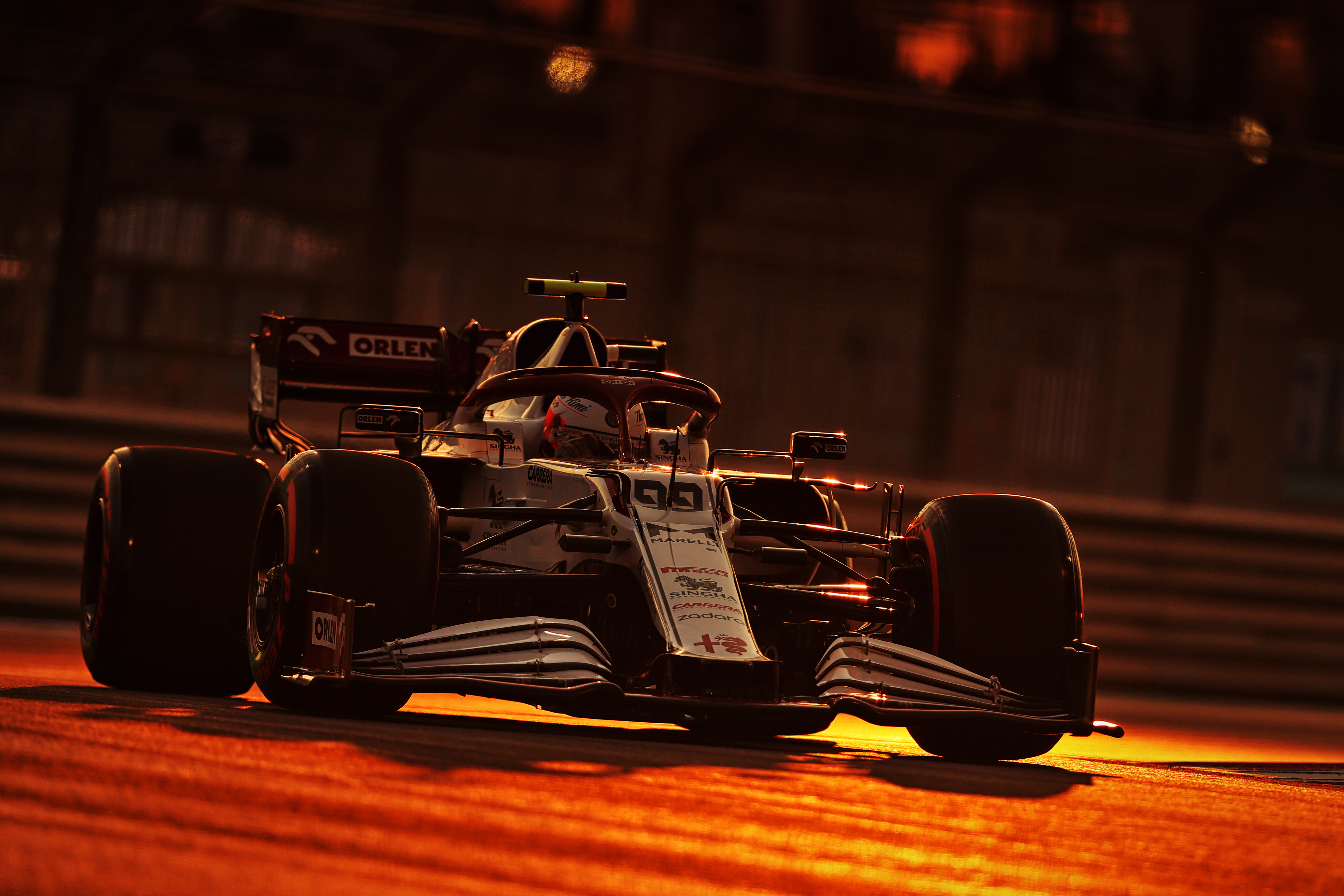 When I put it to Giovinazzi late last season that he was with Alfa Romeo at the worst time, his response was to point out that "to have a good career in Formula 1 is also a matter of if you are at the right team in the right time".
Sadly, he might say the same about Formula E a year or two down the line given Dragon's difficulties.
There's no doubt the 28-year-old is a quality driver. He's certainly fast, has sharpened his skills in F1 and was genuinely eager to throw himself into the challenge of Formula E given his desire to have a racing programme in 2022.
The danger is that he's dived into the right championship but with the wrong team given the well-known limitations of Dragon's circumstances.
He was certainly impressed with those he worked with in testing and it's well-known that Dragon has some very accomplished personnel, but the fear is that the package under him simply won't allow him to thrive.
And he could end up sinking in Formula E as a consequence not because he isn't capable of it but because, to extend the metaphor, the boat he's in is full of holes.
Doubtless, he will do a good job and bring a good attitude to the team and make the most of it. But for a driver fresh out of F1 determined to prove his worth as he seeks a way back onto the grand prix grid, the risk is that he's simply not got much to work with and it will be another season racking up modest results in modest machinery.
He'll swiftly get out of there
Matt Beer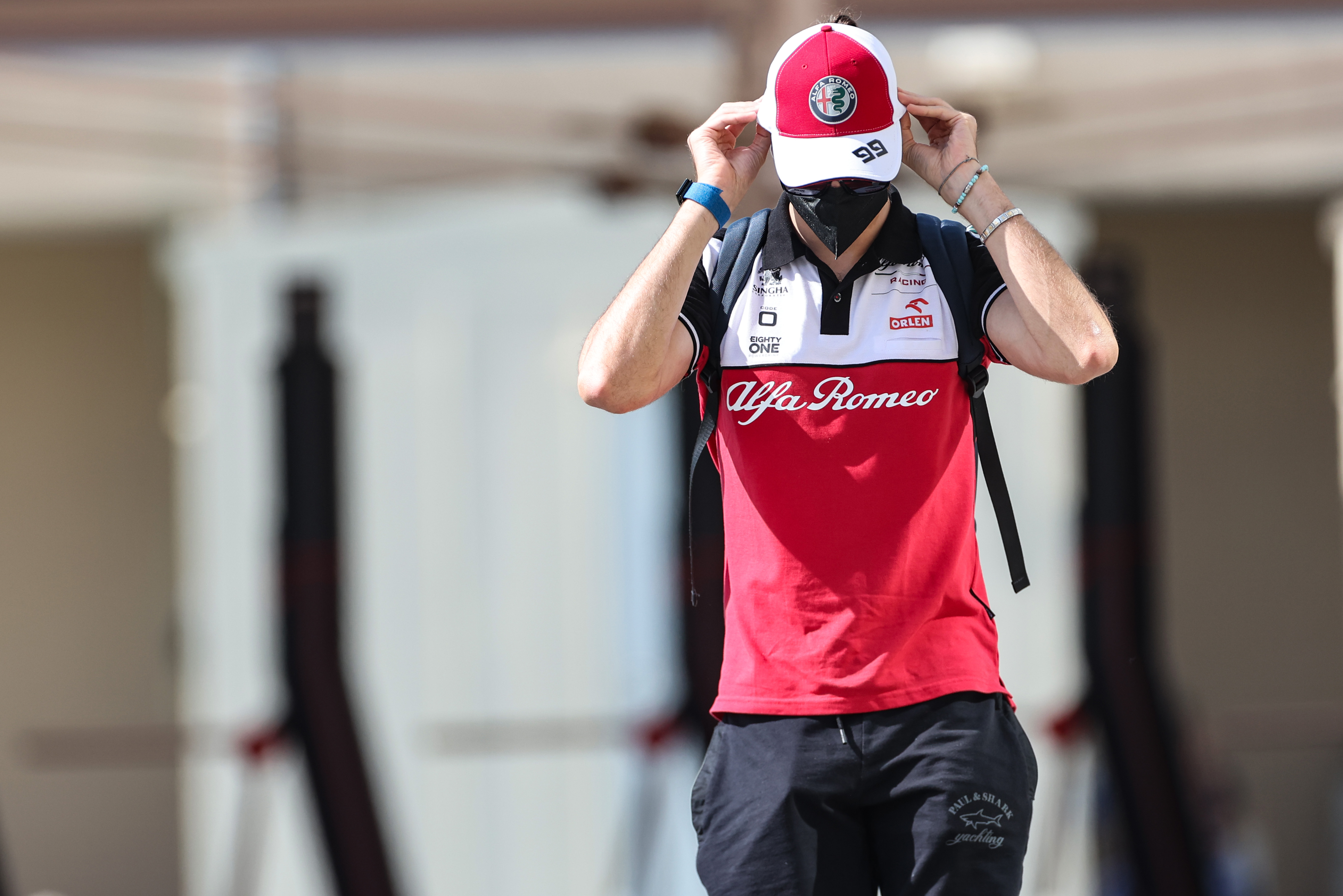 The level of driver and personnel turnover at Dragon is pretty spectacular – and not in a good way.
Plenty of people have gone there and done their very best in almost impossible circumstances, and Giovinazzi will just join that list.
Given he's come from F1 and must have an eye on a place further up the Formula E grid or a more productive move into sportscars, I can't see him being in this seat for long if Dragon lives up to its reputation as a driver merry-go-round.
His F1 career was probably a season too long given his achievements. His Formula E career might not be as long as his enthusiasm for it deserves.