The ABB FIA Formula E World Championship is set to have clearer guidelines for on track penalty decisions in an effort to attain clearer consistency during races.
Formula E often witnesses multiple contacts during races usually due to a combination of the unique circuit configurations and the robustness of the Gen2 car design which is seen as more forgiving than conventional single-seater designs.
In the first of the three seasons of Gen2 competition so far run, in 2018-19, the FIA modified some of its regulations to address what was deemed as tactical contact methods used by some drivers.
This resulted in a driver conduct warning system which was introduced at the Rome E-Prix in April 2019 with Jaguar's Mitch Evans getting the first warning after a forceful manoeuvre on then DS Techeetah driver Andre Lotterer while taking the lead.
Last season several incidents occurred in the championship which many felt went beyond rules set out to ensure fair racing resulting in whether stewards could be given fairer guidelines for ensuring more consistent penalties were applied.
The FIA's Formula E and innovative sport projects director Frederic Bertrand told The Race on the eve of the 2021 season that the governing and sanctioning body will have "a better preparation on those types of (disciplinary) topics" for the final Gen2 campaign.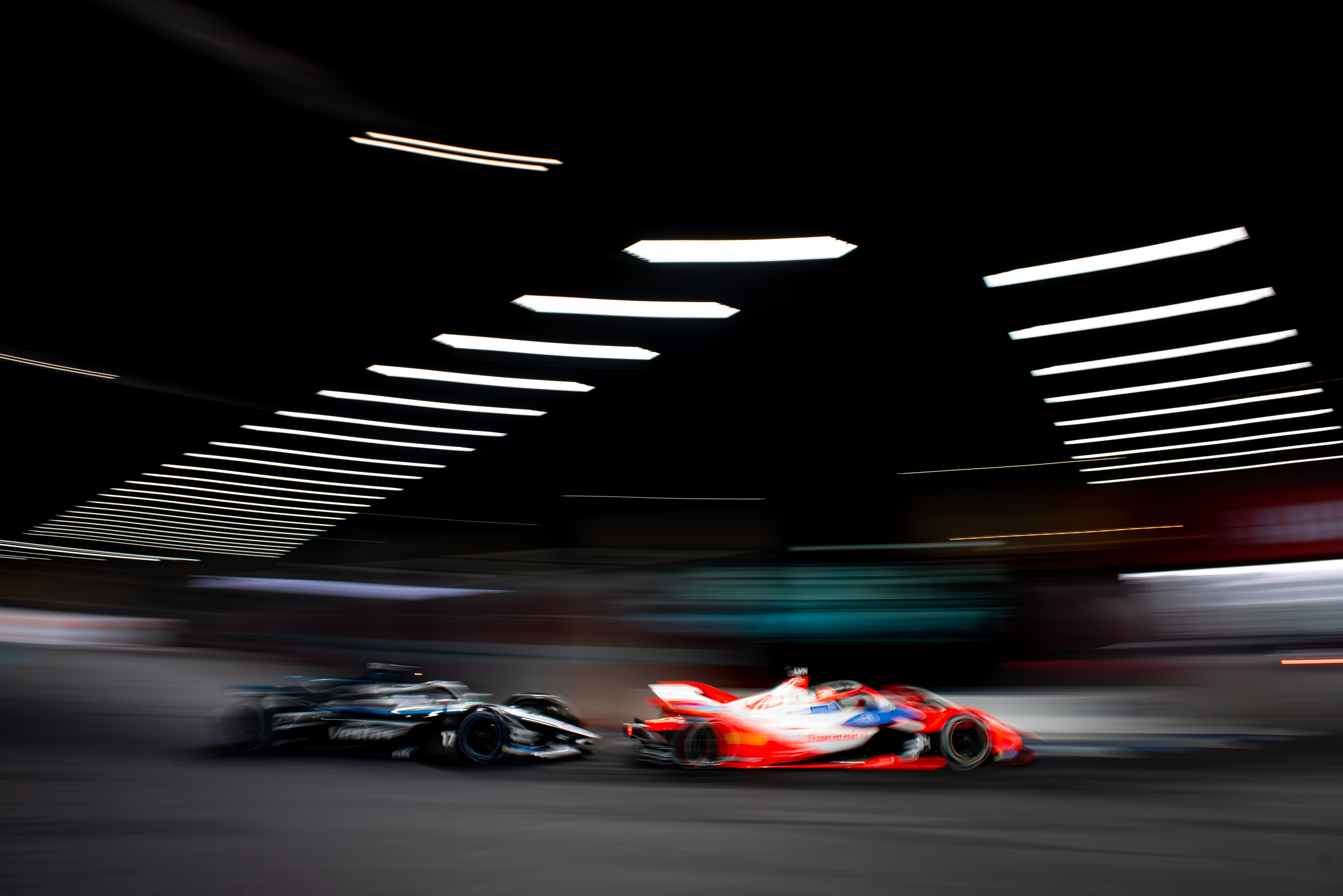 "We cannot tell them (stewards) you have to do this, and the only thing we can say is that in terms of results (of penalties), we would like to avoid this type of behaviour not to be sanctioned and again not to be seen too much on the track.
"We always look at it, but we always realise that some things are evolving, or some behaviours are getting worse, or sometimes there's some extreme behaviours, and we don't like (the accidents).
"So, it will clearly be something the stewards will be requested to have a specific look at."
The FIA will retain "90%" of its stewards and officials this season according to Bertrand, in an effort to maintain familiarity with Formula E and thus reach consistency in the delivery of penalties.
"The difficulty we always have is that when we start to be stricter on something where we were not so strict before, people complain about consistency," said Bertrand.
"So, we just want to see from the beginning, that we are consistent in the way that we will sanction those behaviours.
"But because we realise that impact with a growing awareness of the championship, the growing challenges from the championship and growing interest of many stakeholders in the championship, we have to be stricter, to secure that the sport is getting better.
"For this reason, we will be sanctioning the same things, but maybe we have stricter or more harsh decisions, to be sure that the people understand better that this is not okay."
Several teams were left aggrieved with both a perceived lack of application and consistency on some occasions last season.
At the second London E-Prix last July, Oliver Rowland hit the back of the Mercedes of Stoffel Vandoorne and spun him down the field probably losing the Belgian a likely race win.
Later in the race, a similar incident appeared to occur between Sam Bird and Norman Nato with both retiring from the race.
While Rowland was given a five second time penalty and one penalty point on his licence, Bird received a three-place grid drop for the next race and received two penalty points.
This is known to raise the ire of Bird who was then in a title fight. His Jaguar team boss James Barclay believes that more consistency and a look at stricter decisions is needed this season as long as it does not affect the racing spectacle.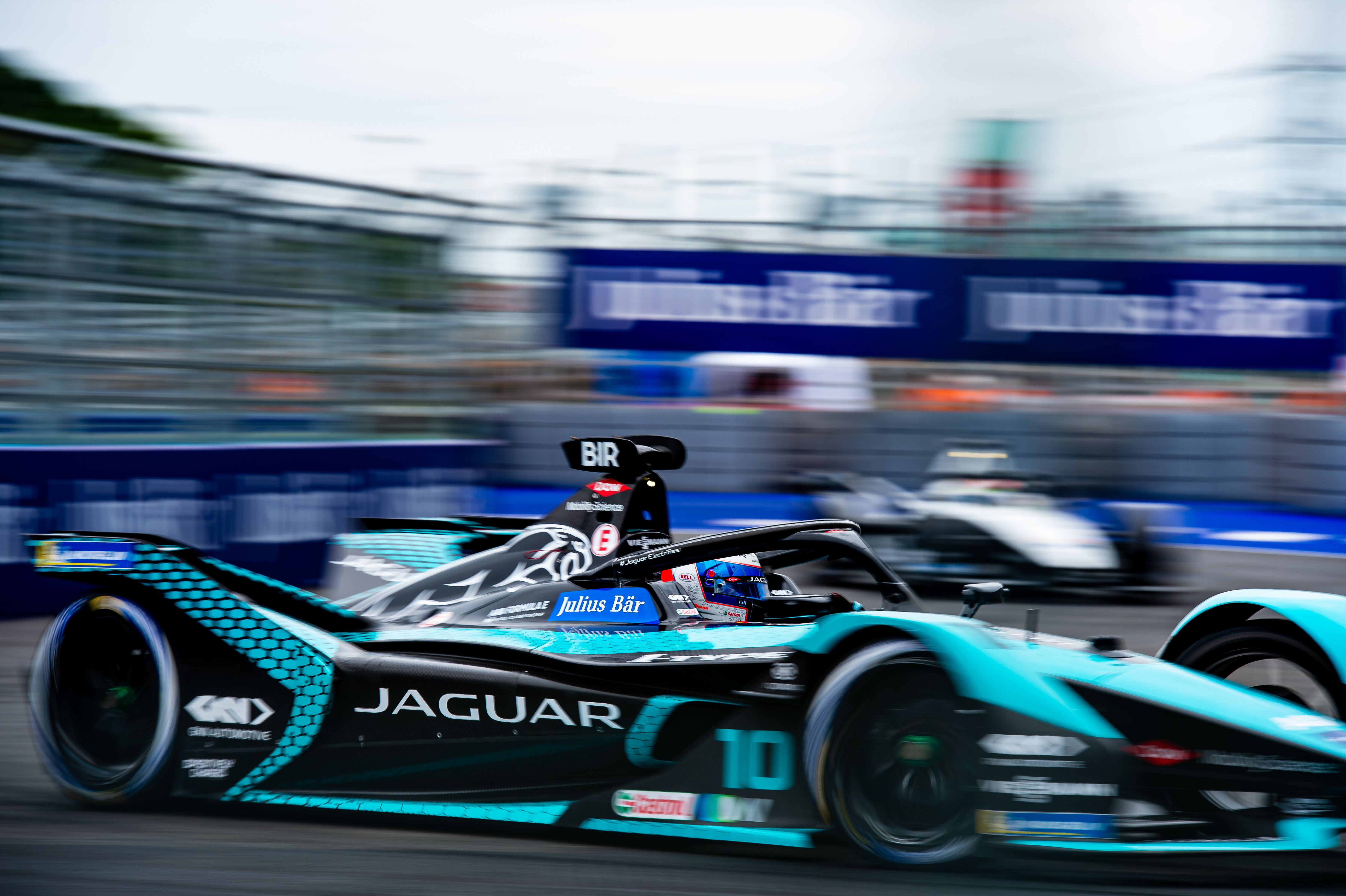 "We're broadly in favour (of a crackdown) and particularly when there's consistency with the application, and that's the important element, a consistent application of the regulations," said Barclay.
"As long as we have the ability to allow drivers to race still, and we don't have over complexity in terms of the application, the rules, and we don't create something which is difficult to allow the drivers to really race, that's the balance we need to strike."
"It comes down to the devil in the details of how the rules are applied, and the consistency of that application as well.
"We do want ultimately, at the end of the year, to be able to say the best team, the best driver won the championship and not because of misfortune or because of overly robust moves that just weren't taken account of."