A variety of tyre change options are set to play out in 2022 Formula E group qualifying sessions after the first trial of the new format in Valencia.
The Race revealed earlier this month that Formula E and the FIA would hold a full replication model of the new format with two groups of 11 cars having 10 minutes of track time at the Circuit Ricardo Tormo.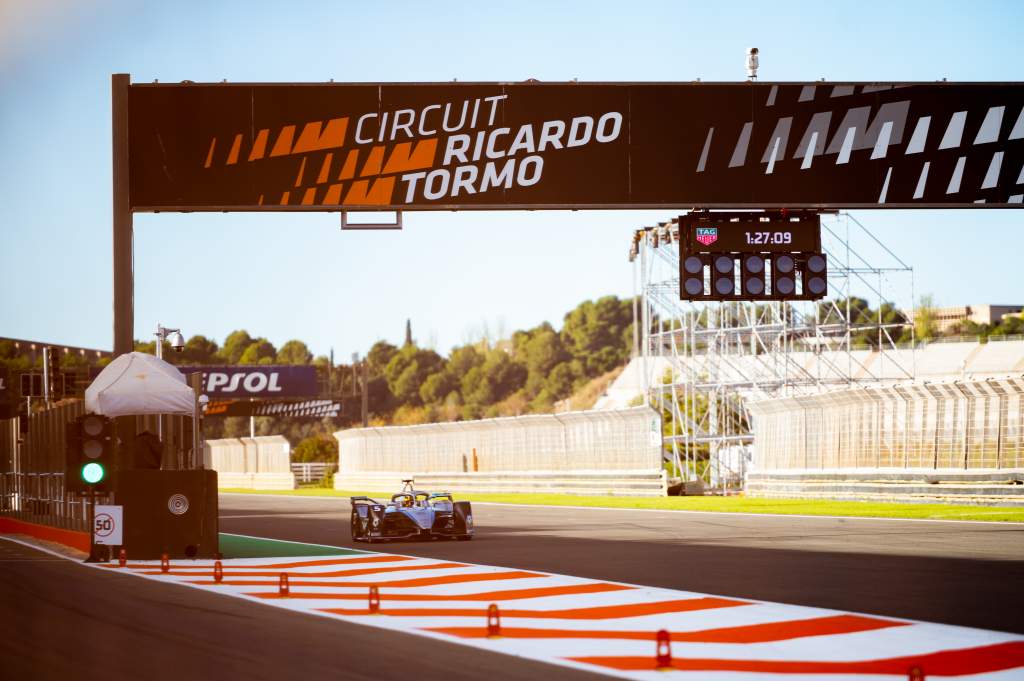 As per the new format, drivers then went into a mock quarter-final duel, which was held over 15 minutes, before the top four from those eight cars then made up a semi-final segment to be held over 10-minutes.
However, in Valencia, all drivers were allowed a two-car duel scenario after the group session and before the quarter final stage was simulated. Power for the qualifying format practice was set at 220kW for the group sessions and 250kW for the duel knock-out stages as per the new regulations.
Edoardo Mortara 'won' the trial Monday afternoon pole position over new Venturi teammate Lucas di Grassi.
But the procedural test was slightly delayed after recent Dragon Penske signing Antonio Giovinazzi was, according to Dragon's Nicolas Mauduit, "called into the FIA weighbridge" before missing the green flag to exit the pitlane.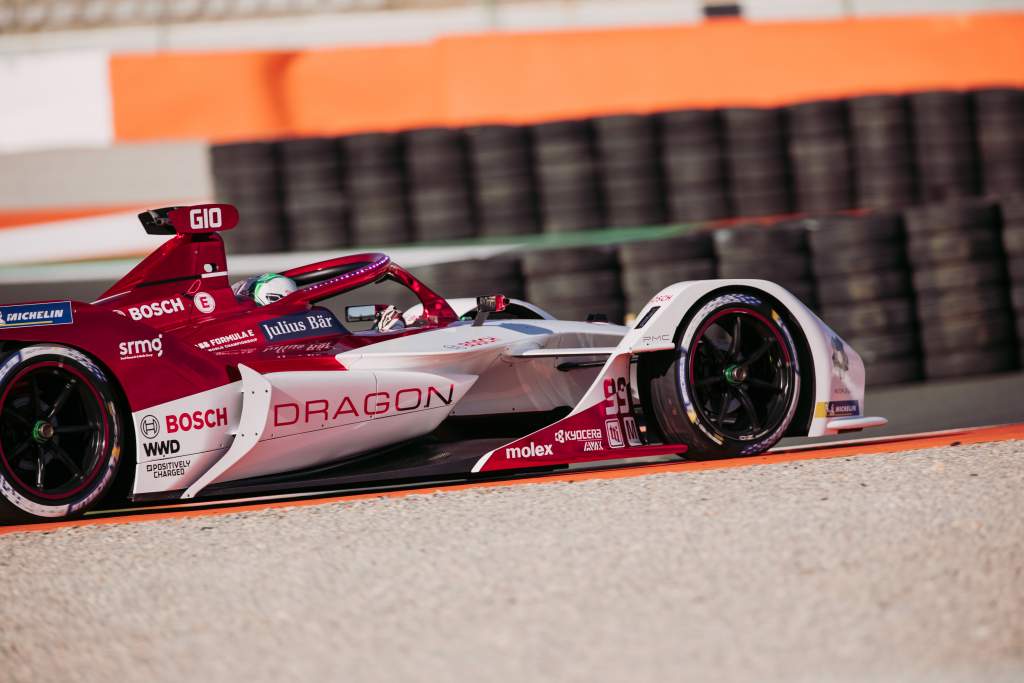 The group sessions saw a variety of strategies play out by teams with, according to Jaguar TCS Racing's technical manager Phil Charles, "a lot to do with the tyres during the groups."
"There's all sorts of scenarios out there people went with, some people got times in early, some people kept the front tyres, some changed all four," Charles told The Race.
"I think across the first half of the season, that we're able to get it right and get it wrong until it kind of settles down and we really work out how to do it. It'll be quite tricky.
"So from that perspective, double thumbs up for me."
Pitstops during the group phases were undertaken, with teams in Group A pulling the cars via a rear jack back into their boxes as per regulation to change tyres, while Group B's stops were conducted on the pit apron.
The FIA are set to evaluate both procedures and make a final decision on the specific procedure next week.
The Race understands that some cost containment has been discussed but not agreed as yet regarding specific wheel-guns to be used over the course of the season.
All bar the Mercedes team used electric Milwaukee wheel-guns in the simulation today but pneumatic products, being used with a minimum time of 30-seconds attributed to the changing phase of the stop, will likely negate any advantage anyway.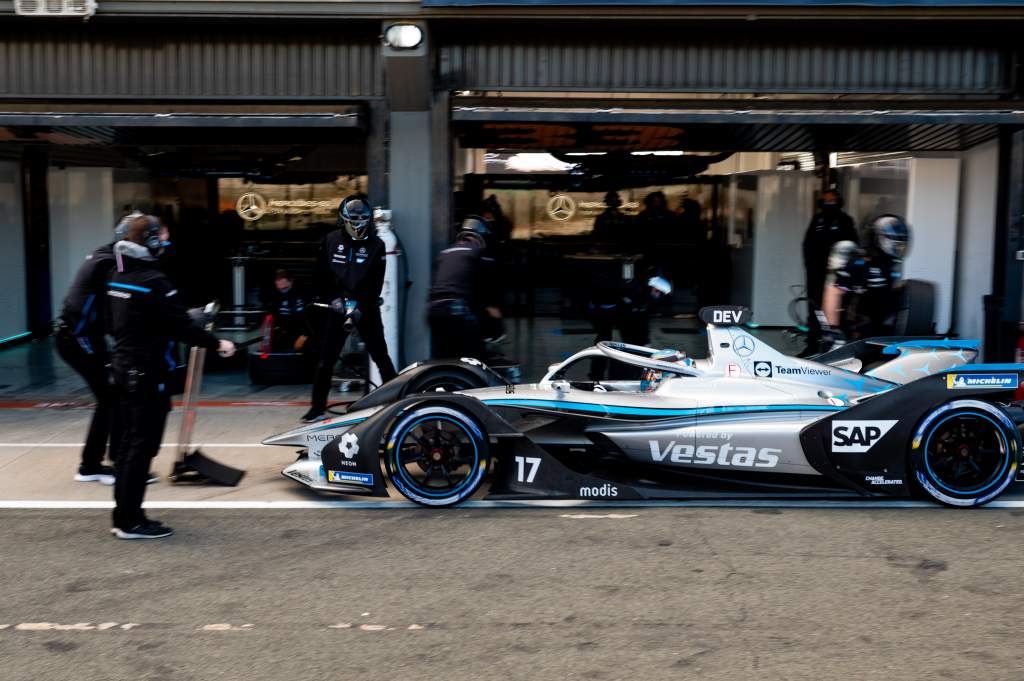 The open expanses of the Circuit Ricardo Tormo didn't give an accurate appraisal of what could be seen in 2022 qualifying sessions – antics!
"The tyre strategy isn't really that different for everybody because this track we know really well," said Charles, who said that any misunderstandings or 'accidentally on purpose' car positioning will inevitably happen on tighter street circuits.
"There will be a day where you're doing a very slow outlap and you're in a duel with someone who wants to do a fast lap out, so then what happens?" said Charles.
"There's only five seconds between them, so do they try and overtake and take or try and block? Do they try and slow them down?
"We haven't seen that today but it's very possible you see that in the future."
A supplementary qualifying simulation session could be held on Thursday afternoon although a final decision on this is not expected until Wednesday at the earliest.