Stoffel Vandoorne will drive for the new DS Penske alliance in the 2023 Formula E season, as team-mate to Jean-Eric Vergne, after his current employer Mercedes leaves the series.
The Race can reveal that terms have been reached between Vandoorne and the yet to be fully formed DS and Penske team which is set to be confirmed officially this summer.
The deal all but ensures Antonio Felix da Costa will become a Porsche driver in 2023, with the 2019/20 champion expected to be unveiled as Pascal Wehrlein's new team-mate in place of Andre Lotterer this summer.
The Race understands that the Vandoorne deal will not initially involve appearances with the Peugeot hypercar programme that could debut later this year, despite DS and Peugeot being part of the same parent company.
Stellantis Motorsport boss Jean-Marc Finot is understood to have insisted that only one of DS's Formula E drivers can do a dual programme, so with Vergne already chosen for the hypercar World Endurance Championship project, Vandoorne will concentrate specifically on Formula E in the short-term.
"I'm relatively clear that I'll pretty much be sure to be on the grid next year in Gen3 and that's where I want to be as well," Vandoorne told The Race in Monaco last Thursday ahead of his first FE victory in a year.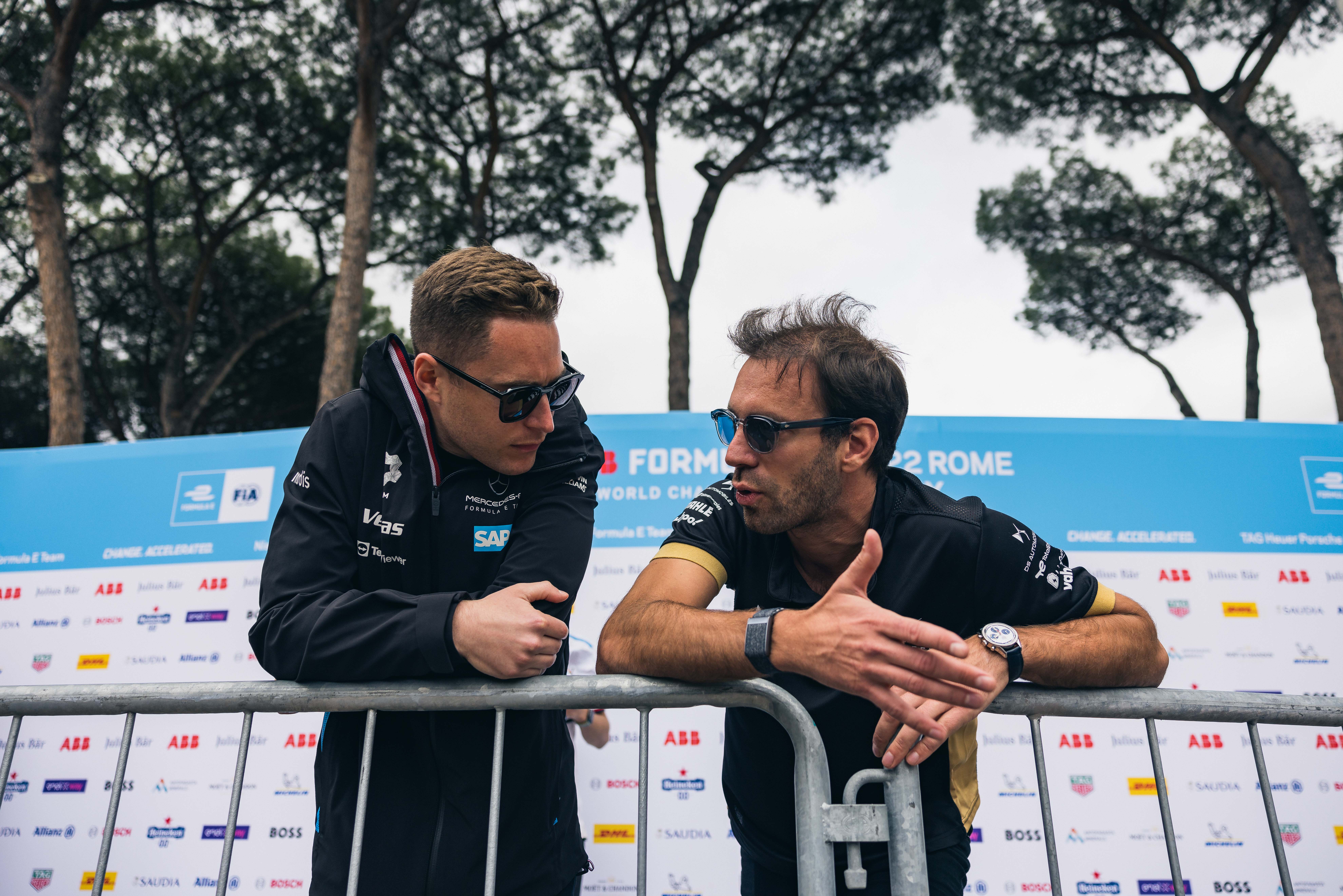 "There's a lot of changes happening, and I just need to make sure in my mind what the best thing available is for the future and then we take a decision on that."
Former McLaren Formula 1 driver Vandoorne came into Formula E at the end of 2018 with the HWA Racelab team that proceeded Mercedes' factory programme, which he was part of from its debut a year later.
He took Mercedes' first FE victory in Berlin at the end of the 2020 season, and his Monaco win at the weekend lifted him into the lead of the 2022 championship.
His deal means that both of the present Dragon Penske drivers – Antonio Giovinazzi and Sergio Sette Camara – will have to look elsewhere for race seats should they wish to stay in Formula E next year. Sette Camara is known to be in discussions with several teams to stay on in the championship next year.
DS and Dragon Penske agreed on the deal to partner up in January and have since been forming their plans in the background in readiness for Gen3, which will get underway next January.
DS is expected to begin track testing its new powertrain in the manufacturer test car it will receive from Spark Racing Technologies shortly in June.
Vergne and fellow Stellantis employed driver James Rossiter are likely to do the initial running before Vandoorne is freed up to officially begin his new role after the end of the pre-season test in August.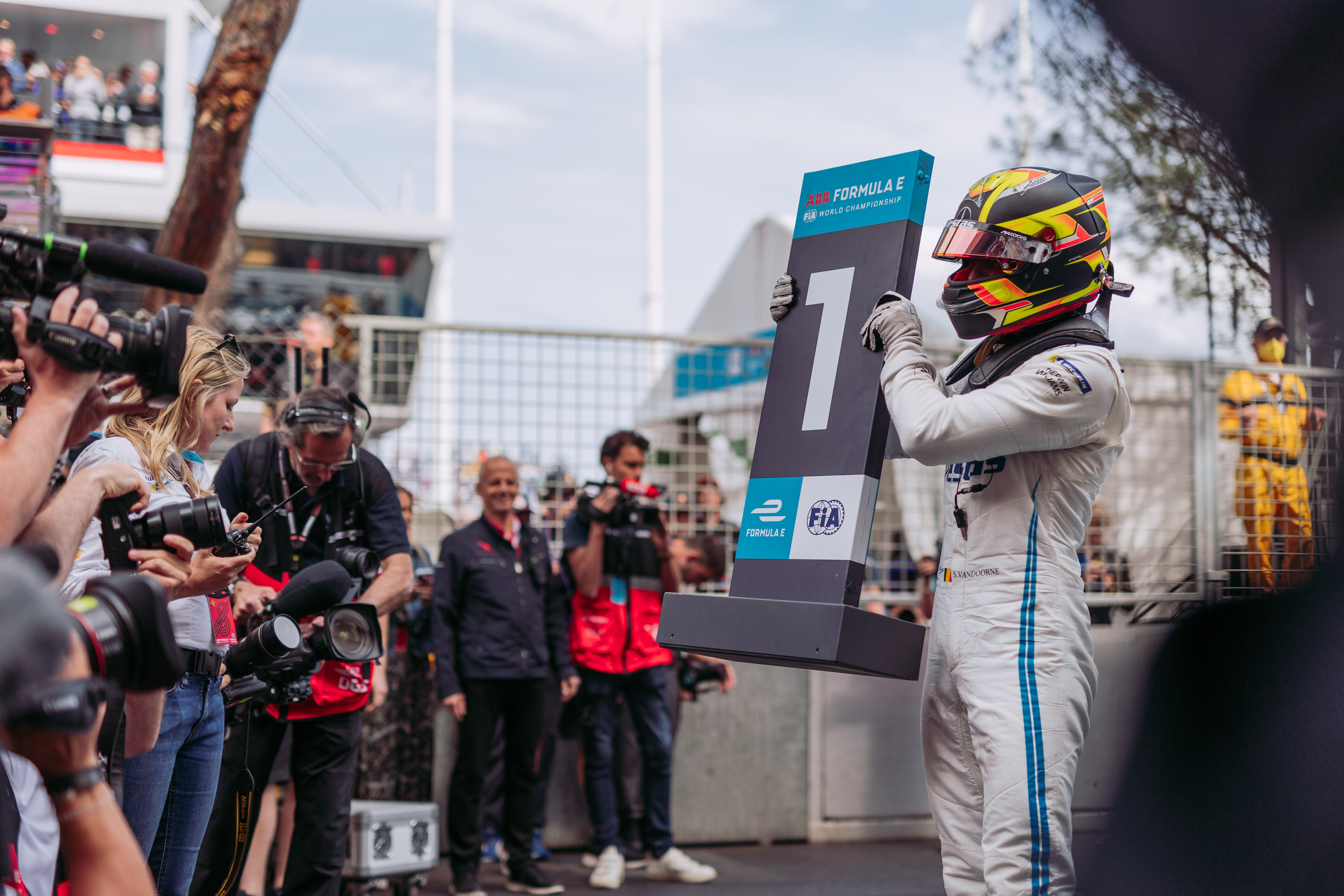 Vandoorne's move means that the new McLaren team that is expected to take over Mercedes' FE operation could be looking for two drivers for its maiden campaign next year. A formal announcement of McLaren joining Formula E via the current Mercedes team is expected during May.
That is because reigning champion Nyck de Vries is expected to race for Toyota in the WEC next season. The question of whether or not he can remain in Formula E in addition to this potential programme is as yet unknown.
Should it not be possible then McLaren will have few options for experienced and proven Formula E drivers.
Oliver Turvey and Sette Camara both have ties to McLaren through test and development roles with Turvey continuing in his long-held position there, while Sette Camara was in a similar role briefly in 2019.
Additionally, Felix Rosenqvist could become an option later in the year for the new-look team should he not be kept on in his role with McLaren's IndyCar team.
The Swede won three E-Prixs in his two seasons with Mahindra between 2016 and 2018 and was regarded as one of the top performers in the championship at that time.