Nick Cassidy and Sebastien Buemi fought back from similarly low grid positions to claim points finishes in Monaco last weekend but their outlooks for the rest of the 2022 Formula E season remain very different.
While the Envision Racing driver cut a buoyant, if slightly frustrated figure after climbing from 18th to sixth place, Nissan e.dams' Buemi was much more realistic about his prospects after going from last to eighth.
The similarities in the race were also mirrored in qualifying as both had disastrous sessions.
While Cassidy's involved a lock-up and trip down the Saint Devote escape road, Buemi was again at a loss to explain the discrepancy between his positive early free practice form and his qualifying efforts.
The 2015-16 Formula champion explained to The Race last week that the Nissan IM03 has specific limitations which are believed to be centred around an already homologated part of its powertrain.
Cassidy has faced different but equally race-affecting challenges at recent rounds despite having a quick Audi beneath him.
"From where I was I was still trying to be racey, still trying to stay with the field but I wasn't doing anything crazy abnormal or losing a lot of time," Cassidy told The Race.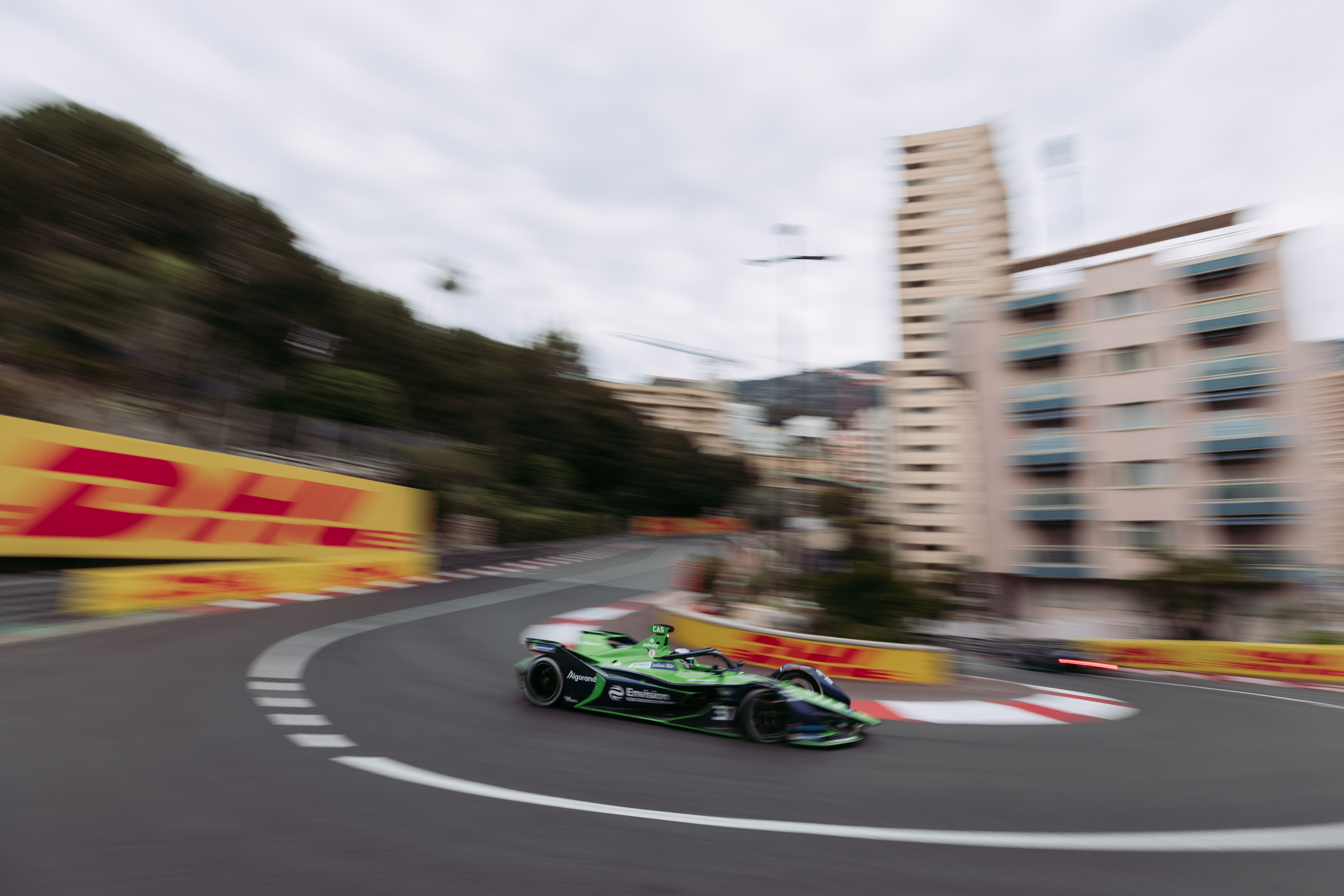 Early in the race, Cassidy said that he felt he could maximise his efficiency while also showing strong pace.
"I just thought, 'Woah, we can be even more efficient here'," he said.
"So quite early on we were like, 'OK, the car is working quite well, it's very efficient'. It meant that we could kind of race normally while still building that advantage, which was key.
"I just feel like my car lately has been really good in the races.
"Audi have done a tremendous job supporting us as well and I've kind of understood the systems a lot more.
"I'm getting a lot more out of it in the races. So, it's been really strong. Rome I felt kind of similar so it's nice but still it's frustrating."
Cassidy endured several issues in Rome, including braking traumas that necessitated several changes to his set-up upon arrival in Monaco.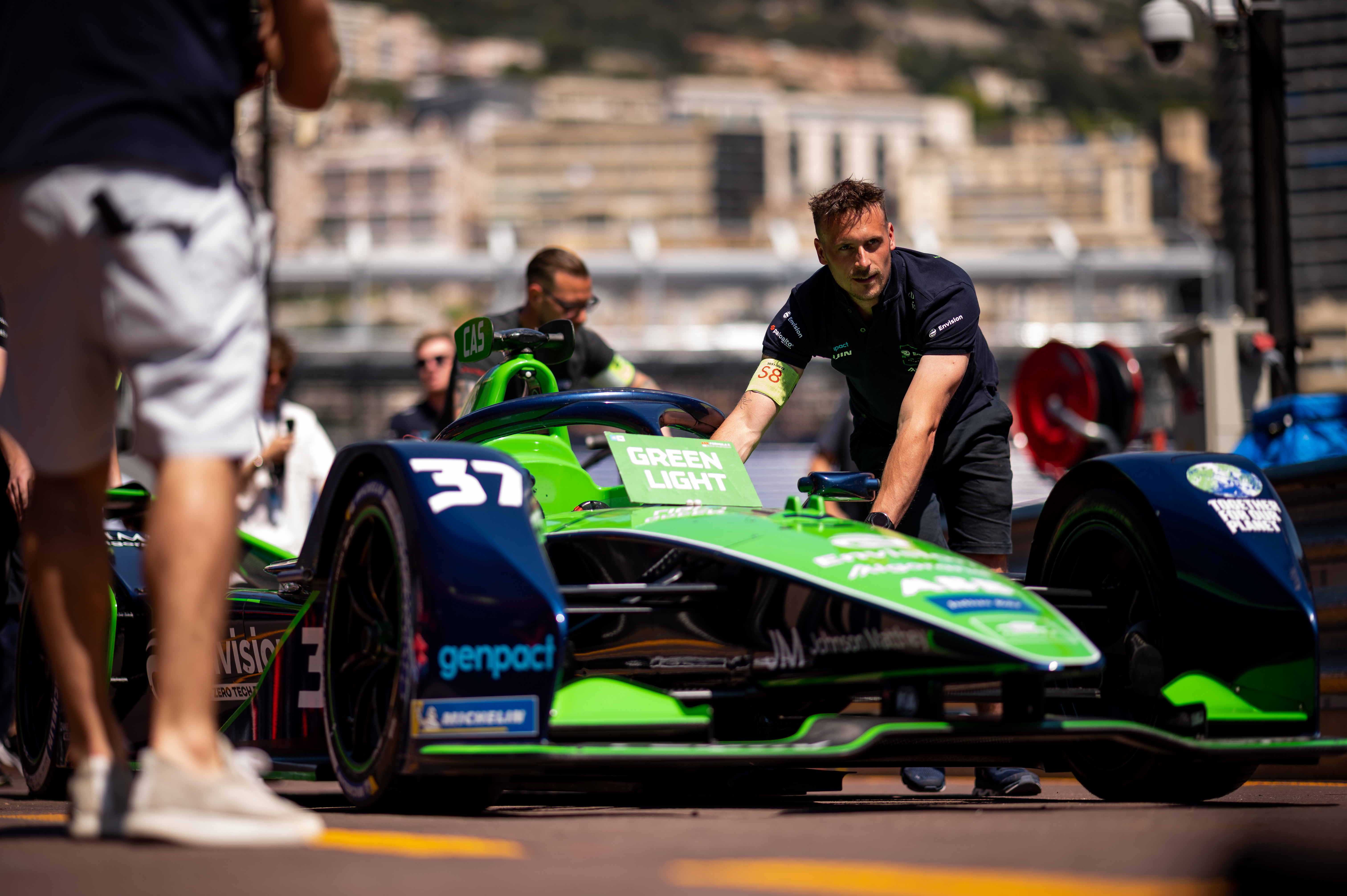 "From lap one today everything was mega, and we were pretty strong in practice," he added.
"My first run in quali felt really strong as well, and I got a solid banker. The second run I've locked-up at Turn 1 and I've hit the fence.
"You know, at Rome I was pretty critical that we had some problems and [here] I must say we didn't have any problems and it was completely my mistake, completely my fault."
A combination of patience and executing several conclusive passes moved Cassidy into the top 10 in the final third of the race but his progress was halted by an energy-poor Maximilian Guenther.
"Whenever I had clean air I could basically use the speed that I had and that was almost the key," added Cassidy.
"Formula E is so hard these days to do something extra, so I was lucky to have a really good car."
The frustrating element of Cassidy's strong run was not just confined to his qualifying error though, as he became confused by Guenther's obstinance.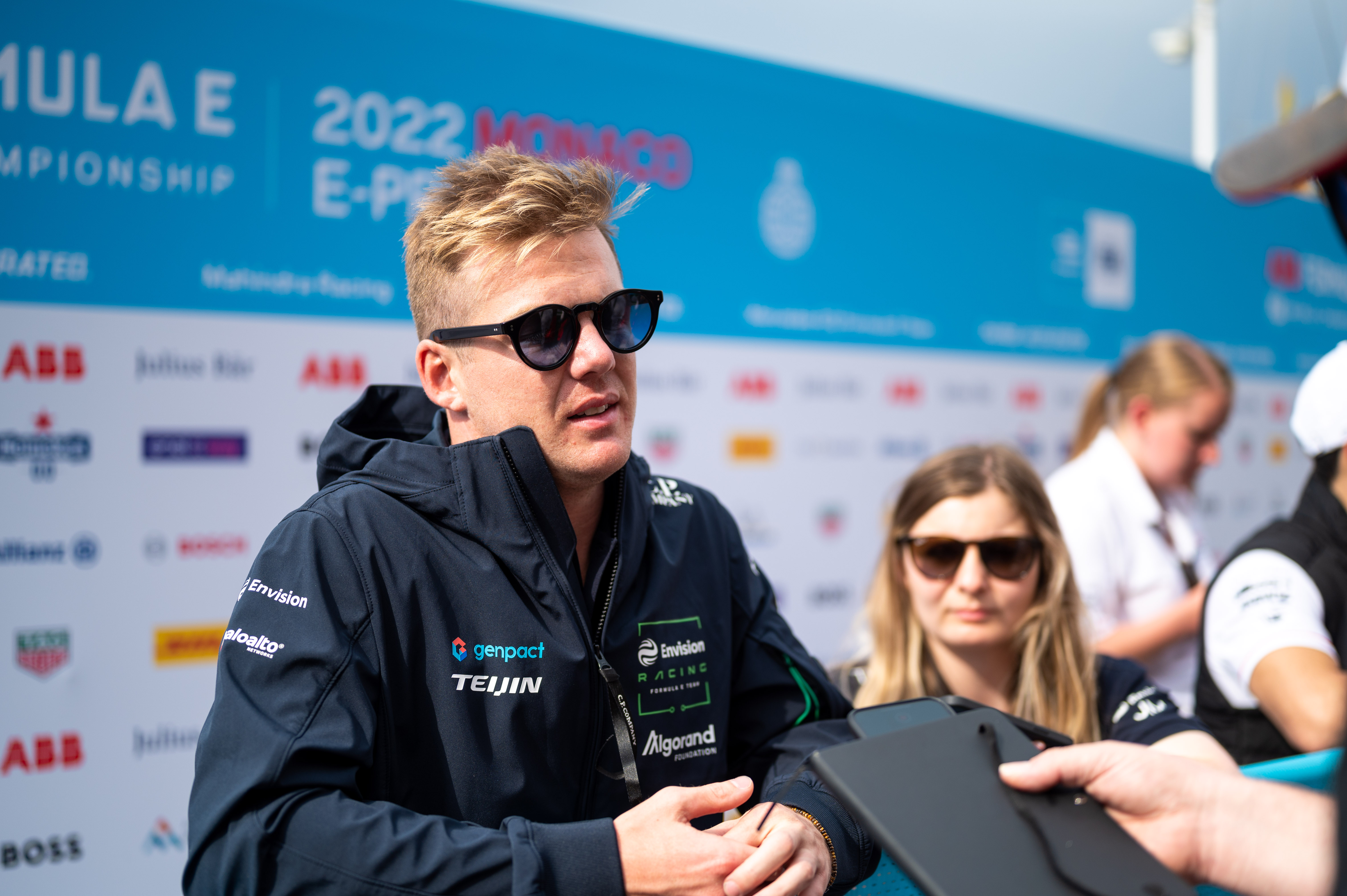 "I think I finished with one percent energy I didn't use, but I couldn't use the energy that I had, and I was being super patient.
"I was pretty calm on the radio and pretty calm with my moves because I couldn't understand what he [Guenther] was doing."
For Buemi, a similar charge through the field unfolded as he cleared the NIO 333 of Oliver Turvey and the Dragon Penske cars relatively early.
He then capitalised in the second half, overtaking Dan Ticktum and an ailing Nyck de Vries to take four points and equal his previous best result of the season, which occurred in Mexico City.
His day though was ultimately compromised by a change in the characteristics of his car between the free practice sessions.
"I had so much understeer and I tried to sort it out in FP2 but then in quali it was the worst it's been," Buemi told The Race.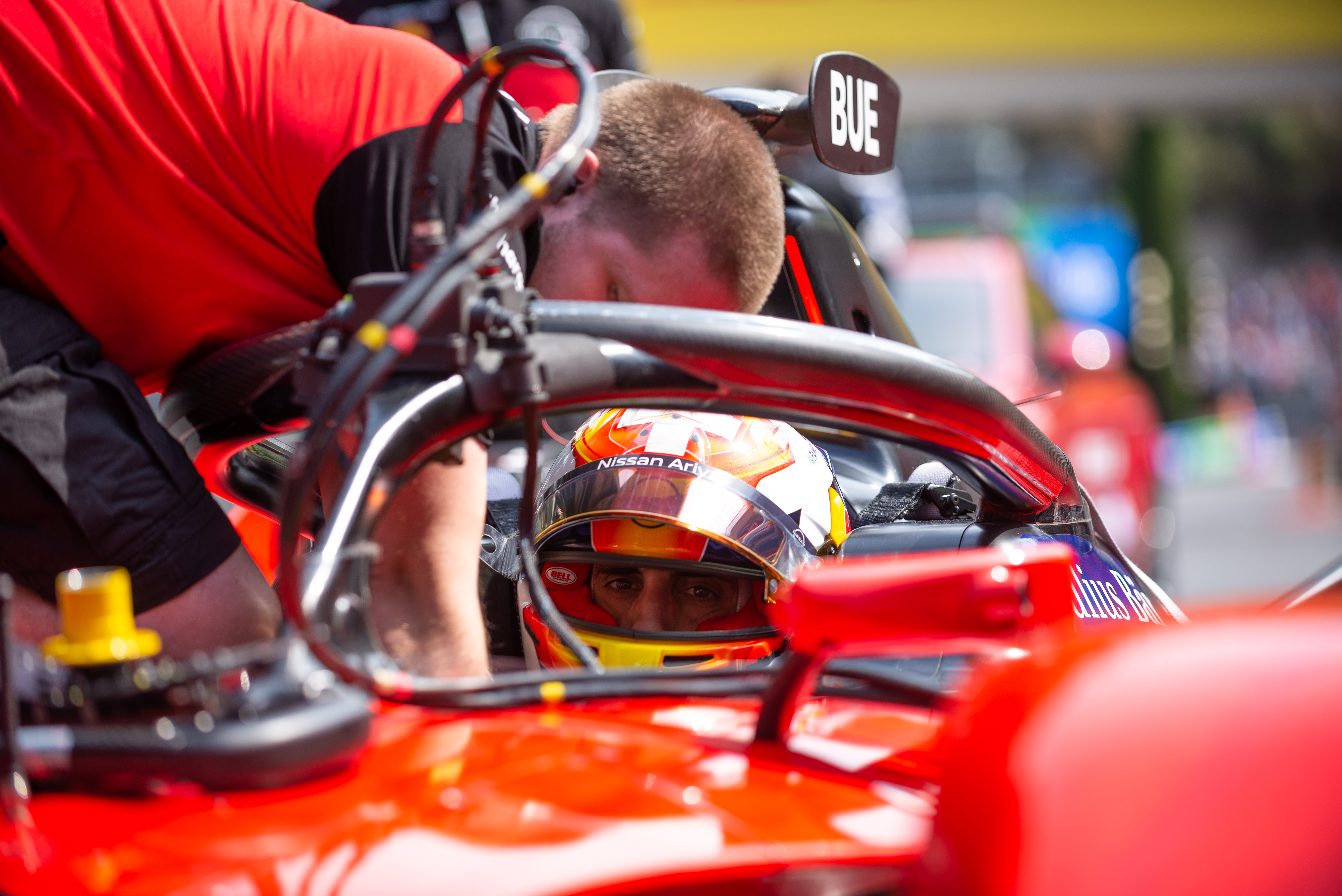 "Then for the race, we changed everything and to be honest even if I've been lucky with the outcome of the race [due to a safety car] I think that the pace was good.
"We just need to check if we did everything as we thought we did, if nothing wrong because to be honest, I was fifth in FP1 and I felt strong.
"I was always more or less [in FP1] there but from FP2 I don't know what happened and then in the race we changed the whole car, and the pace was quite good."