Formula E's latest Monaco E-Prix proved to be another vintage race, with the all-electric championship's classic formula of drama, strategy curiosity and a great battle for the race win.
And that stellar race produced plenty of winners and losers from a heartbreaking double DNF to a well-earned and overdue race victory.
Winners
Stoffel Vandoorne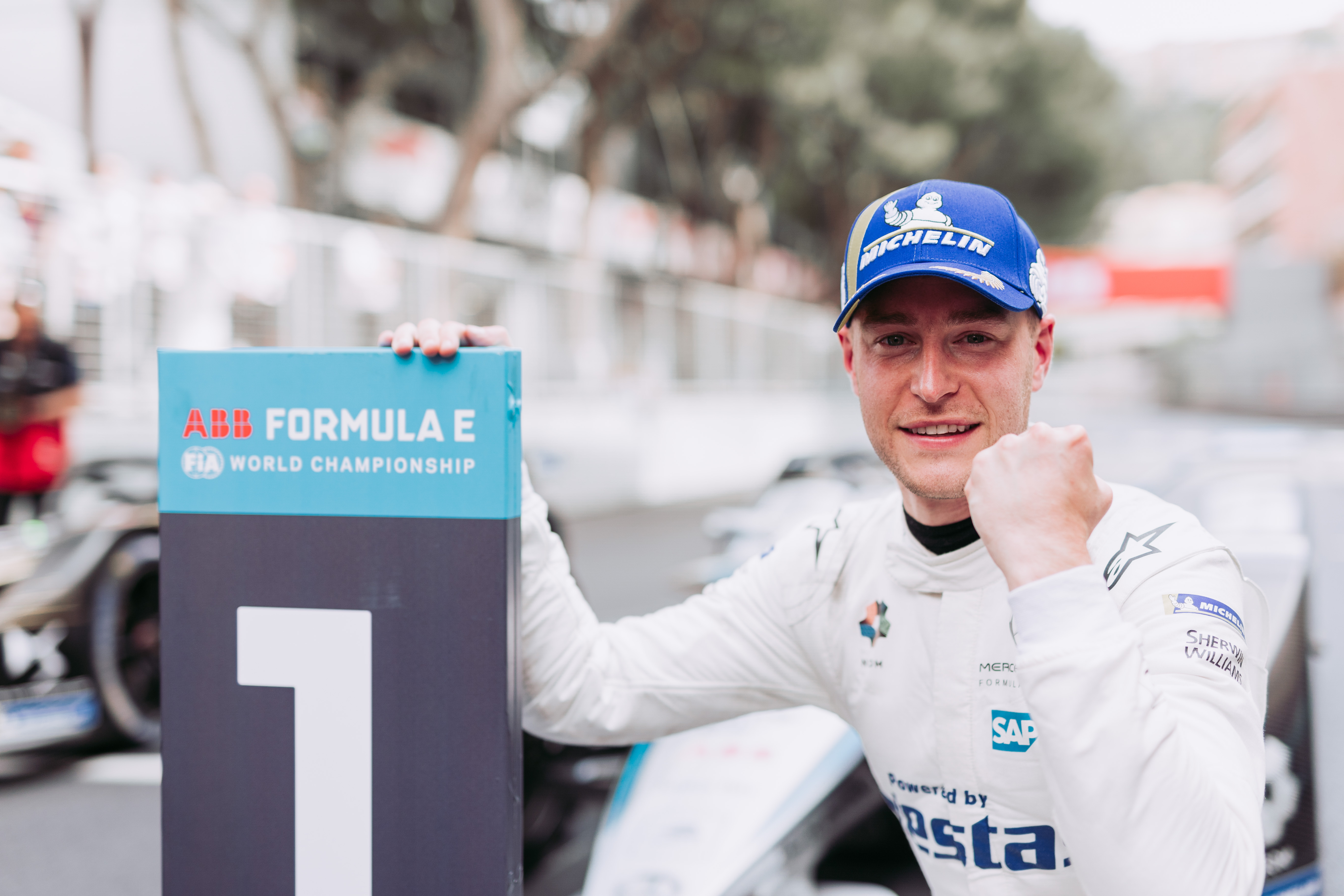 Vandoorne executed a clinical race as he and his side of the Mercedes EQ garage read the unfolding tow-friendly opening phase of the event perfectly.
Ducking in behind Jean-Eric Vergne and consolidating his fourth place on the grid from the start, like most Vandoorne employed some expert energy saving under the DS Techeetah's rear to set himself up nicely for a stealthy surge to the front.
But it was the Belgian's discipline in not getting too racy in the first half of the race that laid the foundations for a victory that banished the memory of last year where Mercedes EQ juggled several challenges from set-up to driver errors.
Quite apart from the strategic element to this win, Vandoorne also completed several excellent overtakes, notably on Robin Frijns and Mitch Evans into the Nouvelle Chicane.
Vandoorne hadn't won a race since Rome last season, just over a year ago. That was always going to appear slightly incongruous such has been the package beneath him and team-mate Nyck de Vries.
Team work makes the dream work.💙
It wouldn't be possible without each and everyone of you.

THANK YOU.🙏#WeDriveTheCity #ABBFormulaE #MonacoEPrix pic.twitter.com/JsmBYOsveY

— Mercedes-EQ Formula E Team (@MercedesEQFE) April 30, 2022
But as he celebrated with the traditional post-race photo, which included his parents, his side of the garage were already plotting how this victory could leverage what many have always suspected – that Stoffel Vandoorne can add patience to his vast armoury of skills in Formula E, in order to add to the still relatively paltry statistic of just three career E-Prix victories.
Mitch Evans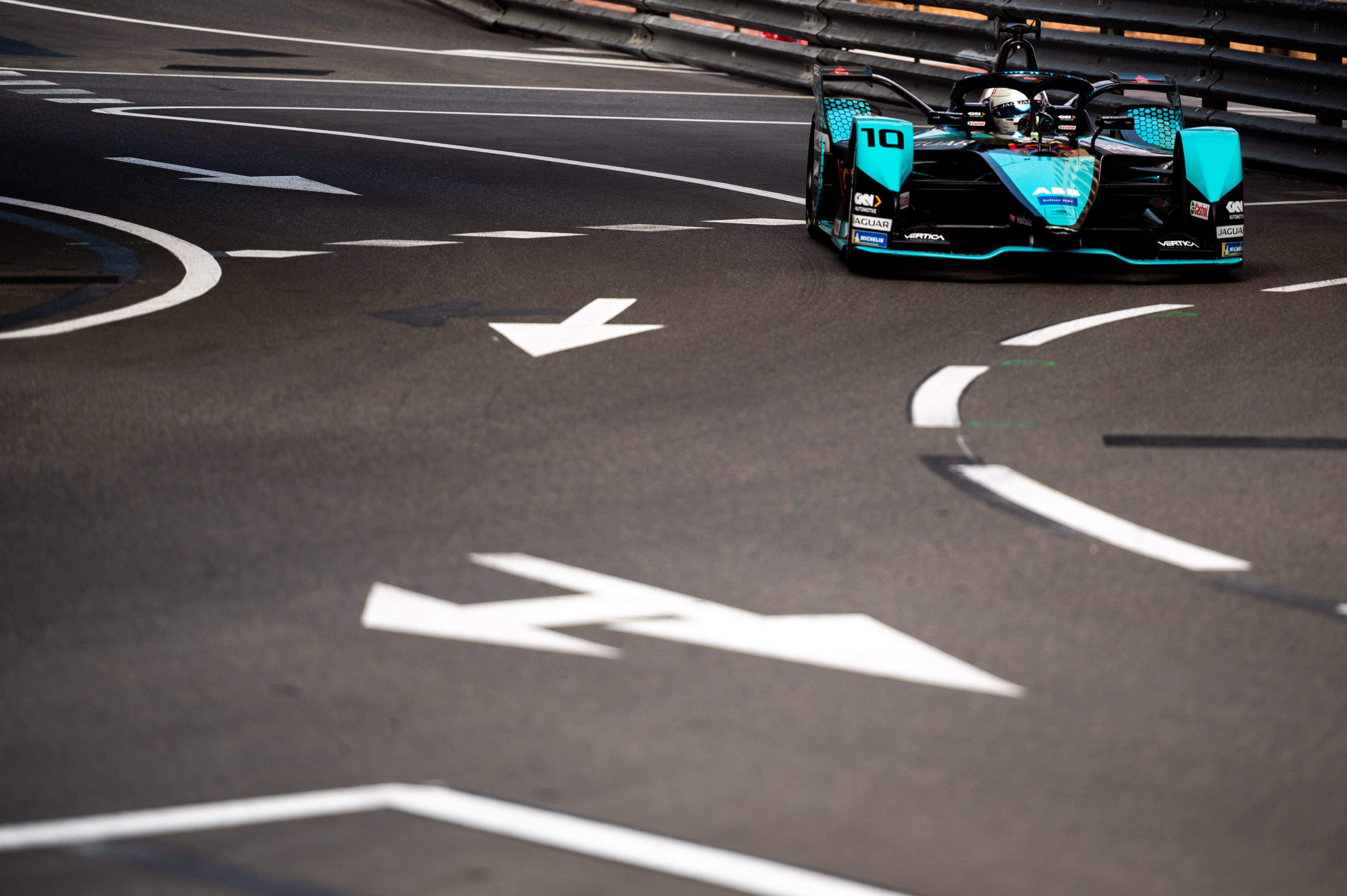 Evans won't feel like he's a winner right now but when he looks at the bigger picture of what he achieved in the final half of the 2022 Monaco E-Prix he might just go a bit easier on himself.
In a similar vein to the races held at Valencia last season, towing and saving energy were an intrinsic part of this race
It is super hard to find suitable gaps in traffic for the attack mode deployment and when cars are towing each other around the principality's streets. There is a decent tow benefit in traffic at Monaco and so cars don't really open up gaps as they tow their metaphorical rival 'caravans' along.
It means that the leader was always going to be affected to some extent but not many forecast such a discrepancy for polesitter and early leader Evans. That appears to have been a particularly nasty surprise for Jaguar.
At just over half distance, he was 2% down on his direct opposition and was getting increasingly rattled that his dream of taking victory on the streets of his second home would again have denied him.
Evans and the Jaguar TCS engineering team then redressed the balance with an excellent recovery, which – in a place that also embraces the sport of tennis – had all the hallmarks of a five-set thriller.
This was no easy task because Evans had to adjust his approach substantially and keep a cool head, while knowing that he'd have to clear Frijns and Vergne to even attempt to get back into the lead.
While that wasn't quite enough, his engineer Josep Roca and technical chief Phil Charles were rightly quick to praise their driver for his adaptive skills immediately after the chequered flag.
DS Techeetah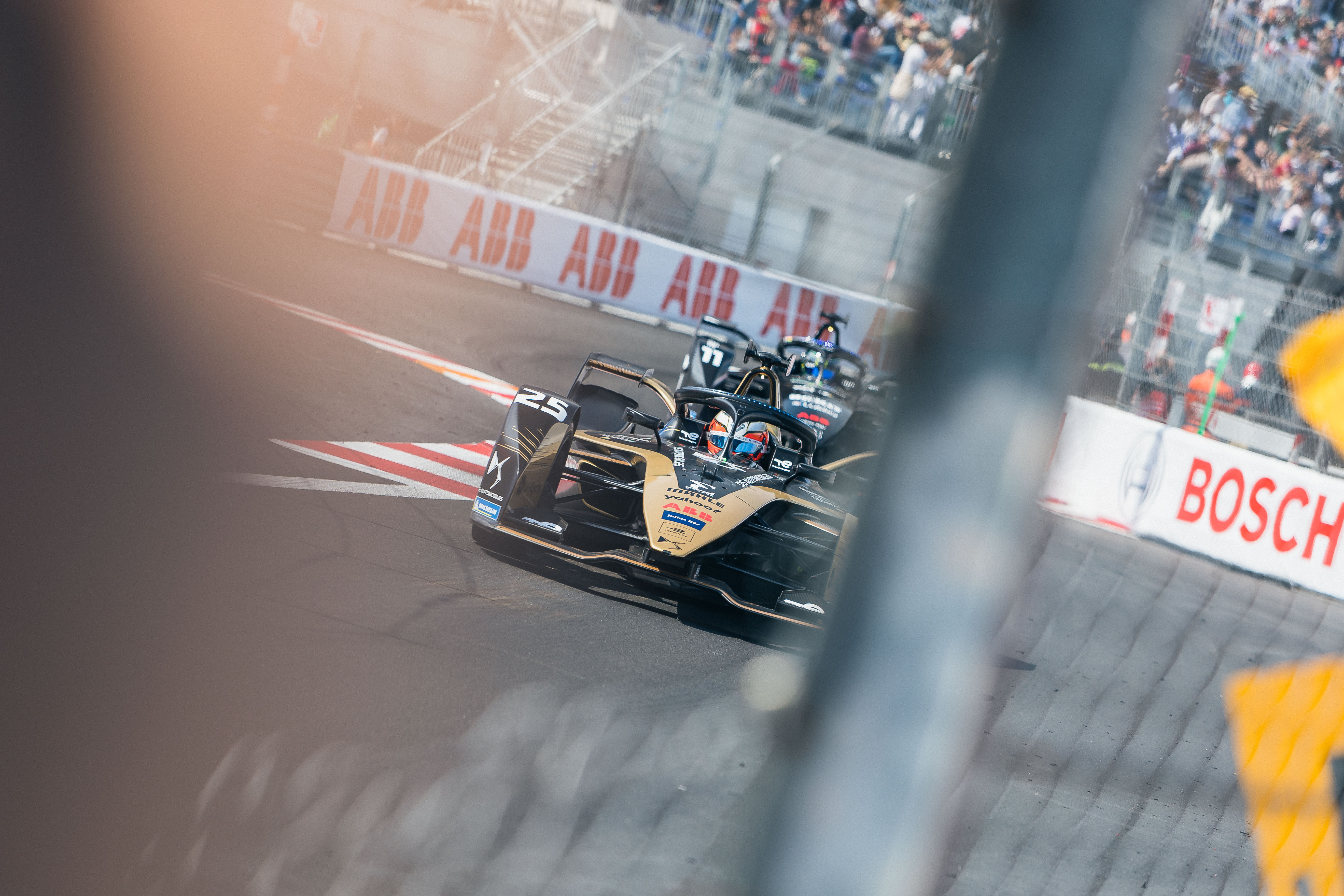 A strong day for the winners of the last two Monaco EPrixs and while, like Evans, it won't feel especially satisfying at present, ultimately the Franco-Chinese team took another bumper points haul to move into second place ahead of Porsche.
It was a hard-fought collation though, and one also mired in misfortune as had his second attack mode punctuated by the Oliver Rowland/Andre Lotterer-inspired safety car.
It spoiled an otherwise well-controlled race, which saw the 2019 Monaco E-Prix winner again on top form, and despite the safety car tribulations he was able to achieve the maximum he probably could stay in touch at the top of the points table.
Team-mate Antonio Felix da Costa contributed significantly more at Monaco than he did at Rome, where he had struggled hugely with braking episodes.
Despite a sketchy qualifying lap and getting bogged down in fights with Rowland and Jake Dennis in the early running, a fighting fifth (from 10th) was a strong showing but he was also still again shaded by his team-mate, which will undoubtedly continue to rankle.
Nick Cassidy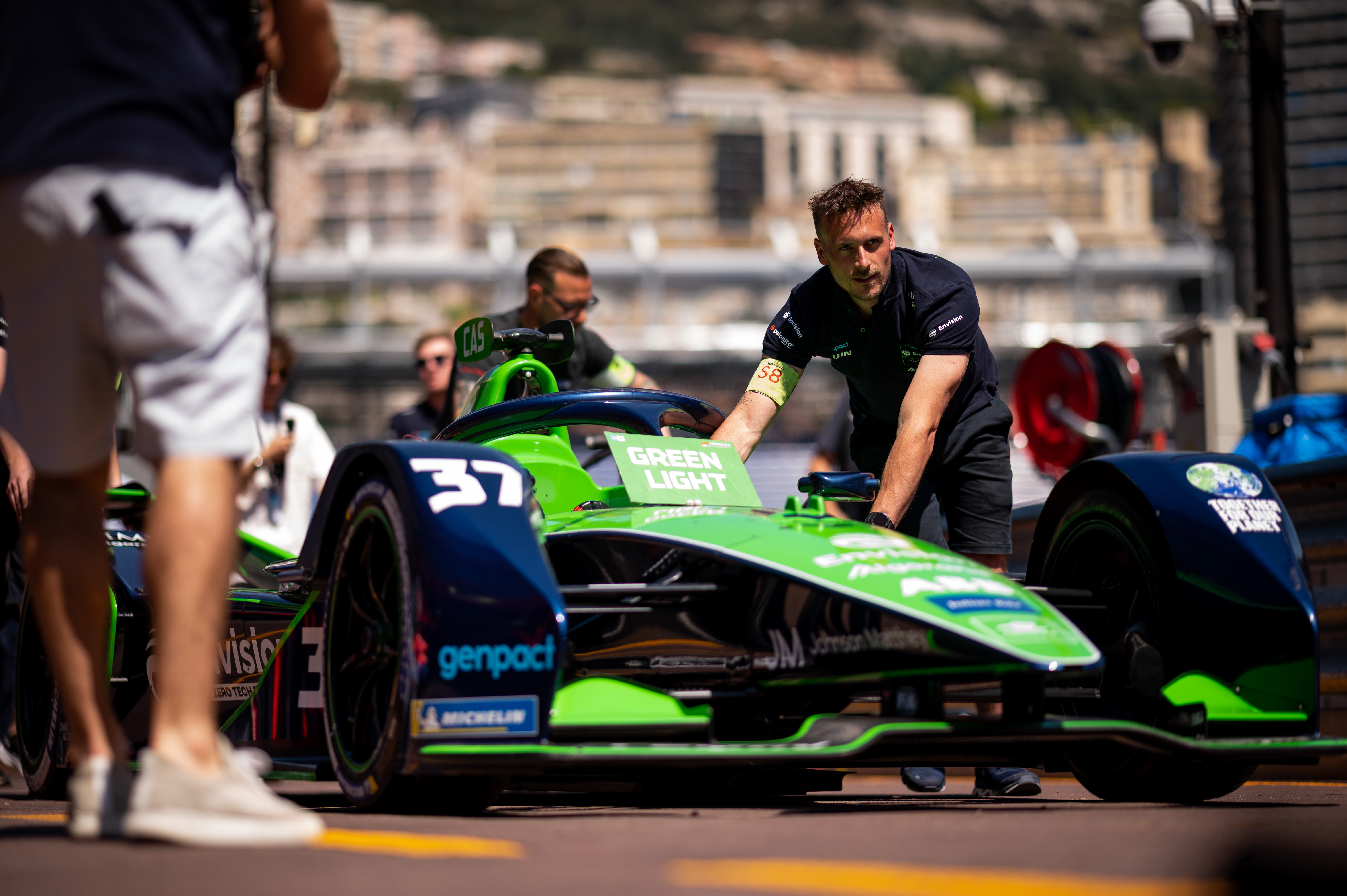 Nick Cassidy enjoyed a mesmerising race through the field from a lowly grid position after a qualifying error.
From 18th to sixth place was an impressive drive – perhaps more so was the patient manner in which it was accomplished as he picked off drivers seemingly to his want.
After a problematic start to the season, especially in Mexico and Rome, Cassidy was able to re-calibrate a little but there was still frustration after the qualifying incident.
He was quick in the pack-racing start, taking a then-fastest lap on lap five, but it was the later phase of the race where things came truly alive for him. That was when he was able to dispatch several rivals smoothly, including reigning champion Nyck de Vries, right at the end of his attack mode allocation.
There was an added layer of frustration at the end as he had an energy surplus which was compounded by being stuck behind an energy-dead Max Guenther for several laps.
Losers
Porsche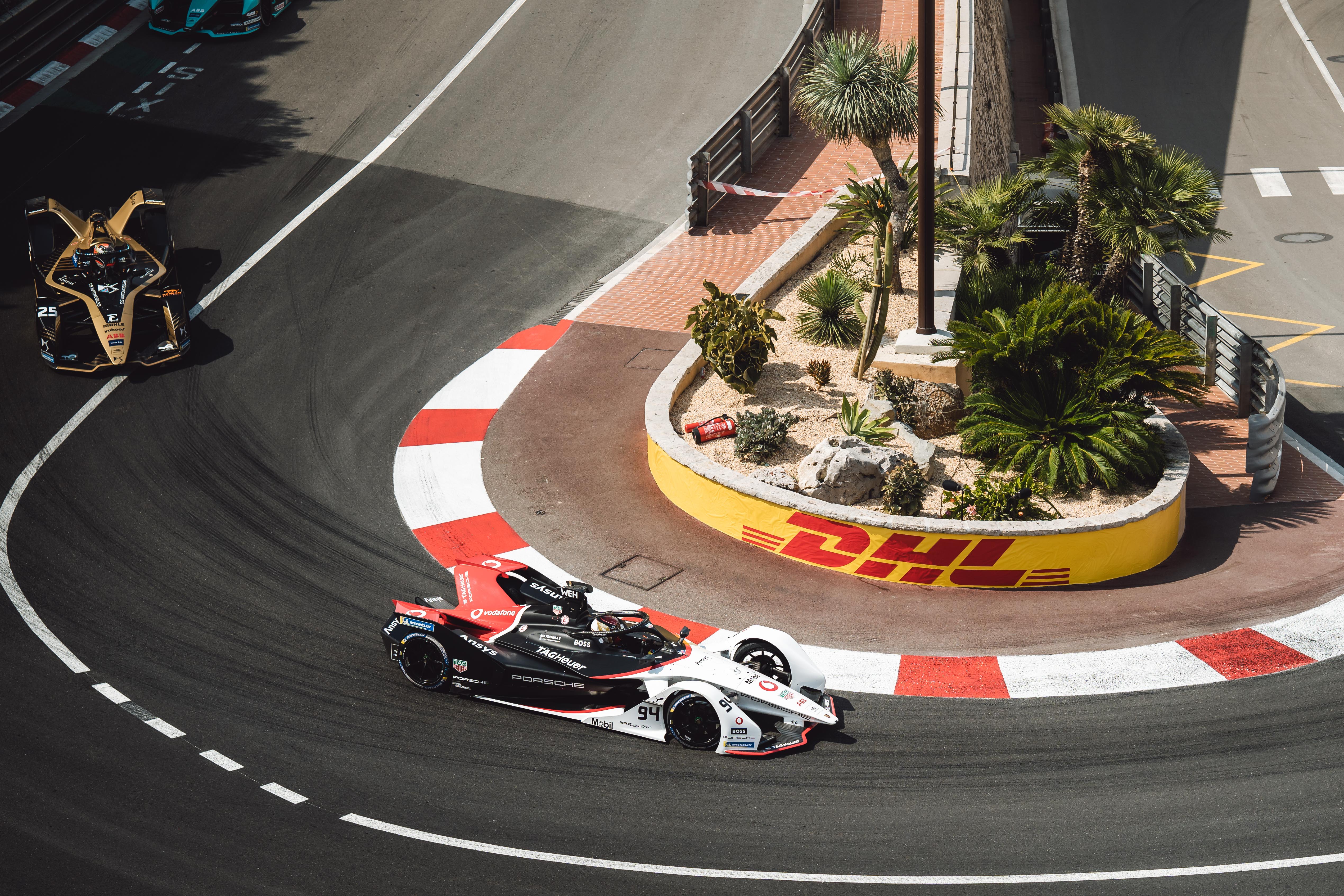 So much promise and pace was cruelly snuffed out for Porsche in the matter of a few minutes meaning that they rightly licked some significant wounds in the immediate post-race aftermath.
Pascal Wehrlein looked to have taken control after a well-judged early portion of the race in which he sat beneath leader Evans and plotted his attack. He initially did this after 15 minutes as he tickled the Jaguar heading into the Nouvelle Chicane but ducked back into the tow.
His time came when he used his attack mode to blast past Vergne out of the tunnel. But less than a minute later he was coasting down the hill at Fairmont/Portier after a cataclysmic technical failure cut all power to the car.
Just a few moments later his team-mate Lotterer was also out of the race after being the incident party in a contretemps with an out-of-control Rowland.
From two cars fighting for a considerable points grab to two cars stranded and broke on the track in as many minutes was bitter for Porsche, which as a result saw it rattle down the points table from second to sixth in almost the blink of an eye.
Venturi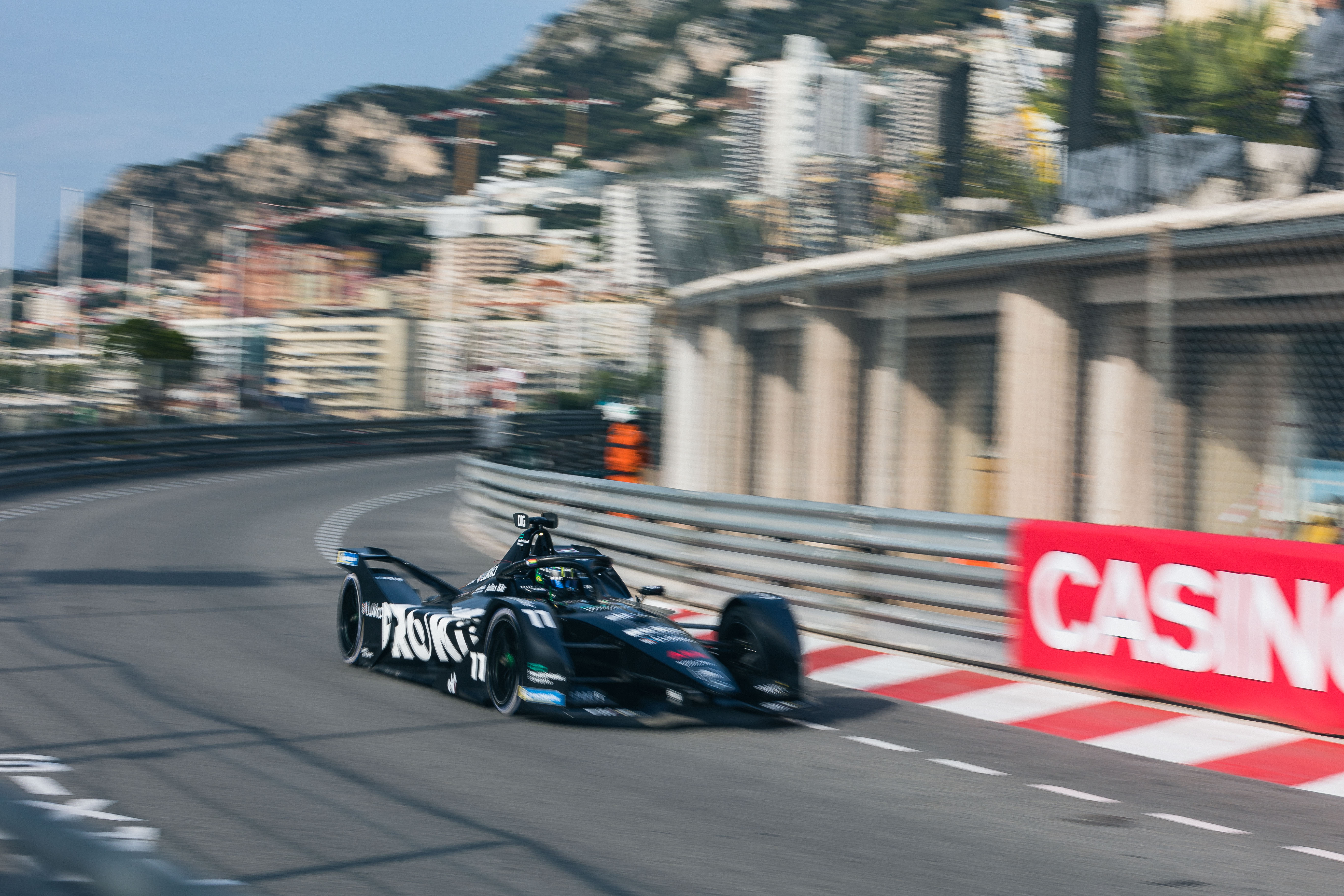 If Porsche could at least blame some misfortune for their disappointment, ROKiT Venturi appeared to have only itself to blame after its drivers as Lucas di Grassi and Edoardo Mortara came together in the final stages of the race.
While the headlines were grabbed by Mortara's less-than-favourable opinion of his teammates' alleged antics exiting the tunnel, the real story was how the hometown heroes squandered a likely double points haul within the top six.
Di Grassi went on to achieve a decent finish, but Mortara was forced to retire with the resulting puncture, meaning that the 68 points accrued from the first three races of the season completely dwarf the 20 from the most recent three.
Sam Bird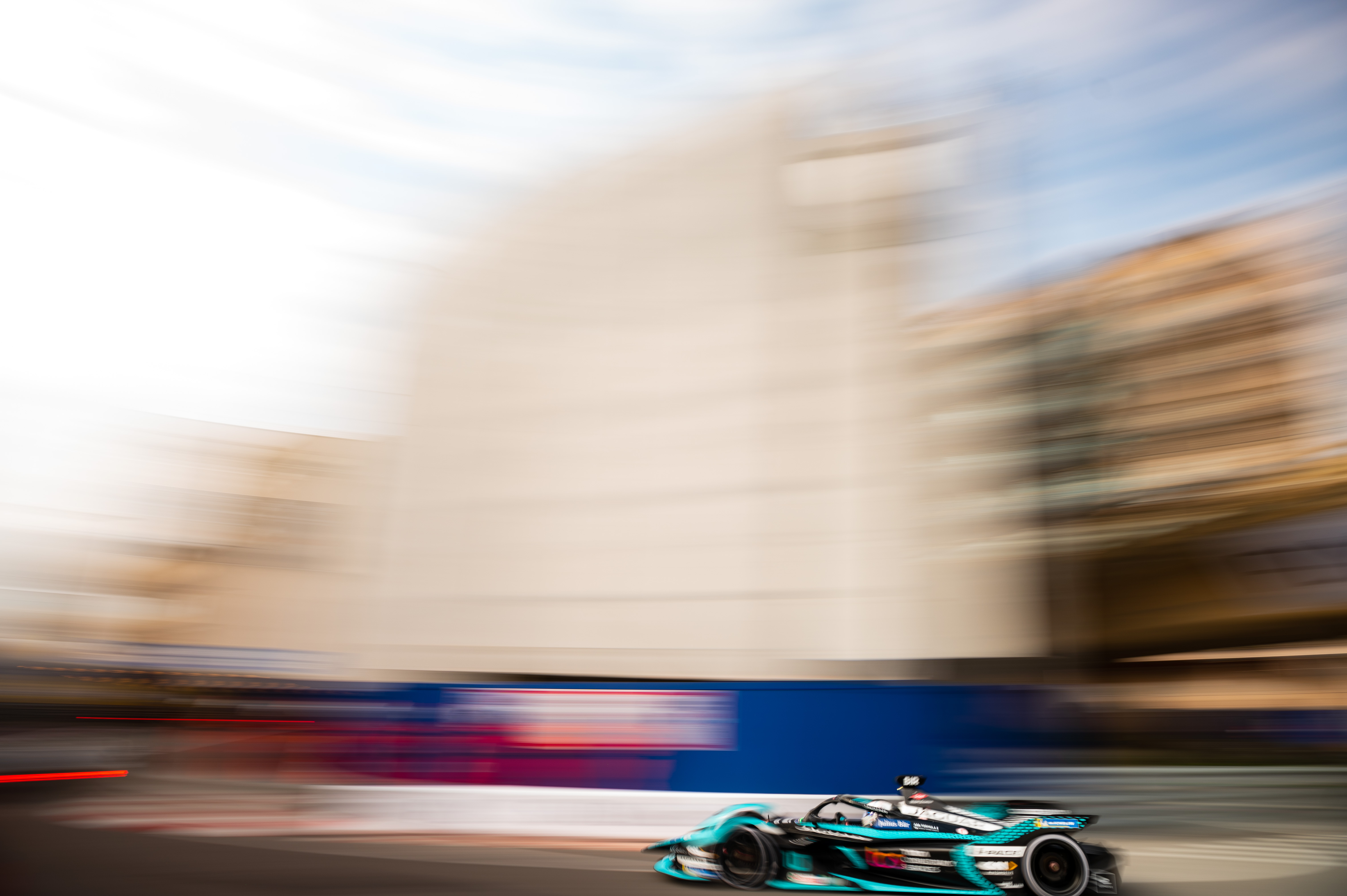 Sam Bird was characteristically hard on himself after a day that saw several layers of dejection compound the three-place grid drop penalty he had acquired from his clash with Cassidy in Rome.
Qualifying wasn't especially smooth, and he failed to reach the quarter-final, although only by a fraction.
From 13th there was an anticipation of his 2021 scything through the field heroics, yet these were largely nullified in the opening phase when contact with Alexander Sims' Mahindra damaged his car.
This then triggered a trackrod breakage at the Fairmont Hairpin and an early bath for a driver who quickly needs to duck out from the increasingly expanding shade of his team-mate.