Formula E is finally set to race in Brazil for the first time next spring after an agreement between the electric world championship and a promoter to host a race in Sao Paulo was signed last weekend in Monaco.
It will see an E-Prix take place in March 2023 and will happen in and around the Anhembi Sambadrome – one of the city's biggest exhibition centres located in the Casa Verde Baixa area of the city close to the Tiete River.
It is the same location that hosted an IndyCar race between 2010 and 2013.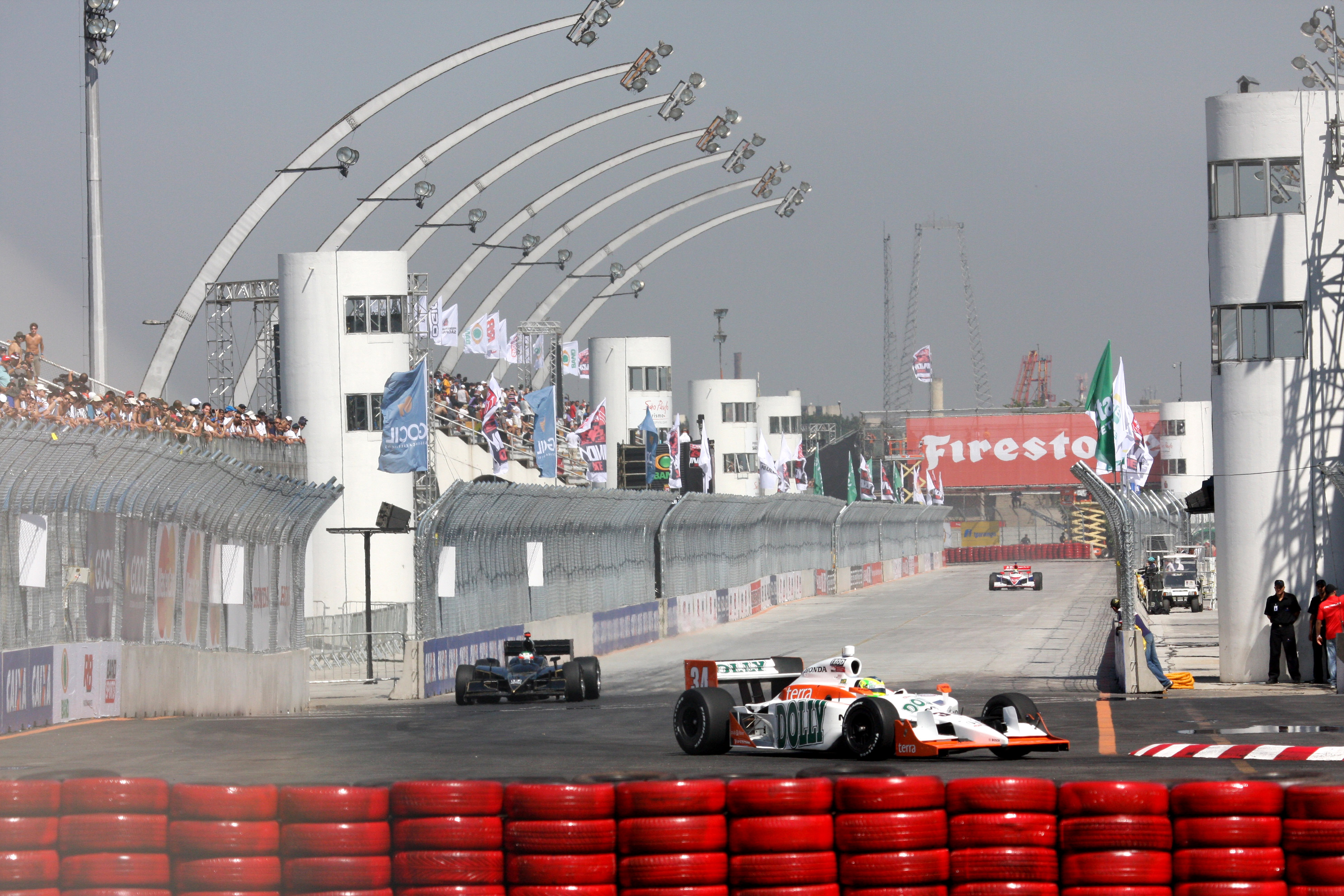 The deal has been formed by public and government service providers for Tourism, SPTuris, and the City of Sao Paulo along with GL Events who manage the Sambadrome. IndyCar used the nearby Anhembi Convention Center convention centre as a support facility and fan village.
Monday's announcement confirmed a five-year agreement is in place, "with the option of renewal".
The plans were initially announced by SPTuris' via its official Instagram account on Sunday with the president of SPTuris, Gustavo Pires pictured with Formula E COO, deputy CEO and co-founder, Alberto Longo with official documents.
Pires said the completion of the deal was a "great joint effort by SPTuris and the City of Sao Paulo with Formula E and GL Events to bring the electric car race to Brazil. It generates jobs and income for the city, in addition to promoting even more the tourism".
"Formula E is fully in line with our goals to attract events that project the image of Sao Paulo, move the economy and manage jobs with the tourism of events and still promote sustainable development," added Pires.
Sao Paulo had previously hoped to host a race during the 2017-18 season but was delayed and then seemingly failed.
The initial plan had been to run races in Santiago [pictured below] and Sao Paulo back-to-back with Mexico City in a South and Latin American leg between mid-January and mid-February.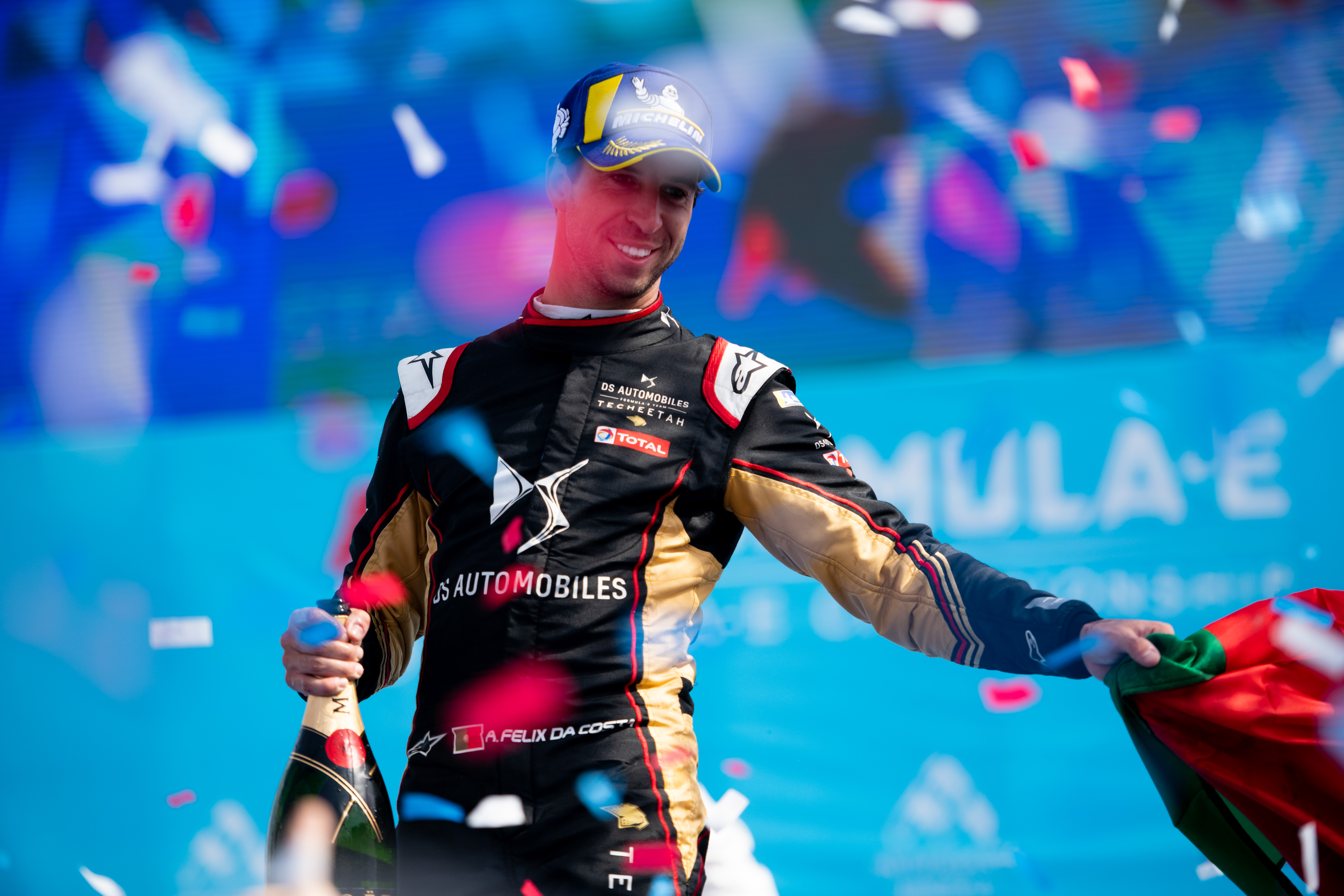 Santiago was set to host its fourth E-Prix in January 2021, but this was cancelled due to the global COVID-19 pandemic. Mexico City returned to the calendar in February after a season absence and is planned to become a long-term fixture for the Gen3 era of Formula E which begins next year.
Speaking of the plans, Longo said: "We are delighted that the ABB FIA Formula E World Championship will be heading to Brazil for the very first time pending approval at the FIA World Motor Sport Council in June.
"The country has a huge, long-standing passion for motorsport, it's a big market as one of the largest countries in the world, and São Paulo itself is a historic race location.
LATEST: Formula E is heading to Brazil! 🇧🇷

Formula E, the City of São Paulo, SPTuris and GL Events have signed a contract that will see the series race in Brazil for the first time.

— ABB FIA Formula E World Championship (@FIAFormulaE) May 2, 2022
"We can't wait to welcome the Brazilian fans, they are like no other and there is sure to be a lively, unique atmosphere as the fans enjoy Formula E racing with the leap forward in technology and performance we are going to see with Gen3."
Formula E currently has two Brazilian drivers, Lucas di Grassi and Sergio Sette Camara. Di Grassi was involved in a previous initiative to bring a parkland race to the city in 2019, while inaugural champion Nelson Piquet Jr had been working in the same year to get an event in Rio de Janeiro off the ground.