Sam Bird is not only a fan of football, but he was also a very talented exponent of the beautiful game, playing at a reasonably high level, even being offered a youth deal at AFC Wimbledon in his youth.
Therefore, he will fully understand the temptation to use football cliches to describe his present form. 'Sticky patch' and 'barren spell' come to mind quickly.
He's faced much worse times than this though in his long, varied, and productive racing career.
There was the time, less than a decade ago, when he was within days of jacking it all in to go and become a personal trainer.
If that despondent and confused 26-year-old Bird were to know that the 34-year-old current version of himself was to be racing for one of motorsport's most famous brands in a pukka world championship and had already accrued nine victories there, then perhaps a mere dip in form wouldn't seem so bad after all.
But Bird doesn't think like that. Even when he's in a team such as Jaguar, which clearly fits him like a glove.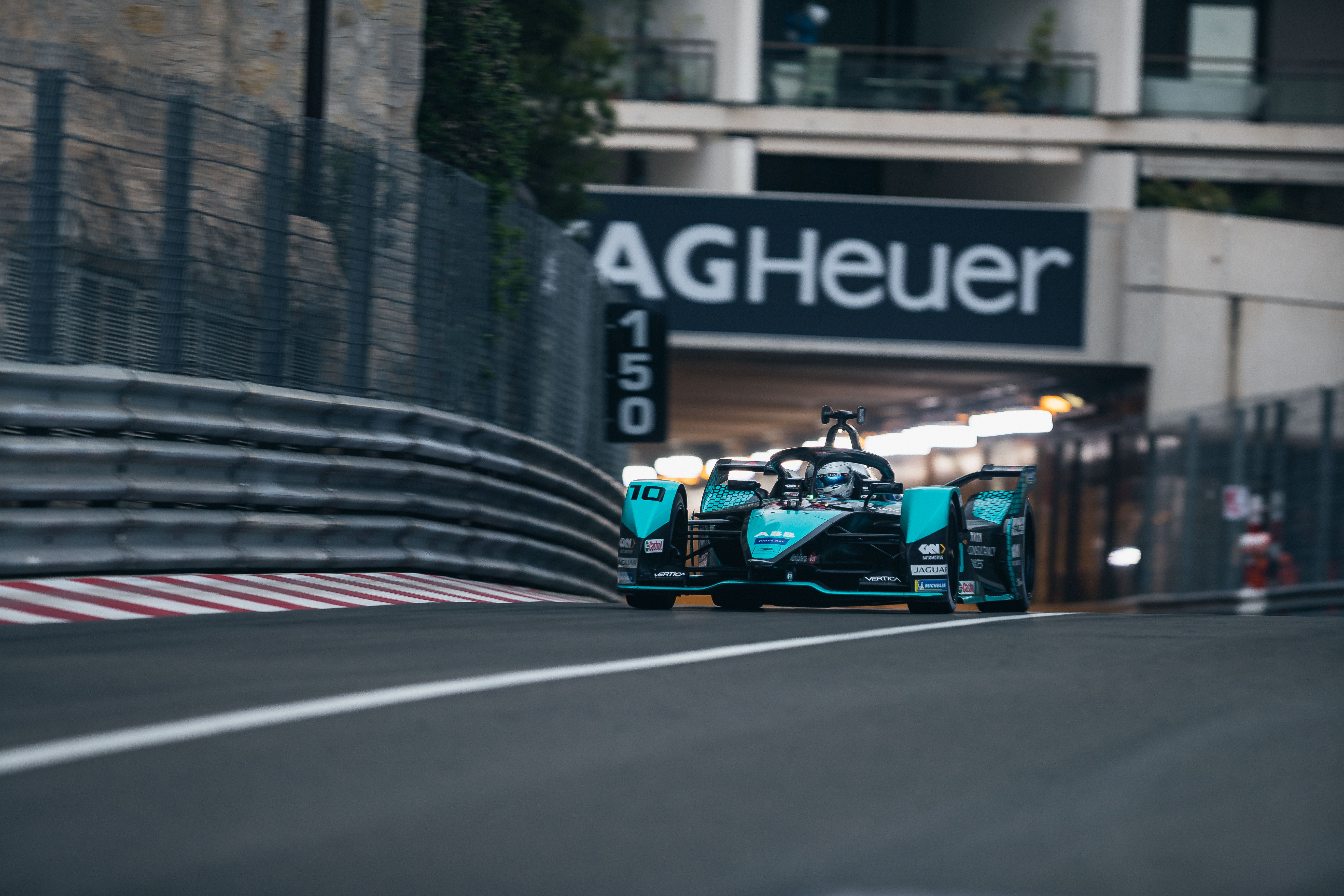 However, he won't need reminding that in this business, and pardon to borrow another football cliche, you are often 'only as good as your last game'.
If that is the case then Bird has to take a leaf out of his team-mate Mitch Evans' early-season book of woe by digging deep from this trough soon. He's the first to admit that, as he bluntly put it to The Race last Saturday evening, "there's no hiding place".
Another difficult weekend in the principality was his third on the trot. Retiring after a track-rod broke on his Jaguar at the Fairmont Hairpin, because of some contact with Alexander Sims' Mahindra, he had plenty of time to mull over his situation before facing the media.
It was his fourth non-score from six races and meant he slipped to 12th in the championship standings, 50 points adrift of the buoyant Evans.
"I've not qualified well enough, I haven't raced smart enough, I haven't done a good enough job," said a brutally honest Bird.
"My team-mate is up there fighting for the lead of the championship, and I'm not, so there has to be reasons why.
"I have to delve deep, work on things, find some grit and determination and deliver a better job. There's no hiding place."
There isn't one person in the Jaguar camp at present who doubts that he will be back on the podium very soon. Bird is Formula E's Paul Scholes: a gritty and tenacious performer, who also just so happens to have the capacity and capability to deliver genius.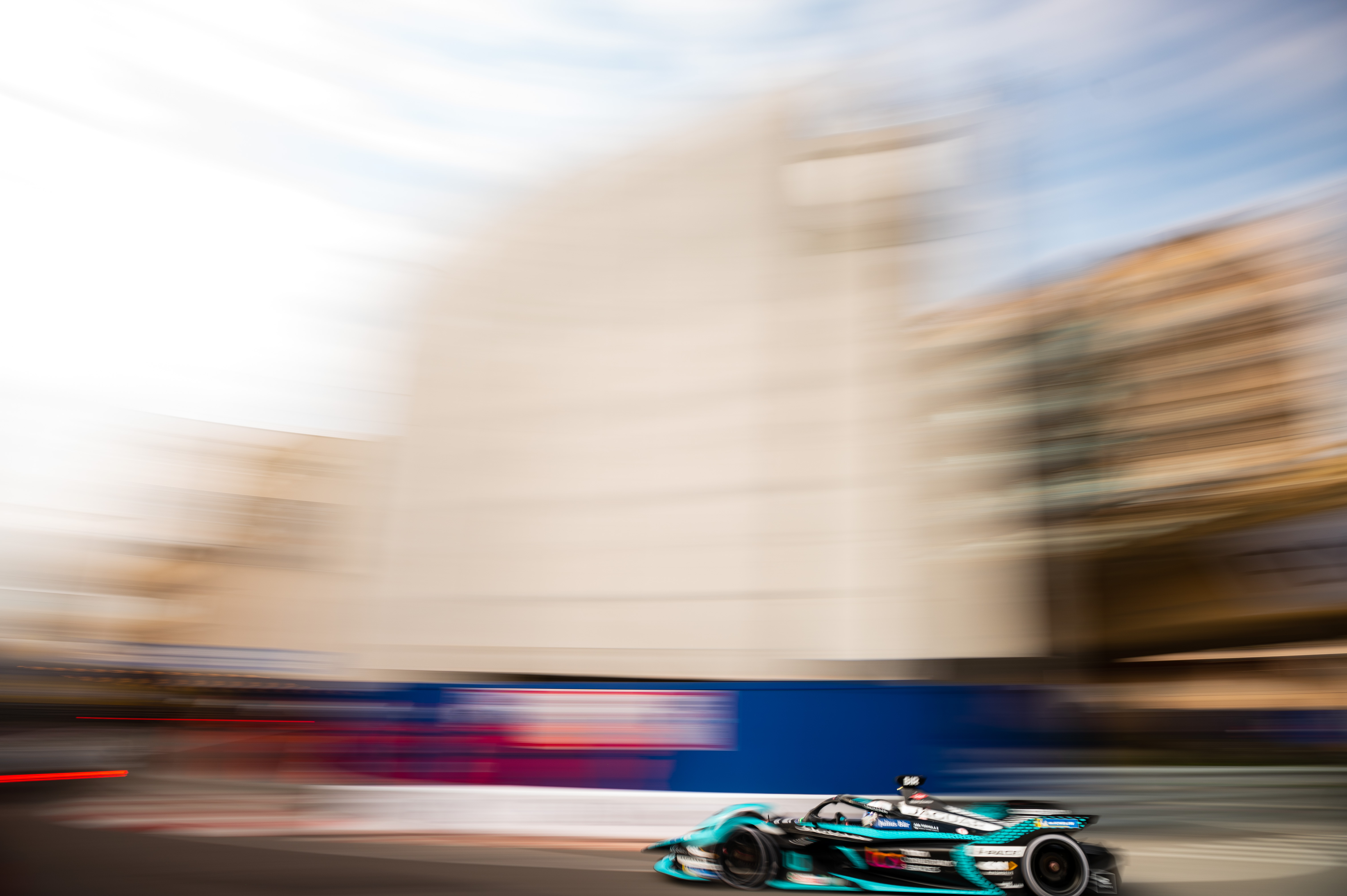 But when it doesn't come it can sometimes look awkward. The last time the genius flowed and was properly rewarded was in New York City last July when he turned around a tub-cracking shunt on Saturday into a conclusive race win on Sunday to sign-off on one of Formula E's greatest ever recoveries during a race weekend.
What Bird has struggled with primarily is the new qualifying format. He's not had many out-and-out shockers. But he hasn't been looking like a driver who is completely at one with his car since the opening weekend in Saudi Arabia. The sparkle just hasn't been as bright.
At Monaco, the disappointment was so visible on his face because at the start of the race he was forming something that could have reprised his 2021 heroics when he went from 18th on the grid to sixth.
But even his line into the first corner didn't work out for him last Saturday and perhaps that was the harbinger that began his forgettable short-lived 2022 Monaco E-Prix.
"I chose a line going into Turn 1 and everyone goes around you, like I just chose the wrong line," said Bird.
"Everything that can go wrong is going wrong and it's unravelling bigtime, so I just need to get it all together and just try and resurrect something out of nothing from this year so far.
"It's tough this championship, it's not easy. To find form is difficult but I'll be doing my best."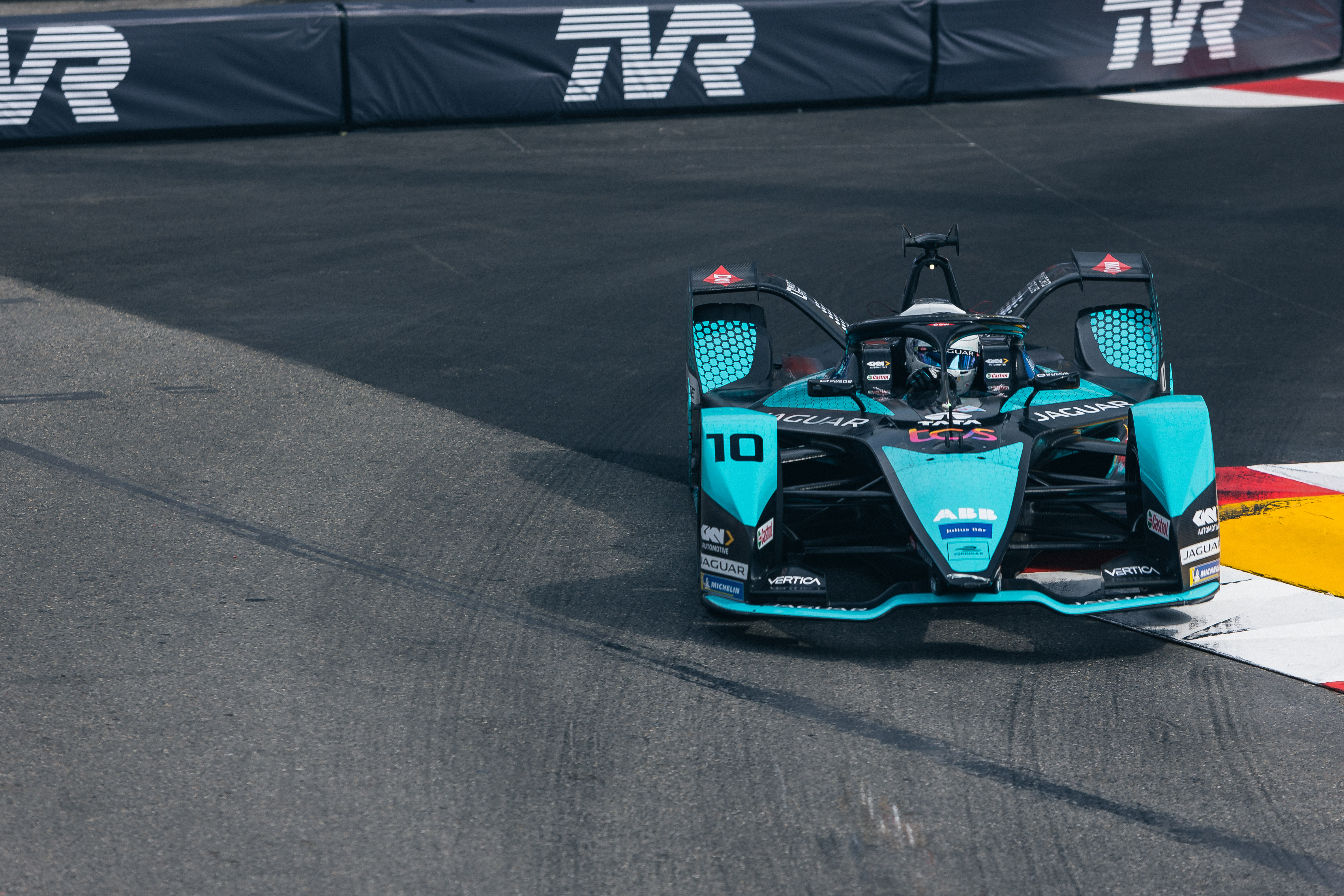 Bird's honest appraisal is not unusual. He's an honest type of guy. Even in good times he shows admirable traits of humility. Remember when he stepped from his DS Virgin cockpit in Hong Kong back in March 2019?
That was when he had won the race. But he had done so after a controversial incident with erstwhile leader Andre Lotterer and it took the shine off because deep down he knew he was probably going to lose the win.
It is clear there were no excuses explored by Bird after last Saturday. Jaguar has a highly attuned machine now and even when there is some disruption, such as Bird's usual race engineer, Phil Ingram missing some races due to an illness, it has a ready-made replacement at hand for Bird in the shape of Ricardo Santos, who worked for the team previously as performance and tyre engineer.
From now until Berlin, Bird will regroup but the yawning gap now between himself and Evans may already have influenced how Jaguar handles specific situations should the two be running together at the front of the field.
This, allied to the forthcoming intensive Gen3 testing period, might be telling as, along with his team-mate Evans, he will be an intrinsic part of that development.
Will it be a distraction he doesn't need, or an opportunity to further coax himself from his trough away from prying eyes?
One thing we do know is that Bird has the mental resilience to reinvigorate himself and come back scraping, just like Paul Scholes used to.