A former technical director of the ABT Sportsline organisation will lead Porsche's Formula E team as it hunts a first victory in the all-electric category this season.
A source confirmed to The Race that Florian Modlinger will start in his new role next week, heading up the TAG Heuer Porsche Formula E team as it embarks on its third season in the world championship.
Official confirmation is likely to come ahead of the opening races in Riyadh later this month.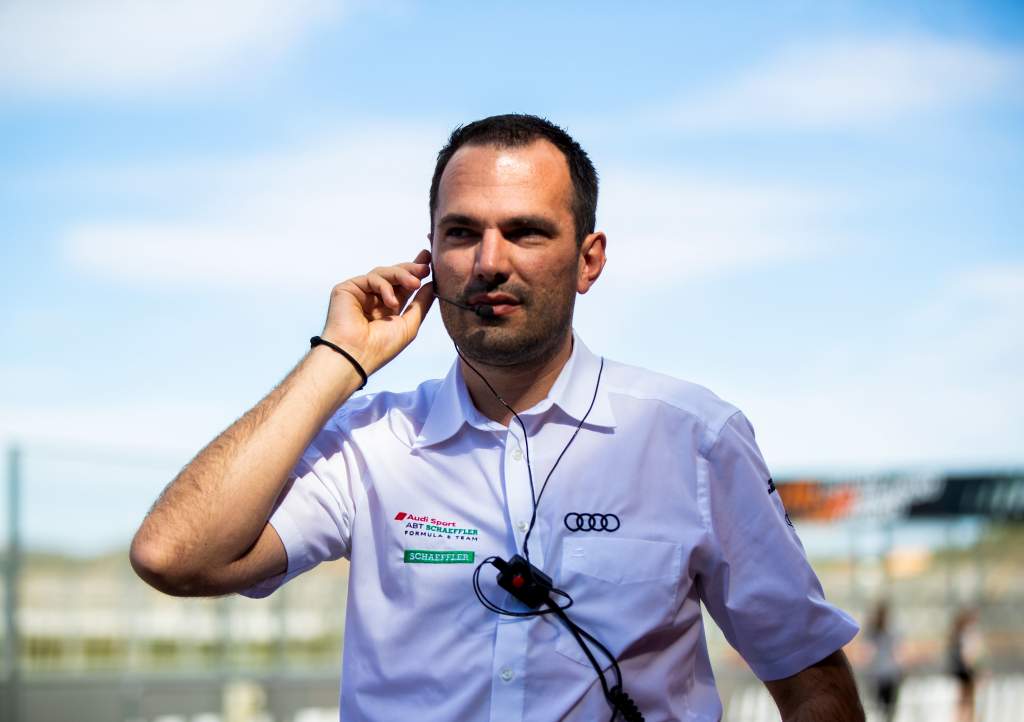 The 40 year-old effectively replaces Pascal Zurlinden, although the structure of how Porsche manages its racing programmes has changed recently.
Zurlinden left his position last November shortly after new Porsche vice-president of motorsport, Thomas Laudenbach, joined the company to replace the recently retired Fritz Enzinger.
Modlinger is set to have overall management responsibility of the Formula E project, with Amiel Lindesay and Carlo Wiggers continuing in their roles as head of operations and director of team management & business respectively.
Porsche will split the former responsibilities that Zurlinden previously had into individual roles in the company's major programmes factory programmes of Formula E, LMDh and GTE.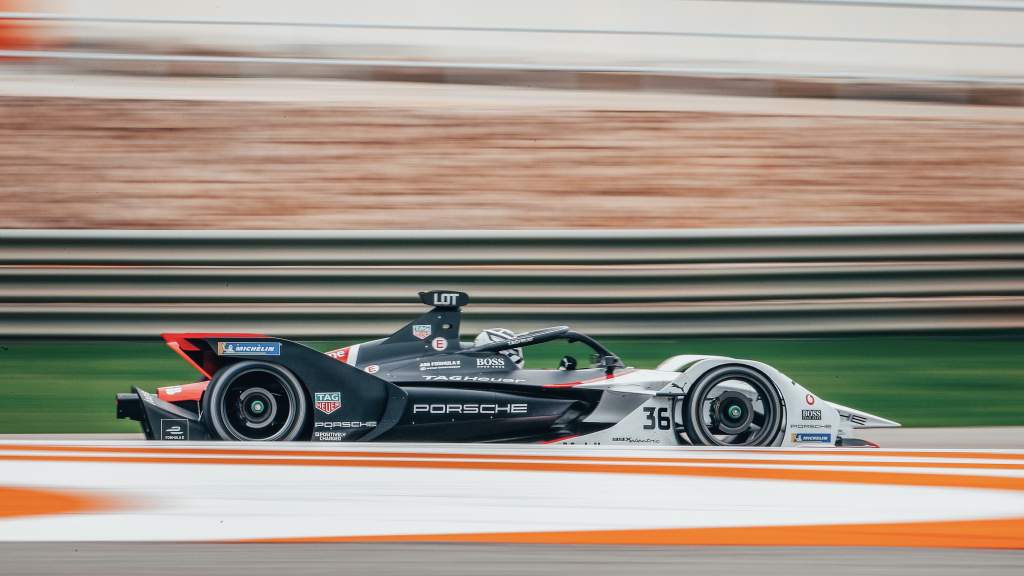 Former Sauber engineer Urs Kuratle was announced in December as the new programme manager for the upcoming LMDh project, which will publicly debut in 2023. Alexander Stehlig will continue to lead the 911 RSR activities with the two car FIA WEC entry although now as overall project manager rather than head of operations.
The Modlinger move, which is Laudenbach's first major appointment since he took over last October, comes as Porsche hunt a first victory in Formula E, and will be viewed as a significant appointment particularly in German motorsport circles.
Before leading ABT's technical programmes from 2017 onwards Modlinger worked in various roles for Audi, including engineering Mathias Ekstrom to both DTM and World Rallycross titles.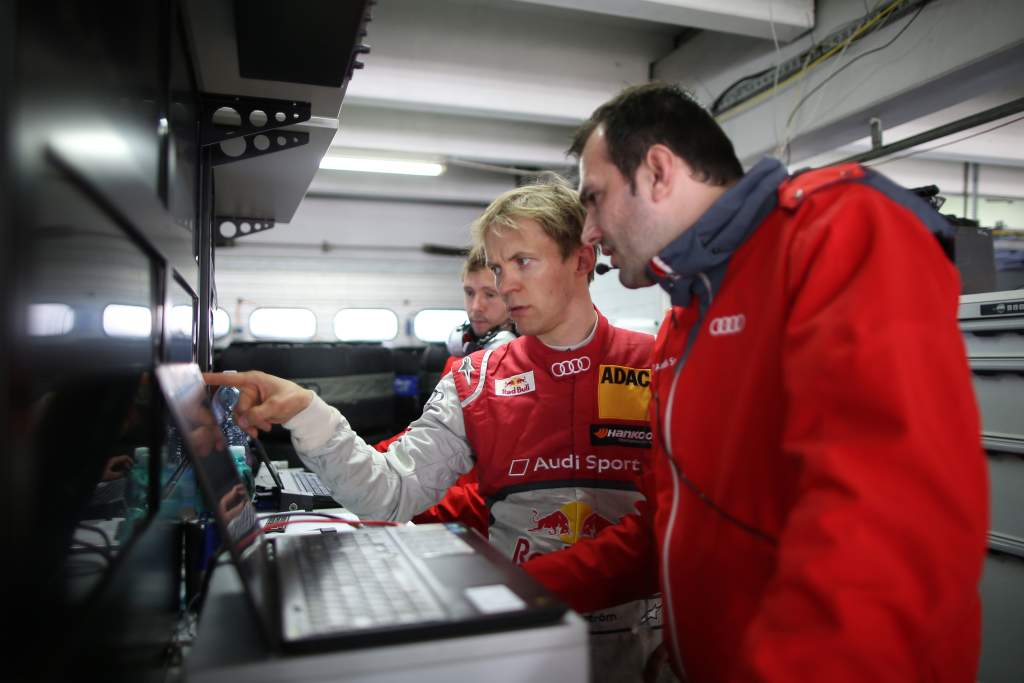 As technical director of ABT, he worked for several seasons in Formula E, integrating with Audi Sport when it officially joined the championship in 2017 and won the teams' title that season.
"There is absolutely no doubt that we have what it takes to win races, the highlights of the past season have made this very clear," said Laudenbach last month.
"Over the past few months, our development team in Weissach has made all the modifications permitted by the regulations and we are firmly convinced that the Porsche 99X Electric will be capable of leading the pack in the coming season."
The TAG-Heuer Porsche Formula E team was not in a position to confirm Modlinger's appointment when approached by The Race this week.