Audi will be a conspicuous absence when the 2022 Formula E season begins in Saudi Arabia at the end of this month.
Its factory team – in a way ever-present so far via the Abt team it grew out of – is gone. But its technology remains in Envision Racing's hands.
And Envision driver Robin Frijns believes the lack of a concentrated Audi presence at a Formula E race this season will have little bearing on his team's efforts to challenge for more E-Prix victories.
Envision has won four races since it became an Audi customer in 2018 and has enjoyed the most successful customer/supplier relationship in the Gen2 era.
But since Audi gave notice of its decision to withdraw as a factory entry in November 2020, which was completed last August, Envision has known that it would be without complete track support.
Audi will however provide engineering support in 2022 and its project leader Tristan Summerscale was present at the Valencia test last November.
Frijns told The Race that he believes there will be no "big changes" and that the team has the "same support of Audi" for the coming season.
Despite the Gen2 cars having very little left to exploit in terms of significant performance gains as they enter the final of four years of active service, Frijns said some small incremental improvements were still possible.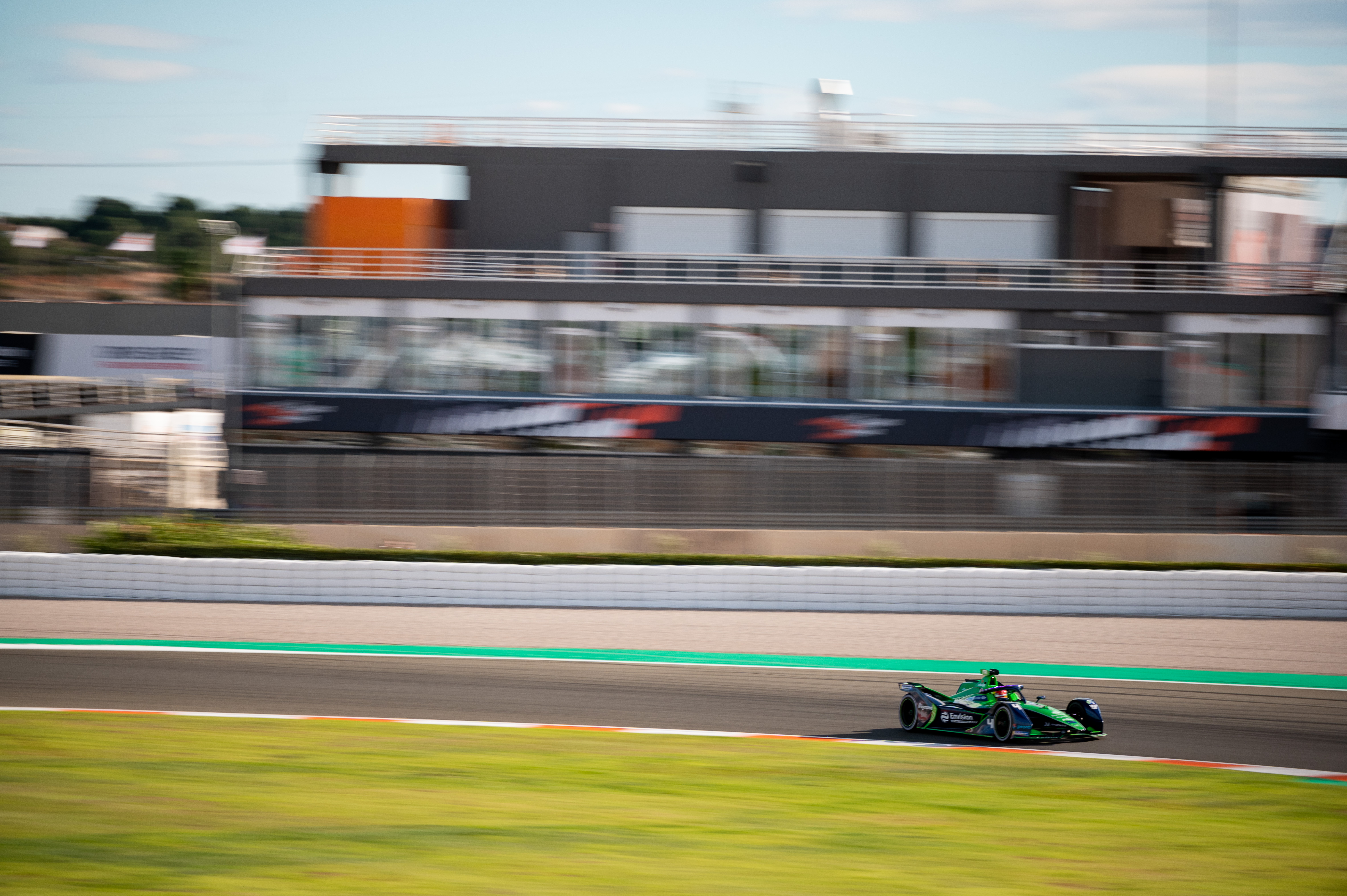 "The software updates are still going on in the background, so I just hope that they keep on going on the small details because every detail helps inform, especially in Formula E," said Frijns.
"At Valencia there were quite a few Audi people behind us and I'm just hoping it stays the same.
"Knowing Audi, I don't think that will change either because if you're finishing 10th it's not great for the brand. They want to see us winning rather than not being in the points at all, so I think it should be completely fine."
Envision, which dropped the Virgin part of its official name in the off-season after the Chinese renewables and clean-tech corporation acquired the remaining shares in the company, appears to be in a group just behind reigning champion Mercedes, Venturi and Jaguar heading to the first rounds in Diriyah.
Despite accruing the least number of laps as a team at the Valencia test, Envision had a positive week, though Frijns said he believes E-Prix wins are more likely than an all-out title assault.
"In the races, if we can start up front in the top six, we can always fight for the podiums, or we should," he said.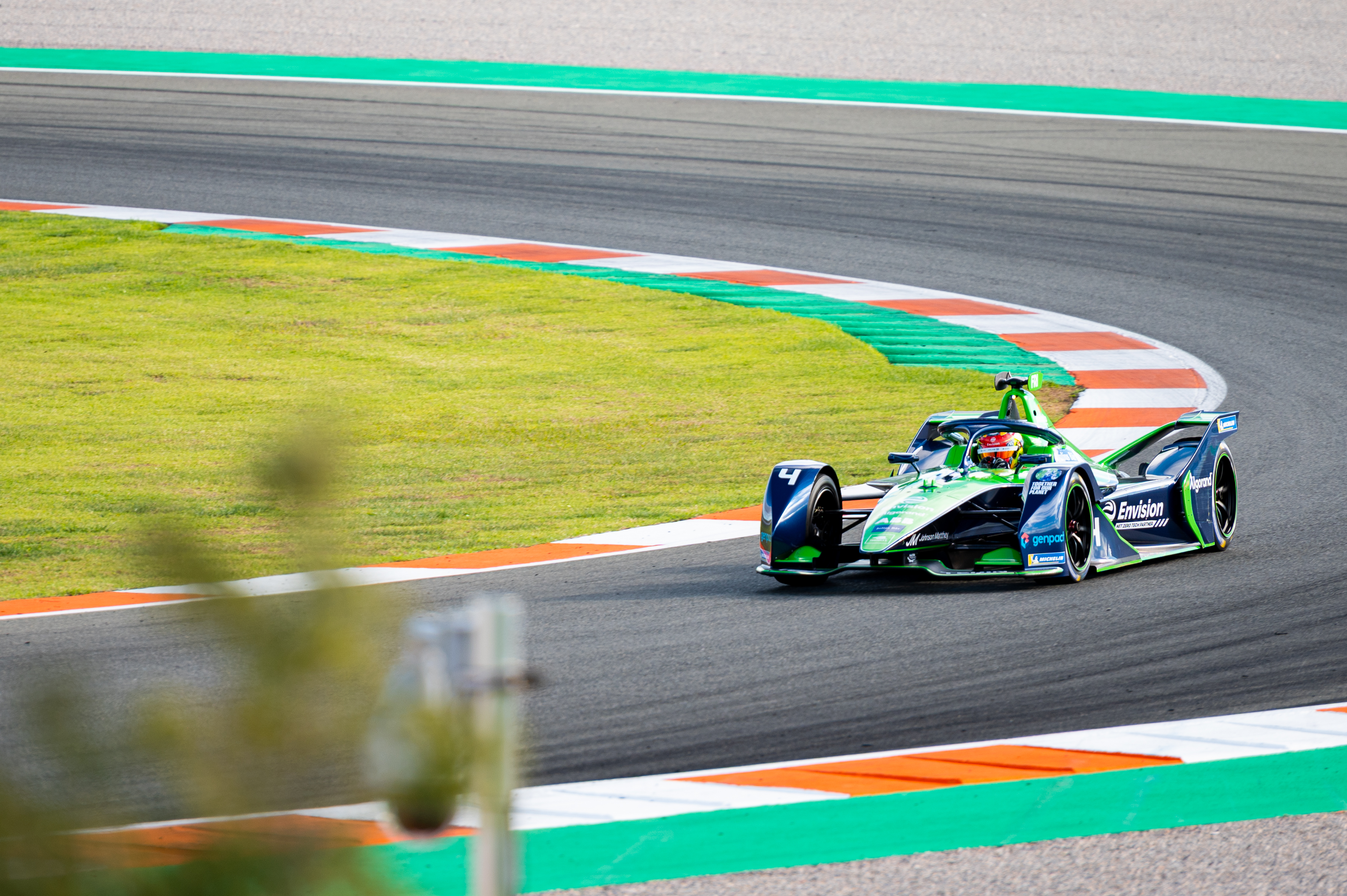 "I certainly think that we don't have the best car, but it's the same as last year.
"We can battle with it but winning the championship will be very difficult even though we were in a position to win it [last season], where basically the top 10 or 12 people were in a position to win. But we certainly had the pace to battle for it."
Much will be decided by the new qualifying format in 2022 with a tournament-style knockout system that will start with two groups of 11 cars and filter down to quarter, semi and final duels between drivers.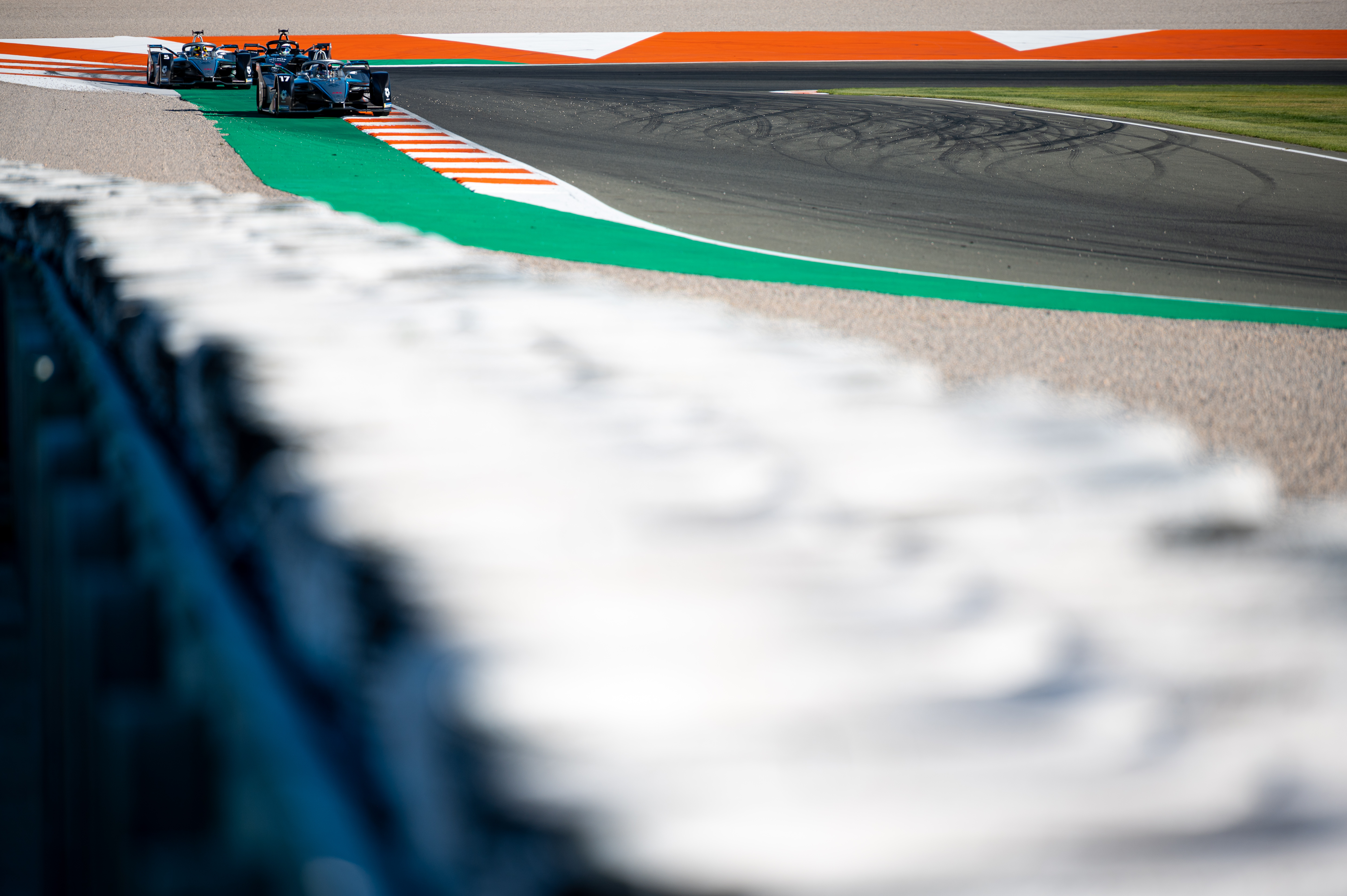 Frijns cited a noticed improvement by the four Mercedes-powered cars when in the 250kW mode at Valencia, saying that "we saw that Mercedes did a quite a big step on 220kW runs [from last season]".
"On the 250kW runs like the qualifying [duel] format, we were pretty much on the pace in Valencia, but then again the Valencia track is completely different to Riyadh or all the other street tracks we go to," he said.
Frijns had among the worst average qualifying statistics in 2021 due to mostly being in the first qualifying group, apart from at the opening rounds in Riyadh. Only NIO 333's Oliver Turvey and Dragon pair Nico Mueller and Joel Eriksson had lower average starting positions.
His average qualifying position was 15th, though when track evolution was at a minimum he qualified well – taking a pole position in the second Riyadh race and second in Monaco.