Jaguar's Mitch Evans is feeding off three seasons of pain to galvanise a concerted tilt at the 2022 ABB FIA Formula E World Championship.
Evans has gone into each of the last three season finale events with a title chance and each time he's come away in varying stages of disappointment after a litany of ill fortune and issues.
Back in the summer of 2019 his first attempt at the title was a mathematical chance only and it all ended in the barriers at the season finale New York City E-Prix after an incident with Lucas di Grassi when champion Jean-Eric Vergne had all but sewn up the title anyway.
Just over a year later in Berlin it all went very flat after Evans went in to the final six races at Tempelhof nine points adrift of Antonio Felix da Costa but came out of it a massive 87 adrift after Jaguar largely went missing on the quirky airfield asphalt.
Then came the same venue last August.
Evans and Jaguar had done most of the hard work and got to grips with Tempelhof's curious grip characteristics.
A brilliant third place in the first encounter preceded an even better qualifying when he made it through from the disadvantaged first group to line up third way ahead of his title rivals.
He was in the box seat, but it all came to nothing when an inverter issue rendered the car immobile and left Evans bracing for an ear-splitting impact from Edoardo Mortara's Venturi Mercedes.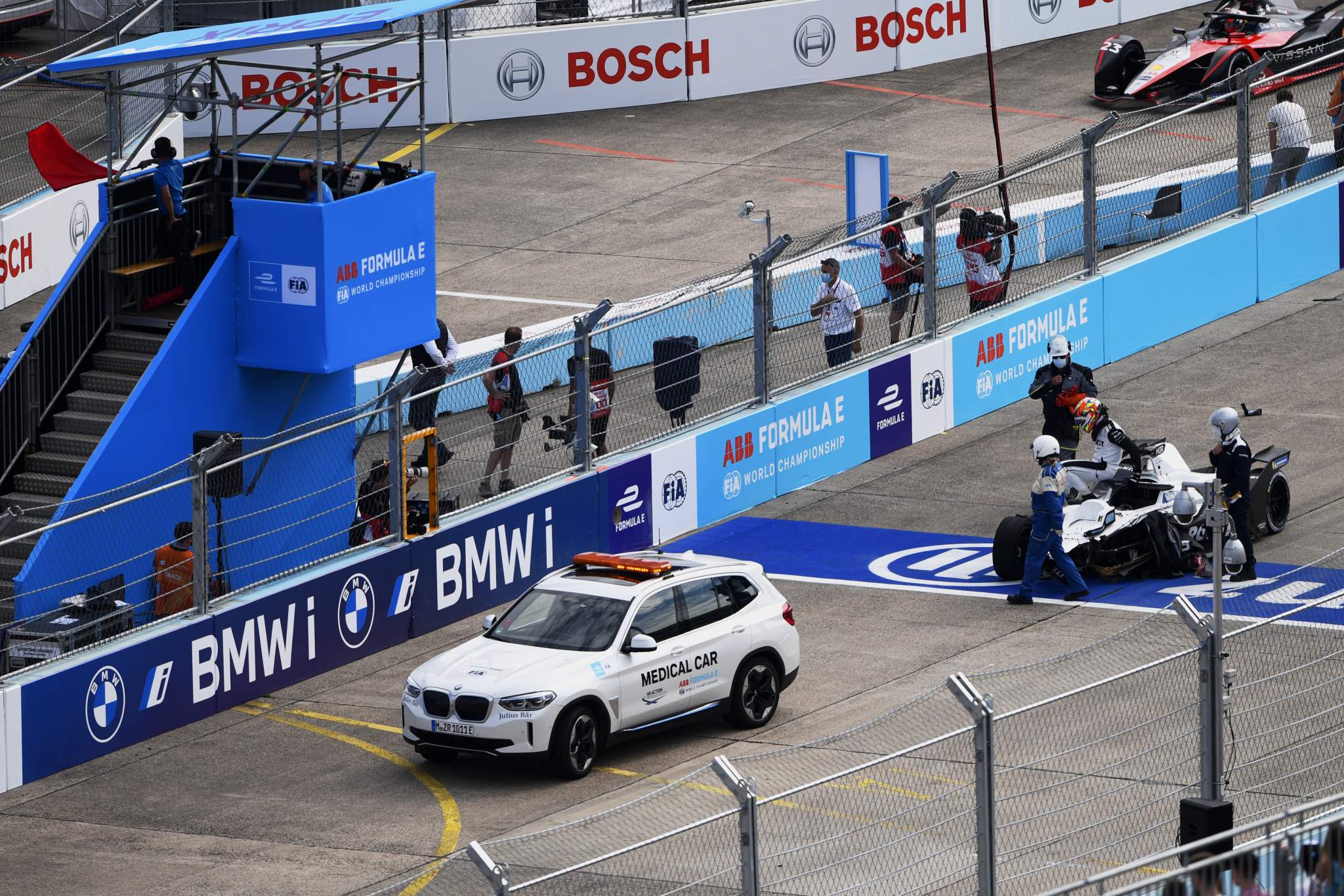 In the circumstances there seemed relative calm from the 26-year-old, who possibly only a few years before might have been inclined to take his anger out on any available inanimate object.
But what Evans describes to The Race was just a monumental shock. It was one that took "a few weeks to accept" because he "just couldn't quite understand what the hell just happened".
"Over the course of like one or two weeks it sort of just builds up and you just start to realise the opportunity that was missed," adds Evans.
"Berlin obviously was our achilles heel the year before, but we were really competitive [in 2021].
"We got the podium, and the team did so much great work to find the issues, because obviously Berlin is a very specific circuit with its surface, so we did such great work."
Evans also did what he describes as a lot of "personal work to try and be better at that particular track and do my part".
The last two years have just been hard to accept in many ways for Evans, who still remarkably has just two FE wins to his name (Rome 2019 and Mexico City 2020).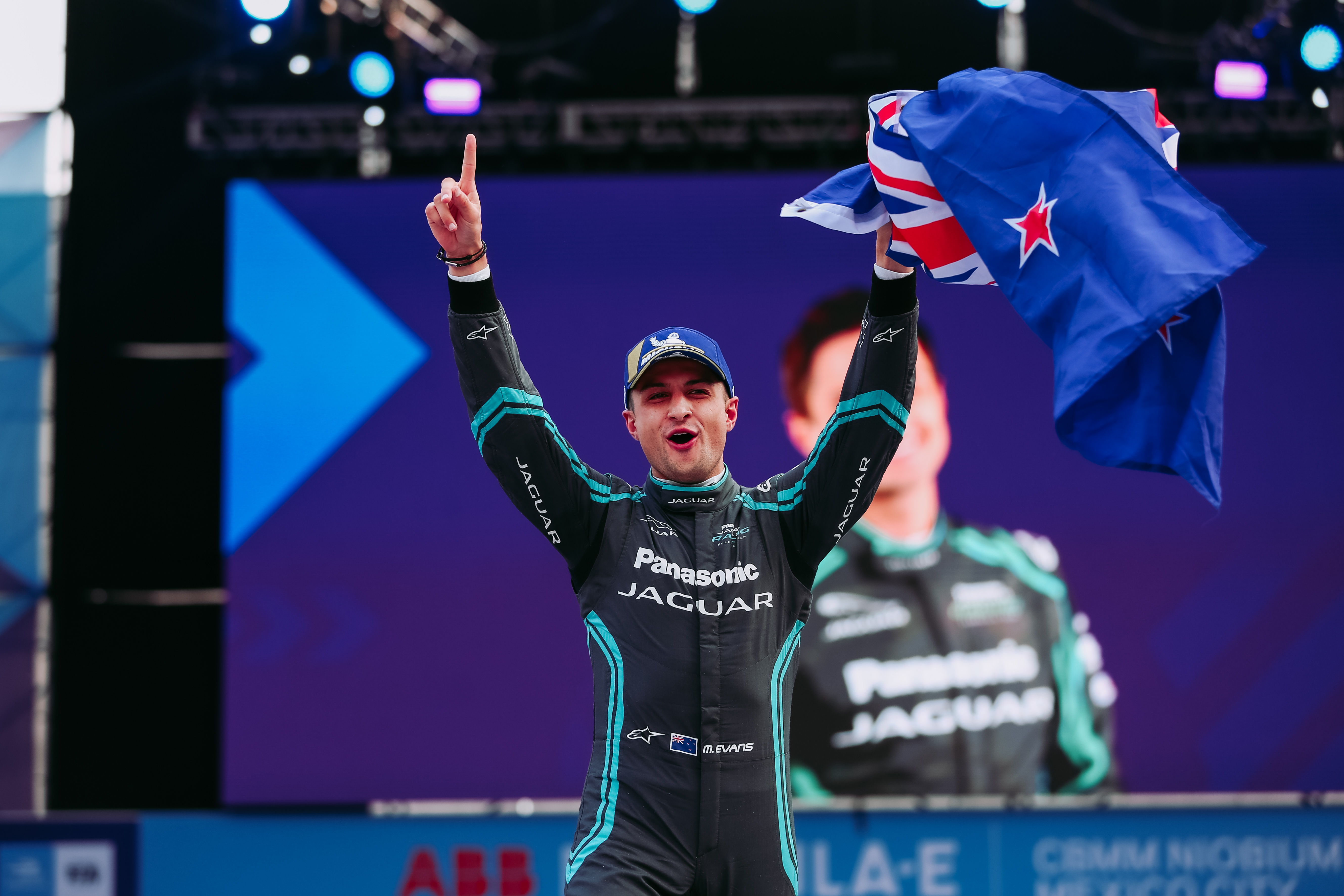 That stat sits heavy on his shoulders but it's one he is confident he can improve this season.
"I'm extremely motivated for this year and I've got like a real internal fire inside me, which I've not experienced in a long time," he says.
"I feel like Formula E hasn't seen the best of me yet. I feel like personally, I've done a great job over the last few years, but I feel like I've got more to give.
"I made a few minor, but also big, mistakes last year in a few moments, which affected my championship."
Evans has never been afraid to be his own critic. It's in fact a trait that many Kiwi racers seem to have. It's a kind of inbuilt honesty and a sense of not hiding away from analysis that others usually blot out or ignore in a misguided belief it might give their rivals an edge.
It's a worthwhile characteristic though for a natural born fighter like Evans. He's someone who since he came into Formula E in 2016 has matured immeasurably as a competitor.
The errors last season were generally small, but in Formula E, especially 2021 spec Formula E, they got massively amplified and were just as negatively influential as that damned Berlin inverter component.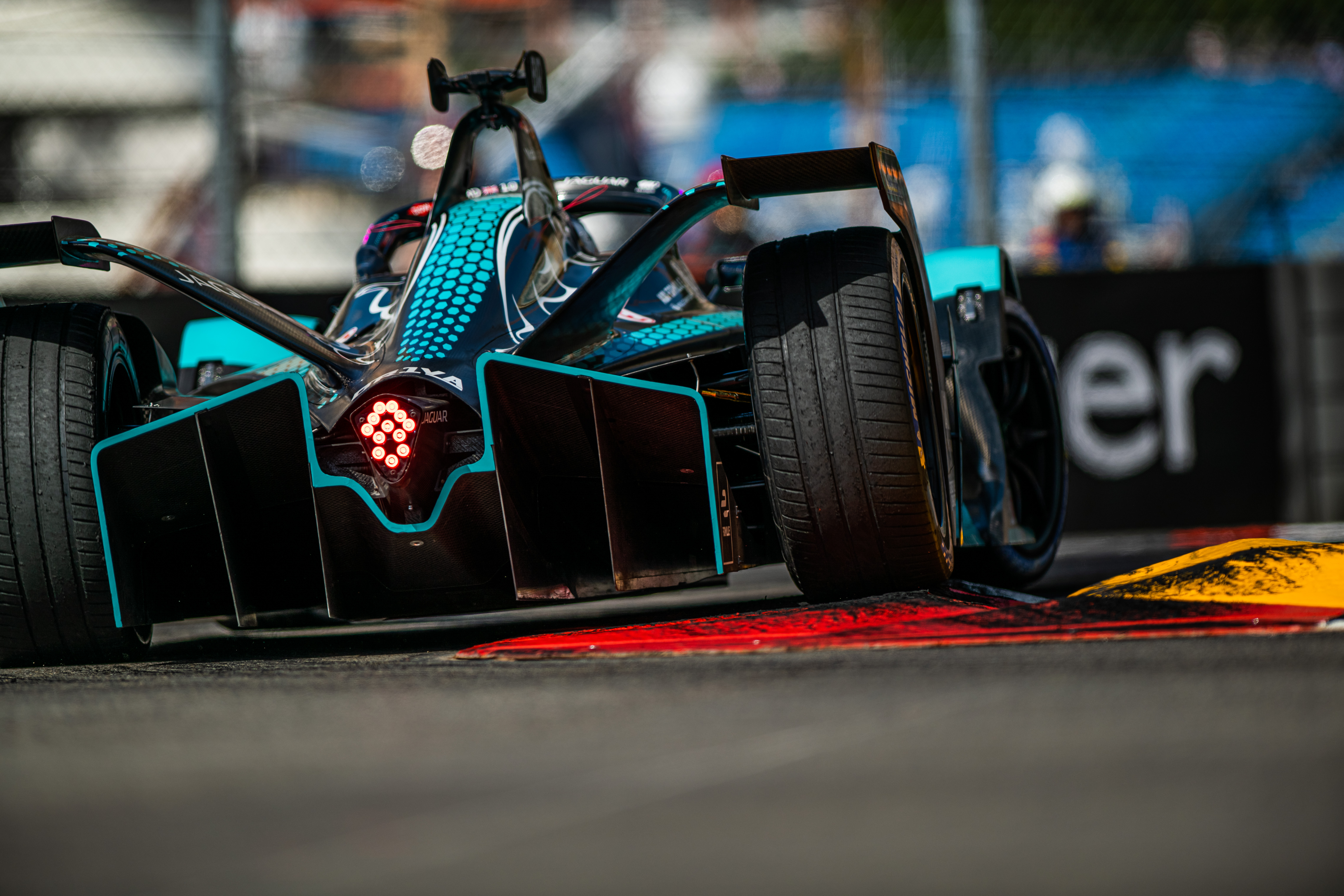 "In Monaco I brushed the wall and had a scruffy last sector so lost probably 0.3s, which would have been an easy pole," he says.
"I would have led from the start and then who knows what could have happened."
Then there was a similar mistake in qualifying in New York which allowed team-mate Sam Bird to snatch pole.
That was small fry though compared to the race, in which Evans again brushed the wall and damaged his car which precipitated an agonising fall down the order on the final lap.
"Obviously everyone's had their stories throughout the year, and these are mine that I look back on with a bit of disappointment within myself that I missed out on key moments that probably led to me not winning the championship," he reflects.
There's the brutal and unflinching honesty again.
"Yes, it doesn't help when the car doesn't start in the last race, but just from a personal point of view, there's a few little areas that I want to iron out and polish and that's what I've been really working on in the off-season.
"I feel like I've got more to give than the championship. I want to be more clinical and more consistent."
Evans has been one of the most poorly rewarded performers in Formula E over the last three seasons, there's little doubt in that. Some of his greatest performances have slipped beneath the surface.
He knows that too.
"I've had some of these races where I've gained 10+ places, and those are the races that have really made the difference," he says.
"But obviously, I'm here to win and I want more victories.
"That's definitely on my mind and definitely a big, big target for this year."
With a more hierarchically structured qualifying format this season and more scope for quicker packages to excel, there are few Formula E observers that doubt Mitch Evans will be able to achieve those objectives in 2022.