Mahindra will not face penalties for making changes to its suspension after a flexing issue with its wishbones force it to withdraw both it and customer team Abt Cupra to withdraw from last month's Cape Town Formula E round.
The cars will run with modified rear suspension this weekend, with Mahindra team principal Frederic Bertrand telling The Race that he is "completely confident" that the issues are fixed.
Mahindra conducted exhaustive and simulated tests on the suspension after Cape Town before rectifying the problem with updates via technical chief Lewis Butler, who is responsible for the overall design of the Mahindra M9Electro.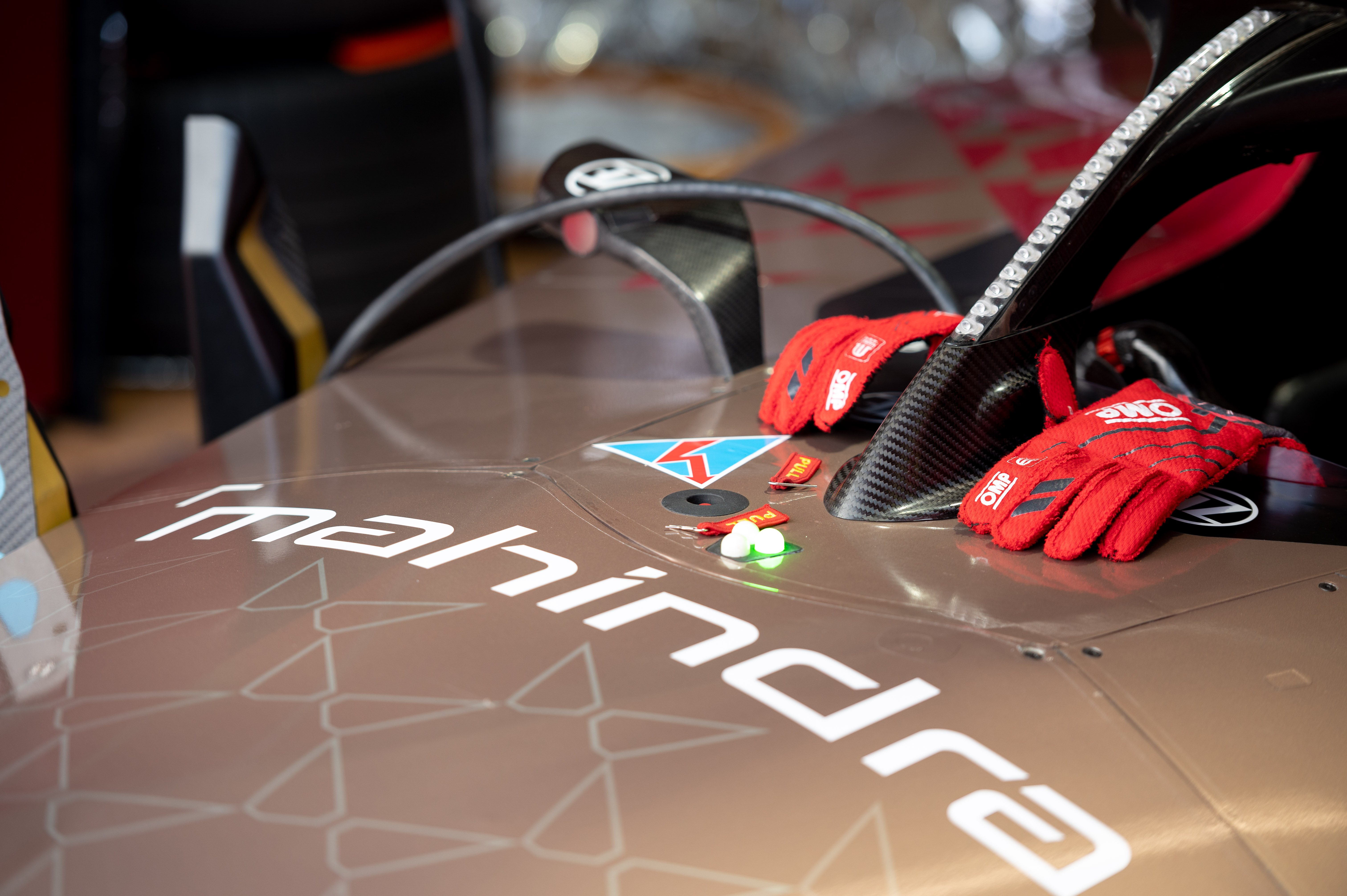 Bertrand added that "the failure was something which was not totally unexpected". This touched on the suggestion that similar issues were experienced at the Varano group test last autumn, when it is believed suspension problems were first noted.
"At the end of the day the goal was to react quickly, find a solution and then be able to produce parts, test them properly and then come here with not only one team but two teams to provide," said Bertrand.
"It's quite a heavy topic. The good thing is that we have been able to exactly simulate how it happened and then, in the laboratory, exactly get the same result and get the same type of issues so it helped in our understanding.
"It also helped in identifying the weakest area of that part and seeing how we can change it in a way that will make it stronger and make it more efficient not only here but in general because we need to have that part for the future."
The specifics of the problem have not been revealed by Mahindra but are believed to centre upon the use of a titanium in the suspension's construction, or an element of that material being used in the initial design.
"It's big time and big work from the supplier, being able to get the raw material, create the parts we need and in between send us the first one to test, because we had to go and do a test properly for us to see if what is now in the car is really eradicating the problem or not," added Bertrand.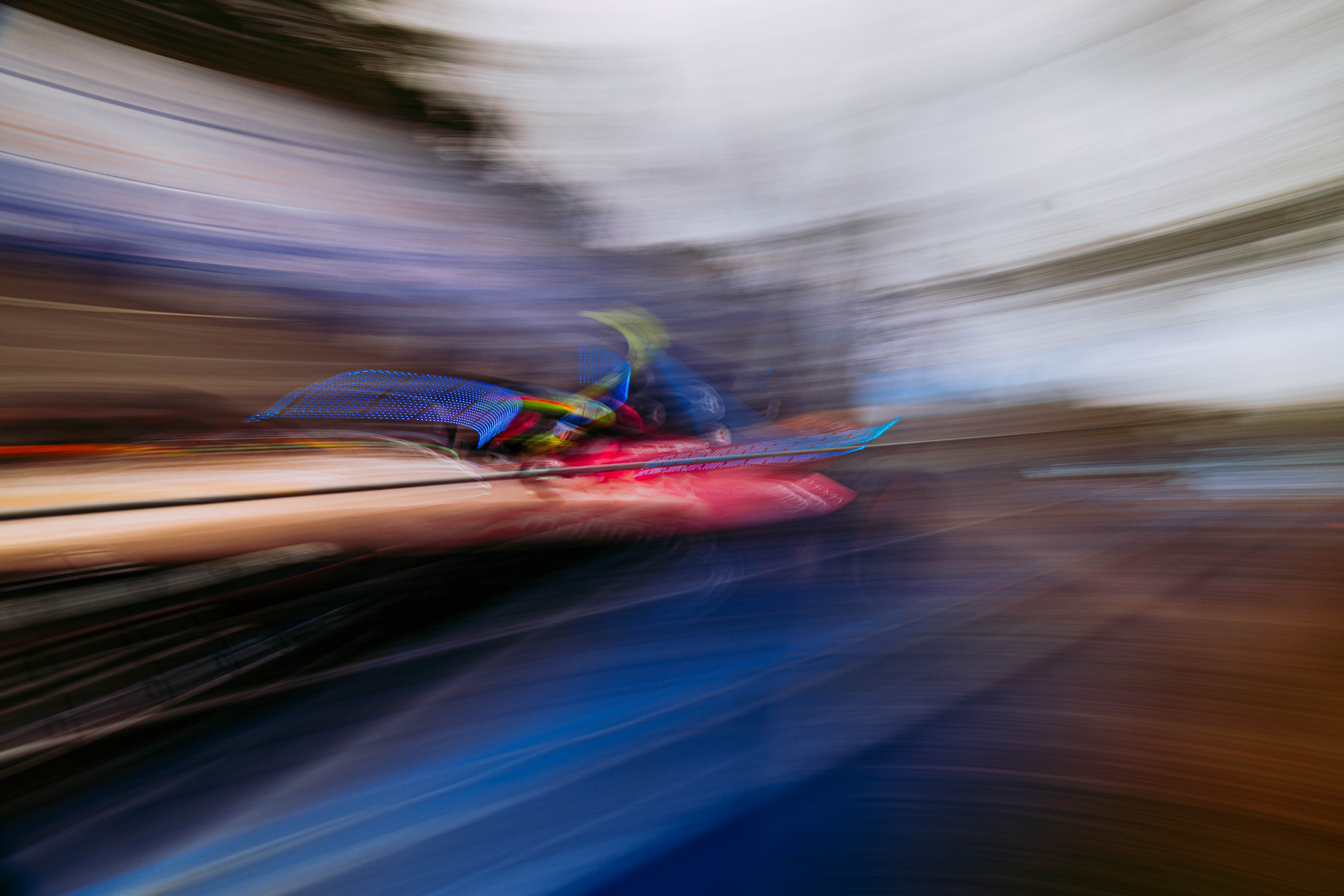 Mahindra was unable to conduct a track test with its test and development car because batteries have been pooled into a race allocation since the start of the season.
After completing the simulations to reprise the issue in Cape Town, Mahindra worked with a key supplier to produce the new suspension before it could be rehomologated.
"Discussion with the FIA took place, also in understanding what we need to understand [in terms of] how we can homologate, accept that part and feel confident with it also," said Bertrand.
Bertrand described the changes as "a modification which more or less redesigned it but it's more a modification.
"The part was more or less something like this and then made thinner and then you just make it stronger up to the end of the fixation point."
As a result of the rehomologation of the rear suspension for safety reasons, Mahindra and Abt Cupra will not face any penalties in Sao Paulo this weekend.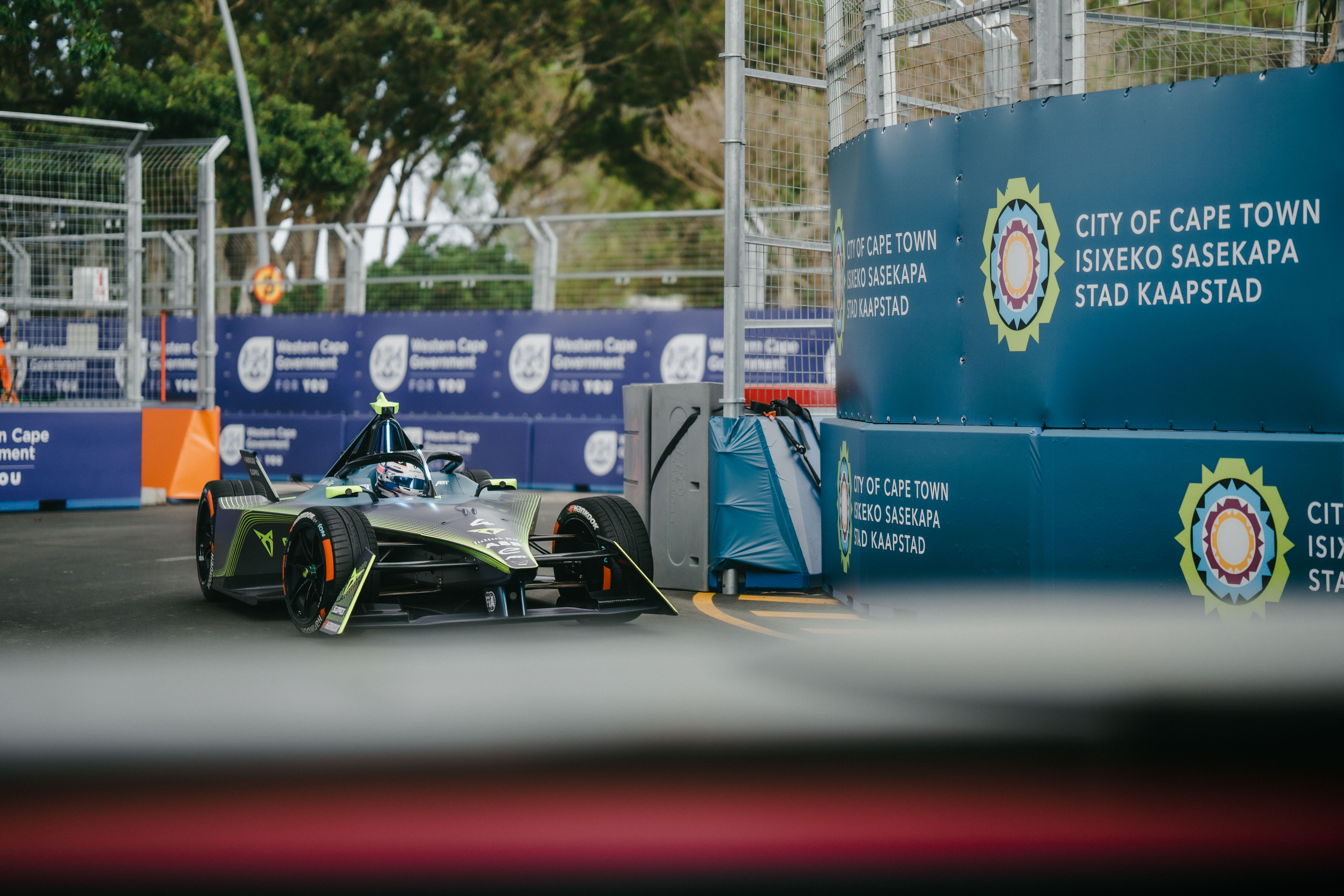 Bertrand, who only joined Mahindra as team principal in December 2022 after the car was homologated, also touched on the genesis of the issues. In describing the decision to run what is believed to be titanium parts, he said: "I don't know how we came to that part design, but it's a lot of risk for a gain that was really not there in terms of weight or whatever, so in the end that will be interesting for the future to understand how we ended up there.
"In general, the good thing was it was quite easy to identify what to do to make it better. In a way it was not good but in the other way it was a good solution to be found very quickly."
Abt Cupra boss Thomas Biermeier described the Cape Town withdrawals as "pretty bad really, we have never experienced this kind of situation before in decades of racing".
Biermeier told The Race that "clearly we were not happy but also Mahindra was not happy with the decision.
"So, it hurt both of us. We are both professional, Mahindra and Abt.
"We had our discussions clearly. We had our negotiations and the important point was now to be safe here. That we can race again and all other things about the future, we have a contract and all the other things we discuss for later."