There is an expansive thread of relationship management and professional courtesy that is neatly stitched into the fabric of Porsche's driver strategy when it comes to the #36 Formula E seat, Andre Lotterer's seat.
It leads all the way back to the winter of 2016, long before it was ever confirmed that Porsche would race in Formula E. That was when Lotterer was forced to defect from Audi and hop over to fellow VW brand Porsche for the 2017 season.
It's a story laced with loyalty and crafted with a well-conceived plan that endeavours to right a wrong and ensure Andre Lotterer will be allowed to fight to stand atop a Le Mans podium for a fourth time from 2023 onwards.
That a Le Mans win would be Lotterer's first with Porsche, potentially at the 100th anniversary of the race in 2023, is a romantic notion that illustrates the driver's deep affinity with the manufacturer and the relationships he has forged there.
But it's a realistic one too, given that the new LMDh programme and the invaluable experience that the driver has for accruing endurance silverware.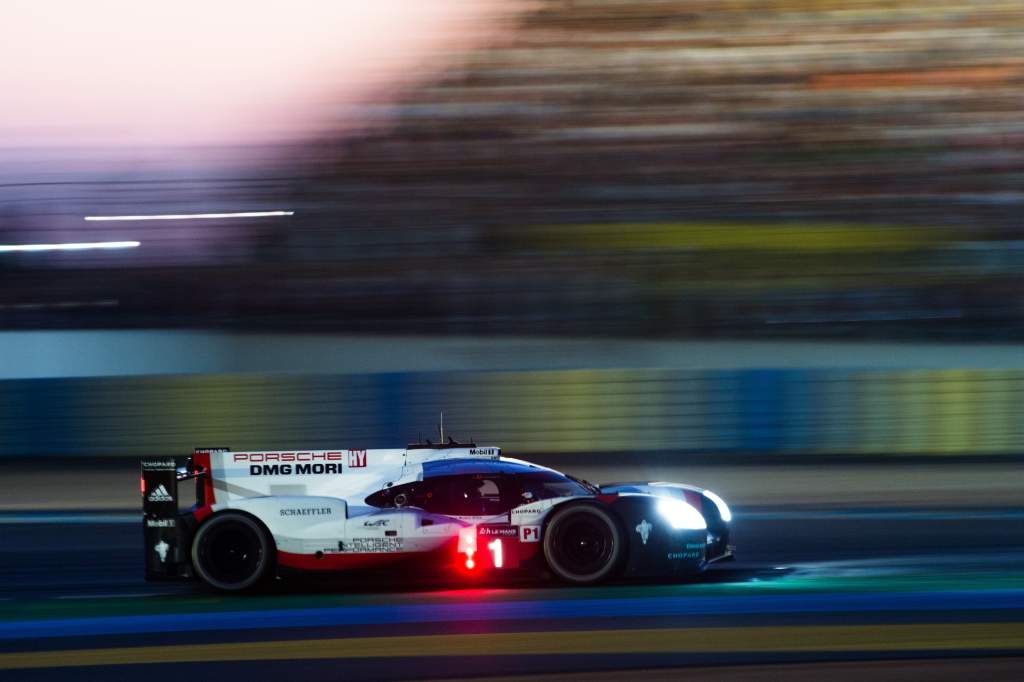 Lotterer was at the wheel of the #1 Porsche 919 Hybrid, in his only Le Mans for the marque, when it stopped while in a comfortable lead just three hours from the chequered flag. But it's not this which played on the Porsche management's mind.
It's more the fact that Lotterer was left relatively high and dry by Porsche's early cessation of its top-flight sportscar programme in the autumn of 2017. It is this that really underpins the second phase of their relationship and will also inform his likely move away from Formula E this summer.
The second phase gelled in mid-2019 when Lotterer was signed up to partner Neel Jani for Porsche's maiden campaign.
It started well, with a pole and a podium in the first three events, yet from that point on the results simply didn't come until the most recent race in Mexico City last month when he and Pascal Wehrlein took a conclusive 1-2.
Yet, the fact remains that Lotterer and Porsche have unfinished business at Le Mans. The story just cannot end with the deflation of 2017, and even if Lotterer's Formula E seat is taken by Antonio Felix da Costa later this year, the vast chapter of his career will live on at Le Mans.
Up for grabs is endurance immortality for Lotterer. This is because if he is on the winning team at Le Mans in 2023 it would ensure Porsche's 20th victory at La Sarthe and lift it further away from Audi's 13 wins, of which Lotterer was so instrumental in the ones achieved in 2011, 2012 and 2014.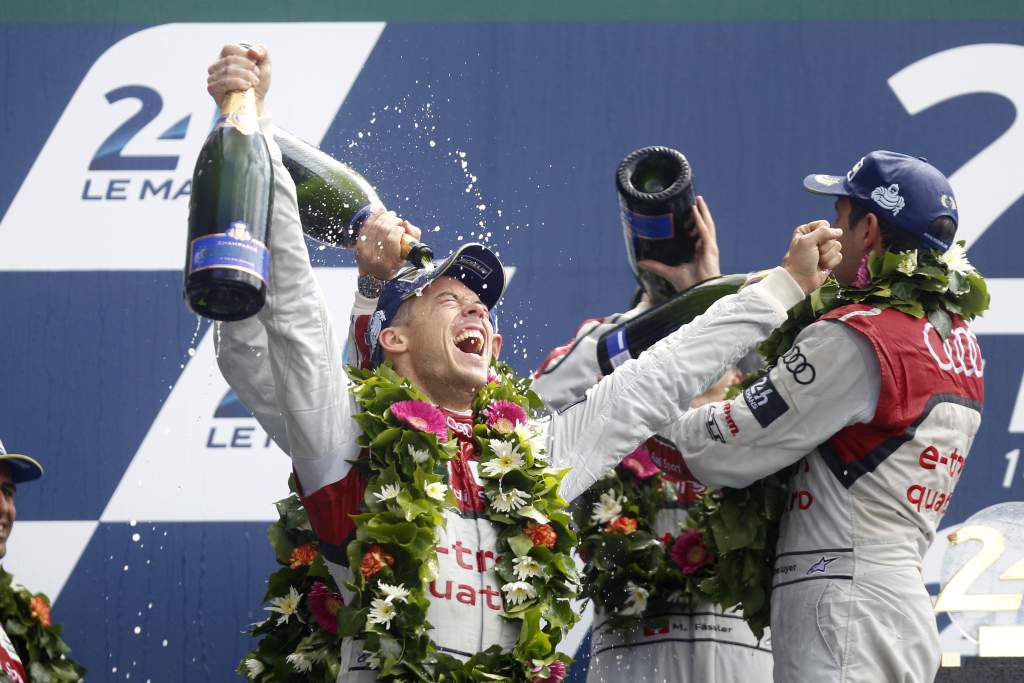 But let's just rewind back to the autumn of 2017 and the difficult discussion that Lotterer will have had with then-Porsche sportscar boss Andreas Seidl. The upshot of it was that Lotterer, along with Jani and others, was given a favourable contract for 2018 even if it involved no actual Porsche racing programme.
Freedom was a key part of it, allowing Lotterer to race at Le Mans (with Rebellion in '18 and '19) and learn the Formula E ropes with Techeetah (from 2017 to 2019).
So, irrespective of whether Lotterer wins races this Formula E season, which now seems to be a genuine possibility, he will not be leaving the Stuttgart fold.
A double programme may still be under evaluation for Lotterer, but this is not the preferred option. With both Formula E and WEC likely to expand calendars in 2023 it would be folly to even attempt that.
This is why Porsche is talking to da Costa and a deal between them appears to be getting ever closer for the Gen3 era.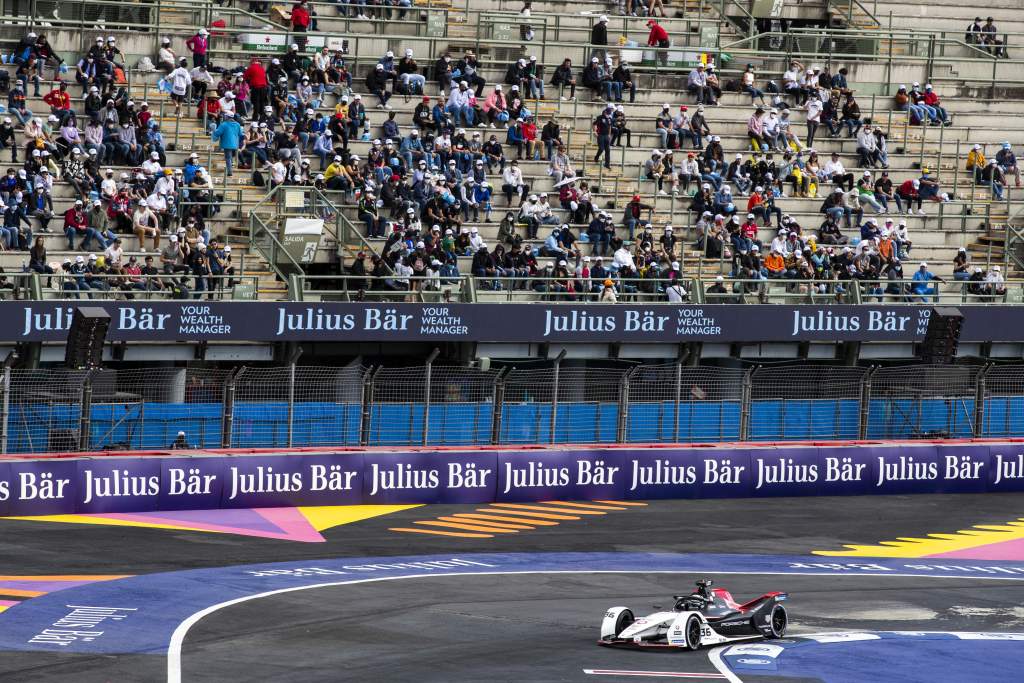 In a cutthroat industry, one where money, vested interest and ego usually take precedence, it is refreshing to know Porsche is diligently ringfencing one of its best human assets.
Porsche allegiance and commitment to its best drivers is well-known but in Lotterer's case there appears to be even that little bit of extra devotion.
When he was asked to hold station behind team-mate Wehrlein in Mexico City last month and forego a crack at delivering Porsche's first win, Lotterer reacted with good grace afterwards. Things like that don't go unnoticed at Porsche.
It's added grist to the mill which will likely see one of the great professional careers of the last 20 years continue well into the present decade.
So, for his fans and admirers Porsche deserves to be acclaimed for its forethought, even if it means Lotterer's Formula E story may well come to a close later this year.