Antonio Felix da Costa will move teams in 2023 and is eyeing a potential berth alongside Pascal Wehrlein at the Porsche Formula E team.
The Race can reveal that talks are taking place between the two parties for a long-term deal, which could also see the 2019-20 champion join up with Porsche's new LMDh project that is slated to debut in 2023.
Da Costa is also understood to still be in discussions with DS about extending his stay with whoever the manufacturer races with within Gen3, and is expected to formalise his plans by the end of April.
This is because manufacturers largely need to complete their driver line-ups for the new rules set by then as they will embark on lengthy pre- and post-homologation testing programmes from late May onwards.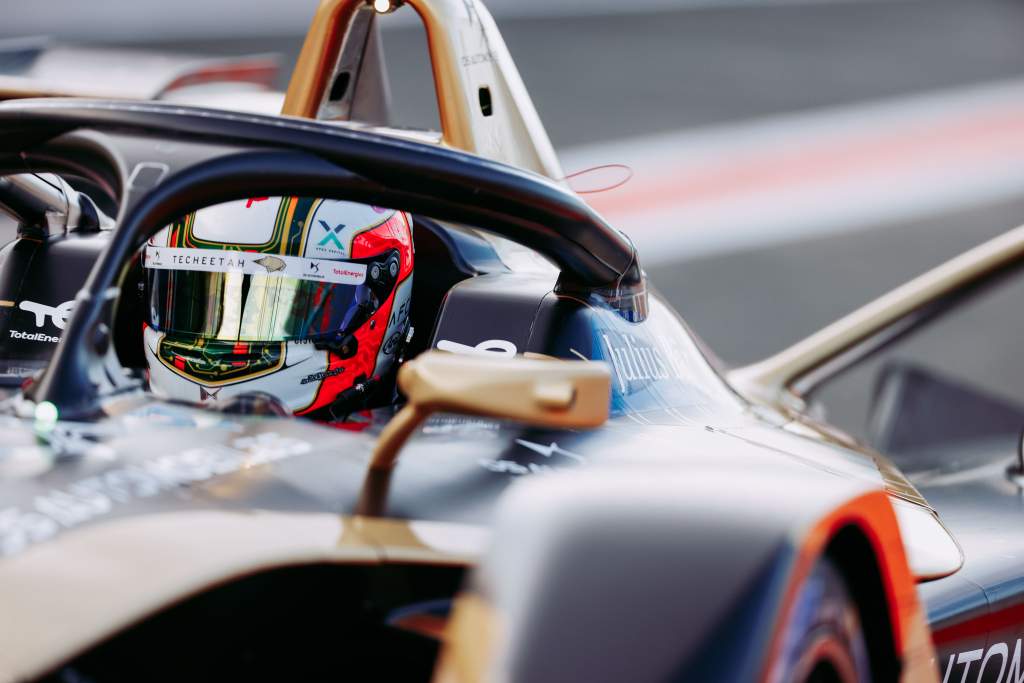 Although da Costa would not be able to take part in the early phases of the programme, securing his signature would finalise a key part of the development detail as Porsche gears up for a concentrated period of testing this summer in addition to an average of two races per month of the 2022 season from April until August.
A possible earlier signing also fits with the timeframe of Wehrlein's deal in 2020 when he put pen to paper in the late spring well ahead of the following 2020-21 season.
Additionally, the Venturi team is also known to have talked to da Costa in recent weeks. As revealed by The Race in January, the Monegasque squad is favourite to race as Maserati with rebadged DS powertrains from 2023 onwards.
But it is believed that a more attractive deal is on offer for da Costa with the Stuttgart-based marque, with the Portuguese known to be highly sought and rated by senior staff within the Formula E squad.
In 2021 Porsche held similar discussions with Jaguar's Mitch Evans, but the Kiwi signed a long-term new deal with the Big Cat last August.
Porsche then confirmed Andre Lotterer for a third season of Formula E last August alongside Wehrlein. This show of faith in Lotterer, after a coruscating 2022 season, appears to have paid off as Lotterer's form has been strong in the first three races of the current campaign.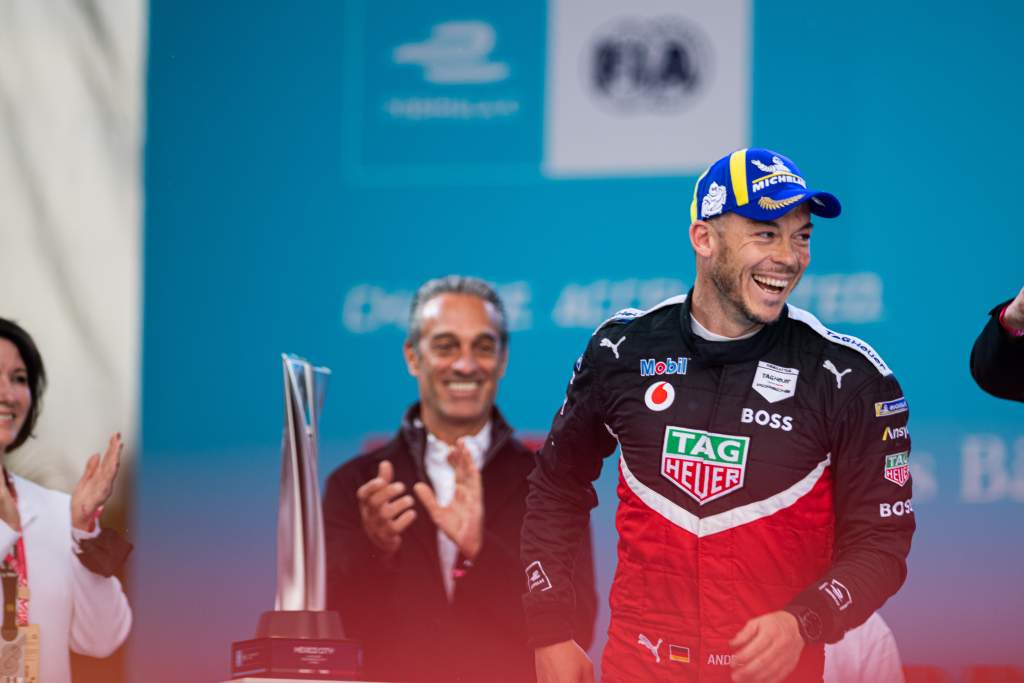 But now Porsche is considering signing da Costa on at least a two-year agreement as it waits upon a decision on whether or not to enter F1 in the future. This is likely to determine whether or not it completes the whole four Gen3 seasons of Formula E, which will run to a two-homologation format between 2022 and 2026.
Da Costa has been left unsettled at DS Techeetah from the summer of 2020 onwards along with team-mate Jean-Eric Vergne.
This stemmed from reported late payments to both drivers largely due to complications around the investment in the team by owners, the Chinese sports marketing giant SECA.
When similar issues apparently played out again in the summer of 2021, da Costa actively looked at alternative possibilities for the 2022 season – including brief talks with Mercedes EQ when Nyck de Vries' name was associated with a potential move to the Williams F1 team.
But that came to nothing, and DS Techeetah's issues continued into September when the team's commercial structure changed from a budgetary standpoint. This came after a plan for the team to be taken over by cryptocurrency entrepreneur Anthony Diorio collapsed at the end of August.
The future of the Techeetah team is currently being attended to by CEO Mark Preston and chief commercial officer Keith Smout.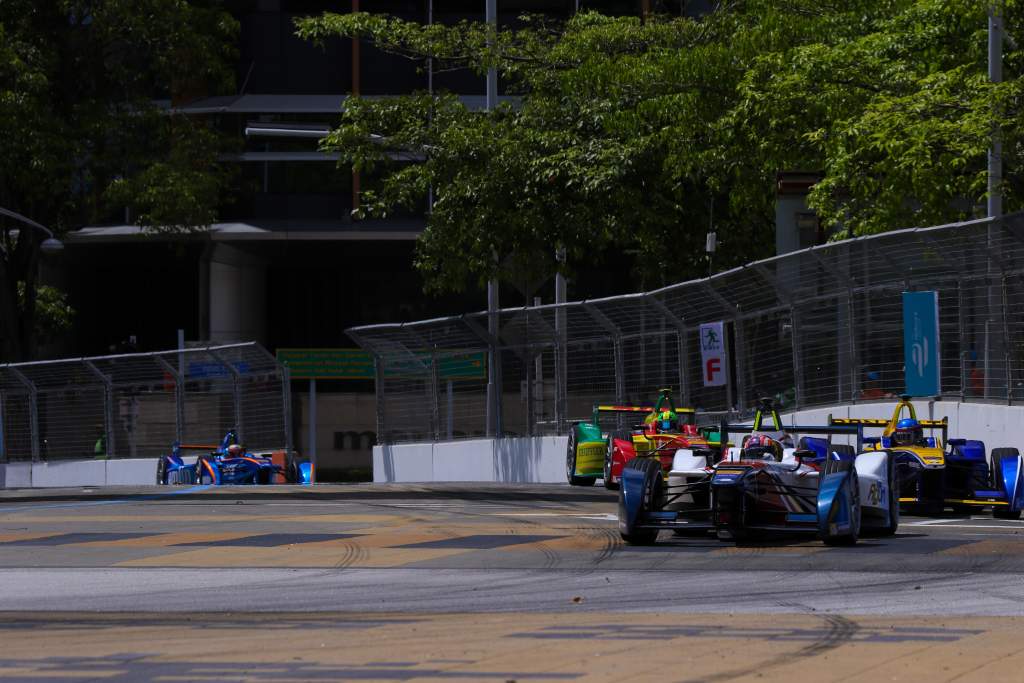 Should da Costa make a switch, Porsche – or another prospective new employer – would be the fourth team he has competed with in Formula E since making his debut at the 2014 Putrajaya E-Prix.
He first raced with the Amlin Aguri squad from 2014 to 2016 before joining the Andretti squad for the next three seasons. He then replaced Lotterer at DS Techeetah in the summer of 2019 and won the championship in his first campaign with the Chinese-owned, French-based team.
Should a deal between Porsche and da Costa come off, then Lotterer is likely to return to endurance racing with the Stuttgart marque following his one-off season with the Porsche 919 Hybrid in 2017.