Changing structures with detailed and sometimes complex regulatory matters can often look cumbersome in sport.
In motorsport, it is always viewed with some suspicion and while the FIA's recent amendment of the Formula E manufacturer registration procedures was plainly triggered by Maserati's decision to enter FE as a brand of the Stellantis Group, the sentiment and execution behind the changes are positive for the world championship.
Maserati, which begins its involvement next season and will enter into a partnership with an independent team, hotly tipped to be Venturi, had not registered as a manufacturer for Gen3.
But it will now do so, paying €250,000 for the registration, via a quickly changed appendix of the FIA manufacturer registration process that lets it come in as nominated make of the already registered DS Automobiles organisation, a fellow brand within the Stellantis Group.
The process behind that change was made last week and revealed by The Race, but its background is less well known.
The FIA's Frederic Bertrand has explained that the roots for change were in the desire to be "practical and open", and for "opportunities for additional makes to realise that they can be in the championship with current developments which have been done in their group".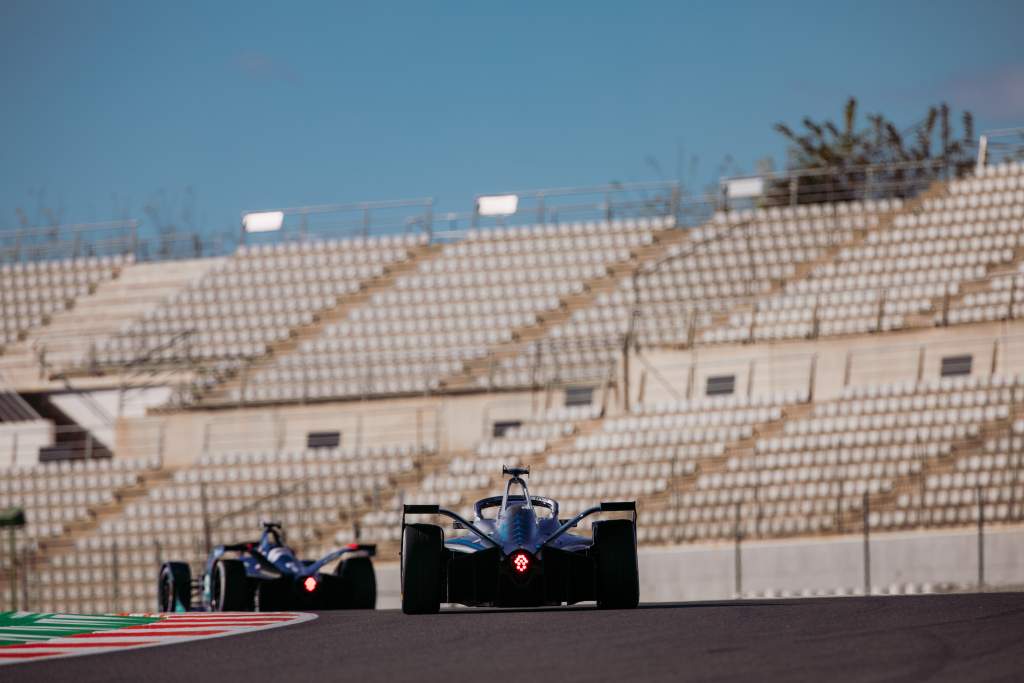 Bertrand tabled meetings with all six manufacturers earlier this month and several drafts of the changes, which will allow a manufacturer's additional makes to use the same homologation, were mulled over before being finally rubberstamped last week.
"So, we tried to make them [the manufacturers] understand that they can be part of it for a very limited cost, and particularly the target that we have set," explained Bertrand.
"That's what everyone has understood and why we have proposed this solution. We want to make all the manufacturers happy with what we propose."
Were they all happy? Possibly not entirely, because some manufacturers do not have multiple well-known brands within their groups to share the all-electric messaging.
For example, would a Jaguar customer want to run under the auspices of Land Rover in a single-seater championship? Probably not. What relevance does it also have for Mahindra and NIO 333? Mahindra is involved through ownership of Pininfarina, and NIO 333 is unlikely to supply a customer anyway in 2023.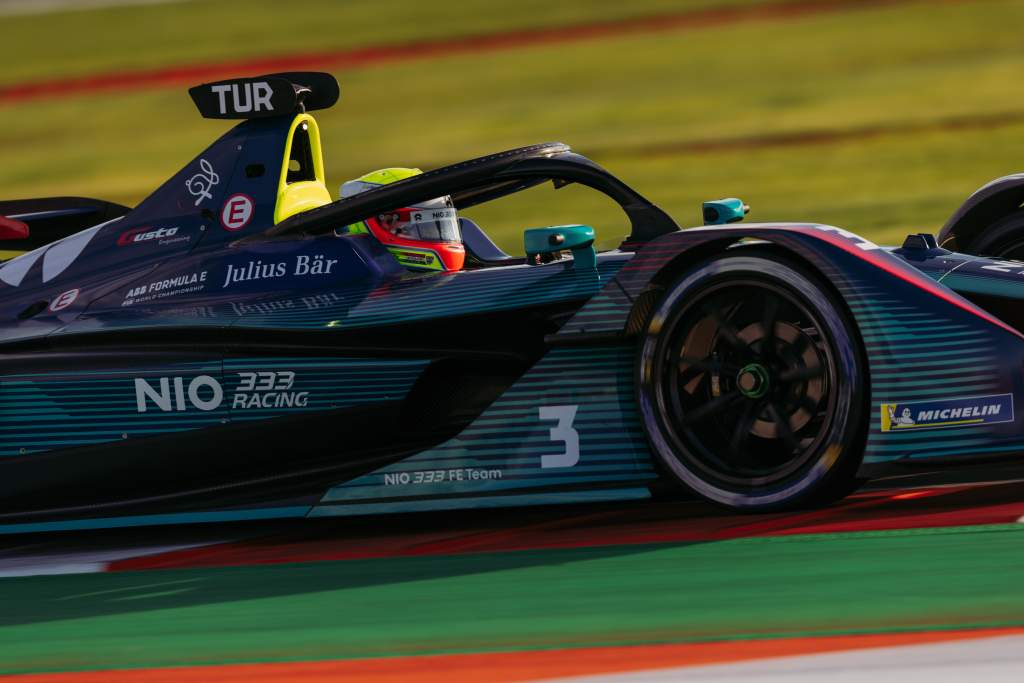 Irrespective of any bumpiness through manufacturer representatives, there was also the look of a document being amended after an initial deadline – January 15, the date team/manufacturer relationships for Gen3 were supposed to be cemented, came and went. That has always been more of an advisory deadline with supply chains in mind than an absolute full stop on the FIA front.
But looking beyond this, the most important aspect, Bertrand believes, is the benefit of opening up new opportunities for branding – for new manufacturers or group names to appear in Formula E in the future.
"The target is to give additional opportunities to existing manufacturers, having potential additional brands, or additional makes to activate without having to develop a full car, but still limiting the cost on the other side," he says.
"It was a balance to find a way to allow manufacturers to start activating an additional make within the group as well as the initially registered one, and this additional make will follow some rules we had to clarify to be sure that there will only be one budget for development and not several budgets cumulated."
This is crucial because it ensures just one development process, and one that can be transferred by what Bertrand describes as "allowing a manufacturer to then make a deal with a team and be the new brand of that team or the new name of that team".
Additional brand opportunities, offered to manufacturers for a marginal cost, are plainly the name of the game here and it was equally clear that the FIA realised the system it had in place was what Bertrand acknowledged as being "restrictive, having one homologation per manufacturer".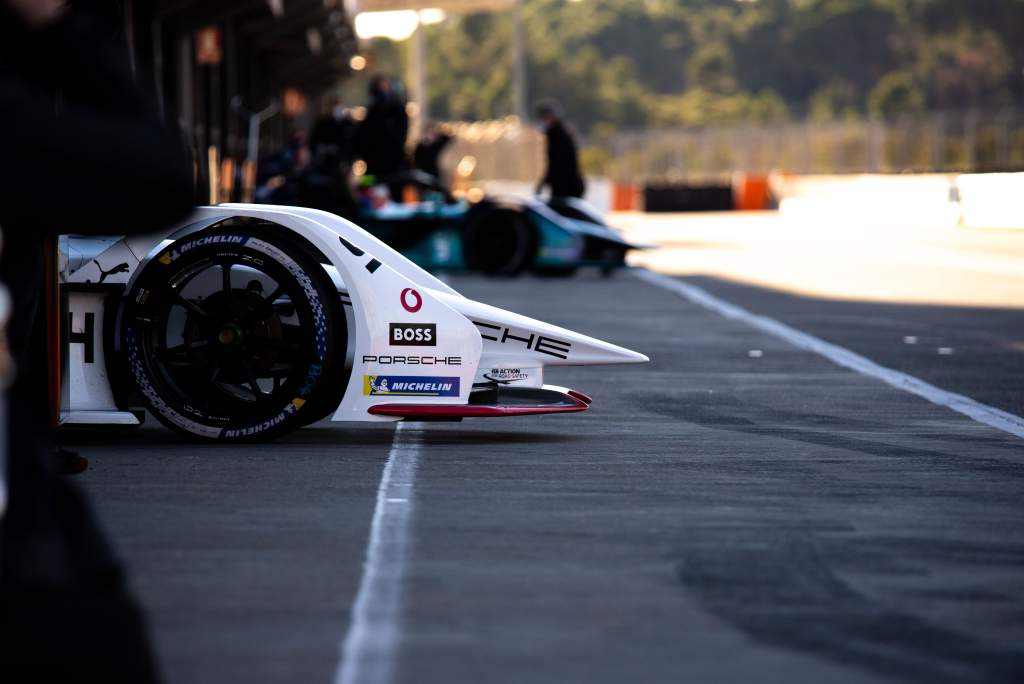 The FIA has often outlined the flexibility it has built into some regulations in the past. By having flexibility there is sometimes exploitation as we have seen before in some rules, particularly the sporting ones.
But on the other hand, there are many areas in which the regulations have been modified or expanded to allow more positive changes and for them to, for want of a better word, breathe.
Is this latest amendment an example of this? Bertrand thinks so.
"We had to maintain fairness towards all the other competitors, so that a manufacturer cannot accumulate two brands to make a car, so it's only one budget for development and one homologation," he says.
The extra detail for manufacturers and independent teams comes from the added clarity that was given to manufacturers for the Gen3 registration when it was first revealed last year.
Bertrand states that "we can always react on changing things. For Gen3, we have done big work with the manufacturers, to make it more detailed and more protective for the private teams.
"We made this agreement much more detailed, so that we understand more, and that privateer teams understand more the duties of the manufacturer and what they get from them.
"And on the manufacturer side we have made some changes in the figures so that they are covering their cost in a better way, and we can also organise their work better, and so they also know better what they have to provide, and what the team can do by itself."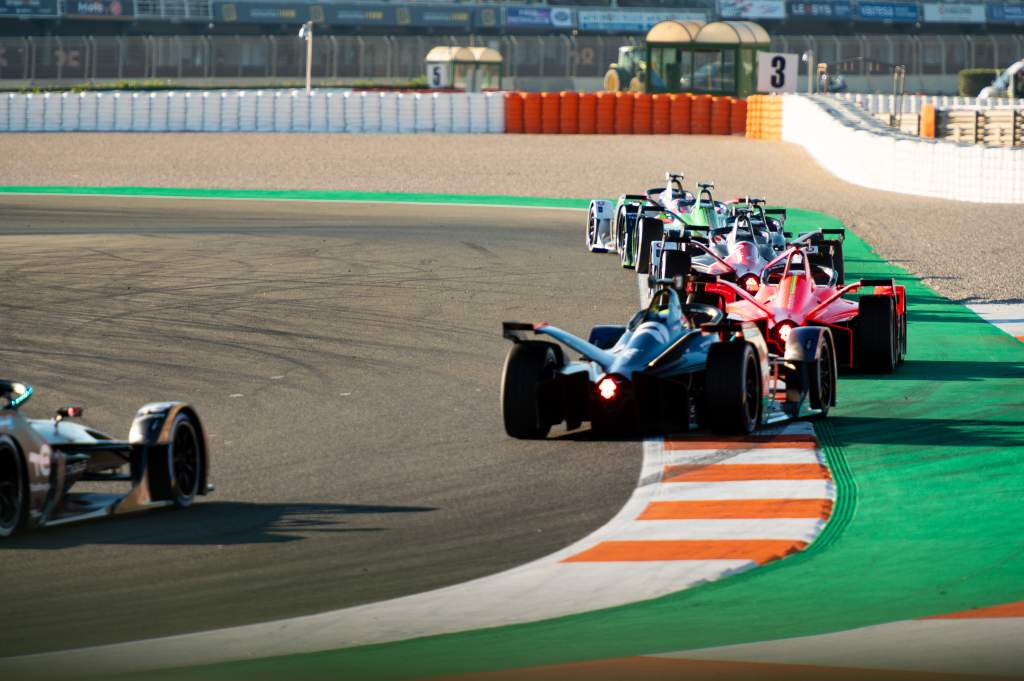 These include the total price for the manufacturer's services "not exceeding €600,000 per season of the championship". This includes all "mandatory services" – costs related to track support, software and performance updates and sim models.
Amplifying the efficiency of one technology cost being shared by multiple brands has to be a great thing for Formula E.
Could it have been done earlier and a little more clearly? Probably, yes, but the main thing is it now gives added scope for possible automotive, EV start-up and tech giant brands to come into Formula E and add colour to what is essentially a 'white label' opportunity.