Just like his fellow recently re-signed Jaguar Racing team-mate Sam Bird, Mitch Evans is definitely among the pre-season favourites to mount a Formula E title challenge in 2022.
Along with Mercedes-powered drivers Nyck de Vries, Stoffel Vandoorne, Lucas di Grassi and Edoardo Mortara, this troupe of talent is vying for a world title to add to – or repeat on – their CVs this summer.
But the expectation of a more hierarchical structure and narrative in the race for the ultimate prize is not set in stone according to Evans who, on the eve of the new season, has told The Race that Formula E will "still throw up the odd curveball" in 2022.
Expectations of a straightforward title battle have been abound since the tournament-style qualifying format rejig was fully confirmed last month. This will happen to some extent, but equally even the new system won't erase what we have learned from Formula E consistently through its seven-season history – to expect the unexpected.
"Is it going to be that straightforward? Probably not," says Evans.
"Why? Because I think there's elements of the format where you can still be slightly disadvantaged in certain ways. The timings of going out for instance, so it's not completely clear-cut like, let's say, F1, where everyone gets a fair run at it.
"But it's a lot fairer than what we've experienced in the past. So just that alone, I'm expecting a consistent sort of pairing of drivers and teams to be more at the front.
"From a personal point of view and a team's point of view, that's what we were hoping for, because we've suffered a lot from the previous format."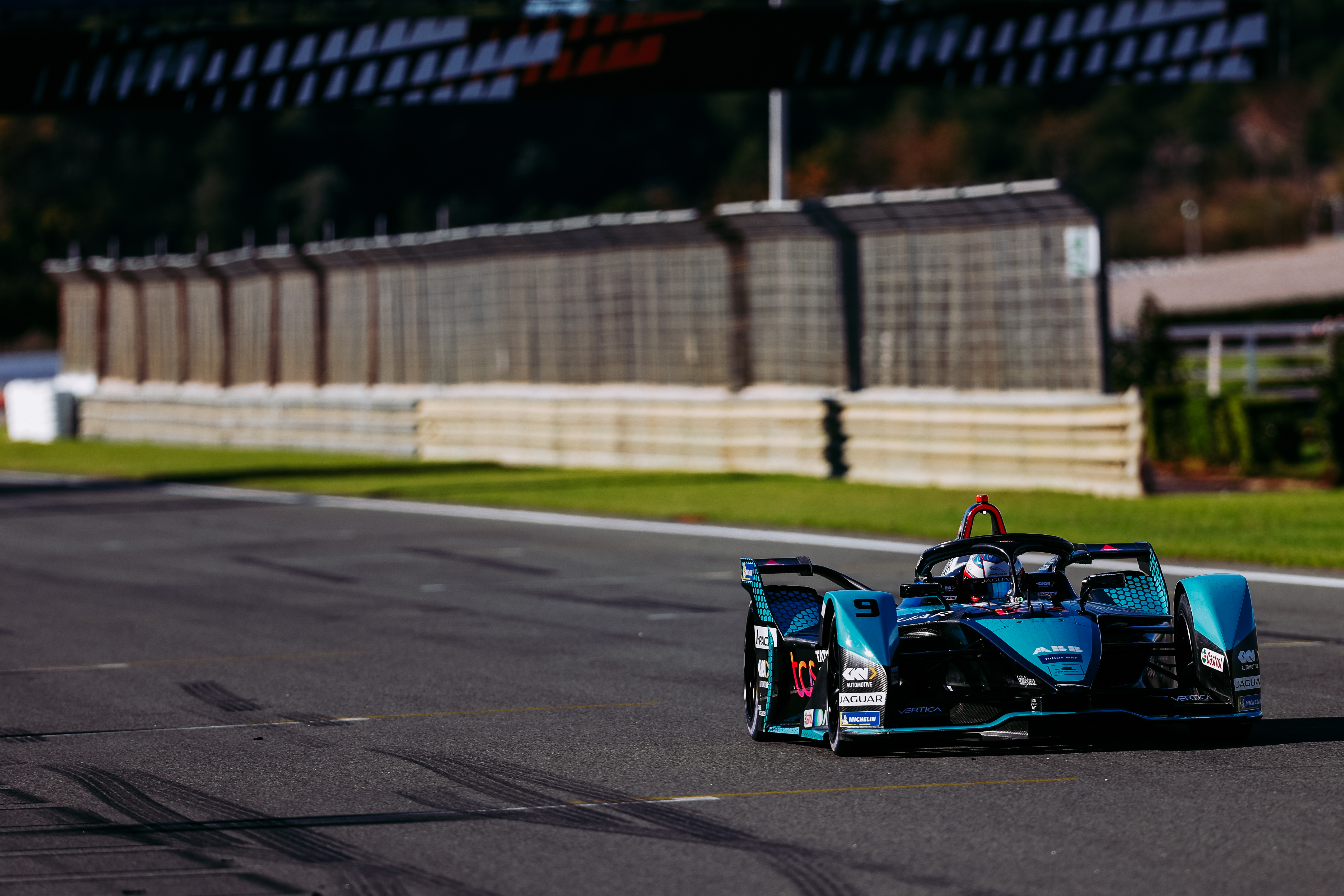 Will we see one driver/team combination dominate Formula E this year? Again, it's very rarely happened on a consistent basis. Sebastien Buemi in 2015-16 and Antonio Felix da Costa in the final six races at Berlin Tempelhof in the summer of 2020 come to mind, but these have significant caveats.
Buemi's domination came in the second Formula E season, the first campaign where powertrains were opened up, while da Costa's waltz to the title was inevitably affected by the fact the pandemic altered the calendar and allowed him and his team to execute a Tempelhof masterclass.
Evans reckons pockets of domination "are more likely obviously compared to last year" but thinks the championship is still "so close that you'll still see a bit of a mixture throughout the year, just from a car and track combination".
"This [Gen2] car is still very hard to get right over a lap and another interesting thing, compared to the previous format, is it will really favour the drivers that can execute [laps].
"We've got one lap at it on a track and that's a little bit, let's say, unpredictable.
"That's going to go away a touch because you'll get two shots in the group stages at a slightly lower power [220kW], so I think maybe drivers that just slightly take a little bit more time to execute everything, then they may need two shots at it, so it could favour certain drivers more than others."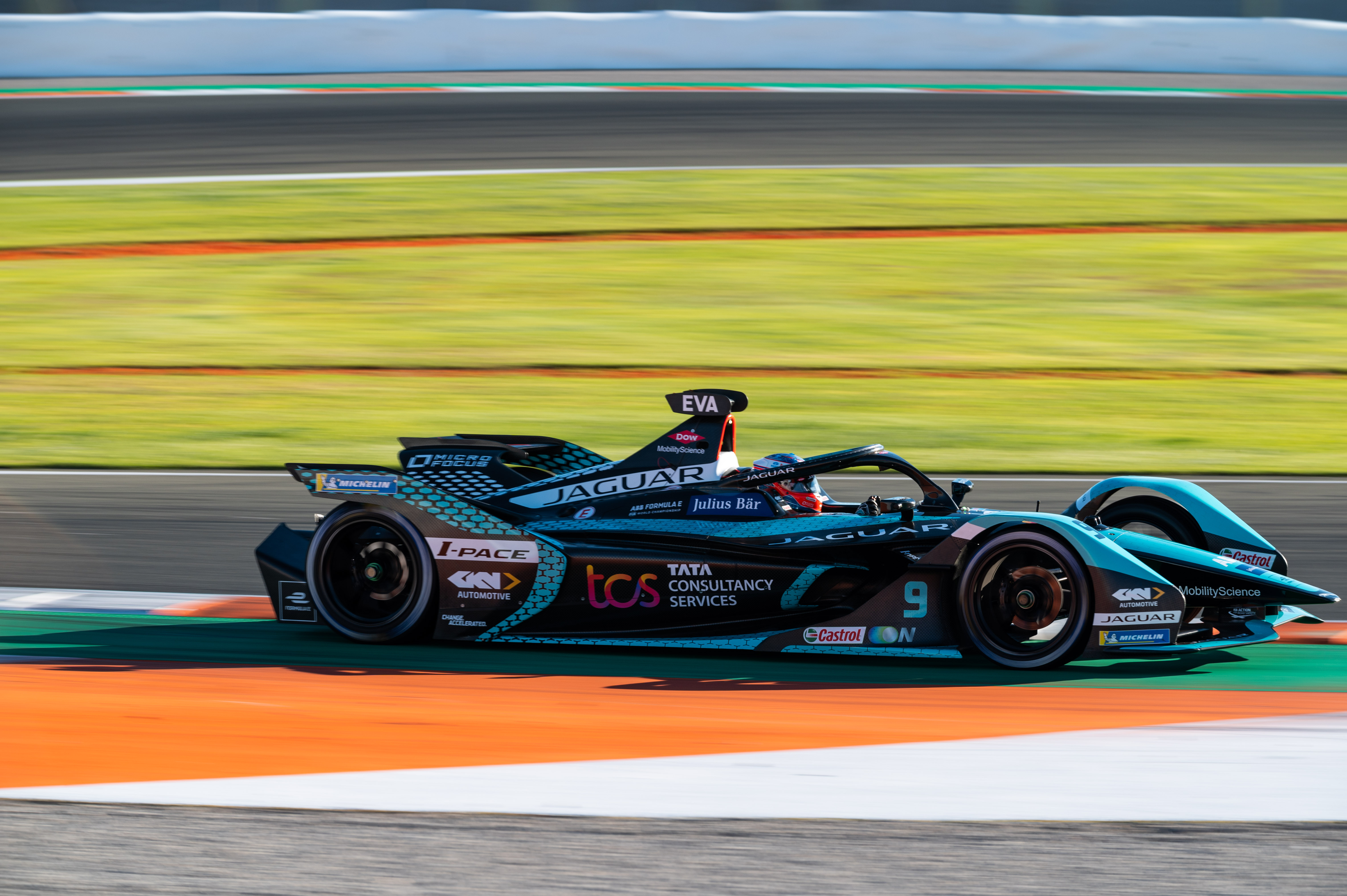 Out-and-out giant killings such as were seen on occasion from the likes of Norman Nato, Sergio Sette Camara and Tom Blomqvist last season are much more unlikely in 2022.
Yet Evans thinks that the inevitable errors and issues with traffic in qualifying will ensure some opportunity for more moderately shaken-up grids.
"I still think you'll still see a slight mixture within the ups and downs of the grid," he says.
"The main thing is just over the course of the season you do get a fairer shot at starting the race in a position where you deserve to be.
"But I think the championship is just so close, it's still going to throw up the odd curveball, and it won't be as clear-cut as it looks on paper.
"It's just a testament to the levels of drivers and teams in the category, everyone's operating at such a high level it's going to be very hard for someone to run away and dominate this thing."