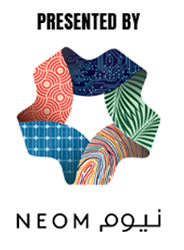 One of the most prominent topics in the motorsport industry, both now and in the future, will be sustainability in all its forms.
Formula E is – and is going to be in the future – at the forefront of how motorsport interacts with societal change in and around multiple environmental challenges in the years and decades to come.
A great deal of this emphasis will come from the power that teams, promoters and the governing body will be able to wield. That will start on a political front this November with the 26th UN Climate Change Conference of the Parties (COP26) in Glasgow on 31 October – 12 November 2021.
Formula E will be represented there through the Envision Virgin Racing team's partnership with the UK government's push to accelerate the transition to electric vehicles (EVs).
Phasing out new petrol and diesel cars and vans, a move the government says it will bring forward from 2040 to 2030, is central to the UK Government's own pledge to decarbonise transport and reach net zero carbon emissions by 2050.
This will ultimately mean all new cars and vans are fully zero-emission at the tailpipe from 2030.
Up until now, as far as sustainability is concerned Formula E had three main targets in mind in its early phases: Match and surpass the entertainment value proposition and popularity of traditional motorsport with an all-electric championship; Increase the public understanding and interest on e-mobility; Connect motorsport with sustainability.
If the first goal is still perhaps a work in progress, Formula E has managed to write history and lead the way in the other two areas.
Underlining its commitment to sustainability and electric mobility, Formula E appointed Julia Palle as head of sustainability in 2014.
Coming from previous experience in implementing sustainability programmes at Michelin in its motorsport department, Palle – with the help of the senior management team and advisors – wrote, on an almost a blank sheet, the sustainability history of this environmentally friendly top-level motorsport championship.
'Through the championship, we aim to raise awareness and inspire change in sustainable practises, contributing to reducing global carbon emissions and urban air pollution," recalls Palle.
"As a business with a higher purpose, we're committed to doing better and preventing the causes of climate change."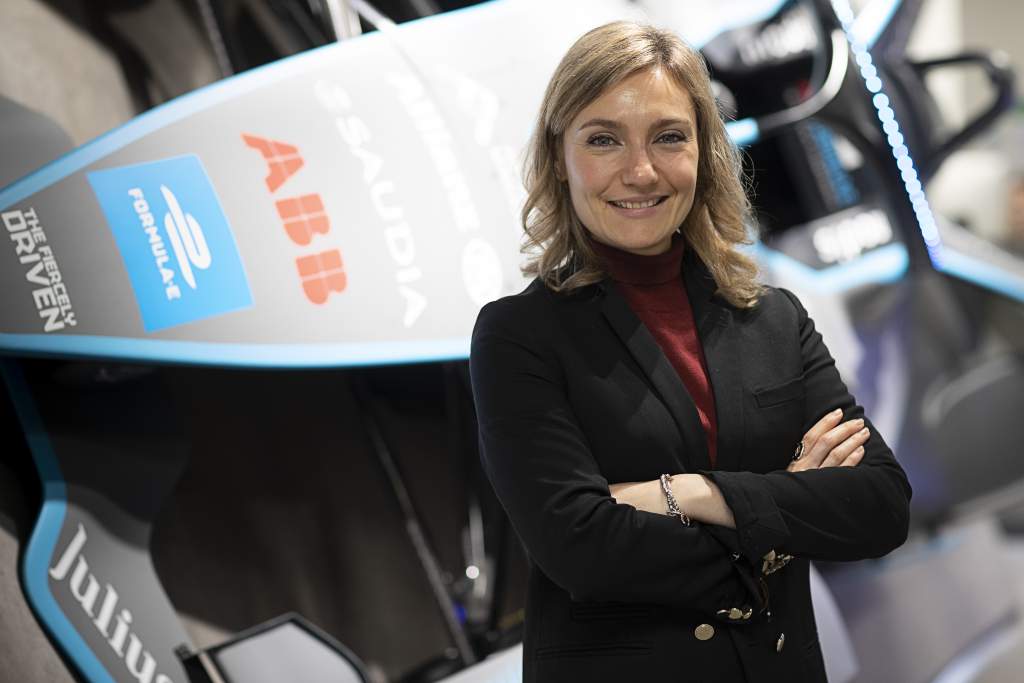 Three pillars really underlined the Formula E sustainability strategy: Delivering sustainable events; Impact positively our cities and leaving legacies; and raising awareness on climate changing and air pollution.
A number of activities were put in place to fulfil the sustainability strategy but one of the greatest achievements was Formula E becoming one of the founding signatories of the UNFCCC Sport for Climate Action framework, actively contributing to writing how and why sport can contribute to the challenge of climate change.
Another objective was reached in 2018, when the pioneering work done from the sustainability department was reworded with Formula E obtaining the ISO20121 accreditation for sustainable events.
This top accreditation, which underlined the commitment to the first pillars of FE's sustainability strategy, was renewed in 2020.
At the end of season five in 2018, Palle announced that the championship will adopt science based targets that will keep the championship in line with the Paris Climate Agreement and the level of decarbonisation needed to keep global temperature increase under 2 degrees centigrade.
Although never explicitly talked of until very recently, the link between sustainability, motorsport and mobility goes back many years.
The introduction of unleaded fuel in the World Rally Championship in the 1980s and the transfer of technology from the wider motorsport arena (drive by wire, thermal efficiency of the engine, ECU, traction control etc) are a testament to how this industry is a living lab for the mobility sectors and a very powerful way to take messages to the wider society.
In 2006, in line with the automobility industry and its shift from the internal combustion engine (ICE) to hybrid (HV) and electric vehicles (EV), the motorsport industry and, specifically, the FIA recognised the need to reflect broader political and environmental concerns that had an impact on global transport and energy ecosystem issues and began discussions about a low-carbon transition of motor racing.
These discussions culminated with the introduction of a set of technical regulations for the early deployment of a Kinetic Energy Recovery System (KERS) in Formula 1 in 2009 (piloted by four teams including Ferrari pictured below), before it was mandated for all teams in 2011.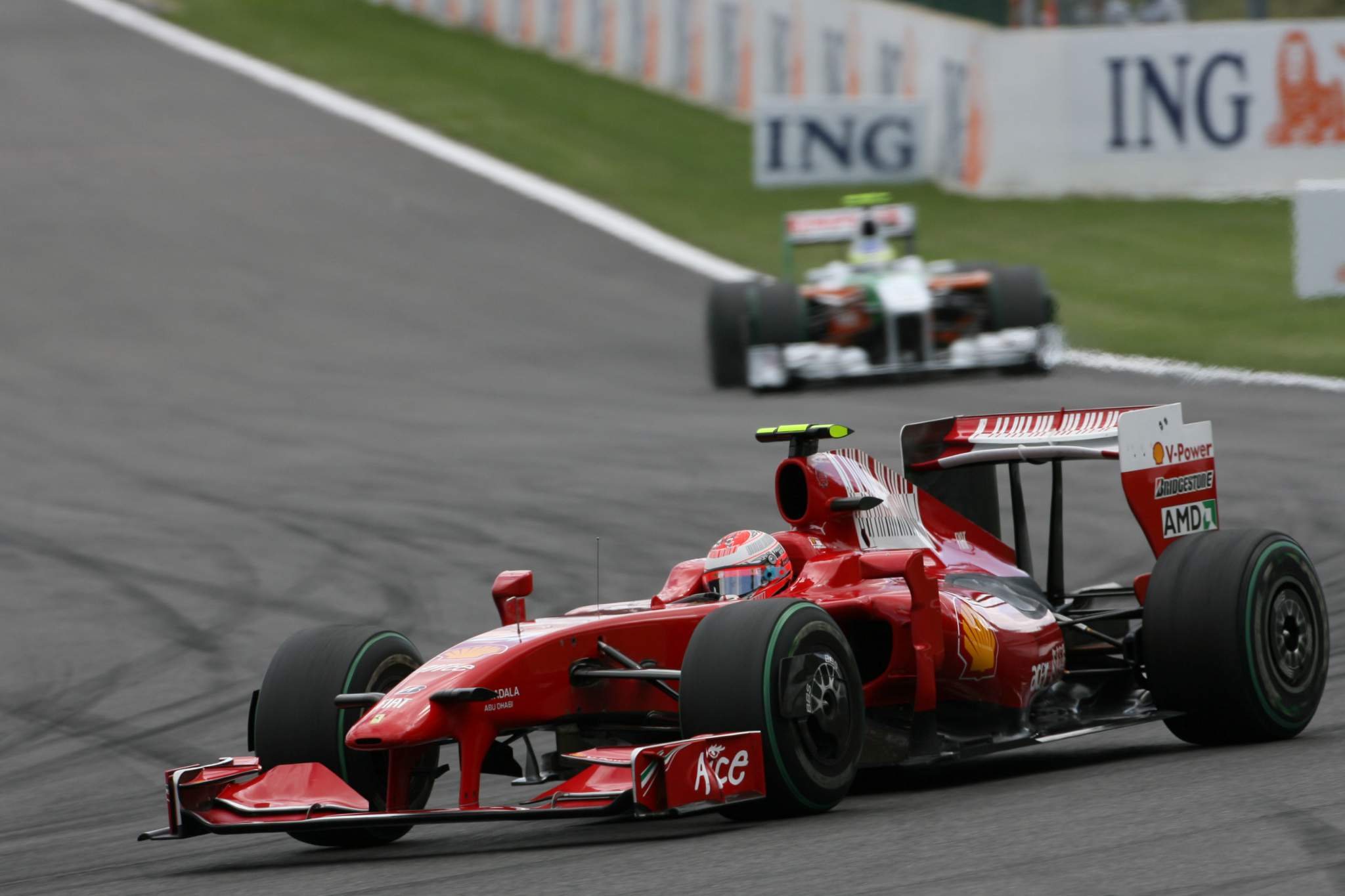 This technological shift soon spread to include the broader system of motorsport.
Clean energy vehicles, air pollution, decarbonisation of transportation are all broader topics of concern that have also emerged as factors influencing Formula E from an early stage. These factors appear in many early press releases linked to the concept of sustainability.
Formula E is not just a way to showcase EV, but is also a living laboratory for some of the technologies you can now find in EV road cars.
Audi, for example, has revealed that the ultra-light weighing strategy used in its Formula E team has been translated into one of its road cars.
While BMW has managed to reduce the weight of its motor by supporting it with composite utilising high conductive materials such as resins, titanium and ceramic. This has been tested in season five in its Formula E team and then transferred onto BMW's electric cars.
BMW also transferred the development of the drive by wire technology to adjust the brake pedal in its SUV X5 and X7 and the 8-series coupe and its battery management software in the i3 and electric Mini Cooper.
The Race reported last month that a new initiative, dubbed the Sustainable Circuits IndexTM (SCI), has identified Barcelona, Paul Ricard and Mugello as the three tracks that ranked best in the first report of its kind which uses the UN's SDGs, the ESG framework, industry-specific awards and accreditations to score the tracks.
From 96 assessed circuits, 31 were shown to demonstrate some sustainability credentials but only those three were found to show what was considered "a good stage of implementation".
Additionally, a surprising 64 facilities fell into the bottom tier of evaluation, indicating a "substantial gap between the leaders and the laggards (at least in terms of disclosure practice)" according to the report.
Only one circuit (Mugello) fell in the top category, two in the next tier (Ricard and Barcelona), four in the intermediary group and 25 in the second-to-last group.
Mugello ranked first (although actually only scored 48 from 100) thanks to its array of accreditations, including ISO 9001, ISO 14001, ISO 45001 and ISO 20121, and the EU Eco-Management and Audit Scheme (EMAS).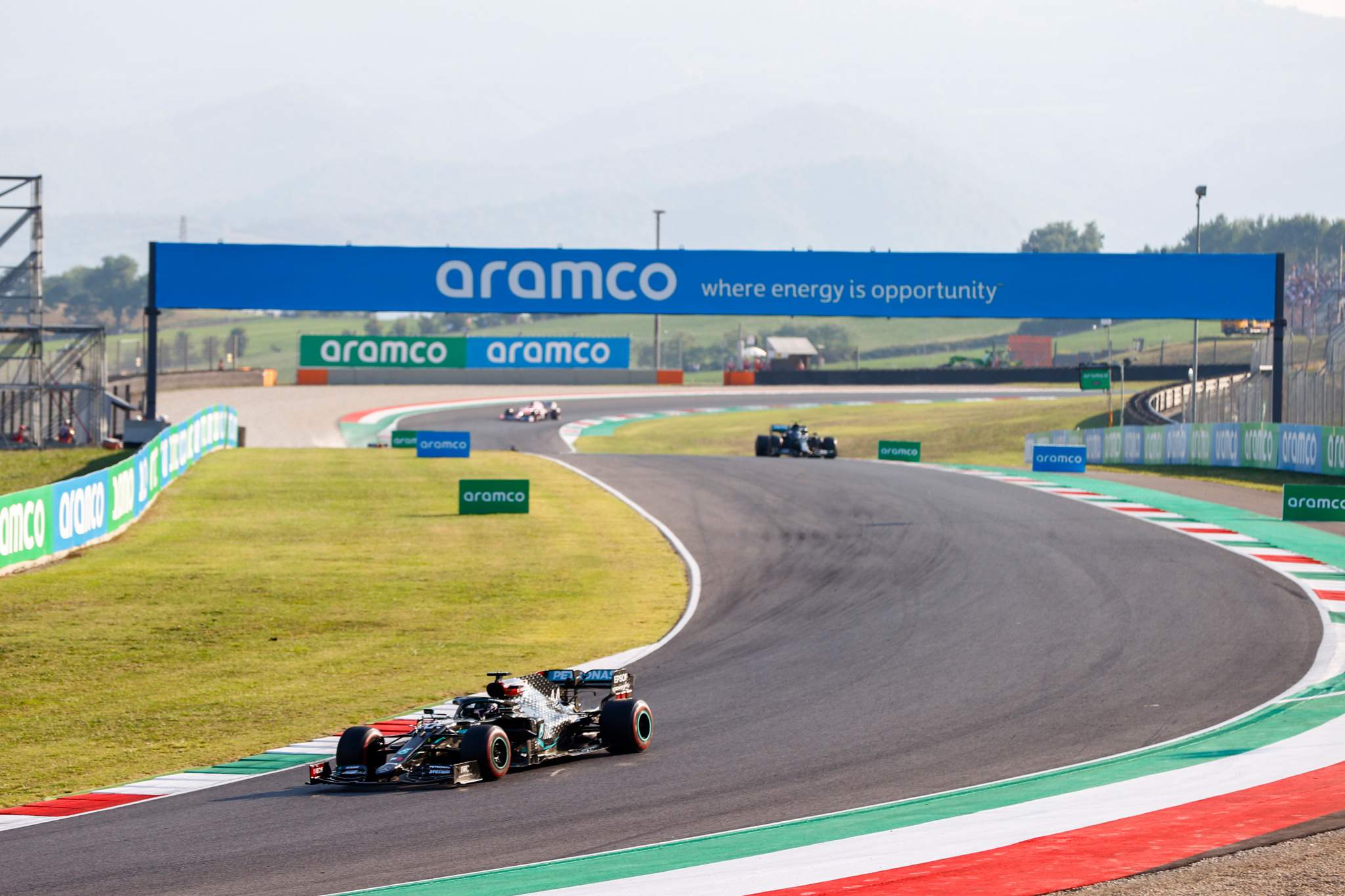 The Tuscan track, which hosted its first-ever Formula 1 grand prix last September, also obtained the motorsport industry-standard 3 Star FIA's Environmental Accreditation.
Mugello also used 100% renewable energy and produced 25% of its annual energy demand on site using 'photovoltaic systems installed in the premises.' To save on energy, the circuit uses LEDs on the external lighting systems.
Reflecting on the SCI, Dr Cristiana Pace believes that an expansion of the research is inevitable as the motorsport industry must accelerate its sustainability programmes.
"I think the way it was received was really well and we had a lot of phone calls to ask if we can do something similar nationally all over the world," Pace told The Race.
"Our idea is to release at the end of September and beginning of October an index for sustainable championships too.
"The idea is building from that to create ranks for circuits again next year with some indicators being the same some indicators being different because it is very specific on what the topics are on the sustainable index and what they show.
"This is kind of an umbrella can be called the sustainable model spotting index. We have done circuits and championships and partners will come out soon too.
"It has to be ongoing thing, and the idea is to produce three or four that are valuable for the industry, and then every year to update them with new information."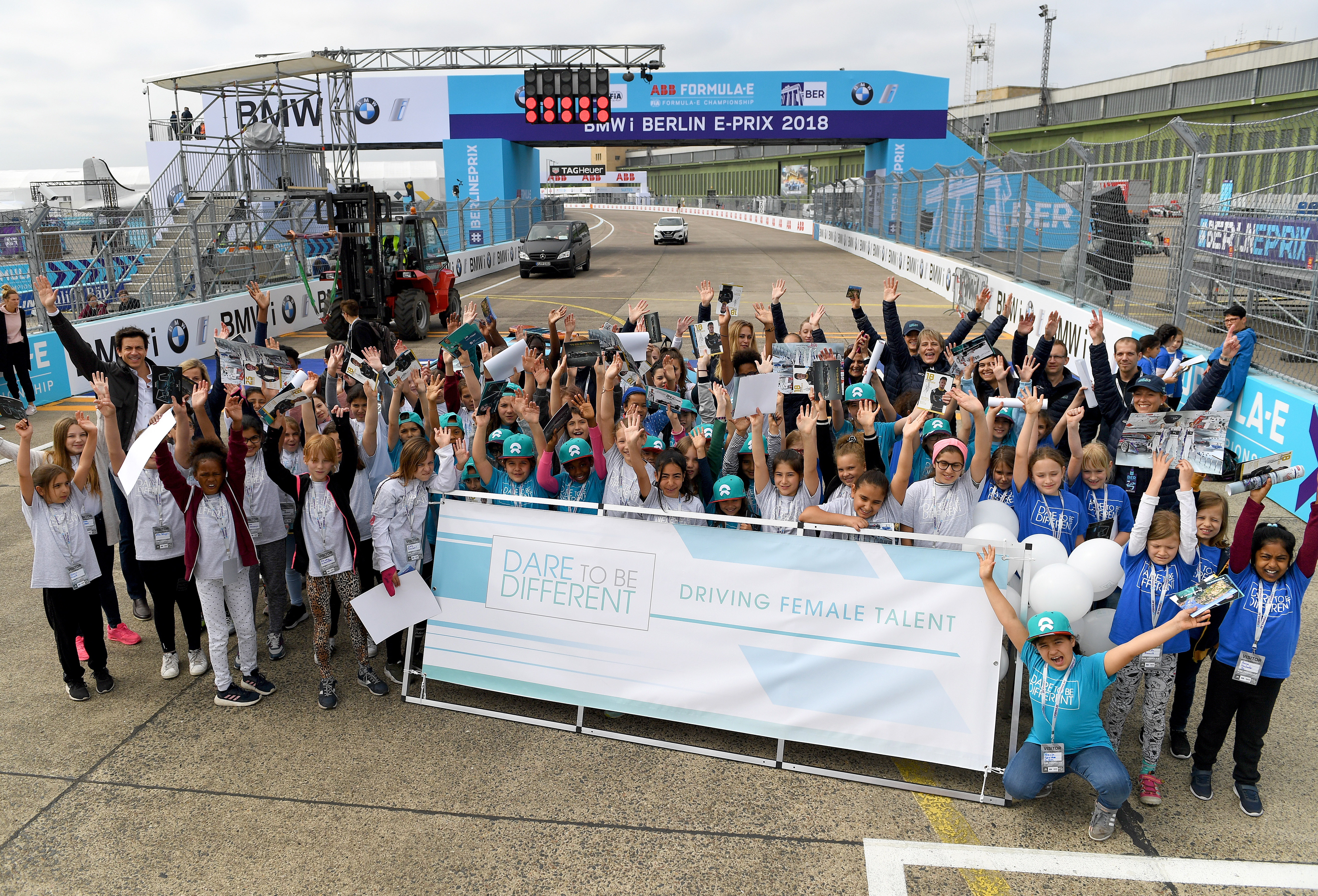 Pace, who is a technical sustainability advisor for Formula E and also has a strong track record working with the FIA, including its current Girls on Track initiative, believes that authenticity has to go hand-in-hand with sustainable work.
"The tick-boxing that some companies do is not good enough. It has to be authentic because as we are seeing sustainability and the environment go hand-in-hand.
"The power to make change is within us. Every one of us.
"So it has to be organised and chronicled adequately so we can learn and improve all the time."
To find out more about the incredible NEOM project, visit neom.com